I may get
paid
for ads or purchases made through links in this post.
Make cleaning your microwave a breeze with this easy Microwave Cleaning Hack with vinegar and water!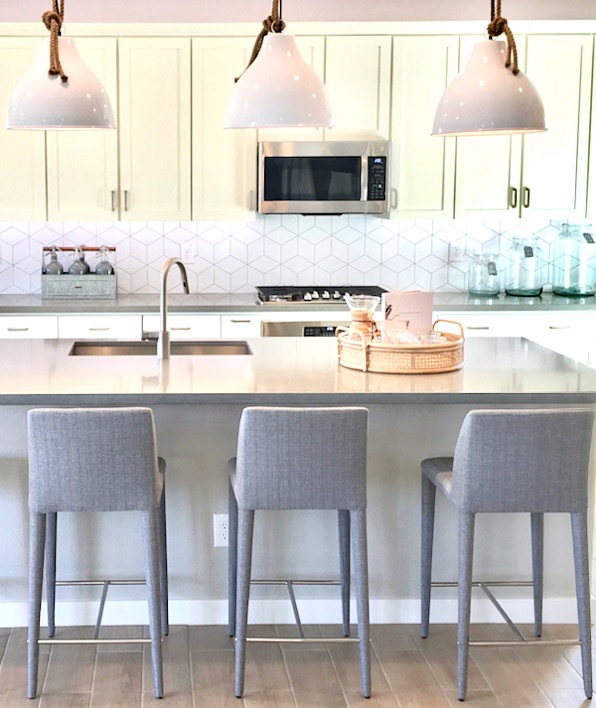 I think Microwave Cleaning should be as easy as using it… just push some buttons and your done! 😉 Don't you agree? Well guess what… this EASY Microwave Cleaning Hack is just about as easy as it gets!
All you'll need is a little vinegar and water, and that pesky hardened gunk will fly off once you know this trick! Seriously… give it a try today, you won't believe how well it works!
Here's what you need to do…
Easy Microwave Cleaning Hack
Related:
What Your Frugal Friends are Saying About This Easy Microwave Cleaning Hack…
Elayna writes: "I do this all the time! Great tip! It's the best!"
Shelly said: "Works great for cleaning that hard to get stuck on food in the microwave…. everything wipes clean instantly."
Laurie writes: "I've been doing this for years. I use Vinegar & a little bit of lemon juice. I just fill up a coffee cup. It's so easy!"
Vinegar Microwave Cleaner Ingredients:
1/4 cup Vinegar
1/4 cup Water
Optional: 1 tsp. Lemon Juice
How to Clean Your Microwave with Vinegar:
Pour vinegar and water into small microwave safe bowl or mug, and place in microwave.
Microwave for 4 – 5 minutes, then leave it in there with the door closed for 2 more minutes, allowing it to get nice and steamy inside. This will help soften those pesky splatters inside your microwave.
Then dip a sponge or dish towel in the vinegar-water, and use it to clean around inside the microwave… no elbow grease required!
A BIG thanks to frugal friend Drea for sharing this easy trick… it really does work like a charm!
Be sure to also check out the rest of these creative tips for around your home…
If you use your Coffee Maker as much as I do, it probably could use a little cleaning, right? Here's another easy kitchen tip for you,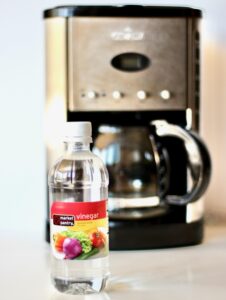 Has it been awhile since you cleaned your Keurig? Check out this simple trick for How to Clean Your Keurig Coffee Maker!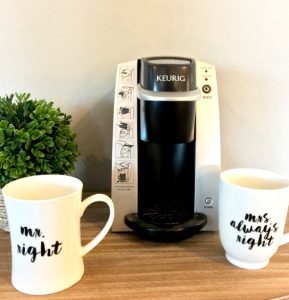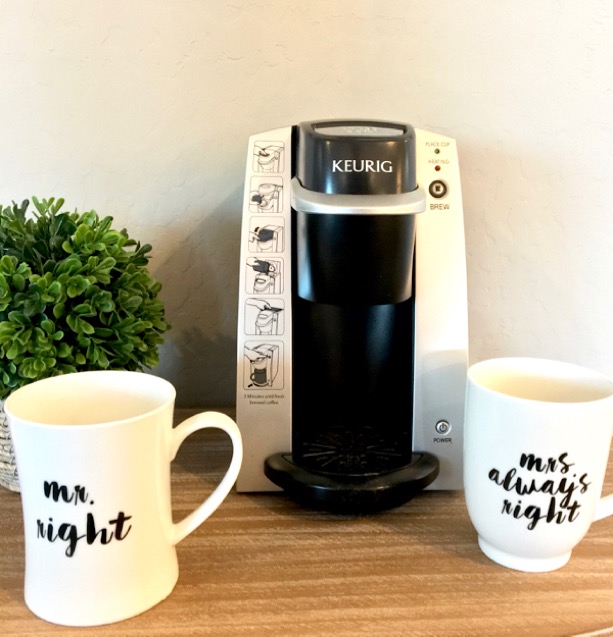 Save money on that overpriced store-bought granite cleaner when you use this frugal Homemade Granite Cleaner instead!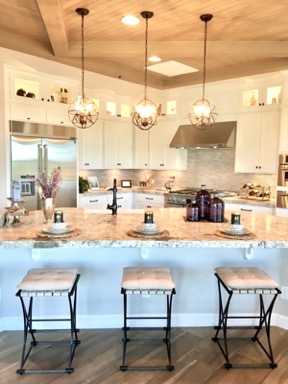 I love knowing exactly what is going into the cleaners I use in my home, don't you? This copycat 409 cleans so good, and takes just a few simple ingredients!

This foaming dish soap hack is seriously one of the easiest ways to save money on dish soap!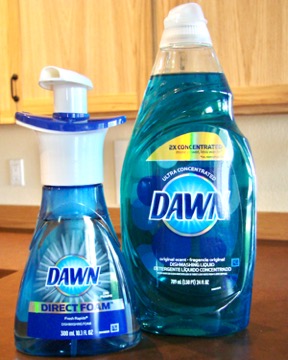 This simple trick will help you get those fruits and veggies squeaky clean! I do this to ALL of the produce I bring home from the grocery store.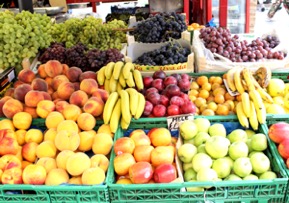 You'll love this easy kitchen tip that will help you save time and help your sponges last longer!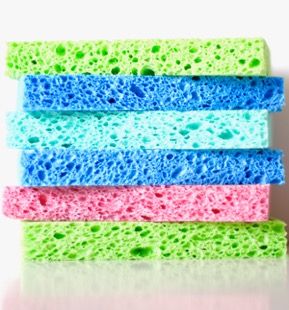 Even though your dishwasher is used for cleaning… it has a way of building up residue from dishsoap, grime, and developing streaks on the interior door.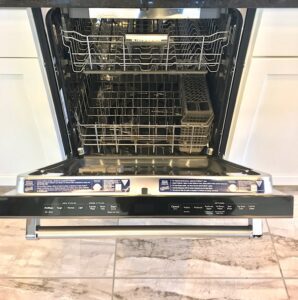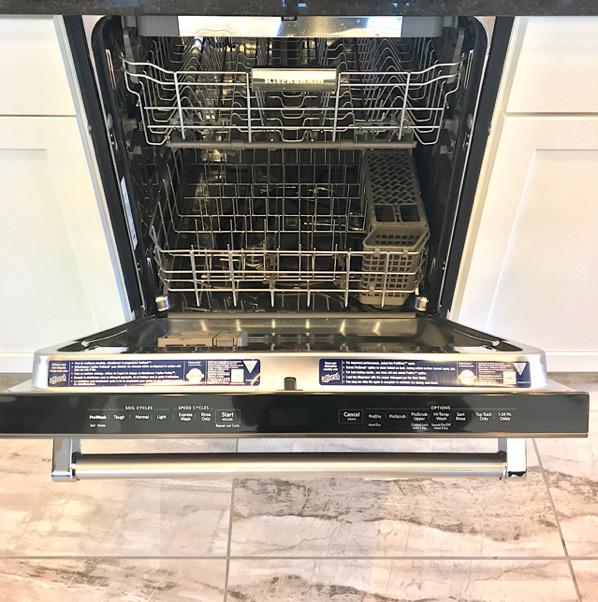 Cleaning your blender is about to get a whole lot easier with this easy tip!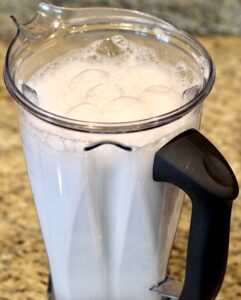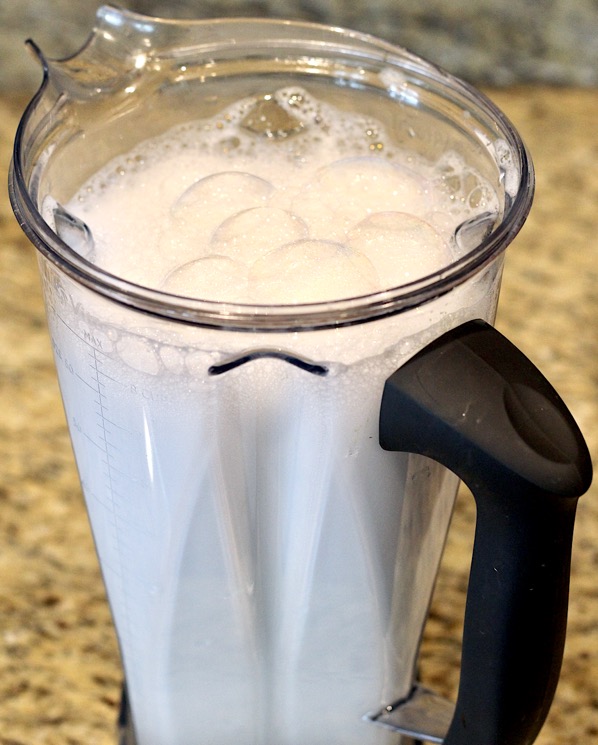 Make cleaning your pots and pans easier when you use these easy ways to clean pots and pans!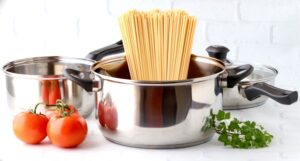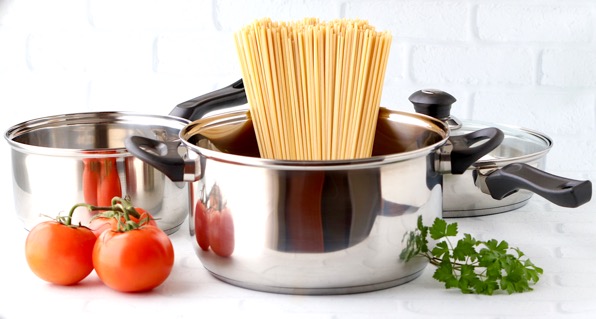 Is your kitchen sink backing up? We've had some monster clogs at your home, but this drain cleaner works like a charm!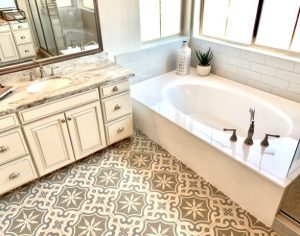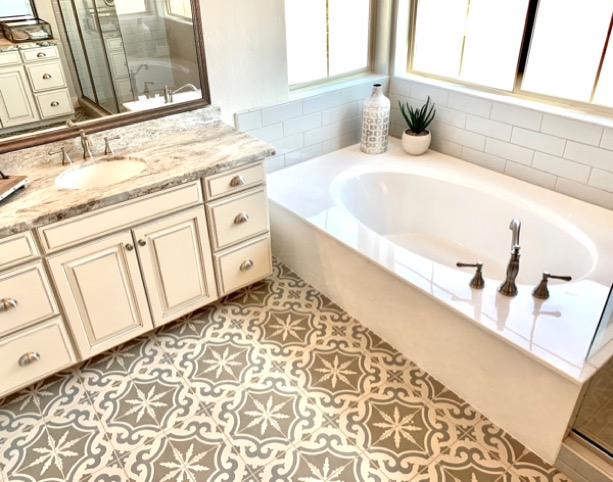 Need a simple trick for How to Keep Your Garbage Disposal Smelling Fresh? Check out these creative tips…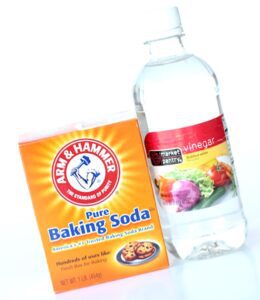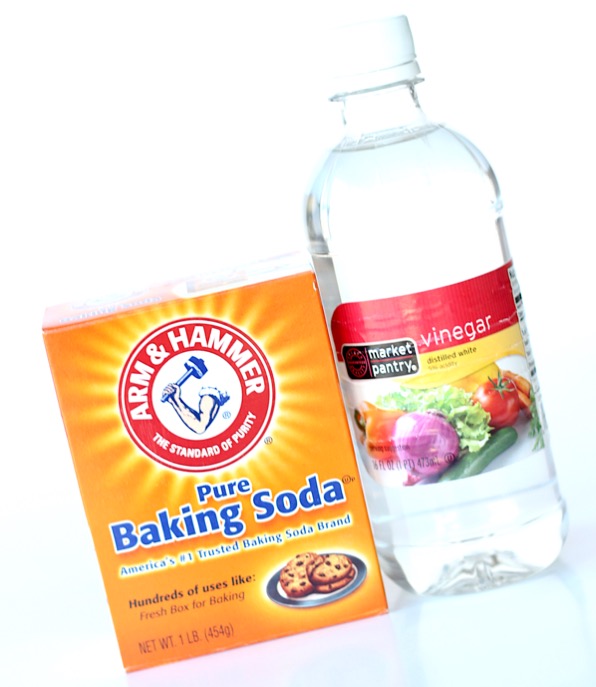 Get ready for some serious savings with these simple DIY Homemade Cleaners Recipes and Tips!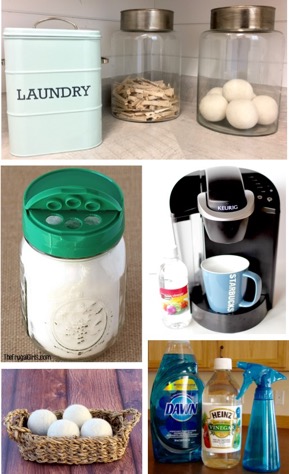 Stock up on loads and loads of helpful ideas for making everything in your kitchen… EASIER!!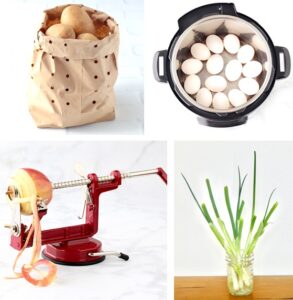 Grocery Money Saving Tips:
Want to know how to cut your grocery bill in half? Keep more cash in your wallet with these easy money saving tricks!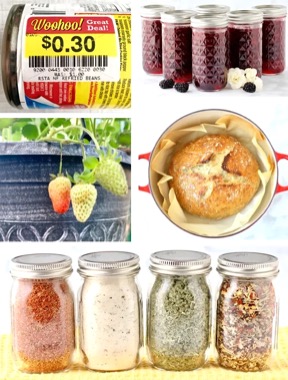 So don't miss out! Get even more fun Frugal Girls Tips, Recipes + more right here…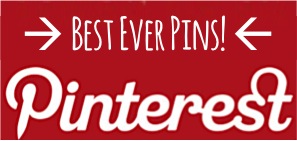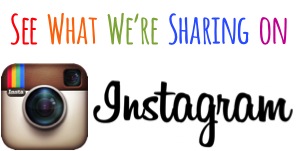 So have you tried this easy Microwave Cleaning Hack yet?
Leave a comment and share!