I've got a super easy Buttermilk Substitute for Cooking to share with you!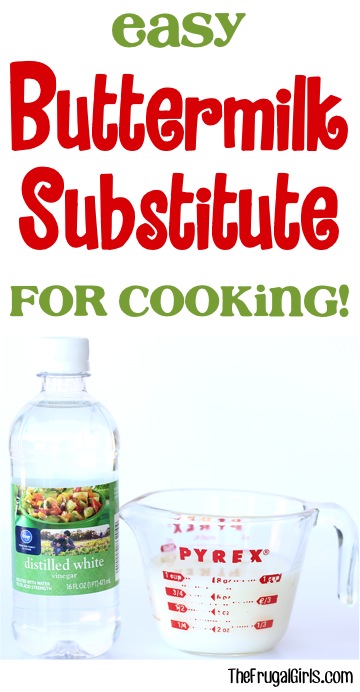 There's nothing worse than starting on your favorite recipe and realizing your missing Buttermilk!  Never fear, I have the perfect substitute for you!
Buttermilk is one of those ingredients I never seem to have on hand, but when a recipe calls for it… here's the perfect Easy Buttermilk Substitute!
Related:
Buttermilk Substitute
What You'll Need:
1 cup Milk
1 tbsp. White Vinegar
What You'll Do:
Simply stir together Vinegar and Milk, and you've got yourself a quick and easy Buttermilk Substitute.
Let stand for approx. five minutes prior to use in recipes.  How easy is that?!? 😉
A BIG thanks to frugal friend Jenny for sharing this fabulous tip!
Jenny said… "I use this in recipes…. I never have buttermilk on hand and this works just as well!"
I've got even more Genius Kitchen Tips and Tricks to help you out.
Look brilliant when you try these ideas…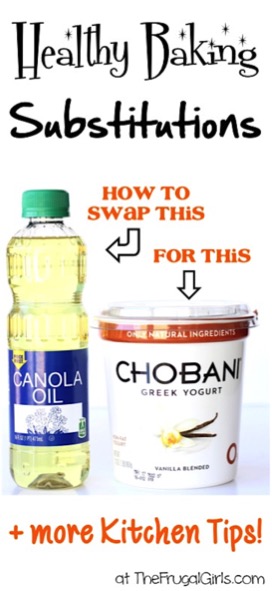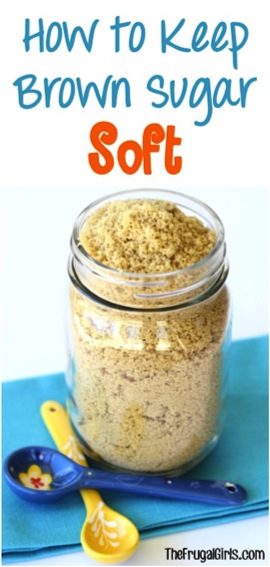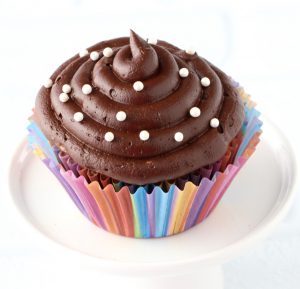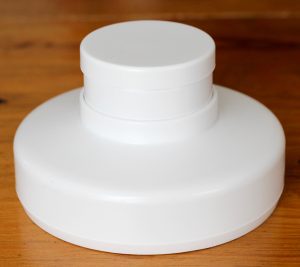 Stock up on loads and loads of helpful ideas for making everything in your kitchen… EASIER!!

Got a Kitchen Tip or Trick?
Leave a comment & share!