I may get
paid
for ads or purchases made through links in this post.
Keep the unwanted odors away with this tip for how to keep your garbage disposal smelling fresh!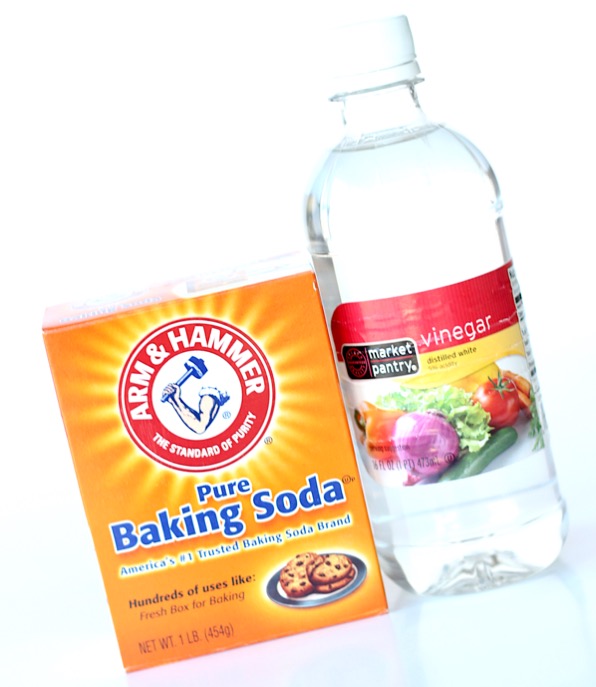 Need a simple trick for How to Keep Your Garbage Disposal Smelling Fresh?
Your frugal friends are here to the rescue.  Check out these easy tips shared by your frugal friends…
Related:
How to Keep Your Garbage Disposal Smelling Fresh
"I dump ice cubes in my garbage disposal, sprinkle Baking Soda, and add Vinegar… then let it spin.  It freshens the disposal and the kitchen!" ~ Melonie
"I use Baking Soda a lot!  I use it in my garbage disposal with vinegar." ~ Shauna
You can never have enough creative ideas for your home.  So be sure to also check out these handy Homemade Cleaners Recipes and Tips.
These tips will save you money and make you look brilliant…
There's nothing worse than a smelly washing machine.  That kind of defeats the purpose, right? 😉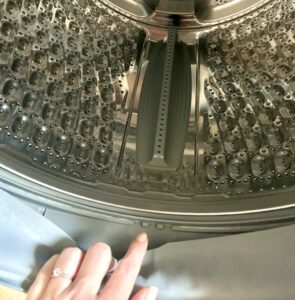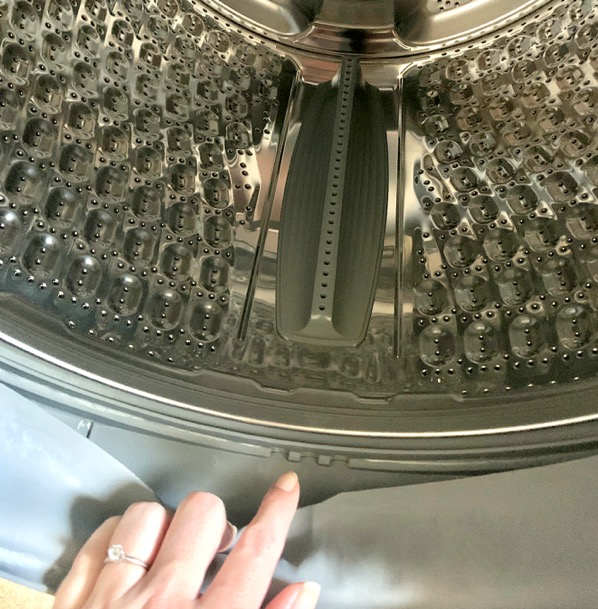 Thankfully there are some really easy ways to help remedy that stink and make your shoes and flip flops smell fresh again!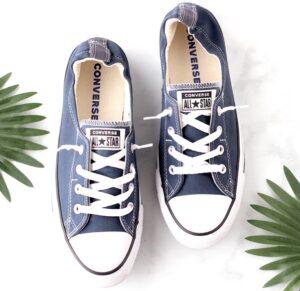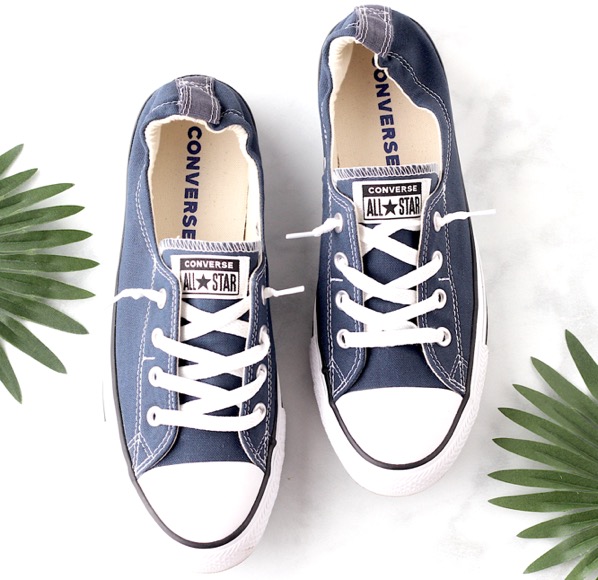 This DIY Carpet Freshener is a frugal way to add a blast of freshness to your carpets!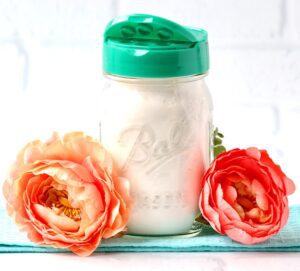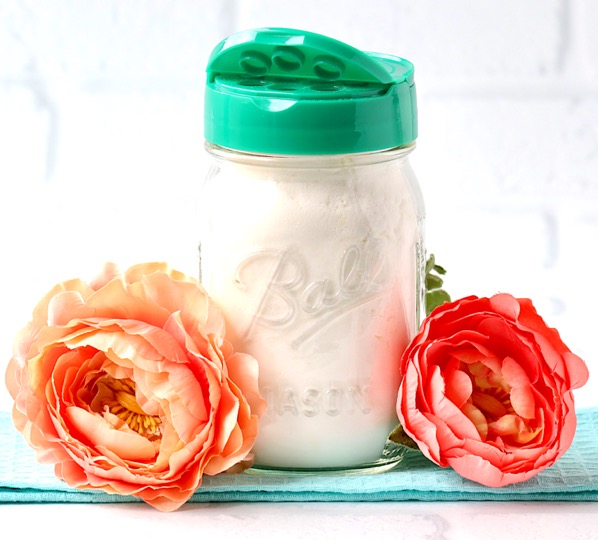 This makes such a light and lovely Air Freshener and fabulous Odor Absorber!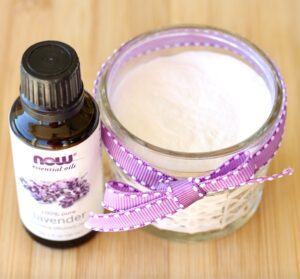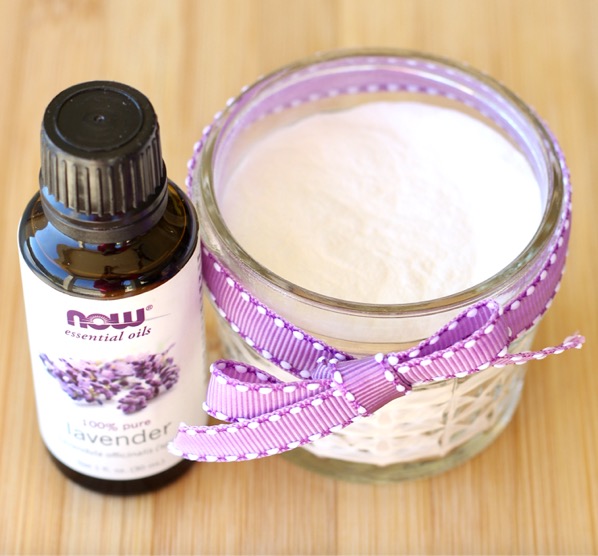 Make your home smell absolutely lovely with this fun Jasmine DIY Essential Oil Air Freshener Spray!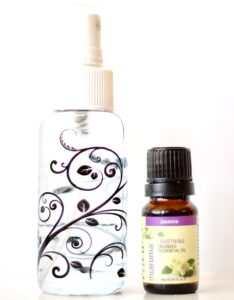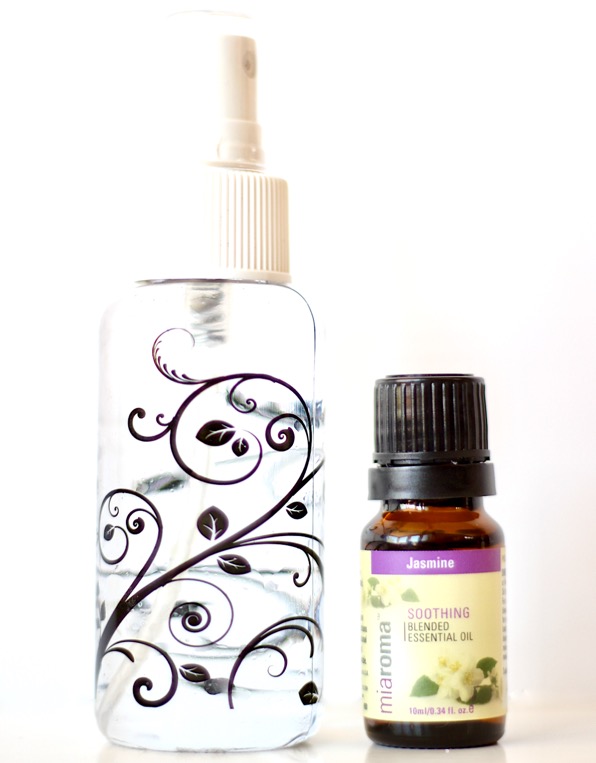 Even though your dishwasher is used for cleaning… it has a way of building up residue from dish soap, grime, and developing streaks on the interior door.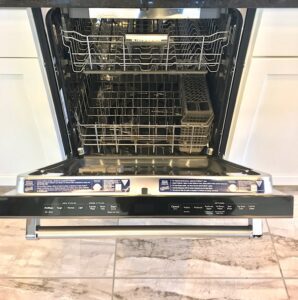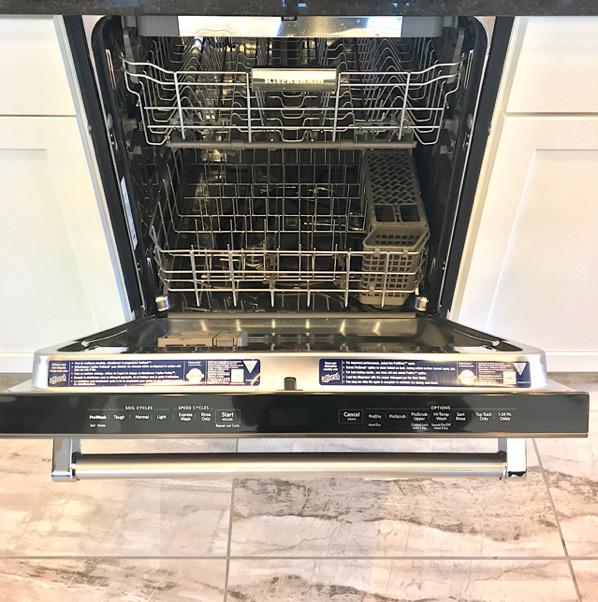 Keep your microwave as clean as possible with these easy tips and tricks.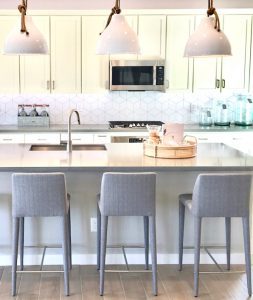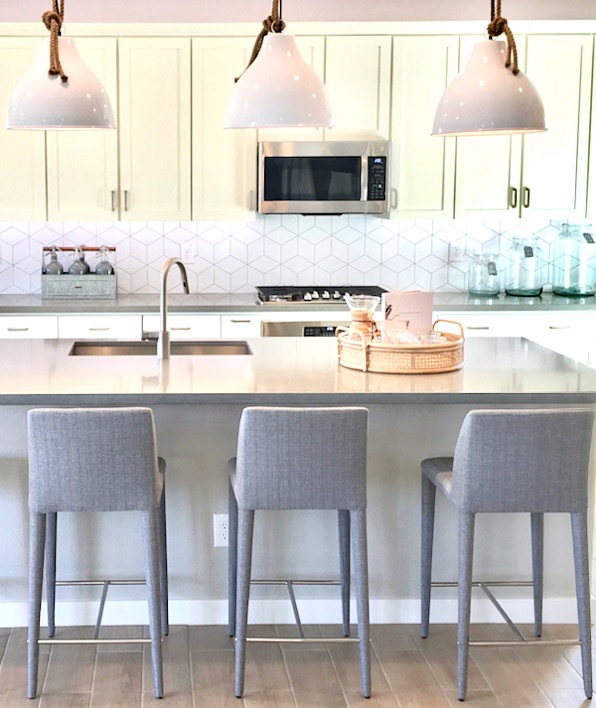 If you use your Coffee Maker as much as I do, it probably could use a little cleaning, right?  Here's another easy kitchen tip for you,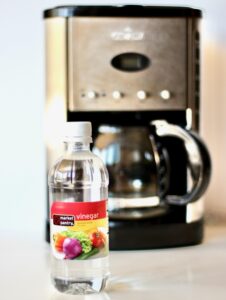 Has it been awhile since you cleaned your Keurig?  Check out this simple trick for How to Clean Your Keurig Coffee Maker!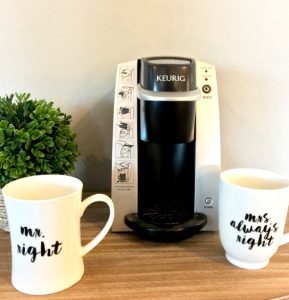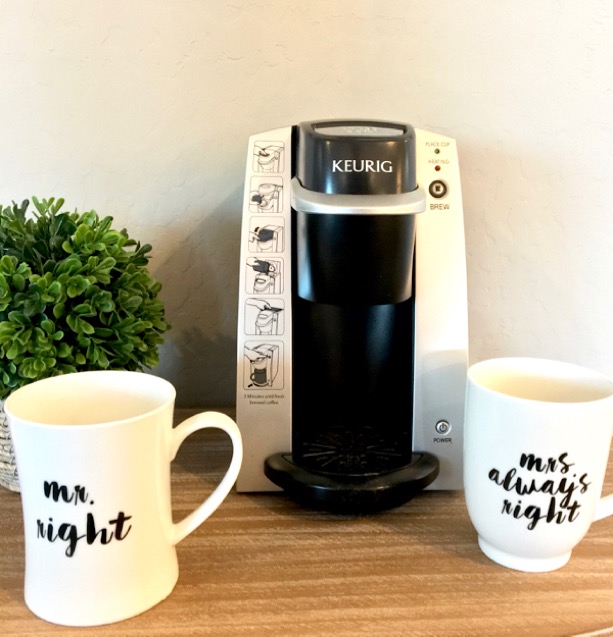 There's nothing worse than dealing with water spots all over your pretty glass shower doors.  However, I've got two simple little tricks that will help you prevent a large majority of the water spots from ever appearing!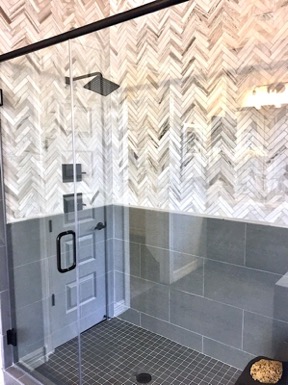 If you're like me and live in an area with hard water, then you know the agony of trying to remove hard water spots from your home's windows or car windshields and windows. You may wonder How to Remove Hard Water Spots.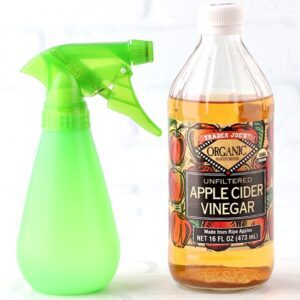 Before you head to the store, check out this easy Homemade Glass Cleaner with Vinegar!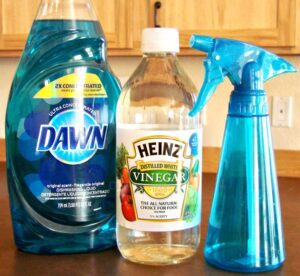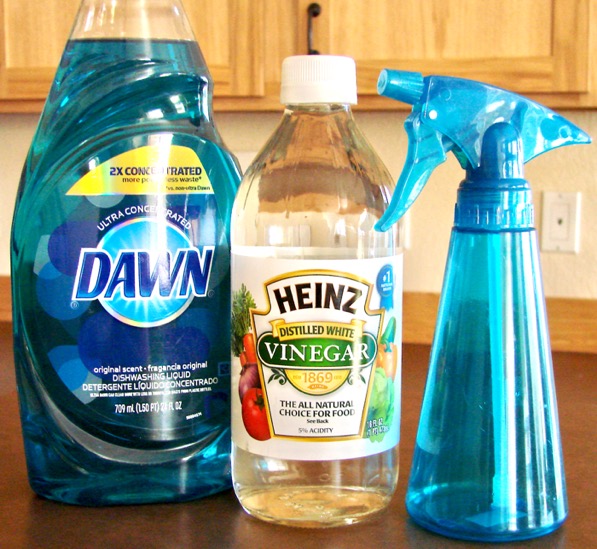 Save Money and be Frugal with this easy Homemade 409 Recipe!

Do you have a Hard-to-Turn Faucet that could use a little fixing?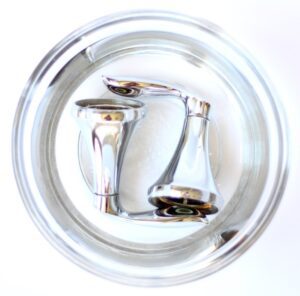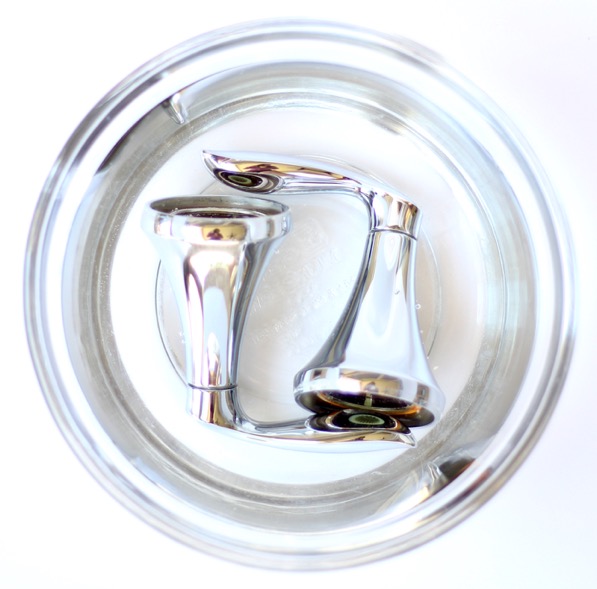 Get those drains working again with this easy Drain Cleaner Baking Soda Vinegar Trick!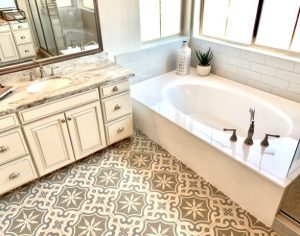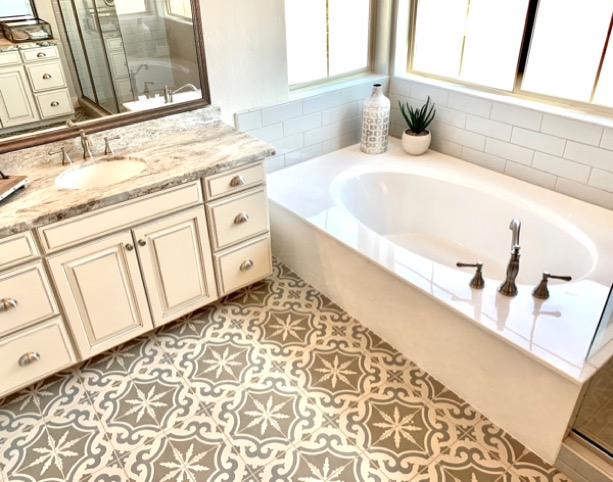 Load up on some seriously creative Baking Soda tips and tricks with these genius Ways to Use Baking Soda!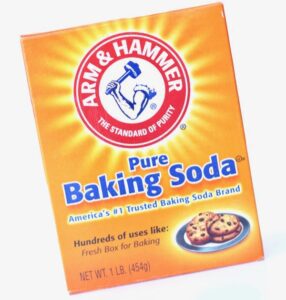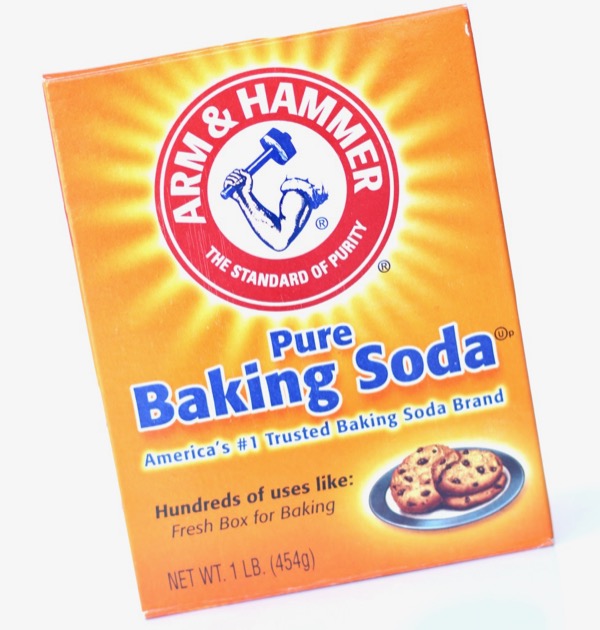 Let your creativity go wild with these fun Ways to Use Vinegar!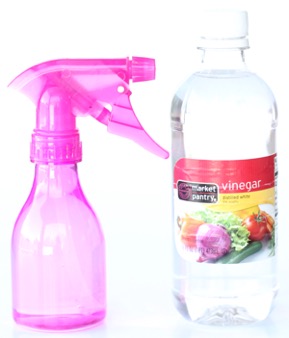 Get inspired with these fun DIY Home Air Fresheners tips!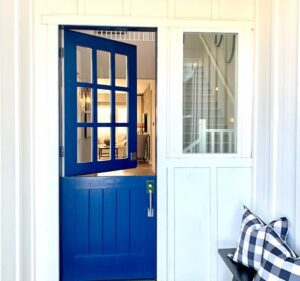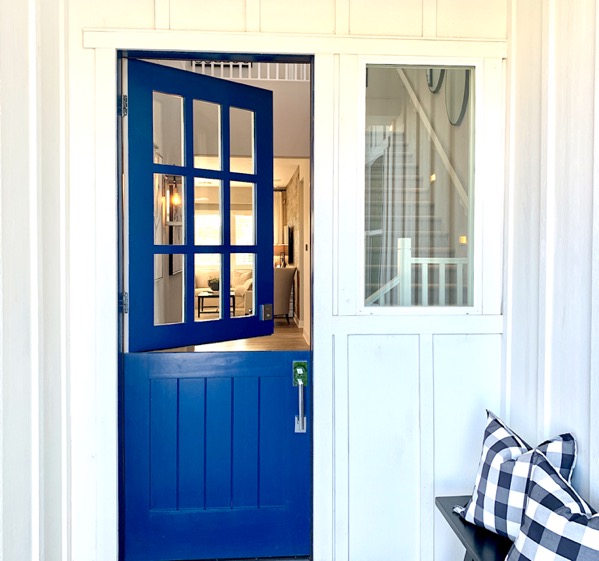 Get ready for some serious savings with these simple DIY Homemade Cleaners Recipes and Tips!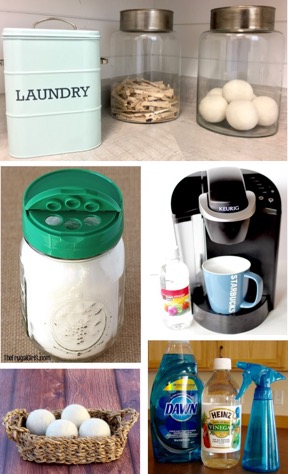 Brace yourself… saving money is about to get really fun.  It's time to LOVE your house and save BIG all at the same time!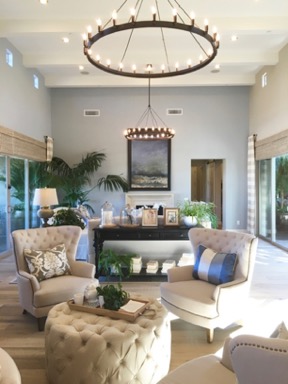 Are you wondering how to Save Money Fast?  It's easy when you start slashing expenses and adding these extra streams of income to your finances!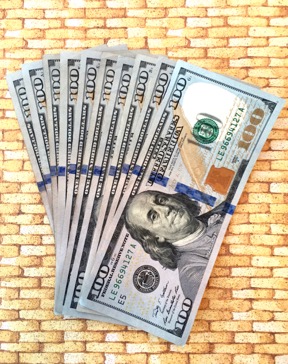 Don't miss out!  Get all the latest fun new Frugal Girls Tips, Recipes + more right here…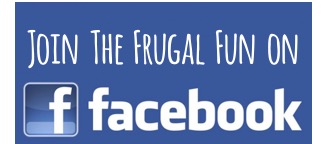 So have you tried this tip for how to Keep Your Garbage Disposal Smelling Fresh?
Leave a comment and share…