I may get
paid
for ads or purchases made through links in this post.
Who knew making your own Tzatziki Sauce was so simple?  You'll love this easy Greek Tzatziki Sauce Recipe!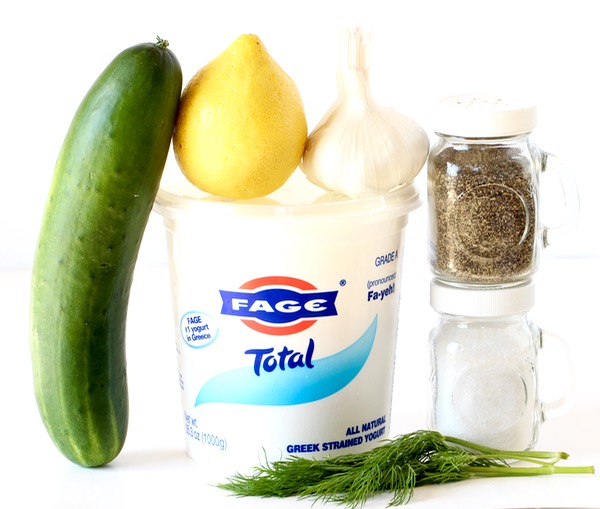 My family absolutely adores Greek Food Recipes, and one of our favorites is this delicious Greek Tzatziki Sauce Recipe to serve with different variations of Chicken or Gyro Pitas.
There is something very appealing about being able to make your very own Greek yogurt sauce!
Make your own tasty Greek Tzatziki Sauce in a snap with this easy recipe and give your menu a little Mediterranean flair!  I promise… it's easier than you think!
So easy… so delicious… so tempting!  Are you ready to make some homemade Tzatziki Sauce?  Here's what you'll do…
Related:
Greek Tzatziki Sauce Recipe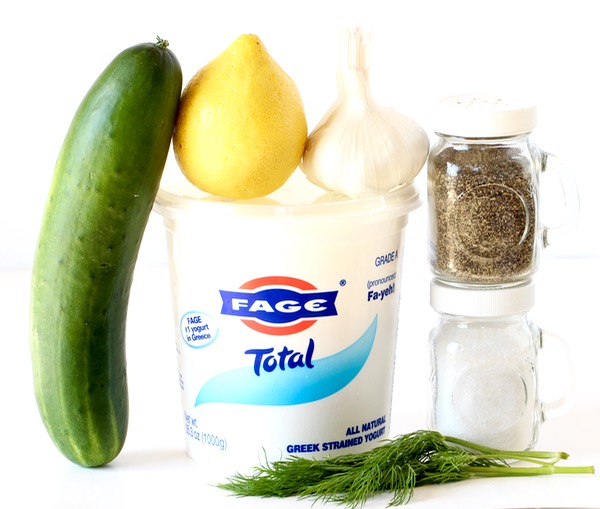 What Your Frugal Friends Are Saying About This Recipe:
Cathy writes: "Easy, versatile and flavorful."
Ashlee writes: "Super easy to make!"
Christina writes: "SO DELICIOUS! It can go on so many things too! :)"
Michelle writes: "Definitely the best recipe to follow!! Yummy!!"
Rebecca writes: "Easy and so good!!! Never knew cucumbers had so much water!"
Kimberly writes: "Yummo!!! And so easy! I accidentally used regular yogurt and it was still very yummy. Thanks, ladies!"
Missy writes: "Really good! It makes a lot, so I'll half the recipe next time."
Greek Tzatziki Sauce Recipe
Who knew making your own Tzatziki Sauce was so simple?  You'll love this easy Greek Tzatziki Sauce Recipe!
Ingredients
1

cup

Fage Total Greek Yogurt

plain

1/2

of fresh and firm Cucumber

drained (see instructions below to drain Cucumber)

2

small cloves of Garlic

peeled

1 1/2

tsp

fresh squeezed Lemon Juice

1

Tbsp

fresh chopped Dill

1/8

tsp

Salt

1/8

tsp

Pepper
Instructions
Directions to Drain a Cucumber:
Peel skin from entire Cucumber.

Chop off ends and slice in half, down length of Cucumber. Using a spoon, scoop out all of the seeds down the center.

Roughly chop Cucumber and place pieces in colander, lightly salting each layer. (use 1 tsp Salt)

Place Collander in sink with 2 plates resting on top of Cucumber pieces. Leave Collander in sink for 30-40 minutes, then remove and pat Cucumber pieces dry with paper towels. See… that wasn't so hard after all!
Directions to Make Tzatziki Sauce:
Place all ingredients in blender and blend well.

Pour contents into bowl and cover.

Chill contents for 1-2 hours before serving.

Serve over grilled chicken, chopped tomato, white onion and romaine lettuce, on a pita. Enjoy!
What You'll Need To Make This Greek Tzatziki Sauce: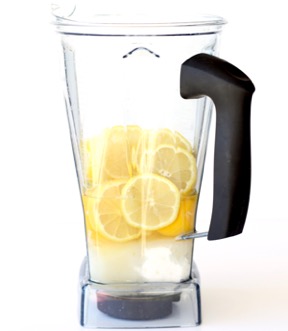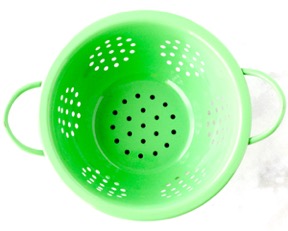 So are you in the mood for even more delicious Greek Food Recipes?  I've got more fun ideas I know you'll love.
Have fun getting inspired with these yummy ideas below…
Take a trip to flavor town with this delicious Greek marinade.  Nothing beats some homemade Greek food for dinner!  This is the perfect start to your Chicken Pitas or Kabobs!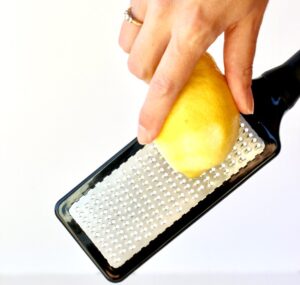 The delicious combination of exotic Greek flavors with olives and feta cheese will be a family favorite.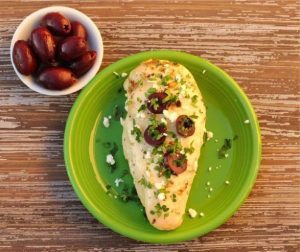 This is one of the best meals to whip up on a busy weeknight… it's easy to make and as gourmet as they come!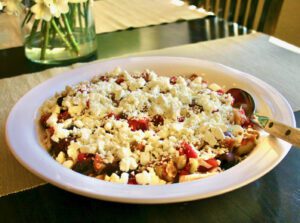 You won't believe how easy it is to make your own copycat Honey Balsamic Dressing Recipe at home… and the amazing flavor is simply addicting!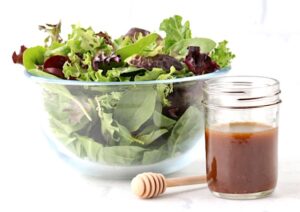 On the hunt for the perfect Mediterranean dinner??  You're going to love this Bruschetta Couscous Salad Recipe!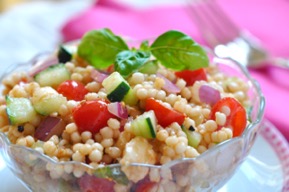 Serve up dessert with these homemade cinnamon pita chips!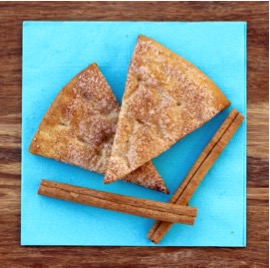 These pita chips are the snack you've been looking for!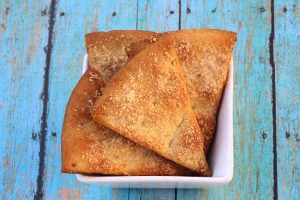 Making your own homemade hummus is easier than you think.  Plus, you'll only need 5 simple ingredients!!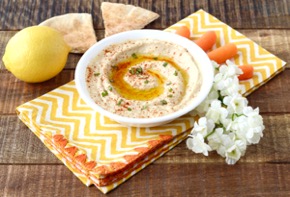 Make your fries Greek-style with this outrageous finger food idea!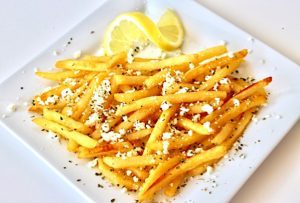 Enjoy some amazing Greek food right at your dinner table with these delicious Greek inspired recipes!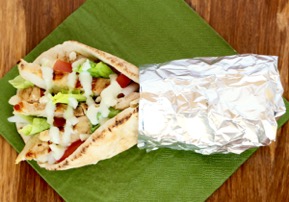 If you love sauce, then you'll love making your own at home with these easy homemade sauce recipes for chicken!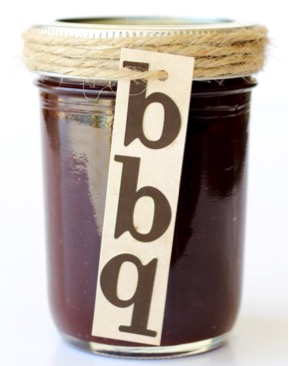 Whether on the Grill, in the Oven, or in your Crockpot, marinating your chicken is an easy way to infuse delicious flavor!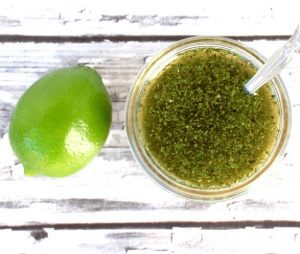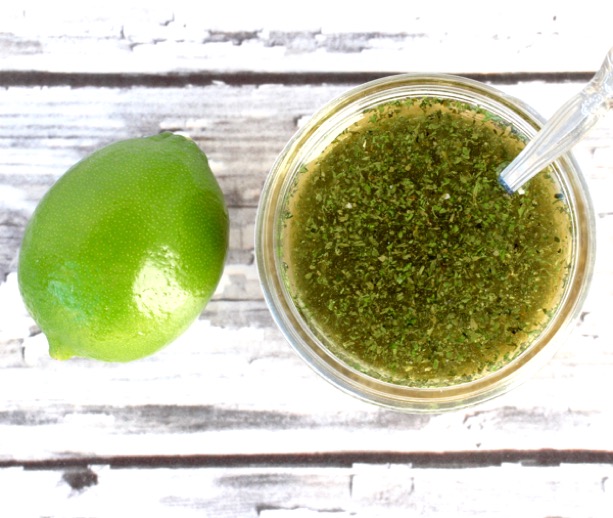 Add some delicious flavor to your week with these Italian Slow Cooker Recipes you need to try!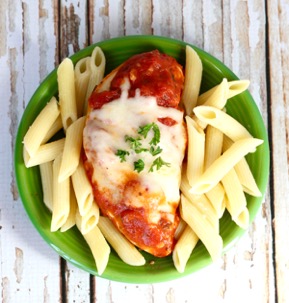 On the hunt for some Easy Crockpot Recipes your family will love?  These cozy dinners and slow cooker desserts are perfect for busy nights!

Clever Kitchen & Grocery Hacks:
How to Dry Dill to use in your Tzatziki Sauce!
Once you know How to Dry Dill, you'll be able to easily preserve your fresh dill from the garden or leftover dill from the grocery store! It's so easy!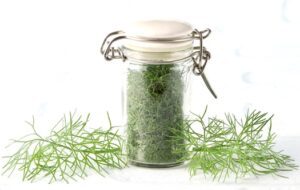 Stock up on loads and loads of helpful ideas for making everything in your kitchen… EASIER!!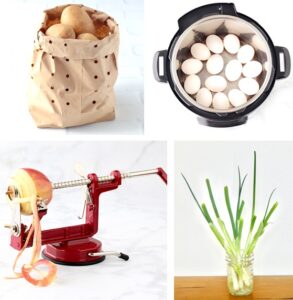 Want to know how to cut your grocery bill in half?  Keep more cash in your wallet with these easy money saving tricks!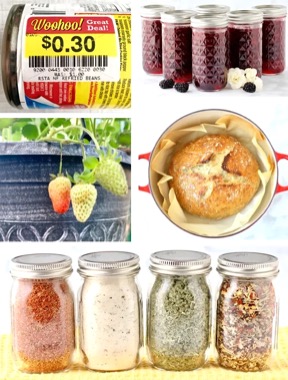 Don't miss out!  Follow along for more fun recipes, money saving tips, crafts and more with The Frugal Girls right here…


So have you tried this Greek Tzatziki Sauce Recipe yet?
Share with us in the comments below!