Save money on groceries with this tip for how to Keep Lettuce Fresh!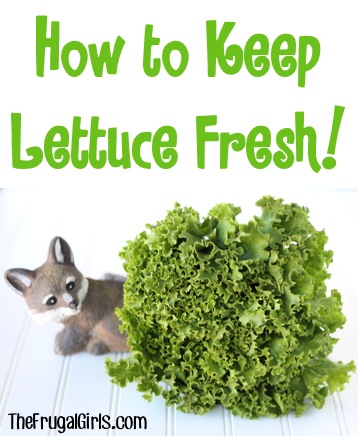 Would you like your lettuce to last a little longer??
Make your lettuce last longer when you use this easy tip for How to Keep Lettuce Fresh!
Related:
How to Keep Lettuce Fresh
Following is a kitchen tip shared by frugal friend Shelly…
"After you've washed and dried your produce, wrap it in a plain white paper towel, then put it in the refrigerator.  This trick really works, try it!   It makes lettuce leaves last twice as long as usual!"
Wasn't that super easy!?!
Now… load up on even more helpful tips to make your Fruits and Veggies last longer!
This crazy Growing Leftover Romaine Lettuce Trick is a great way to always have fresh delicious lettuce within arms reach!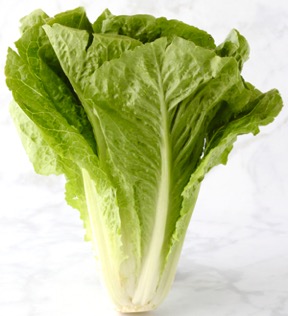 Wondering How to Keep Strawberries Fresh?  With this easy little trick, you'll never toss out berries again!
Are you ready to avoid the wasted Basil and keep it fresh until you're ready to use it?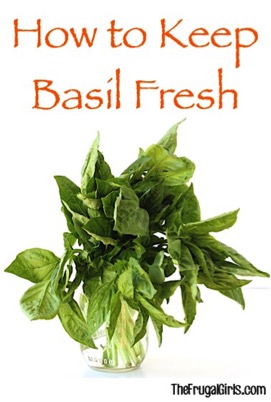 Keeping Cilantro Fresh really couldn't be easier, and it's the only way I store it.  This little kitchen trick works like a charm!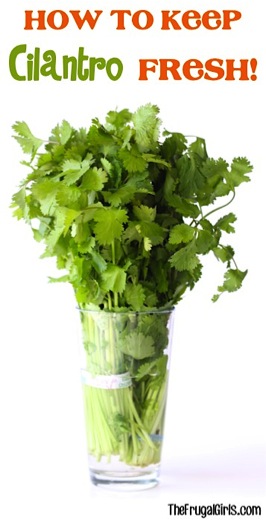 Would you like to keep your bananas from ripening too quickly?? Here is a tip for How to Keep Bananas Fresh!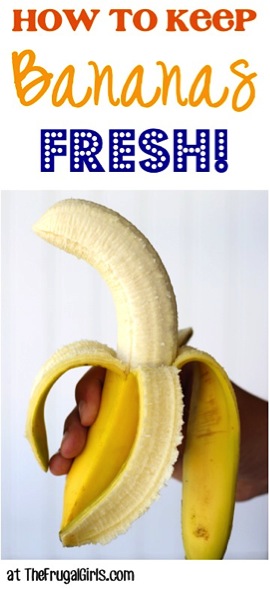 This easy tips will save your celery… and money! 😉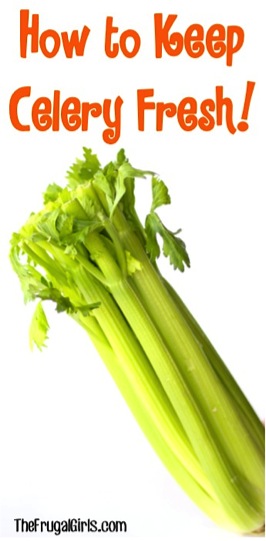 This is one of my favorite tips.  It feels like your cheating it's so easy!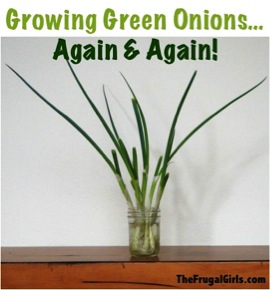 This tip is perfect for making homemade Tzatziki Sauce!

Before you use your Fruits and Veggies, be sure to try this tip!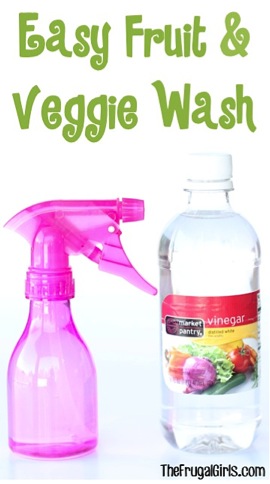 Stock up on loads and loads of helpful ideas for making everything in your kitchen… EASIER!!

Grocery Money Saving Tips: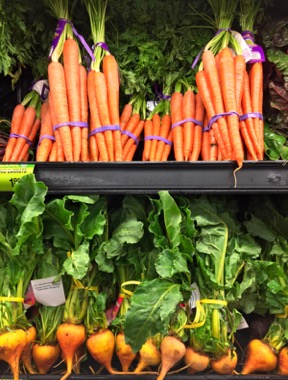 Don't miss out on anything!  Get all the latest fun new Frugal Girls Tips, Recipes + more right here…



Got a kitchen tip or trick??
Leave a comment & share!