Get ready to save some serious time in the kitchen when you use these clever and unique kitchen accessories!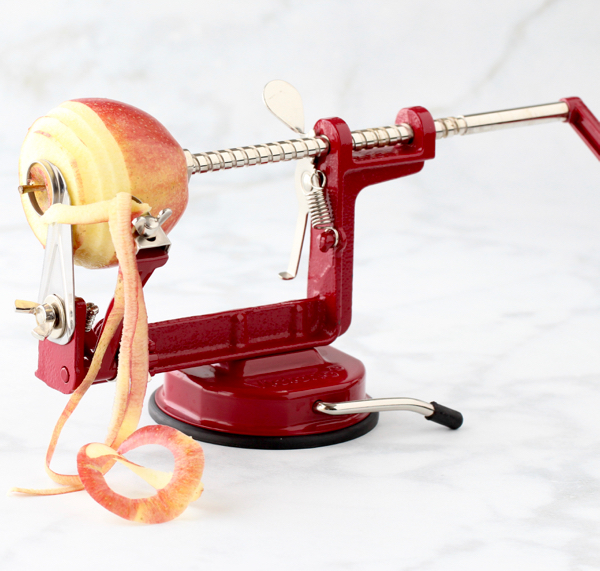 If you need to save time in the kitchen you're not alone!  I'm always looking for ways to do things smarter and faster in the kitchen.  After all, there's only so much time to get everything done!!
Sometimes we just need a better tool to make cooking and food prep easier!  To help you save time, I've put together a list of my favorite Fun Kitchen Tools that make working in the kitchen so much easier!
Get ready to save time and look brilliant with help from these clever kitchen accessories…