I may get
paid
for ads or purchases made through links in this post.
These easy Meatball Recipes make for the the perfect easy dinners, appetizers and even snacks!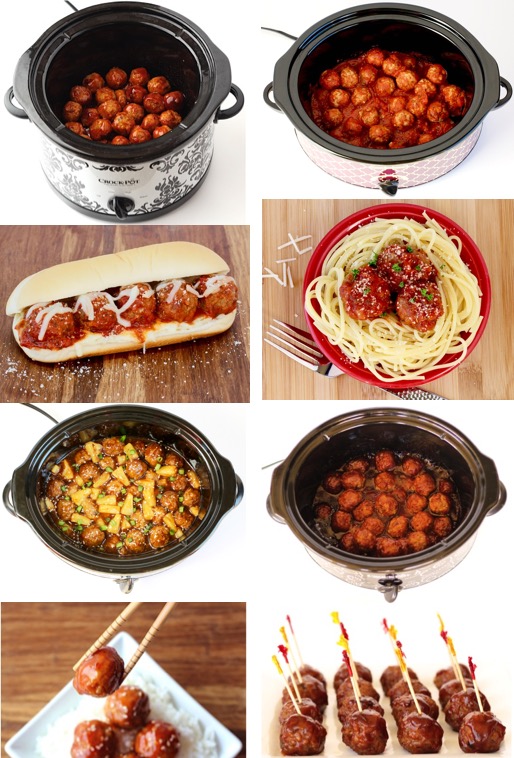 The flavor train is scheduled to make a stop at your house this week.  And this train is going to deliver some meatball cravings you didn't even know were possible.
It's time for some Easy Meatball Recipes that are both tempting and easy.  These make the perfect Easy Dinner Recipes or Crowd Pleasing Easy Appetizer Recipes!
Go grab your Crockpot and let's get started…
Related:
Easy Meatball Recipes ::
Make dinner in a jiffy with this easy Pressure Cooker Italian Meatballs Recipe!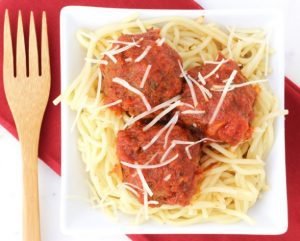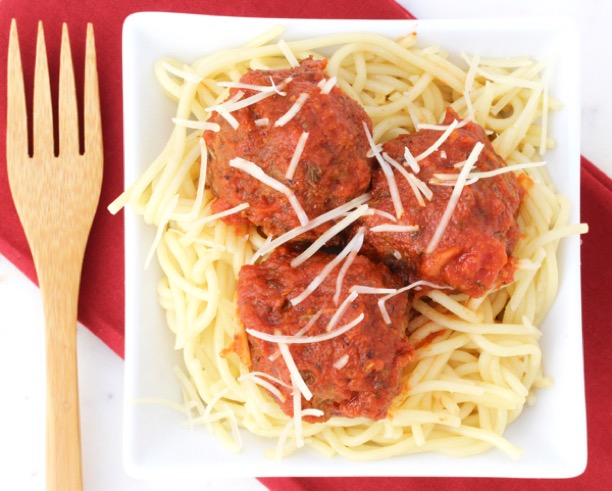 Serve up some deliciousness in a snap for your next party when you make this easy appetizer recipe!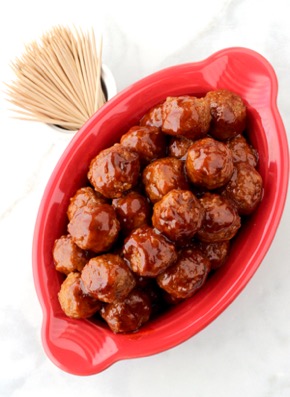 The definition of the perfect meatball is one that is both simple to make and packed with amazing flavor!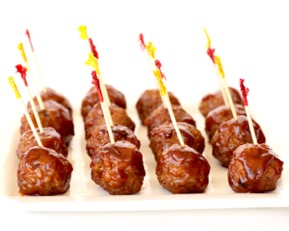 Some days require a lot of flavor and these yummy meatballs are ready to deliver all sorts of amazing flavor!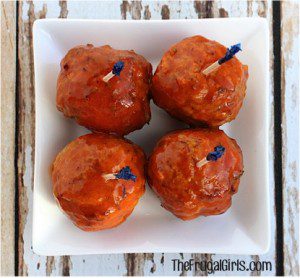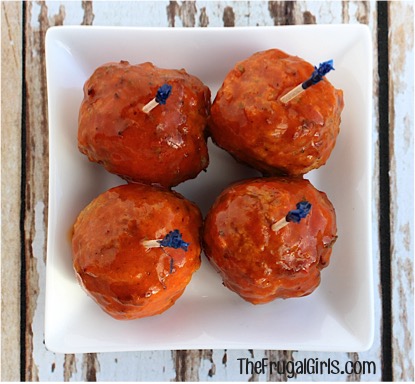 This easy-to-make Instant Pot BBQ Meatballs Recipe takes just 3 ingredients and is always a hit!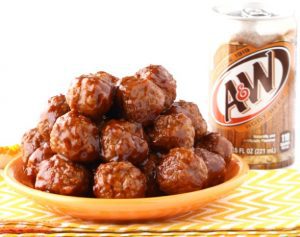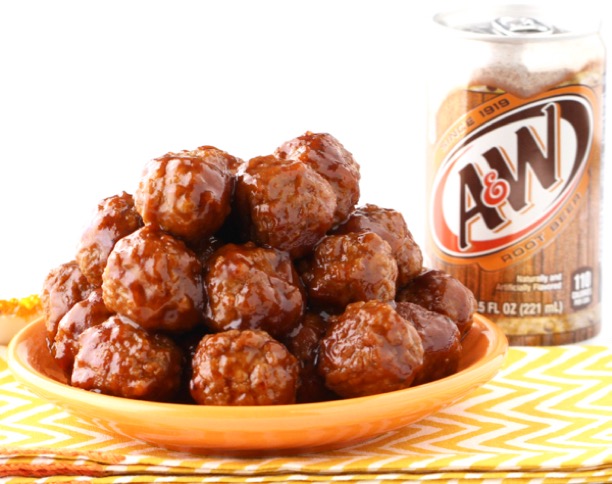 This flavorful Crockpot Barbecue Root Beer Meatballs recipe is so easy to make, and 110% delicious!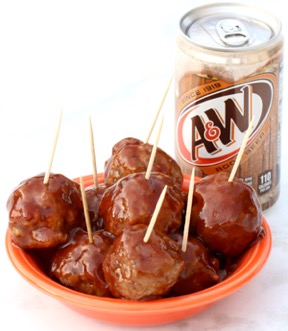 Everybody loves barbecue… but when you combine it with Dr. Pepper, you send the sauce over the top!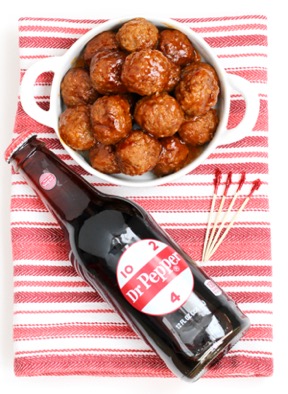 Make Dr. Pepper your new favorite ingredient with this easy Crockpot Dr Pepper Meatballs Recipe!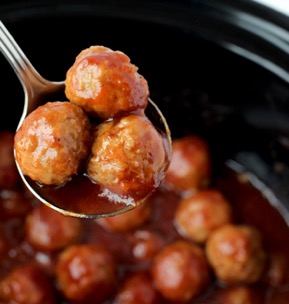 The tasty blend of sweet Coca Cola and your favorite savory Barbecue Sauce send these tasty little meatballs over the top!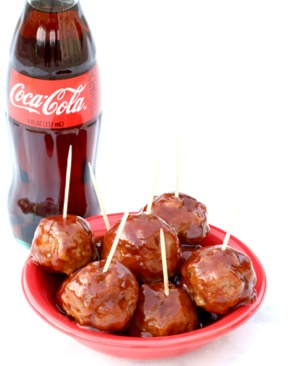 Get ready for some sweet and tangy meatball madness!  Anything this easy and delicious is a must try!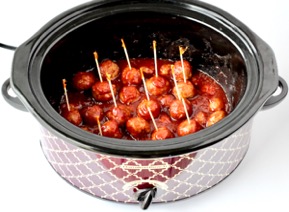 Want a meatball sub?  Want a pasta dinner with meatballs?  Craving Italian food like you can't believe?  These easy meatballs deliver big time flavor in so many ways!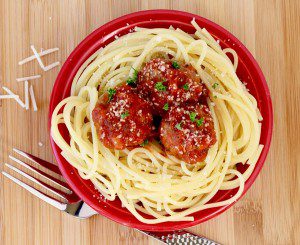 Just dump your meatballs in the Crock Pot and walk away, so so easy!  Crockpot Meatball Sliders are a real crowd pleaser!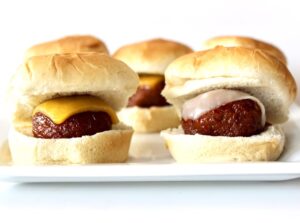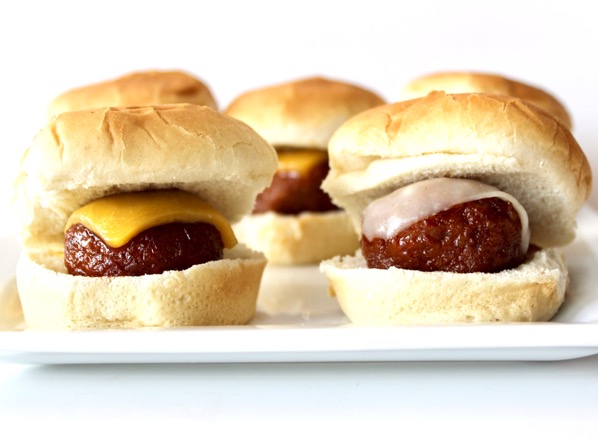 Looking for a crazy easy and 100% delicious appetizer recipe?  This easy meatball recipe is the perfect blend of sweet and savory temptation!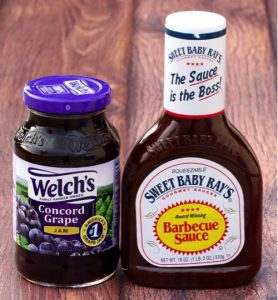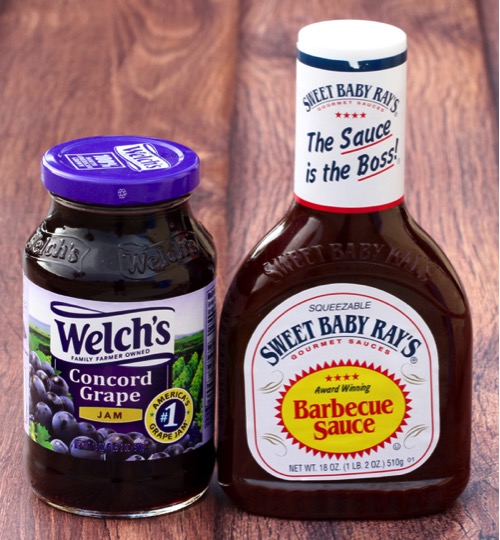 These Crockpot Grape Jelly Meatballs are the perfect combination of sweet and savory!  Always the hit of the party!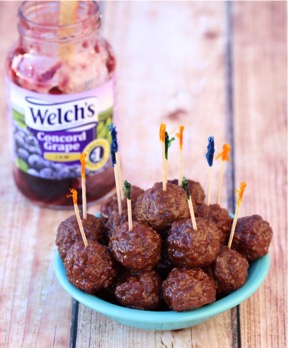 It's time to indulge your cravings for Sweet and Sour!  Make these meatballs as an appetizer, or serve as a main course with rice for dinner.  These meatballs serve up a party on your plate no matter the day!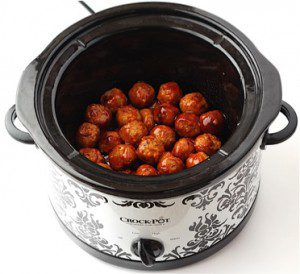 There's no need for Teriyaki take-out when you can make these meatballs!  Skip the fuss and traffic tonight.  Just a few easy ingredients and you'll be on your way to some amazingly delicious Teriyaki.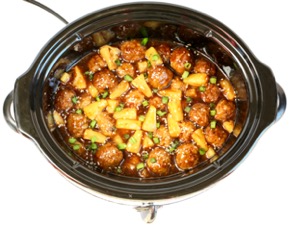 This sweet and sticky barbecue Orange Glazed Meatballs Recipe creates a slow cooked masterpiece that is absolutely divine!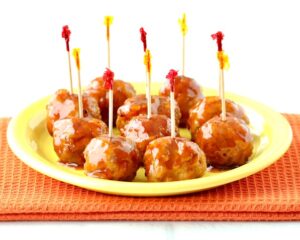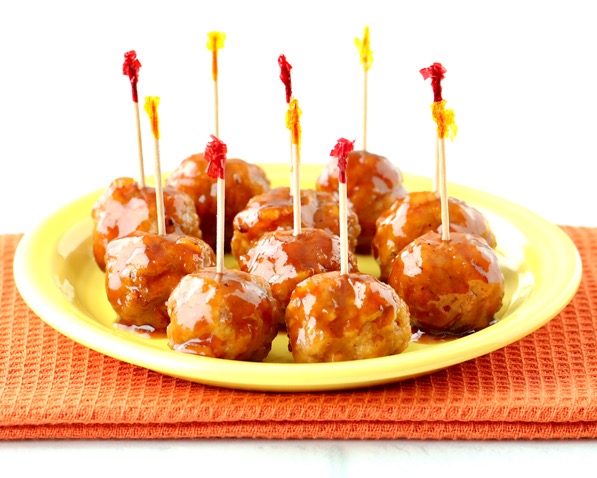 This Crockpot Honey Garlic Meatballs Recipe is insanely delicious and totally irresistible!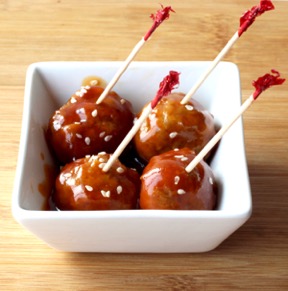 These incredible Sweet Chili Party Meatballs are bursting with flavor, ridiculously easy to cook, and always a hit with friends and family!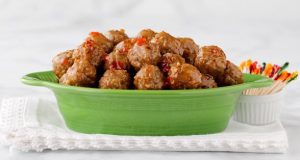 This Easy Swedish Meatballs Recipe is such a decadent, savory Scandinavian dish that you'll love!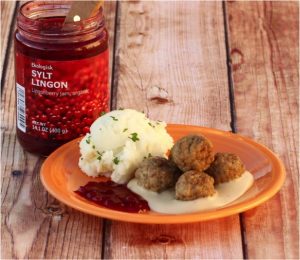 Homemade meatballs don't need to be complicated! Check out this Easy Meatball Recipe!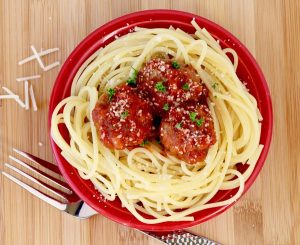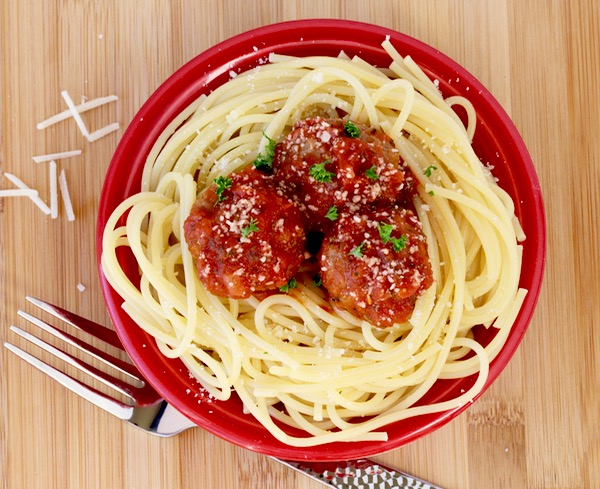 What You'll Need for These Easy Meatball Recipes: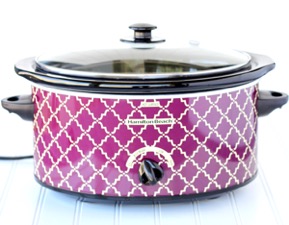 Instant Pot 6 quart Pressure Cooker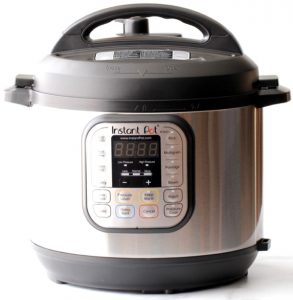 Now… load up on even more fun recipes.  Seriously, you can never have enough dinner and appetizer recipes…
Infuse some hearty goodness into your week with one of these easy ground beef recipes!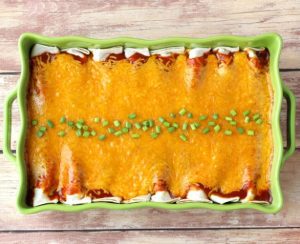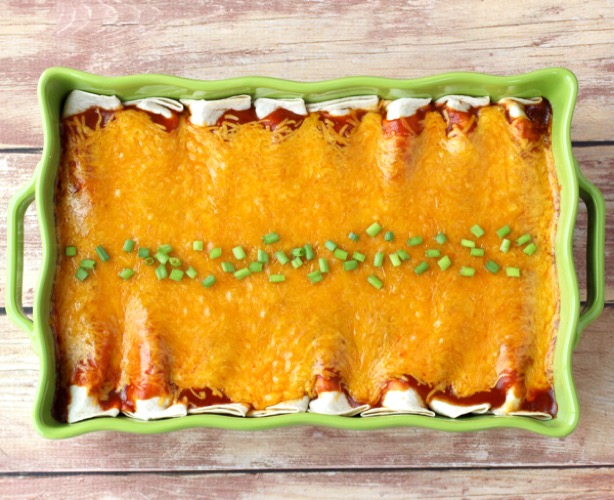 Add some delicious flavor to your week with these Italian Slow Cooker Recipes you need to try!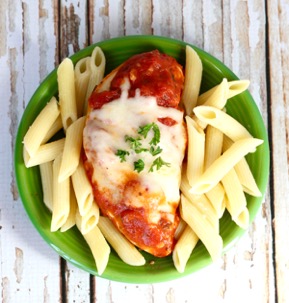 Make your dinner delicious this week with some help from these easy 5 Ingredient Crock Pot Recipes!

Make your next party or game day celebration very yummy indeed with these easy recipes!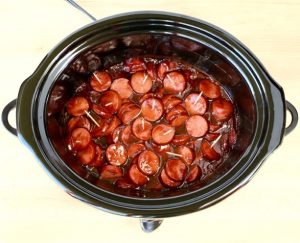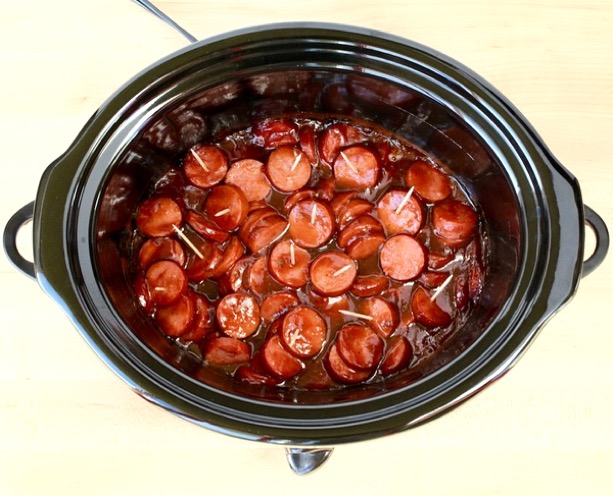 Grocery Money Saving Tips:
Want to know how to cut your grocery bill in half?  Keep more cash in your wallet with these easy money saving tricks!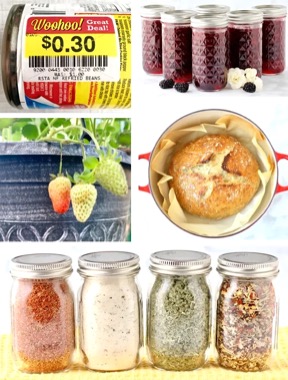 Don't miss out!  Get all the latest fun new Frugal Girls Recipes, Tips + more right here…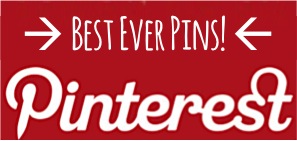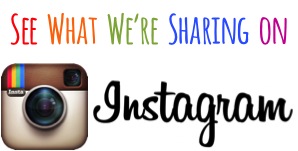 So have you tried any of these easy meatball recipes yet?
Leave a comment and share…