I may get
paid
for ads or purchases made through links in this post.
Serve up some chip dipping temptation tonight with one of these Easy Salsa Recipes for Tacos or Chips!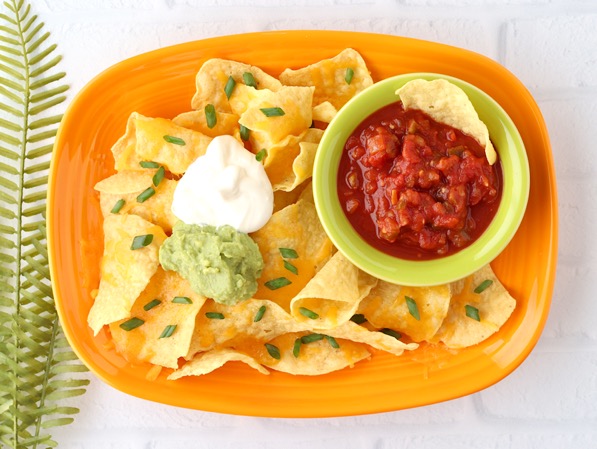 Salsa doesn't have to be complicated, it just needs to be tasty and delicious!  So try one of these easy recipes.  You'll be serving up some better-than-restaurant Salsa at home in no time with these Easy Salsa Recipes for Tacos or Chips!
If you love Mexican Food, or you're just craving a healthy snack, these Salsa Recipes are a deliciously fresh alternative to that salsa on the grocery aisle!!
Are you ready for some easy salsa inspiration?  Get the tortilla chips ready, this is gonna get really good!
Related:
Easy Salsa Recipes for Tacos or Chips
Making your own homemade salsa is so easy and flavor packed!  And you'll be surprised by how little time it actually takes!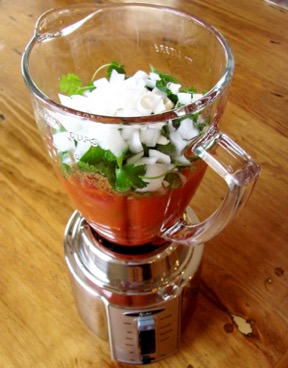 Kick up the flavor and make some Hot and Sweet Salsa tonight!  This tasty salsa is loaded with fresh flavor and just the right amount of heat!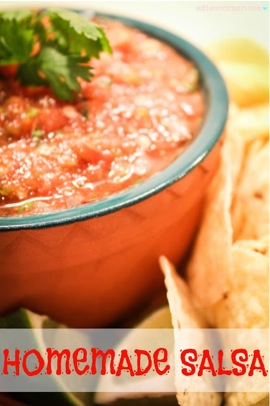 Add a splash of tropical fruity deliciousness to your salsa!  The combination of mango and pineapple in this savory salsa is simply irresistible!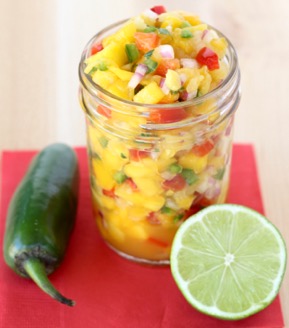 Get some really fresh salsa served up with this fresh and delicious Pico de Gallo Salsa!  Salsa has never tasted fresher!!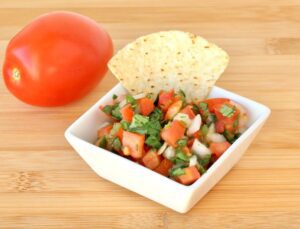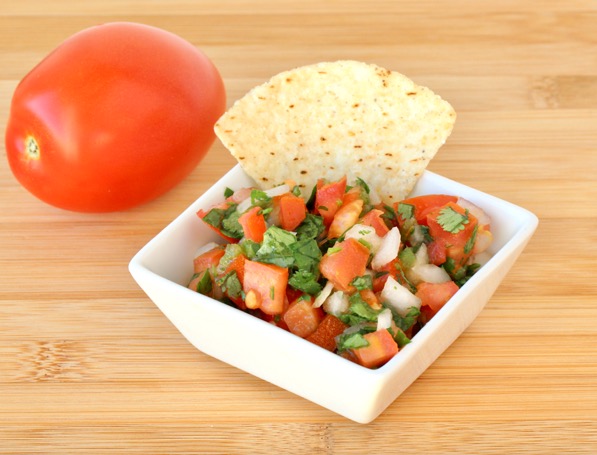 Have this salsa by itself, it mix use it together with another salsa for some extreme salsa satisfaction!  This is one salsa that will leave your cravings satisfied!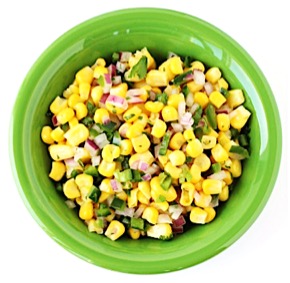 Give your Salsa a hearty boost with this protein packed Corn and Black Bean Salsa Recipe!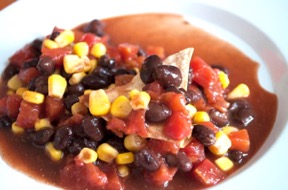 This savory watermelon dip is one of my Summer favorites… with sweet watermelon, fresh mint, salty olives, and tangy feta bursting with flavor in each bite.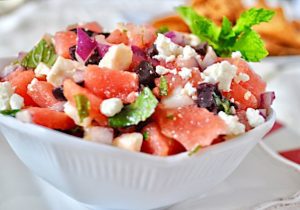 This fruit salsa recipe is perfect for breakfast or served with some crunchy pita chips… YUM!  It's loaded with pineapple, kiwi, peaches and of course… strawberries!  Yum!!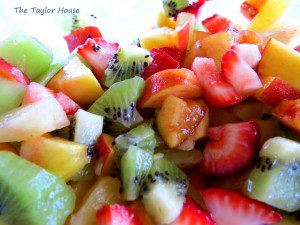 Pair up one of these yummy Salsas with some of these delicious recipes… or have even more fun making some homemade sauce recipes at home this week!
Grab your sombrero, it's time for some delicious dinners, south of the border style!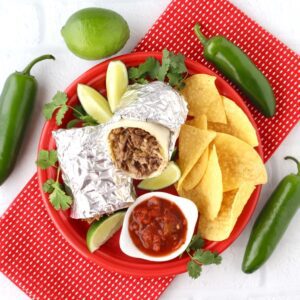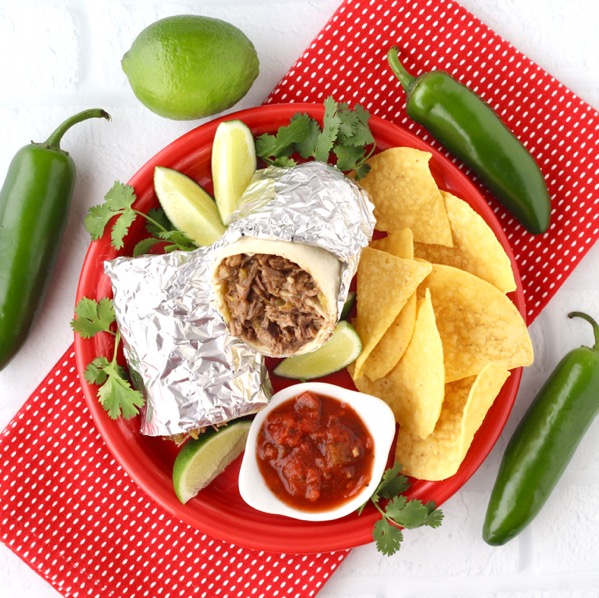 Hearty and full of fun flavors, these recipes are sure to satisfy the whole family!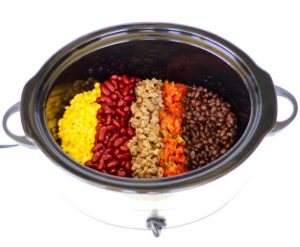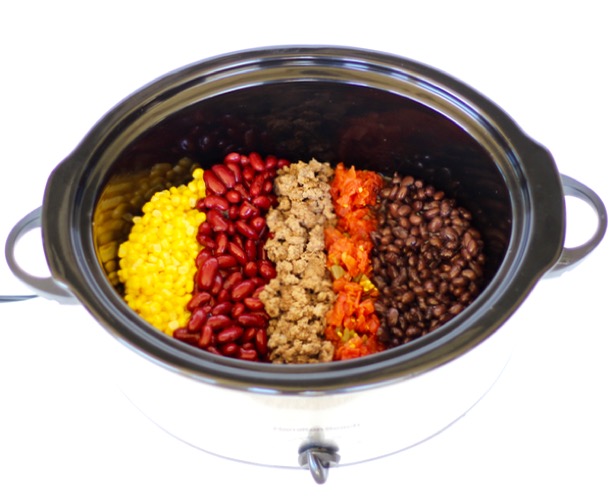 Want even more easy appetizers for your next party?  These Crave-Worthy Party Dip Recipes are the perfect way to start any party!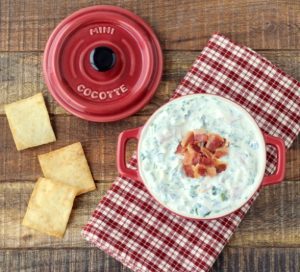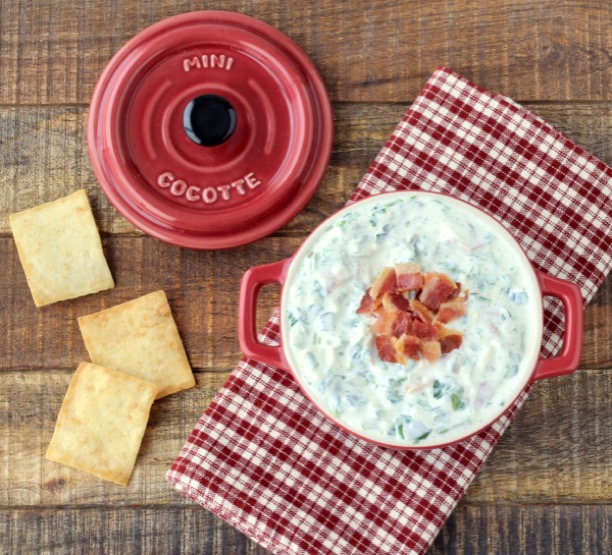 If you love homemade salsa, then you'll love these homemade sauce recipes!  Have some fun making your own Easy Homemade Sauce Recipes!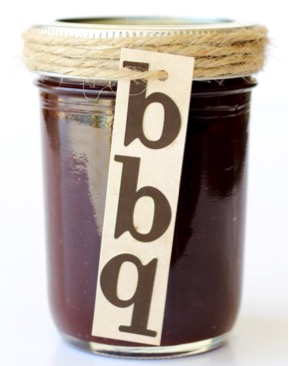 Planning your patriotic party?  Check out this HUGE list of Fun 4th of July Recipes and Party Food Ideas!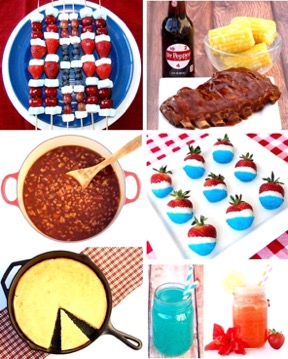 There's no need to heat up the kitchen when you've got this HUGE List of Summer Crockpot Recipes ready to keep you cool!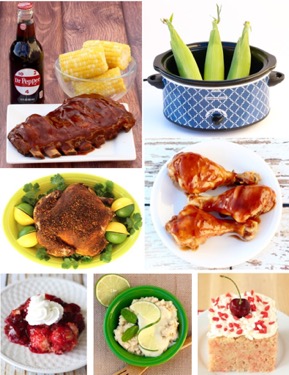 Clever Kitchen and Grocery Tips:
Stock up on loads and loads of helpful ideas for making everything in your kitchen… EASIER!!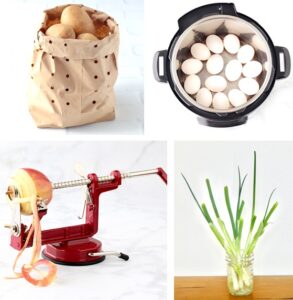 Want to know how to cut your grocery bill in half?  Keep more cash in your wallet with these easy money saving tricks!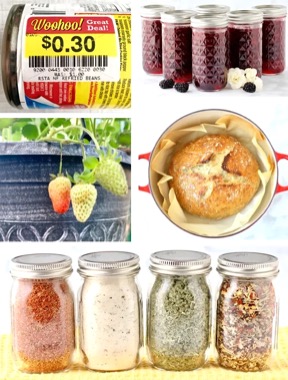 So don't Miss Out On Anything!! Find even more Fun Recipe Inspiration, Frugal Tips, Crafts + more with The Frugal Girls right here: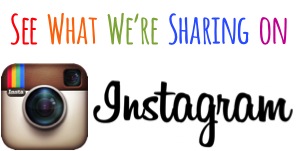 So have you tried any of these Easy Salsa Recipes for Tacos or Chips yet?
Leave a comment & share!