Craving your favorite dipping sauce for fries and onion rings? Check out this Red Robin Campfire Sauce Copycat Recipe!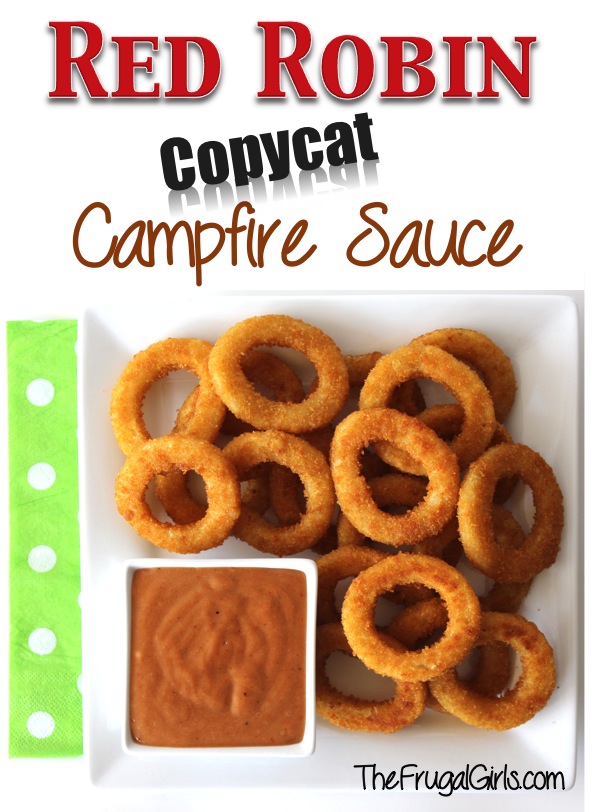 If you love Red Robin Campfire Sauce, you'll really love this tasty copycat restaurant recipe!
It may not be the real thing, but this campfire sauce is a close second… and SO yummy!  Use it as a dipping sauce for your onion rings, fries, or slather it on your burgers as a delicious burger sauce!
Or… you could even make some ahead, and take it along on your next camping trip!
Now there are a few different ways to make this, but a friend who worked at Red Robin said this was his favorite way to make it.  Trust me… it's SO good!
Related:
Red Robin Campfire Sauce
Red Robin Campfire Sauce
Craving your favorite dipping sauce for fries and onion rings? Check out this Red Robin Campfire Sauce Copycat Recipe!
Ingredients
1/2

cup

Hickory Sweet Baby Ray's BBQ Sauce

1/4

cup

Ranch Dressing

1/4

Mayonnaise
Instructions
In small mixing bowl, combine BBQ Sauce, Ranch Dressing, and Mayonnaise... and stir well.

Serve with french fries, onion rings, or on top of your burger… and enjoy!
Serve With: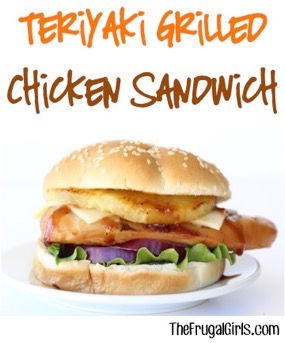 Serving up burgers tonight?  Check these easy burger recipes out…
This Burger Seasoning Recipe takes only a couple of minutes to put together and is an easy way to add some yummy flavor to your burgers!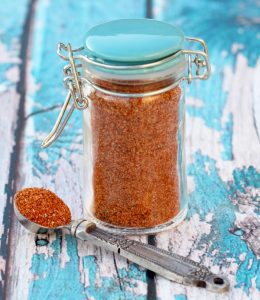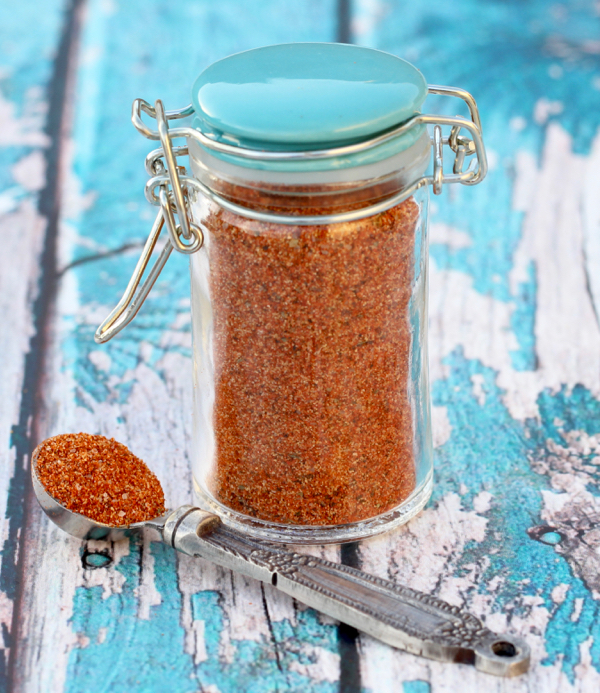 Grab the Fritos, grab the Ranch, it's time to make a seriously amazing Ranch Burger for dinner tonight! 😉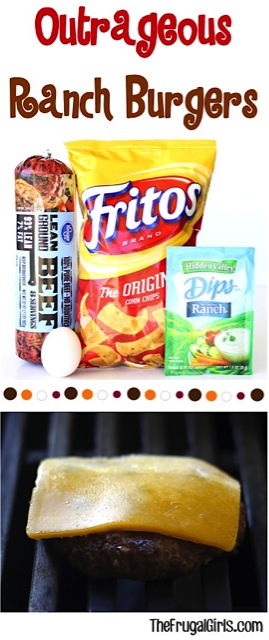 This burger is infused with so much delicious BBQ flavor it always seems to find a way onto my weekly menu.  My family love love loves this yummy burger recipe!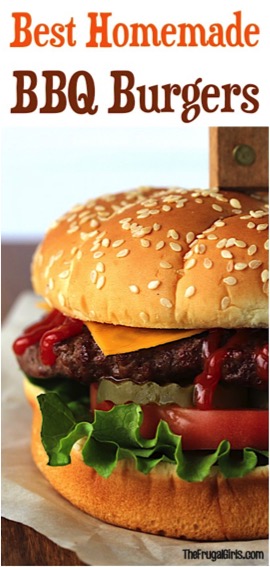 Let's get inspired to make some yummy burgers this summer with these easy burger recipes for the grill!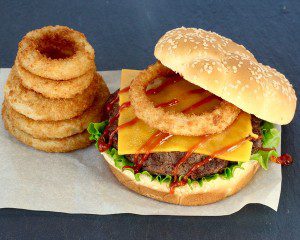 I have even more amazing and Easy Homemade Sauce Recipes to share with you!  I know you'll love these fun ideas…
Introduce your family to sweet potato heaven with this heavenly dipping Marshmallow Cream Dipping Sauce!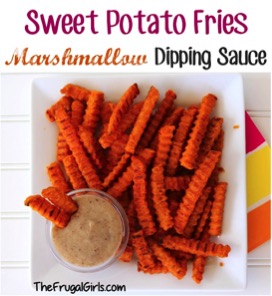 This Dip Recipe couldn't be easier, and packs a serious punch of flavor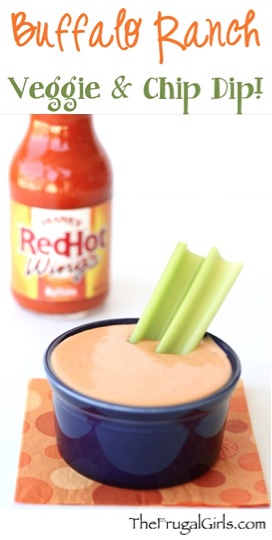 In just 2 minutes you're about to enjoy some truly delicious Honey Mustard Dipping Sauce!

Making your own Ranch Dressing Mix is so easy and the taste is so amazing!  I blame it on the buttermilk!

Jazz up your Chicken, Burgers and Ribs with this Easy Homemade BBQ Sauce!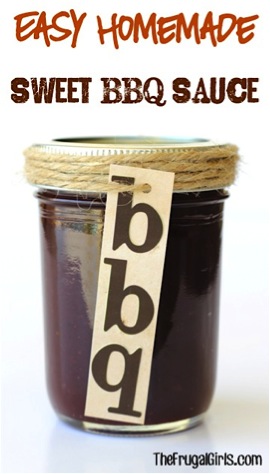 Get excited about your BBQ anytime with these Best BBQ and Grilling Recipes!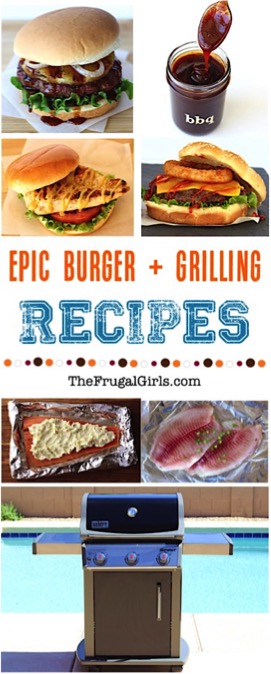 If you love sauce, then you'll love making your own at home with these easy homemade sauce recipes for chicken!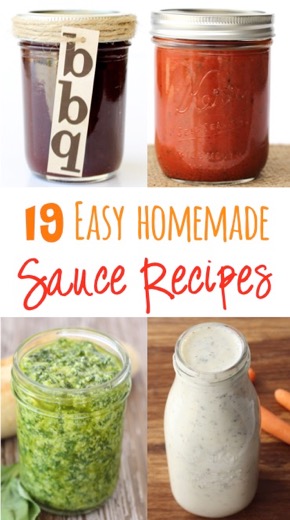 Grocery Money Saving Tips: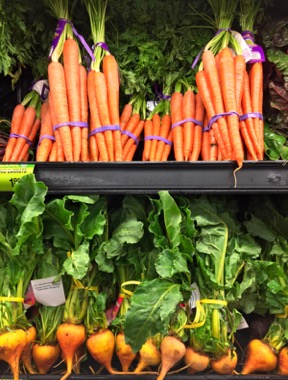 Don't miss out!  Follow along for more fun with The Frugal Girls here…



Have you ever tried making Red Robin Campfire Sauce at home?
Leave a comment & share!