I love the simplicity of this Easy Steak Bites Recipe!  It's both frugal and quick, perfect for those busy weeknight dinners!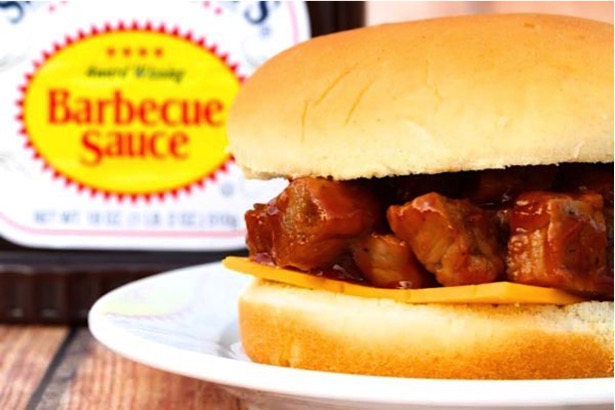 With just 3 ingredients, this Easy Barbecue Steak Bites Recipe makes for a really good excuse to fire up the grill and have some tasty steak tonight!  It uses a frugal cut of steak that still packs a whole lot of flavor.
Are you ready for this fun and delicious recipe?

Then, check out this Easy Grilled Shrimp Skewers Recipe…