Make your summer even more amazing with one of these Best Slushie Recipes!  Yum Yum Yummy!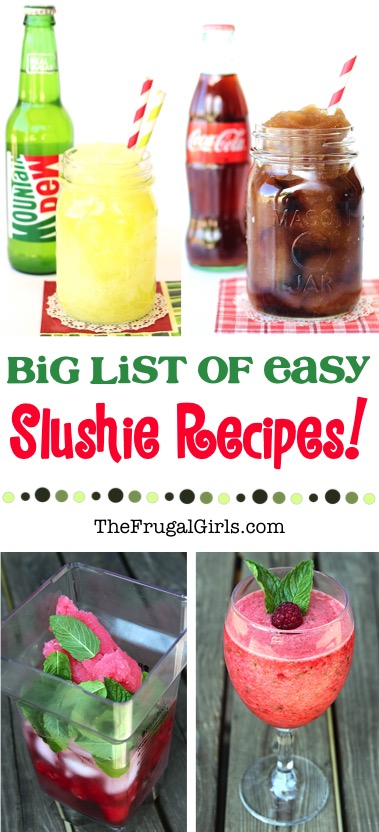 You don't need to go very far to have a delicious, refreshing Slushie!
Just a short walk to the fridge and a quick spin in the blender… and voila, you just made yourself one of these Best Slushie Recipes!  It's the perfect remedy to a hot summer day, or should I say… the Perfect Compliment to a hot summer day!!
Are you ready to be refreshed by an amazing slushie??
Related:
Best Slushie Recipes ::
Strawberries are by far my favorite fruit, so I'm always looking for ways to add them to summer drinks.  This Frozen Strawberry Lemonade Recipe is honestly one of the tastiest ways to cool down on a hot day!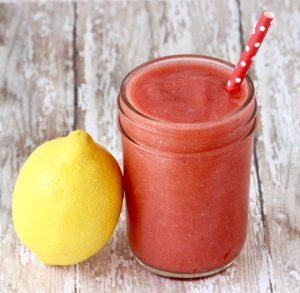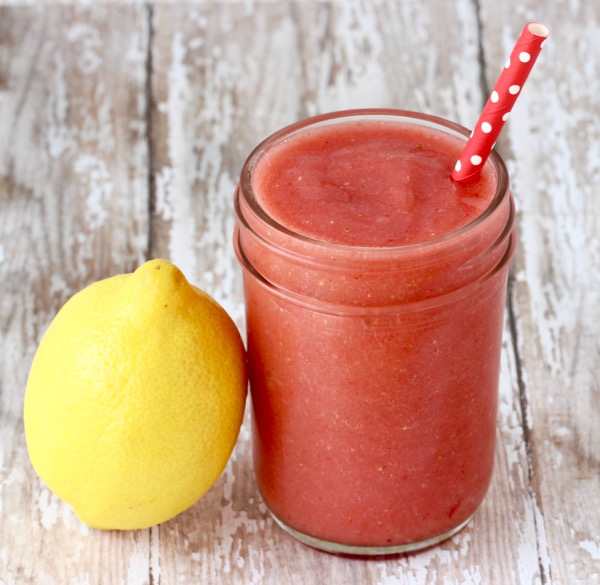 No need to run to the nearest Slush or Slurpee machine… you can make a delicious Coke Slush right at home!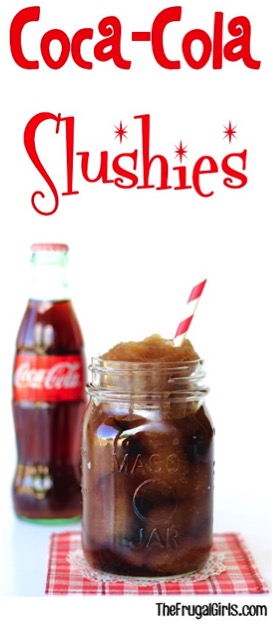 Are you ready for some Pina Colada heaven?  This Pineapple Coconut Slushie is tropical goodness at its finest!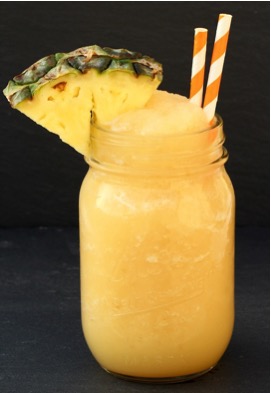 I find the best way to enjoy sunshine is with sunglasses, suntan lotion, and of course… a delicious glass of this slush, Yum!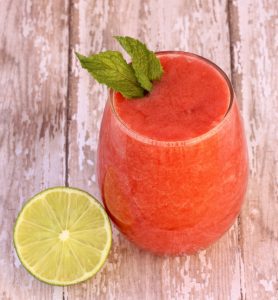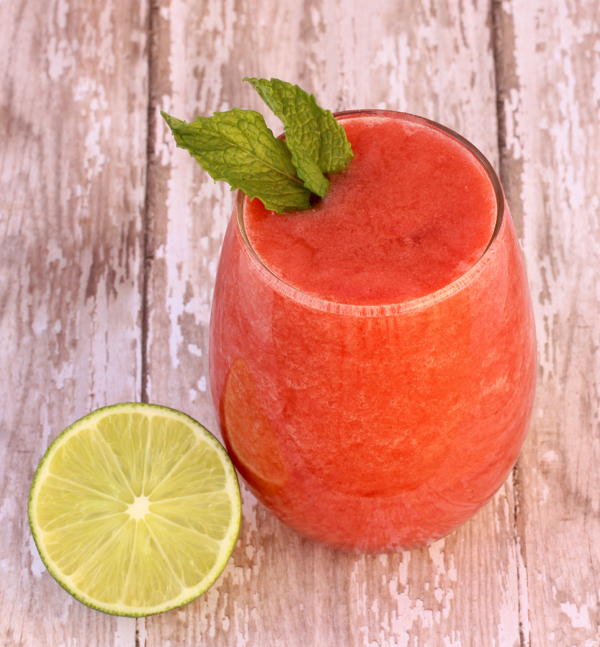 Add a little spring to your step and some chillax to your summer with this Coffee Slush Recipe!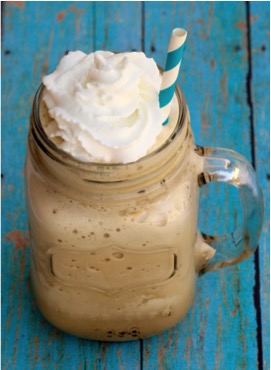 Here's a Slushie that will really give you a boost!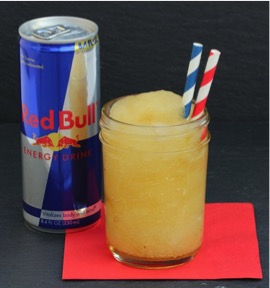 Sip on something electric when you make this delicious Frozen Raspberry Lemonade Recipe!

Craving an icy cold drink?  You'll fall in love with this outrageously delicious Lemon Slush Recipe!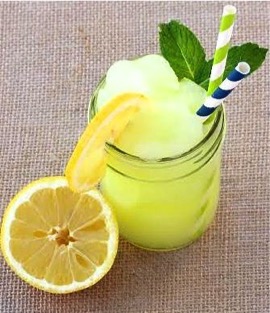 What better way to chill out on a hot day than with a delicious Mountain Dew Slushie?!?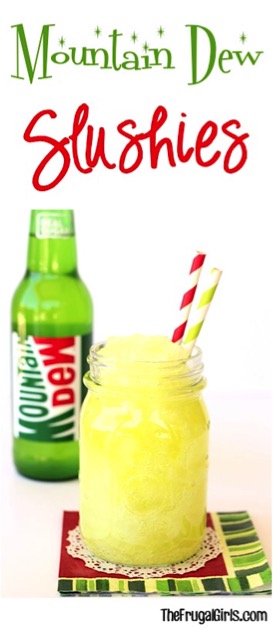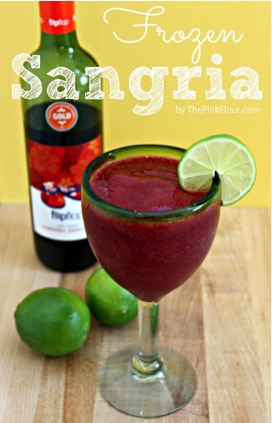 Add a taste of nostalgia to your Slushie!

This fun little Cherry Slush Recipe is the stuff summer memories are made of.  Like green grass, blue sky, and ice cold cherry deliciousness in a mason jar.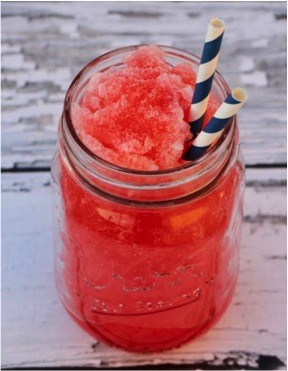 Sit down and relax for a few minutes with a Fruity Lemonade Slush – a great refreshing drink with a few strawberries in it!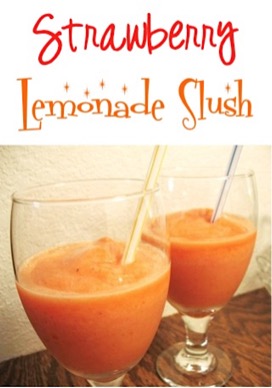 This refreshing Tropical Slush Recipe is super delicious, making it the perfect drink for the hot summer months!

Enjoy some calorie free refreshment with this Diet Coke Slushie Recipe!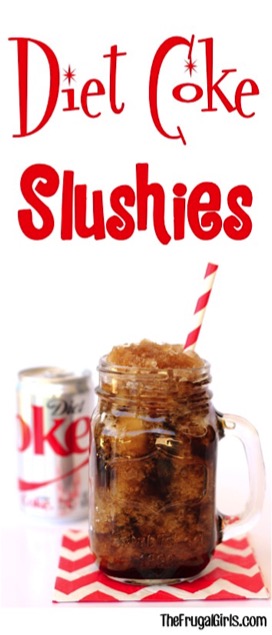 This Orange Slush Recipe is the perfect blend of citrus and sweet… and the best Beverage for satisfying those slushie cravings!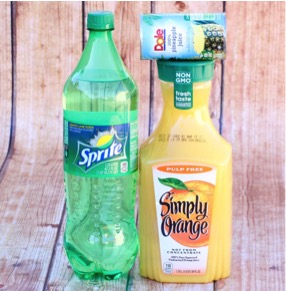 Cool down on a hot day with just what the Dr. ordered!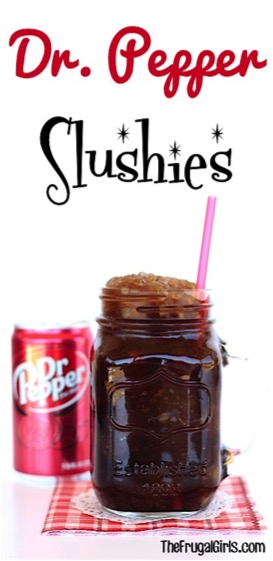 What You'll Need to Make These Recipes: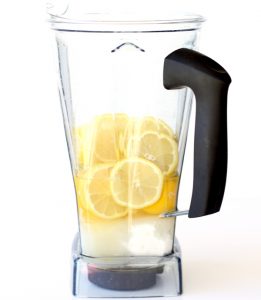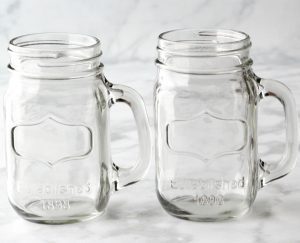 Ready for even more Delicious Beverage Recipes?  Have fun exploring these fun drinks that I know you're gonna love….
Craving Lemonade?  Then you're gonna love these best Lemonade Recipes!
Everyone knows strawberries are one of the very best parts of summer.  So load up on some strawberry deliciousness!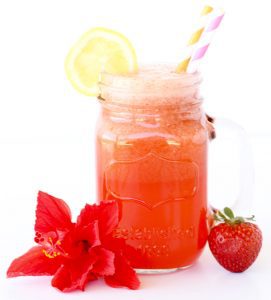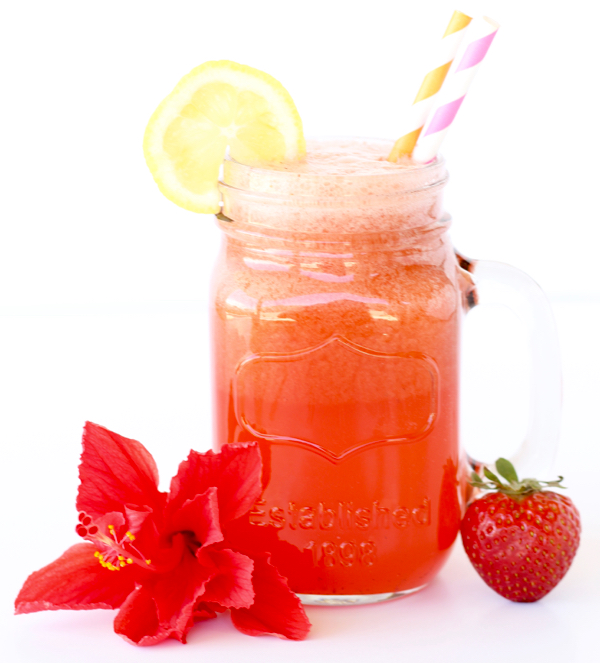 Throwing a party? These Easy Summer Punch Recipes are perfect for any party, baby shower, bridal shower or wedding!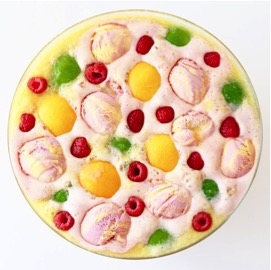 Don't miss all the fun!! Find more Fun Recipe Inspiration with The Frugal Girls here: