Treat your family to a delicious homemade milkshake when you make one of these Quick and Easy Milkshake Recipes!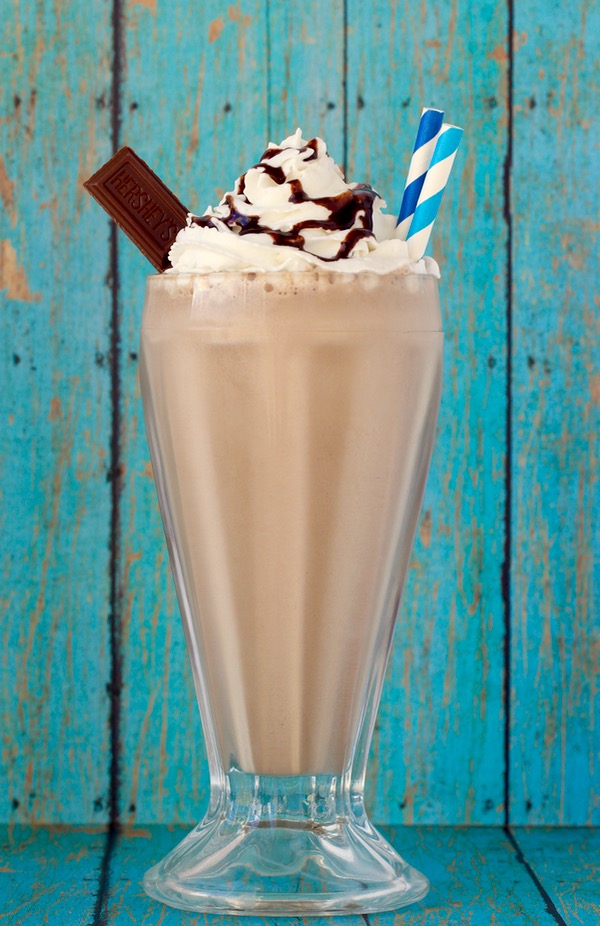 Get ready for some milkshake fun in the kitchen when you whip up on of these
Deliciously Easy Milkshake Recipes.
  I love how easy these recipes are, what a frugal and fun way to enjoy the rich flavors of a homemade milkshake!
Some days you just need a milkshake, so let's get this milkshake deliciousness started…
Easy Milkshake Recipes ::
Let's take our favorite summer berry for a spin with this yummy Nom Nom delicious Strawberry Milkshake Recipe!  What a fun, yet totally easy way to enjoy strawberries!!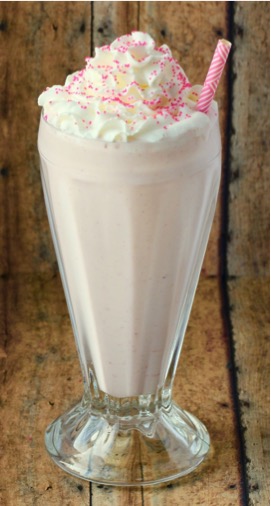 There are no rules when it comes to enjoying coffee… except consuming large amounts of coffee daily!  Take your favorite beverage for a spin with some friends when you enjoy this delicious Mocha Shake!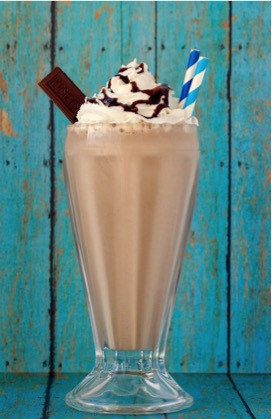 Who could resist sips of decadent Nutella goodness?  I sure can't!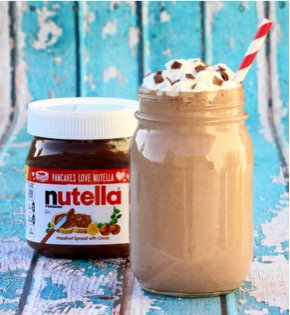 Oreo Heaven is a real place and this Easy Oreo Milkshake Recipe is the perfect way to find it!  What better way to satisfy our Oreo cravings than with a Milkshake?!?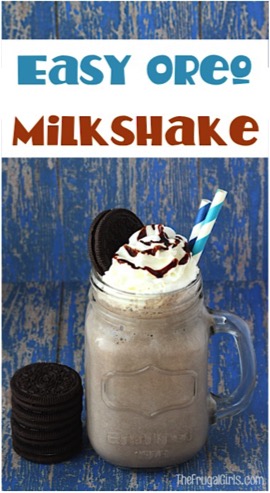 "This Strawberry Coconut Protein Shake Recipe is like a little splash of fruity tropical heaven!  Simple to make and oh-so delicious!"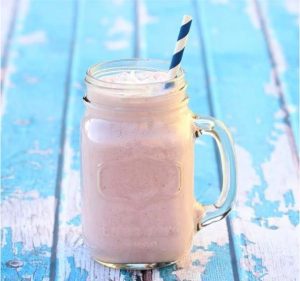 Get in the mood for summer with this fun Tropical Pineapple Smoothie!  Is it time for a pool party of what?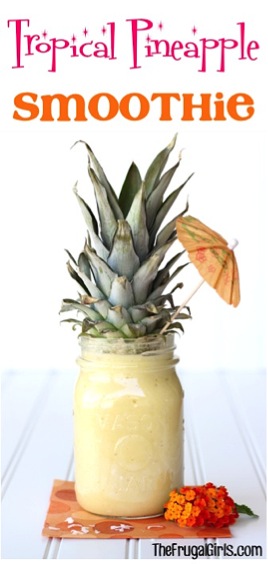 This Easy Frosted Lemonade is the perfect way to enjoy your lemonade on a hot summer day.  What a refreshing treat and it's so so easy to make!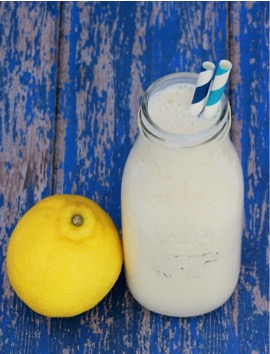 Whip up something deliciously refreshing when you make this easy Avocado Shake Recipe!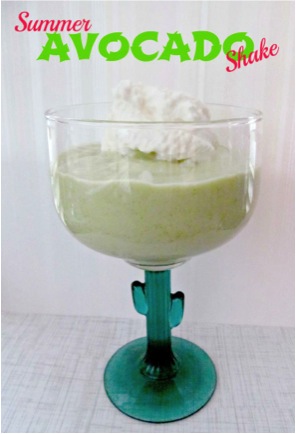 No need to decide if you like Summer or Fall best.  This Pumpkin Spice Milkshake is the perfect way to enjoy both at the same delicious time!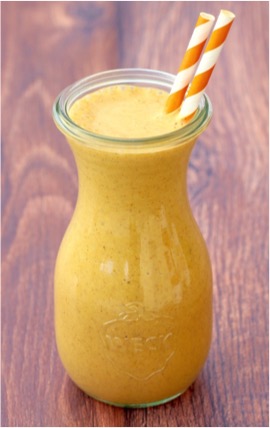 No Blender = No Milkshake!!  Score yourself a Blender on Sale!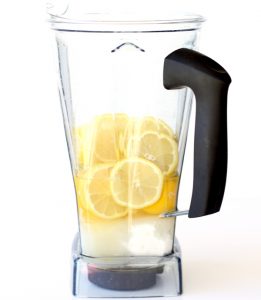 Want even more fun and Delicious Beverage Recipes??  Of course you do!!  Check out these fun recipes…
If you've been dreaming of some homemade lemonade, one of these easy Lemonade Recipes is going to make those dreams come true!!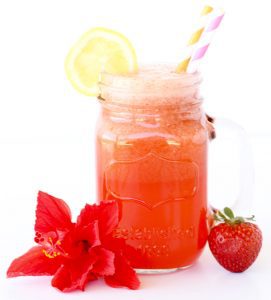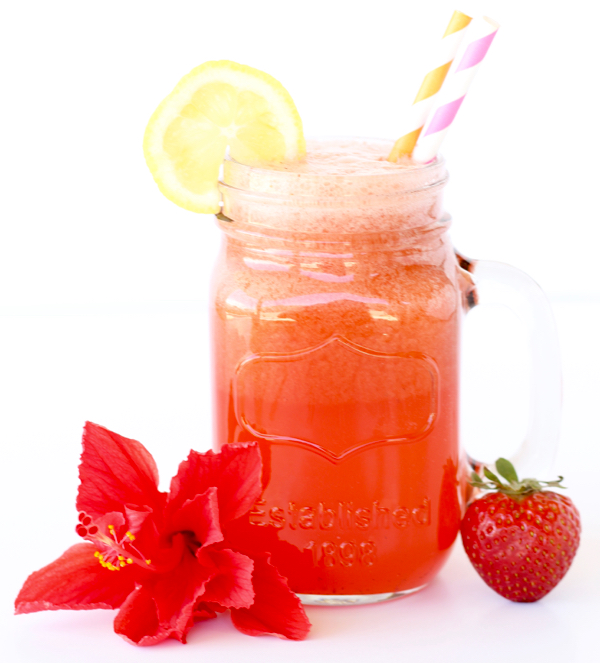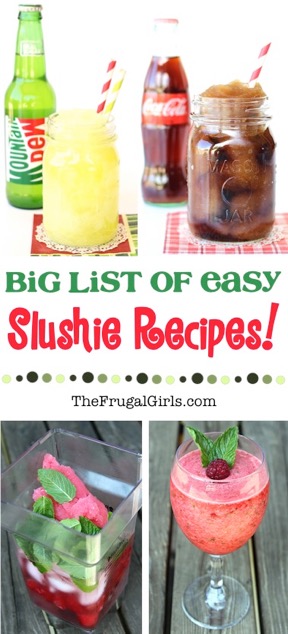 Don't miss out!  Catch all the latest fun new Frugal Girls Recipes, Tips + more right here…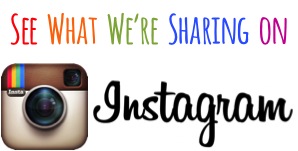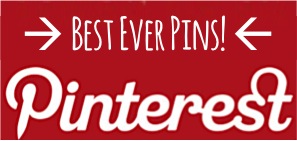 What is your favorite flavor of Milkshake?  
Or do you have any favorite Easy Milkshake Recipes?
Share with us in the comments below!