I may get
paid
for ads or purchases made through links in this post.
This No Bake Mini Grasshopper Pie Recipe is perfect for parties, holidays or even Saturday afternoon!  You can even make some extras to give as a sweet little mason jar gift!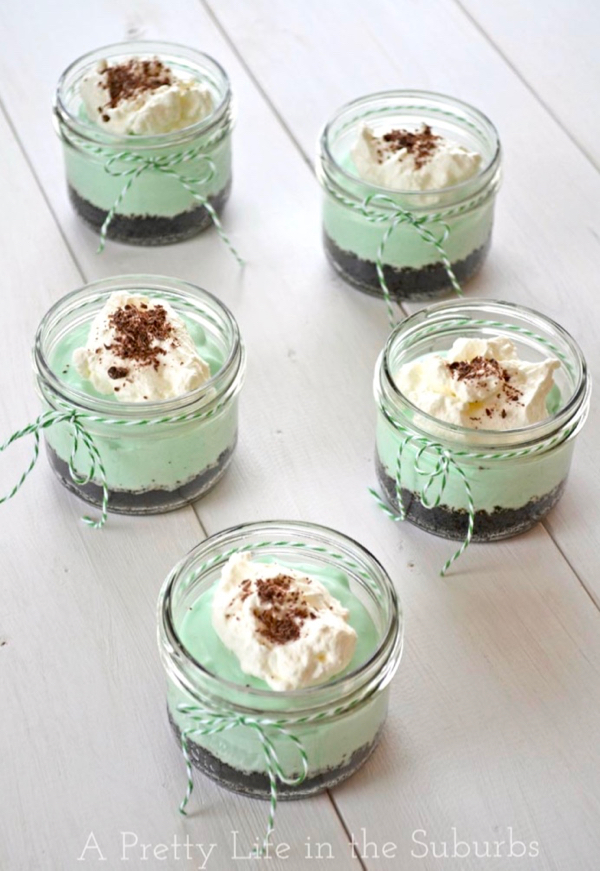 Following is a fun No Bake Mini Grasshopper Pie Recipe Gift in a Jar and
guest post by Jo-Anna at A Pretty Life in the Suburbs… enjoy!!
Hi I'm Jo-Anna and I blog over at A Pretty Life in the Suburbs. I blog about all things crafty, pretty & delicious! I'm super excited to guest post over here at The Frugal Girls!! So today, I bring you this Grasshopper Pie Recipe!
I wanted to show you something that would be a great treat for St. Patrick's Day, or even Earth Day! The green colour and the mint makes them super fun for these two occasions!
Growing up, I seem to remember that at many of our family get togethers there was always a Grasshopper Pie! I loved them! But since then I haven't seen one, or even had a little bite of one!
Maybe it was a pie of the times? So I thought, then why not make one for my family? So I made one…but I made it even cuter. In jars. One for everyone! So fun.
They're simple to make, and your family is sure to love them…they're a special touch that they'll appreciate! Minty. Creamy. Chocolatey!
Related:
No Bake Mini Grasshopper Pie Recipe
No-Bake Grasshopper Pie Recipe!
This No Bake Mini Grasshopper Pie Recipe is perfect for parties, holidays or even Saturday afternoon!  Make some extras to give as a sweet little mason jar gift!
Ingredients
1 1/2

cups

coarsely chopped oreo cookies

remove the icing centers first See instructions.

3

cups

mini marshmallows

½

cup

milk

¼

cup

Creme de Menthe

1½

cups

whipping cream

chocolate shavings
Instructions
First, remove all the icing centers of your Oreo cookies (about 1/2 a package), and using a food processor, coarsely grind the chocolate cookie parts up. Or if you are feeling really adventurous, keep the icing in! It will just make your dessert more sweet…maybe too sweet? (is that even possible?!)

In a saucepan, melt the marshmallows with the milk over low heat. Then chill the mixture, stirring it occasionally, until mixture begins to set.

Once the marshmallow mix has cooled and set, stir in the Creme de Menthe. Set aside.

Using a mixer, whip the whipping cream until soft peaks form. Then fold the whipped cream into the mint mixture. Set aside.

Now it's time to put the pies together!

For the crust, evenly spread the cookie mixture into the bottoms of your 5 mini mason jars, then pack it down.

Add the mint mixture on top of the cookie mixture, evenly spreading it out between the 5 jars.

If you like, top the mini pies with a little dollop of whip cream, and some chocolate shavings. I just grated some semi-sweet chocolate, and sprinkled it on.

Chill for at least 2 hours before serving. Enjoy!
Thanks so much for reading! I hope you can stop by A Pretty Life in the Suburbs sometime and see what else I've been creating!  Have a delicious day!
I've got even more fun holiday inspired recipes and Easy Pie Recipes that I know you are gonna love.
So keep reading for tasty dessert inspiration you'll want to try this week…
Some things are simply too good to be kept a secret.  This Hershey Chocolate Pie recipe needs to be shared!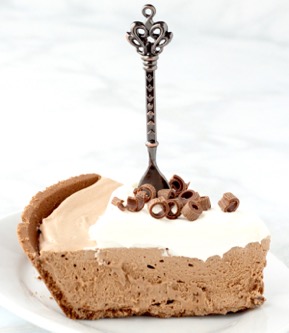 This easy No-Bake Strawberry Cream Cheese Pie Recipe is simply super strawberry deliciousness!!  Go grab the cream cheese!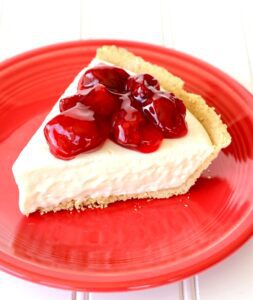 This Cherry Cream Cheese Pie just so happens to have more than one cherry on top and that means some seriously rich cheese cake goodness!  You're gonna love this easy recipe!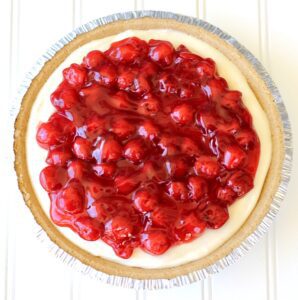 Have your apple pie in a pocket and have fun using your hands when you make this fun and easy Apple Pie Pockets Recipe!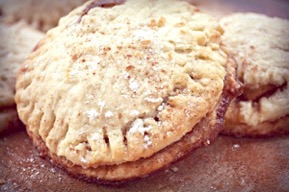 Does it feel a bit scandalous to not use an oven to bake?  Hey, when it's hot outside, skipping the oven and still having your dessert is just plain brilliant!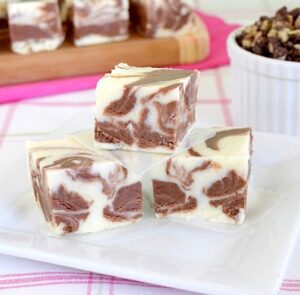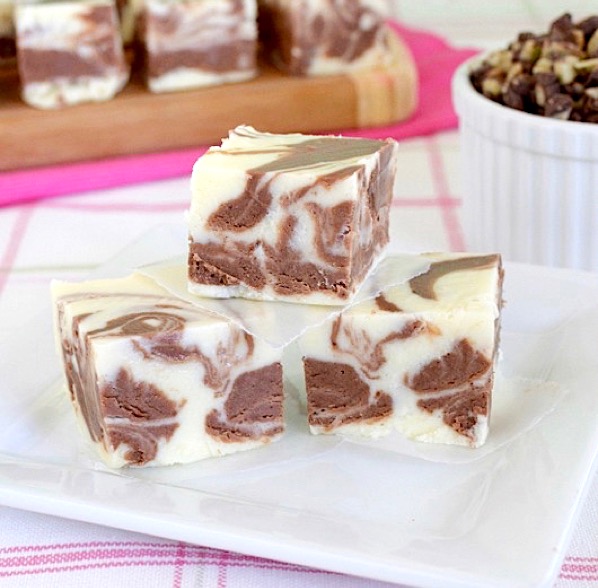 These quick and easy Pie Recipes are perfect for your next holiday celebration or as a fun Friday night treat!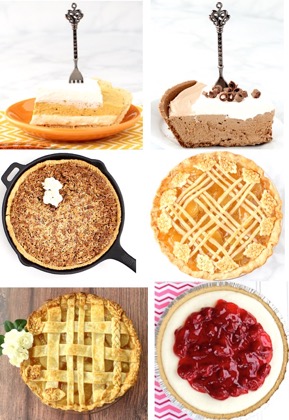 These recipes are easy, all of them are amazing.  Many even take less than 5 ingredients!  Are you ready for one crazy fun list of 5 ingredient dessert recipe fun?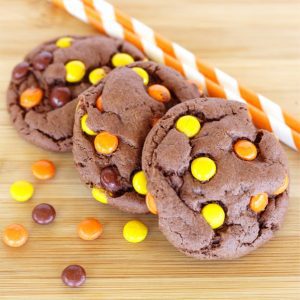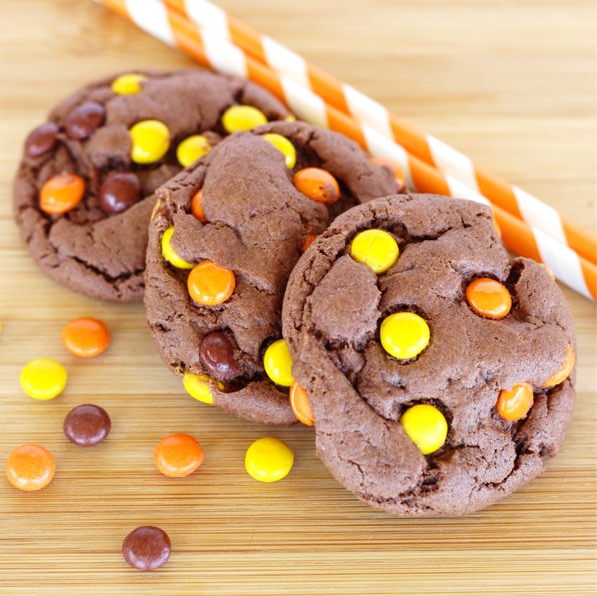 One of the best ways to celebrate Valentine's Day is with fun food.  These Valentine's Day Recipes are sure to inspire some yumminess!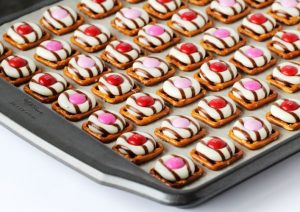 Make green the key ingredient to your St. Patrick's Day celebrations with these delicious St Patrick's Day Recipes!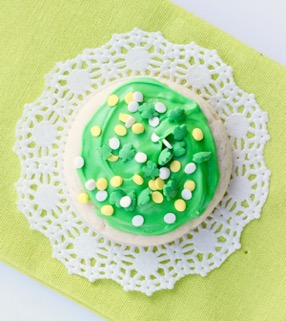 Get inspired to make your Easter extra tasty this year with this HUGE List of Easy Easter Recipes!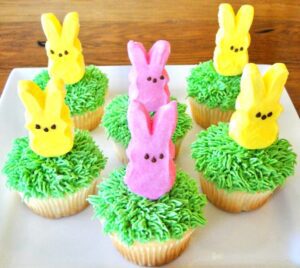 Spoil your friends, family, and teachers this year with some sweet Homemade gifts… made with love!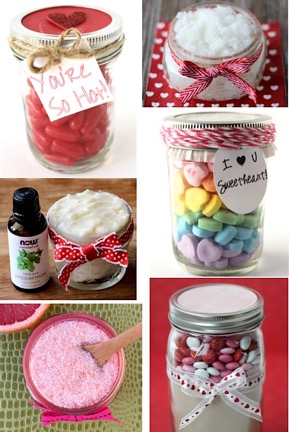 So have you tried making this No Bake Mini Grasshopper Pie Recipe yet?
Leave a comment and share…