I may get
paid
for ads or purchases made through links in this post.
Make some ice cold deliciousness with this Easy Chick Fil A Copycat Frosted Lemonade Recipe!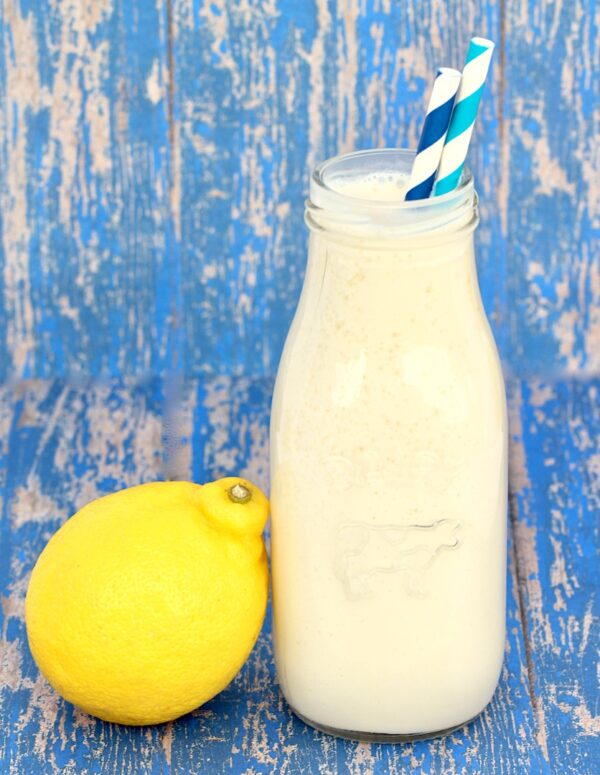 This easy Frosted Lemonade Recipe will make almost any day feel like Summer!  It's the perfect way to cool off on these Hot Summer days, and such a splash of summer treat on those rainy days we're dreaming of Summer!  Seriously… if you can't get to Chick Fil A for your Frosted Lemonade fix, this is your answer!
Lemonade and Vanilla Ice Cream are an unbeatable combination.  Together, they represent the perfect blend of summer in one frosted cold glass!!
Are you ready for some lip-smacking good ice cold refreshment??
Related:
Frosted Lemonade Recipe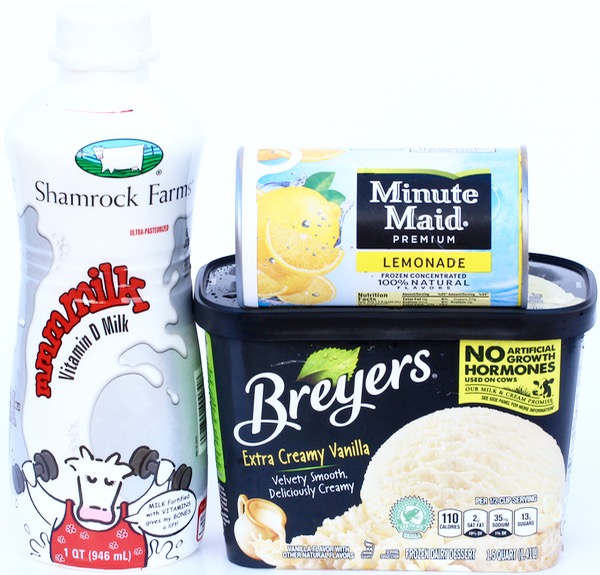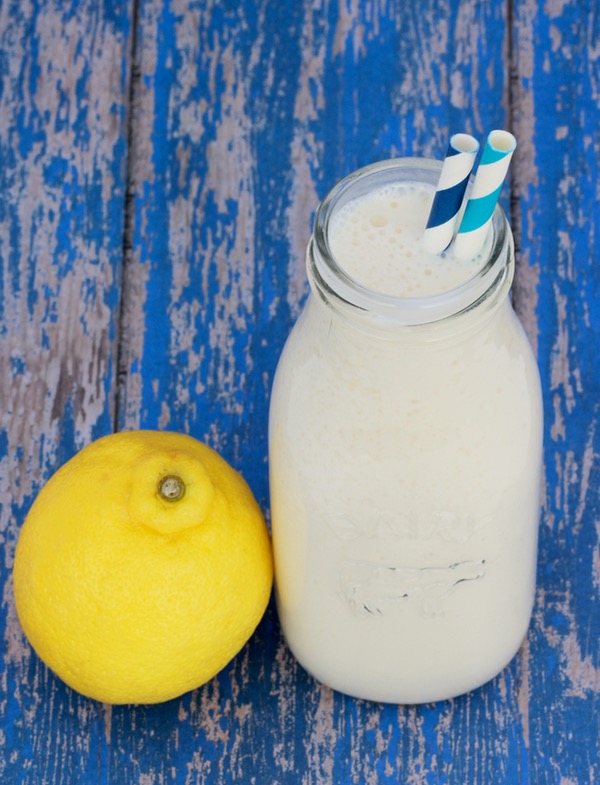 Frosted Lemonade Recipe
Make some ice cold deliciousness with this Easy Chick Fil A Copycat Frosted Lemonade Recipe!
Ingredients
1.5

cups

Vanilla Ice Cream

3

tablespoons

Frozen Lemonade Concentrate

2/3

cup

Whole Milk
Instructions
Add 1/2 cup Ice Cream, Lemonade Concentrate and Whole Milk to your

Blender

and blend thoroughly.

Add remaining 1 cup of Vanilla Ice Cream to blender and blend again until smooth.

Pause blender and stir mixture with a spoon as necessary.

Pour mixture into glass enjoy some Frosted Lemonade deliciousness!
What You'll Need To Make This Frosted Lemonade Recipe: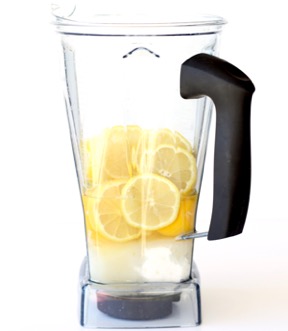 Craving even more refreshing Lemonade Recipes, totally delicious Easy Milkshake Recipes, and the World's Best Frozen Drinks?
I know you're gonna love these fun ideas…
You're about to fall in love with your blender and I blame this amazing Frosted Strawberry Lemonade recipe!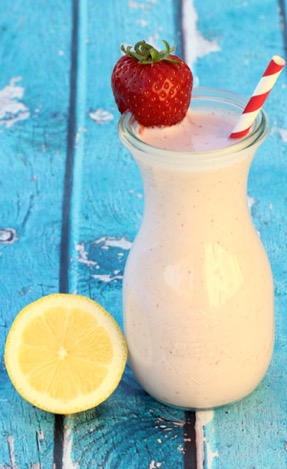 Indulge in some sweet peach happiness when you blend up this copycat that takes just 5 ingredients to make!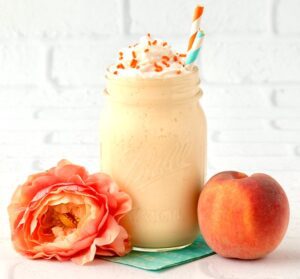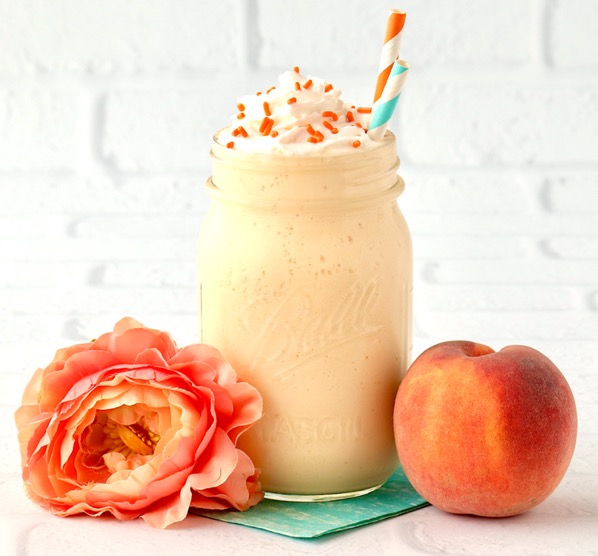 This tasty treat is the perfect way to cool off on a hot day!  Who can resist a delightful splash of lemonade, and some irresistible strawberries??  I sure can't!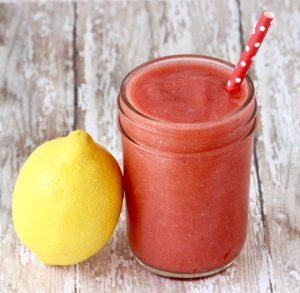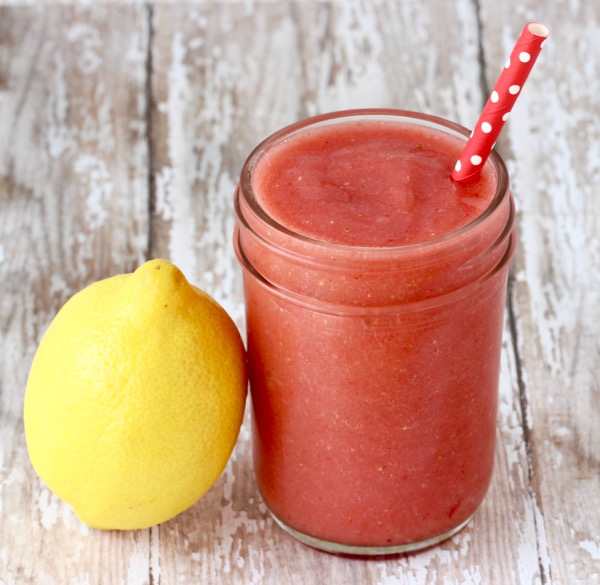 Spoil your family with this ridiculously easy Strawberry Milkshake Recipe… and get ready for hugs and kisses of gratitude!!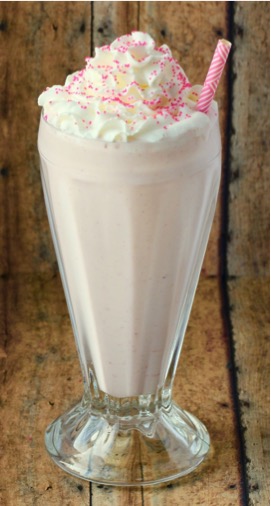 Get in the mood for summer with this fun Tropical Pineapple Smoothie!  Is it time for a pool party of what?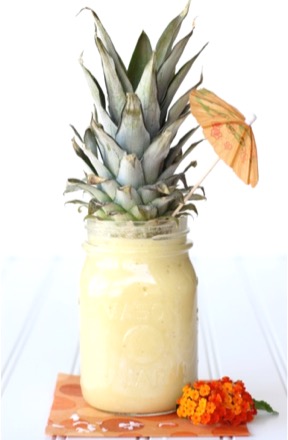 Making this Sweet Tea Slush Recipe is the perfect way to indulge in some summertime yum for just pennies!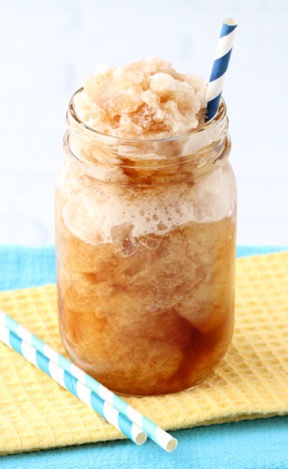 Here in Phoenix, I find the best way to enjoy year round sunshine is with sunglasses, suntan lotion, and of course… delicious things to drink.  This little Slushie is going to fit in splendidly around here!!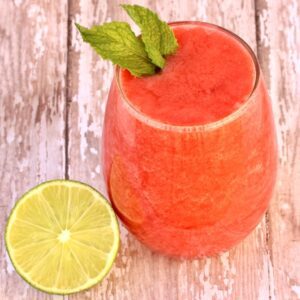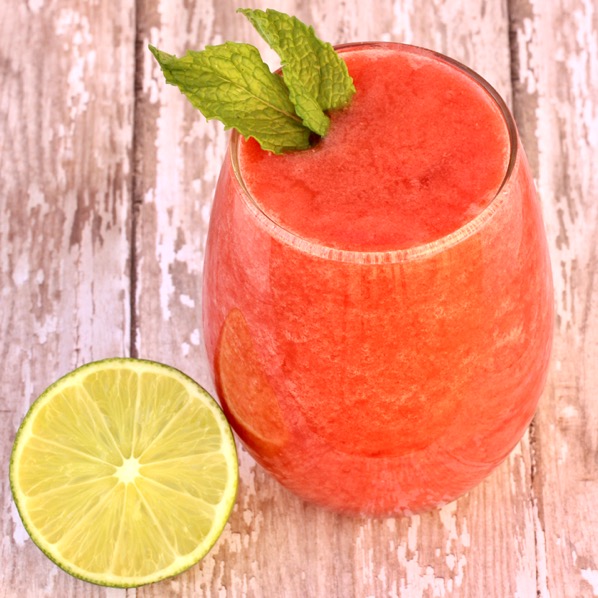 Drop the FUN Bomb on your party with this delicious Strawberry Limeade Recipe!  It's perfect for every party, baby shower, bridal shower, or hot summer evening!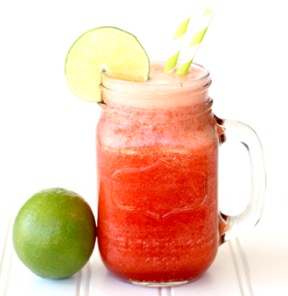 This Strawberry Lemonade Punch Recipe is ridiculously amazing!  It is beyond delicious, and perfect for every party, baby shower, bridal shower, or wedding!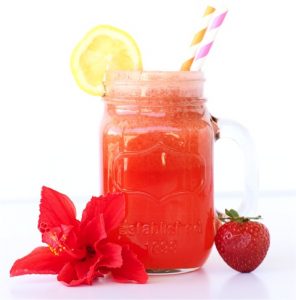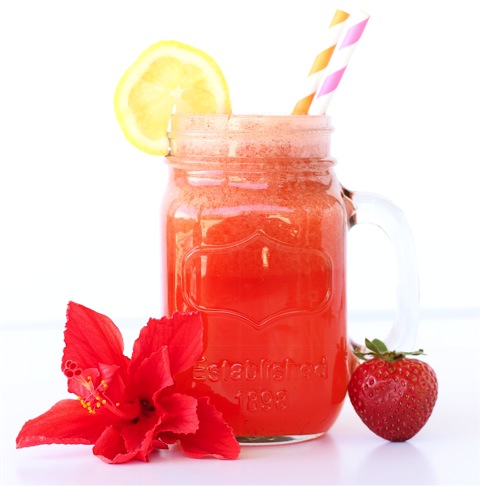 I love how easy these recipes are, what a frugal and fun way to enjoy the rich flavors of a homemade milkshake!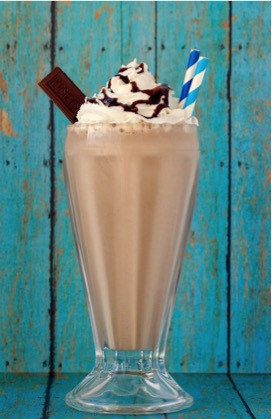 Make your summer even more amazing with one of these Best Slushie Recipes!  Yum Yum Yummy!

Craving Lemonade?  Then you're gonna love these best Lemonade Recipes!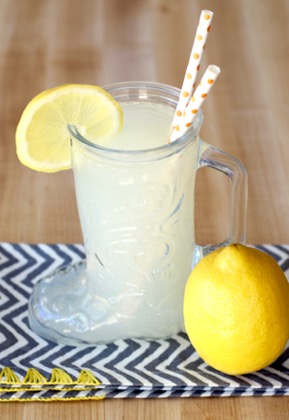 Craving something delicious to drink??  Get inspired with these Delicious Beverage Recipes from The Frugal Girls!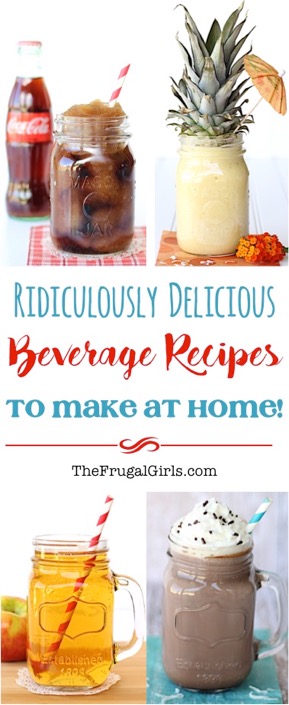 Use these popular Restaurant Copycat Recipes to indulge in some of your favorite restaurant style cuisine right from the comfort of home!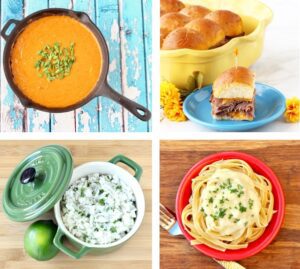 Grocery Money Saving Tips:
Want to know how to cut your grocery bill in half?  Keep more cash in your wallet with these easy money saving tricks!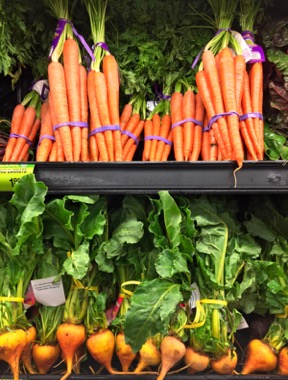 Don't miss out!  Get all the latest fun new Frugal Girls Recipes, Tips + more right here…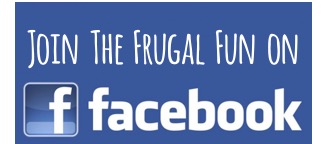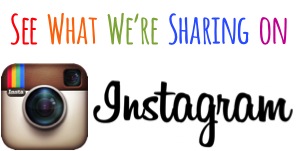 So have you tried this Copycat Frosted Lemonade Recipe at home yet?
Share with us in the comments below!