I may get
paid
for ads or purchases made through links in this post.
Cool down on a hot Summer day with this easy Strawberry Milkshake Recipe with Strawberry Ice Cream!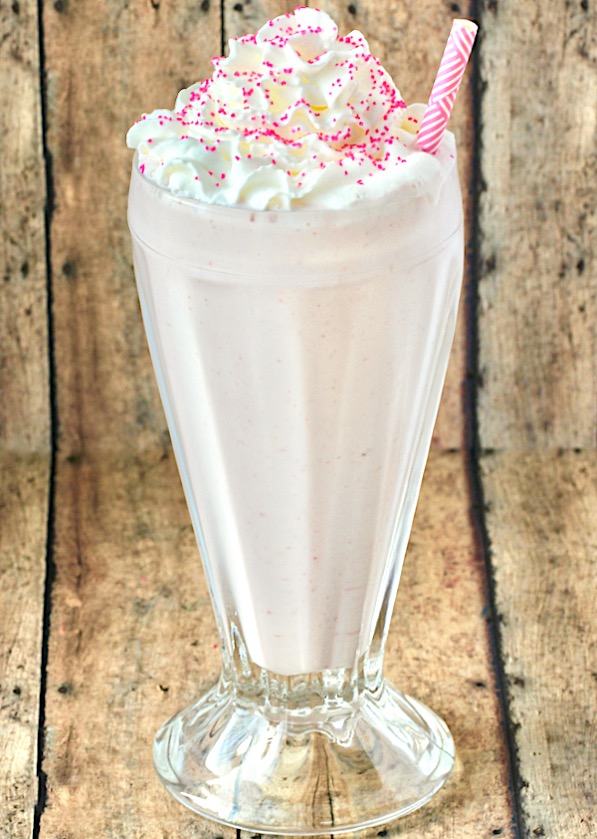 Are you craving something sweet at home tonight??  Treat yourself and spoil your family with this ridiculously easy 
Strawberry Milkshake Recipe
!
This easy old fashioned strawberry milkshake is dreamy, creamy, and exploding with flavor!  There's just something so perfect about Homemade Milkshakes on a lazy warm day, right?  It's what Summer dreams are made of!
And nothing screams Summer better than a delicious homemade Strawberry Milkshake!  The REAL strawberries blended with natural strawberry ice cream send it off the charts!  Those fast food shakes don't have a chance once you've taken a sip of this epic milkshake!  C'mon… don't you want a sip??  You know you do!
So what are you waiting for?  You'll just need these 4 ingredients to make yours…
Strawberry Milkshake Recipe
Related:
How Do You Make a Strawberry Milkshake?
Well, it's easy!  In addition to a blender, you'll just need four ingredients:
Frozen Strawberries
Strawberry Ice Cream
Whole milk
Sugar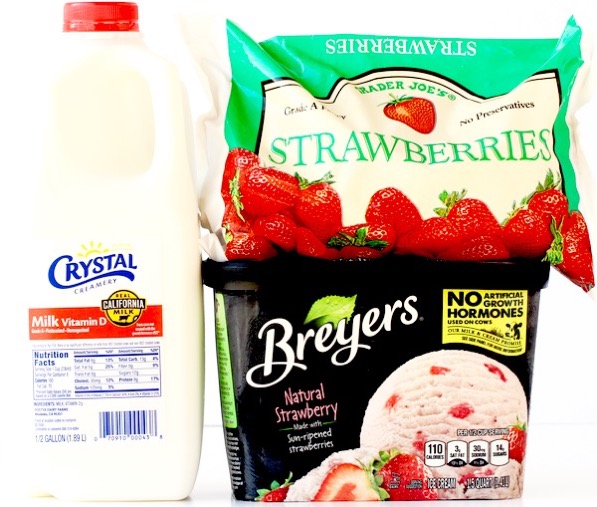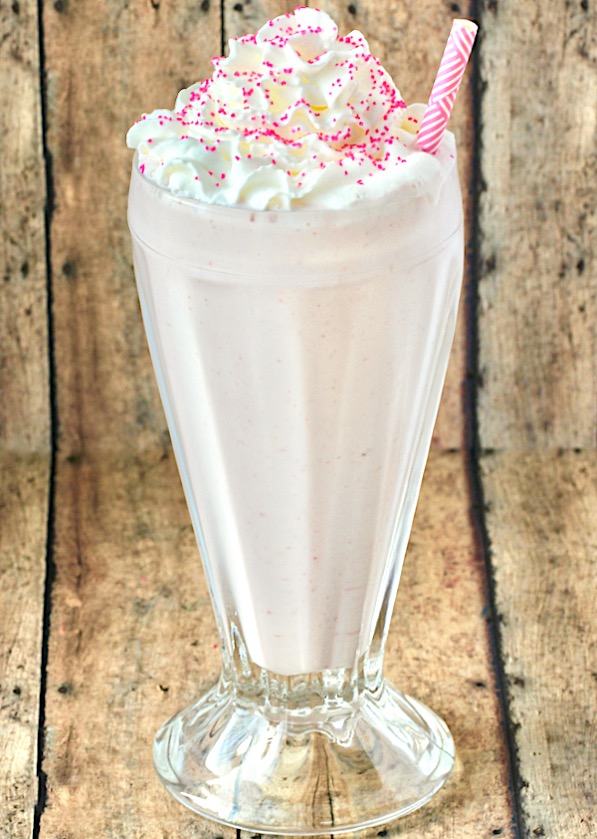 What Your Frugal Friends Are Saying About This Recipe…
Sierra writes: "Simple and easy. Love it"
Choua writes: "Yummy! Would definitely make it again!"
Zabou writes: "Easy strawberry milkshake! The best in the world! ❤"
Mikka writes: "Thick and wonderful and it definitely satisfied the craving I had for a delicious milkshake!!"
Strawberry Milkshake Recipe
This easy old fashioned Strawberry Milkshake Recipe is thick & creamy, and exploding with flavor! 
Ingredients
2

cups

Strawberry Ice Cream

1

cup

Frozen Strawberries

3/4

cup

Whole Milk

1

Tbsp

Sugar
Instructions
Add Frozen Strawberries, Whole Milk and Sugar to your

Blender

and blend thoroughly.

Next, add 1 cup Strawberry Ice Cream to blender and blend until smooth.

Finally, add final cup of Strawberry Ice Cream to blender and blend again until smooth.

Take breaks from blending and stir mixture with a spoon as necessary.

Top with Whipped Cream and some fun Sprinkles… Yum!
So are you craving even more delicious Easy Milkshake Recipes and totally amazing Strawberry Drink Recipes?  I've got some more ideas I know you're gonna love.
Grab your blender and get ready to start creating more happy memories in your kitchen…
Indulge in some sweet peach happiness when you blend up this Chick-Fil-A copycat that takes just 5 ingredients to make!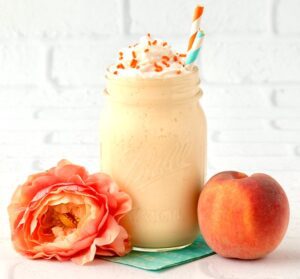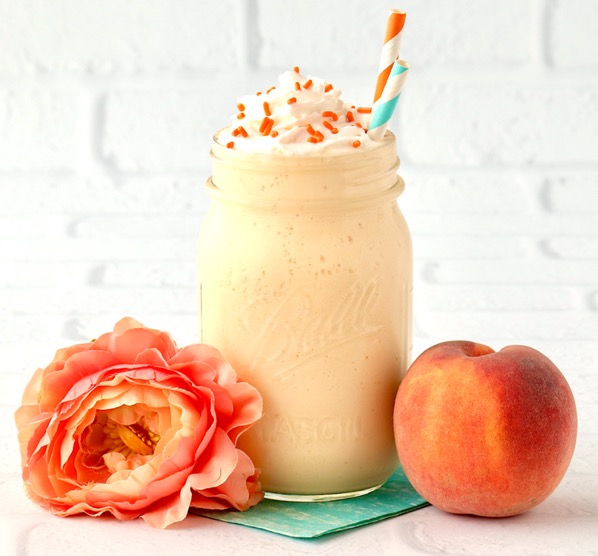 Cool off on a hot day with this Easy Mocha Shake Recipe! It's rich, creamy, and ridiculously delicious!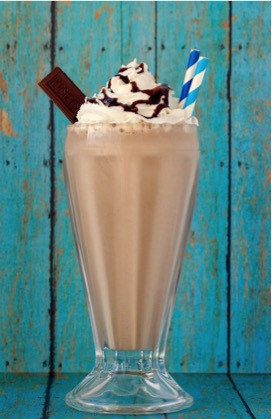 Oreo Heaven is a real place and this Easy Oreo Milkshake Recipe is the perfect way to find it!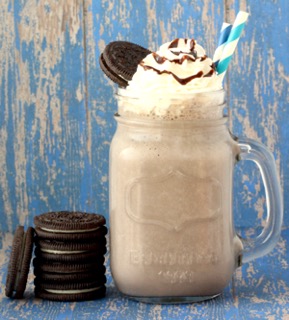 Want the perfect recipe for blending Summer and Fall deliciously together? Try this amazing Pumpkin Spice Milkshake!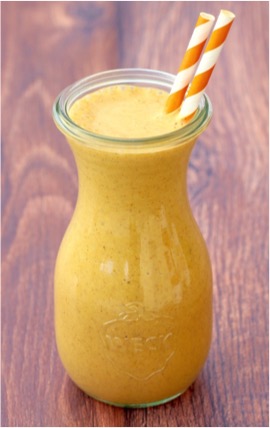 Who could resist sips of decadent Nutella goodness?  I sure can't!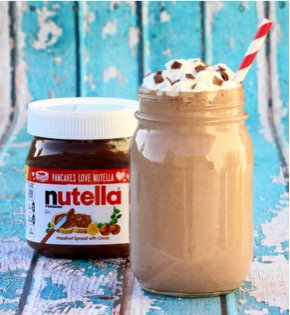 This Strawberry Coconut Protein Shake Recipe is like a little splash of fruity tropical heaven!  Simple to make and oh-so delicious!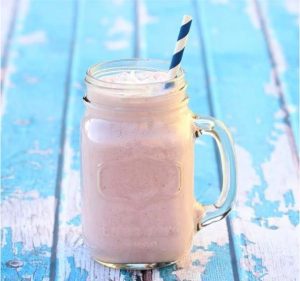 Who can resist a delightful splash of lemonade, and some irresistible strawberries??  I sure can't!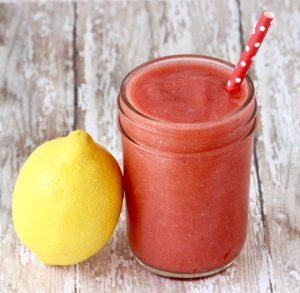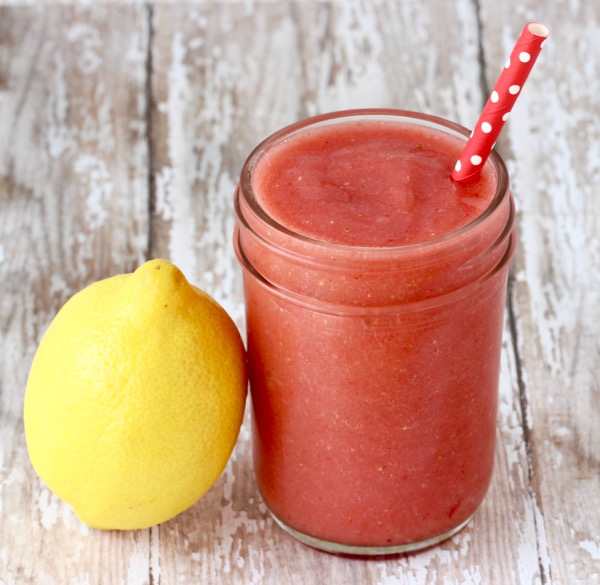 Here in Phoenix, I find the best way to enjoy year round sunshine is with sunglasses, suntan lotion, and of course… delicious things to drink.  This little Slushie is going to fit in splendidly around here!!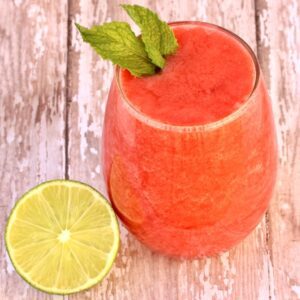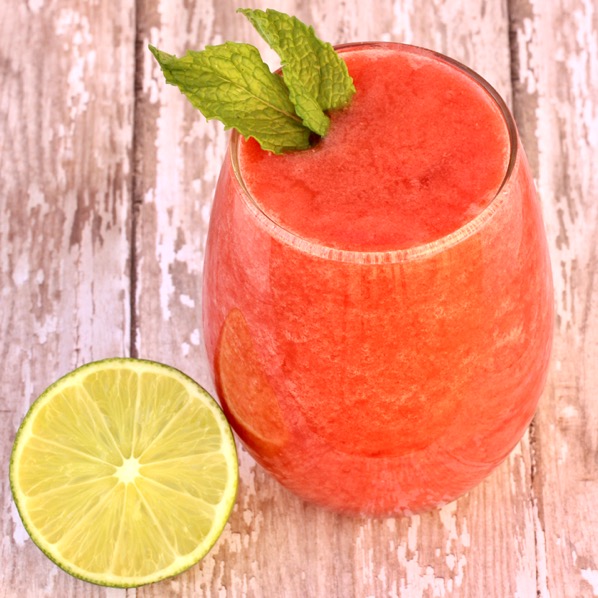 Make some ice cold delicious Frosted Lemonade to cool off on these Hot Summer days!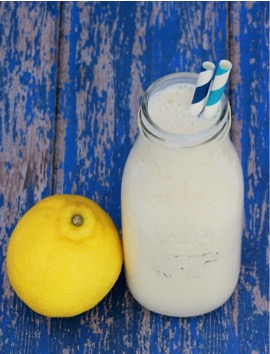 Get in the mood for summer with this fun Tropical Pineapple Smoothie!  Is it time for a pool party of what?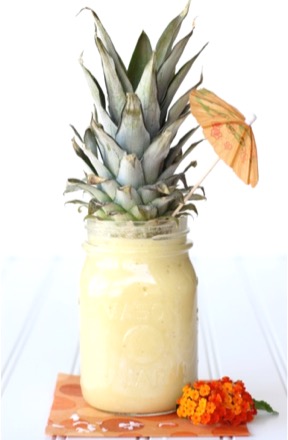 Add a little spring to your step and some chillax to your summer with this Coffee Slush Recipe!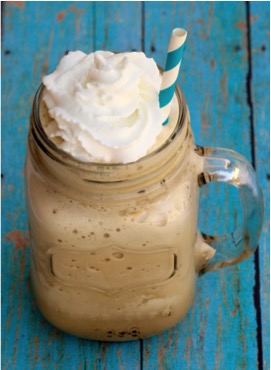 Enjoy these Easy Coffee Recipes at Home, and enjoy a day filled with a little extra energy!!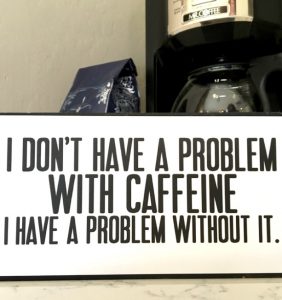 I love how easy these recipes are.  They give us so many frugal and fun ways to enjoy the rich flavors of a homemade milkshake!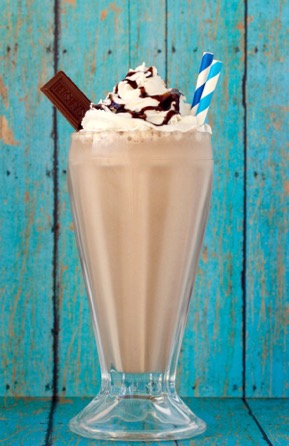 Make your summer even more amazing with one of these Best Slushie Recipes!  Yum Yum Yummy!

They're sweet, simple, and oh-so delicious!  Are you ready for some serious Strawberry happiness with these drink and dessert recipes?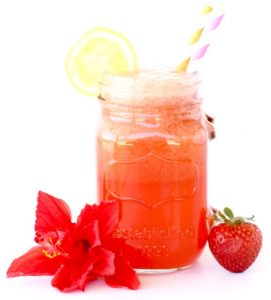 Use these popular Restaurant Copycat Recipes to indulge in some of your favorite restaurant style cuisine right from the comfort of home!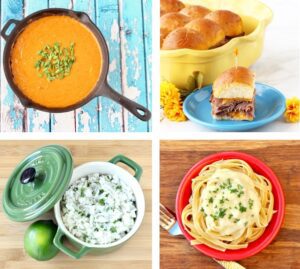 Grocery Money Saving Tips:
You won't believe how much money you'll save with these simple tips and tricks!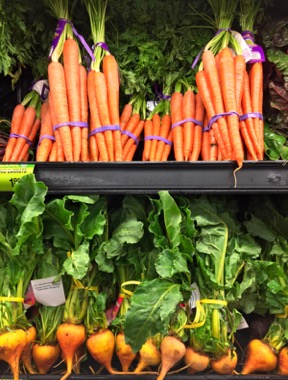 So don't miss out!  Follow along for more fun Recipes and Tips with The Frugal Girls right here: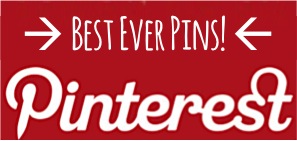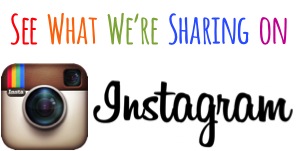 So have you tried this easy Strawberry Milkshake Recipe yet?
Leave a comment and share…