I may get
paid
for ads or purchases made through links in this post.
If you're looking for some handy Meal Prep Ideas for tasty dinners, you really need to try Pre-Marinating Meat Before Freezing!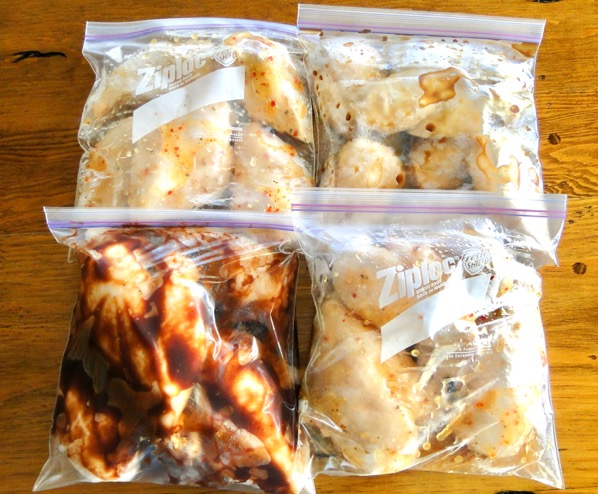 So are you on the hunt for some Meal Prep Ideas that will save you some serious time this week?
In additional to the other Genius Kitchen Tips and Tricks that I've shared, you really need to try Pre-Marinating Your Meat Before Freezing it!
This tip is such a smart way to save time, and it can really help you tackle your meal prep and planning.
Frugal Friend Laura wrote: "When I buy the big bag of chicken breasts, I come home and divide them out into individual freezer ziplocks.  Before I put them back into the freezer I add a flavor. BBQ, Italian Dressing, Marinara, Salsa, etc.  Then when you'll be using them for dinner, simply pull them out and put them in the refrigerator in the morning to thaw and marinate!"
I've put together a list of tasty Chicken Marinade Recipes that can help you put this freezer meal prep tip to work.  These recipes are an easy way to give your dinners a fun flavor upgrade the best way possible… with as little effort as possible…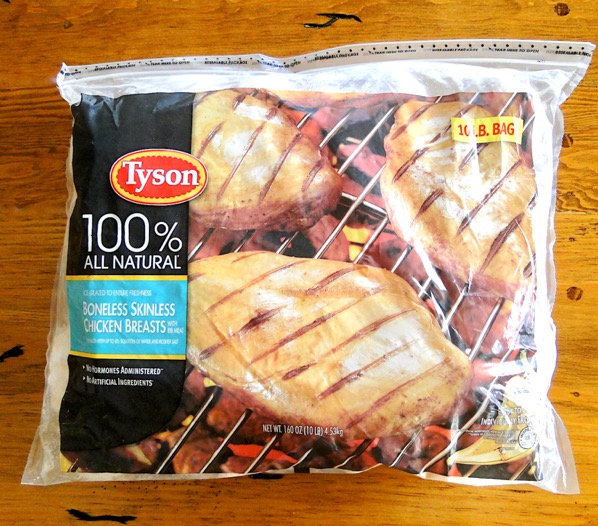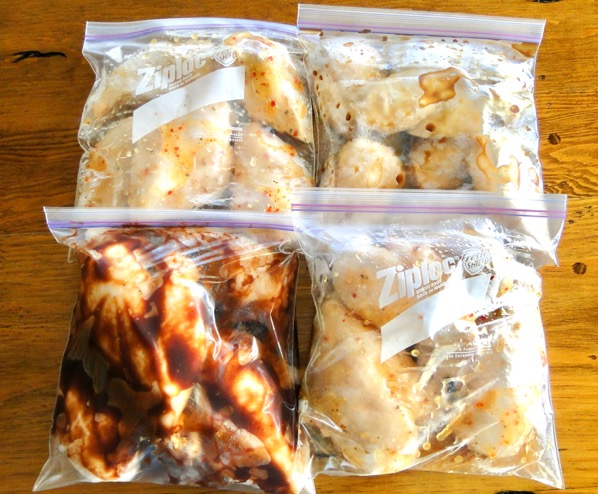 Meal Prep Ideas: How to Marinate Meat Before Freezing ::
This marinade just happens to be one of the most ridiculously easy tricks ever!  I'm telling you… it's the secret to tasty, moist chicken!  You need to try it!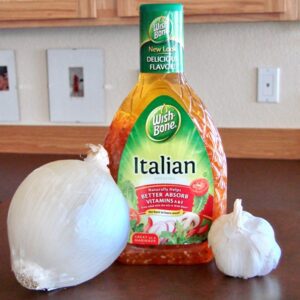 The savory dressing mixed with soy sauce and seasonings makes the perfect explosion of flavor!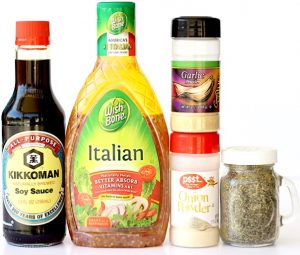 Add a splash of summer citrus to your chicken with this delicious marinade.  It tastes SO delicious right off the grill!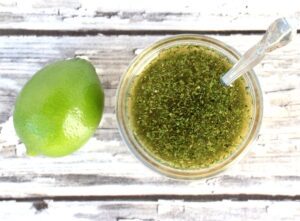 The flavors of this marinade sauce are unbeatable and you won't believe how easy it is to make from scratch!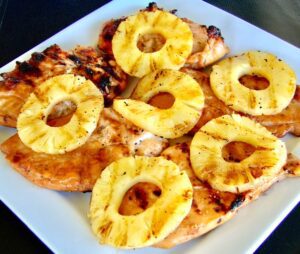 Take a trip to flavor town with this delicious Greek marinade.  Nothing beats some homemade Greek food for dinner!  This is the perfect start to your Chicken Pitas or Kabobs!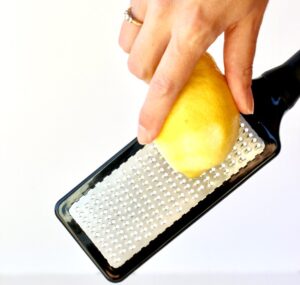 This easy recipe is proof that you don't have to sacrifice flavor when you're trying to eat healthier.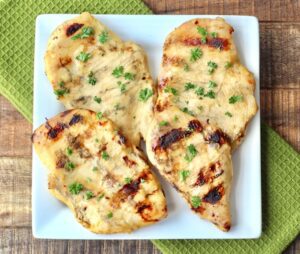 Ranch lovers unite with this incredibly delicious Ranch marinade!  Try serving this chicken on a bun with cheese for a crazy delicious Ranch Chicken Sandwich!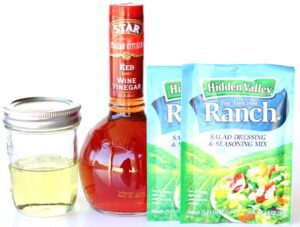 The blend of savory garlic and lemonade tang make the flavors pop!  Winner, winner chicken dinner!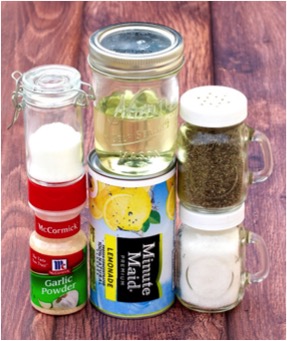 This simple steak marinade works great on whatever cut of steak is on sale or already in your freezer… Sirloin, T-Bone, Ribeye (my favorite).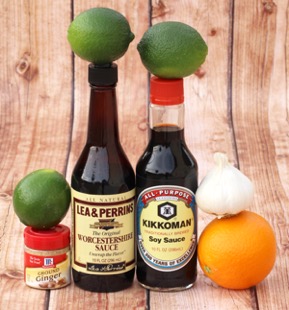 More Creative Meal Prep Ideas ::
Dinner planning is about to get really easy with this fabulous list of popular Freezer Friendly Meals and Recipes!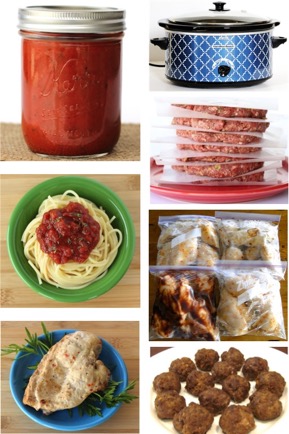 There's no need to heat up the kitchen when you've got this HUGE List of Summer Crockpot Recipes ready to keep you cool!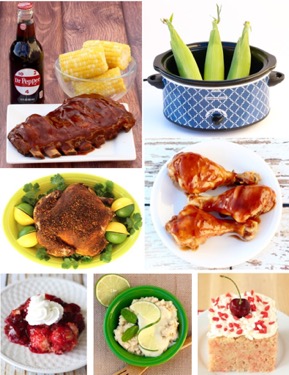 You'll LOVE these easy, time saving recipes for off-the-charts burgers, fish, chicken and sauces!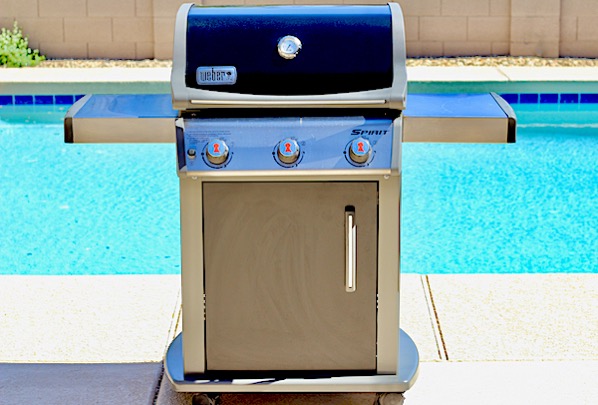 Clever Kitchen and Grocery Hacks:
Stock up on loads and loads of helpful ideas for making everything in your kitchen… EASIER!!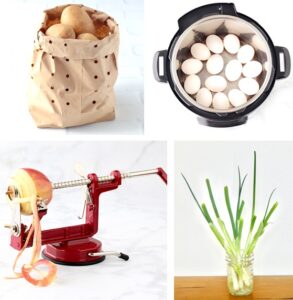 Cut your grocery bill and save BIG with these DIY Seasoning Recipes. You'll love these easy spices and seasonings you can make at home!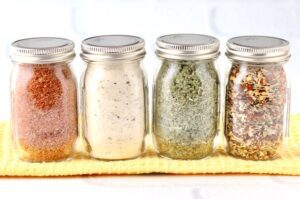 If you love sauce, then you'll love making your own at home with these easy homemade sauce recipes for chicken!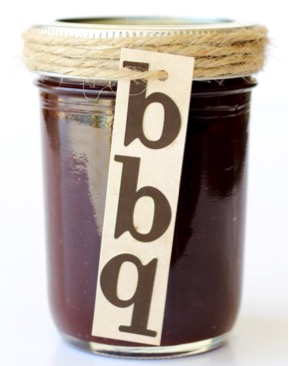 Want to know how to cut your grocery bill in half?  Keep more cash in your wallet with these easy money saving tricks!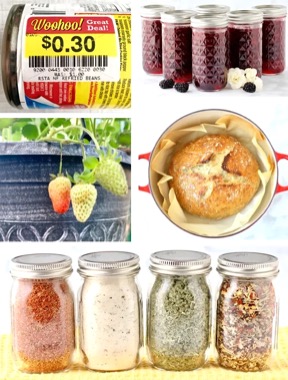 Don't miss out!  Find even more Fun Recipe Inspiration with The Frugal Girls right here…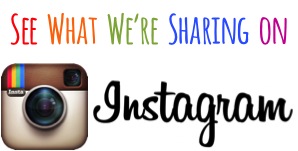 So have you tried any of these Meal Prep Ideas for How to Marinate Meat Before Freezing?
Leave a comment and share…