If you're looking for some handy Meal Prep Ideas that will save you time, you need to try Pre-Marinating Meat Before Freezing!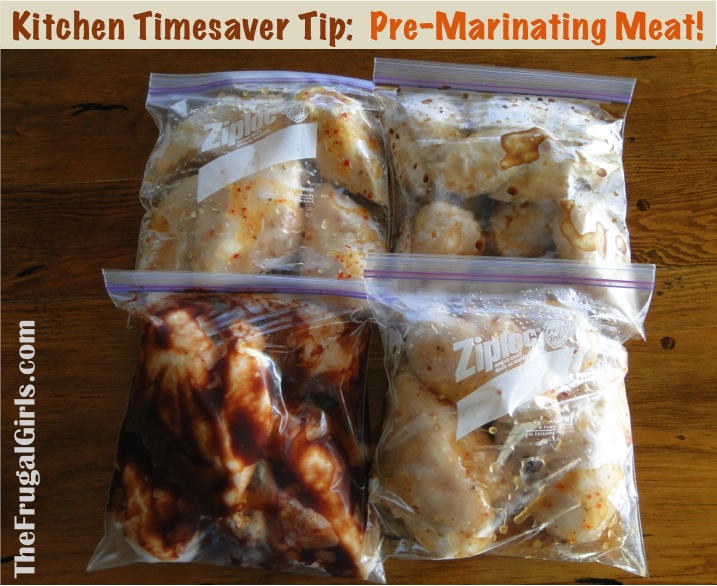 On the hunt for more Meal Prep Ideas for the week that will save you time?
In additional to the other Kitchen Tips and Timesavers I have shared, you really need to try Pre-Marinating Your Meat Before Freezing it!
It's such a quick trick to save time and hassle later!
This Genius Kitchen Tip comes from frugal friend Laura:
Related:
Meal Prep Ideas: Pre-Marinating Meat Before Freezing
"When I buy the big bag of chicken breasts, I come home and divide them out into individual freezer ziplocks.  Before I put them back into the freezer I add a flavor. BBQ, Italian Dressing, Marinara, Salsa, etc.  Then when you'll be using them for dinner, simply pull them out and put them in the refrigerator in the morning to thaw and marinate!"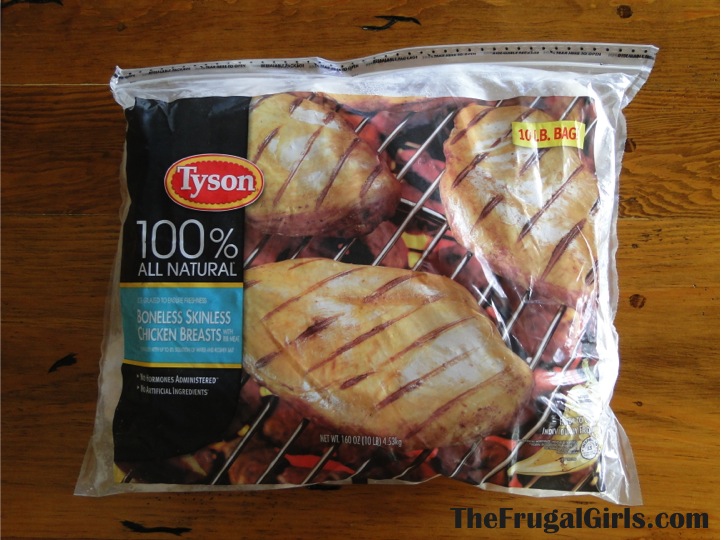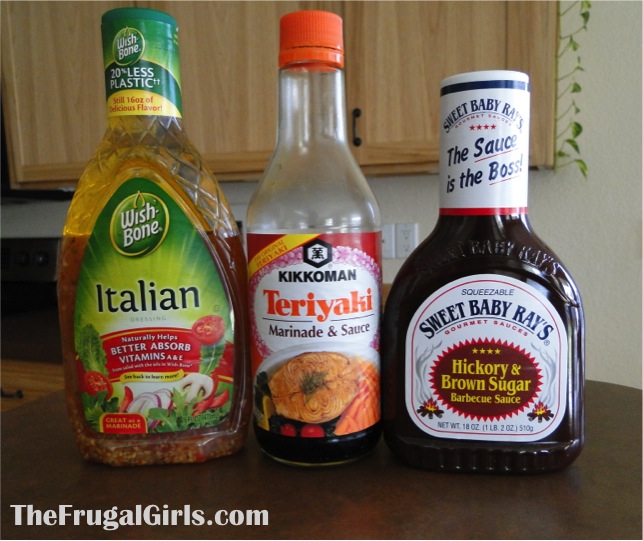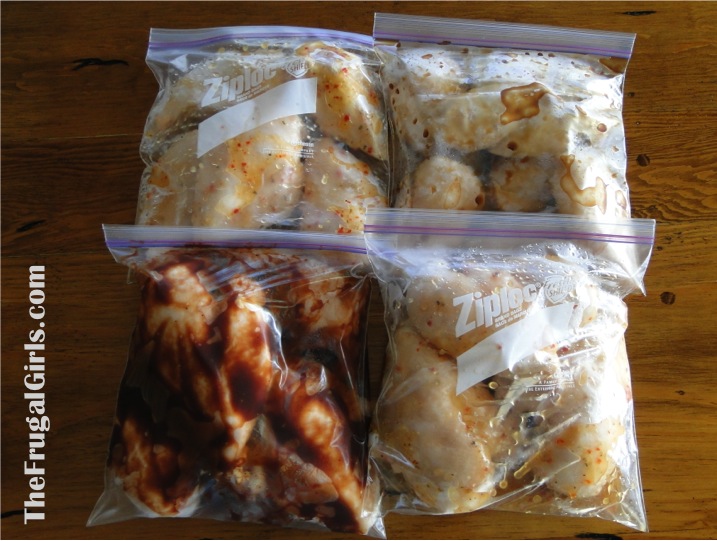 What You'll Need to Marinate Your Meat: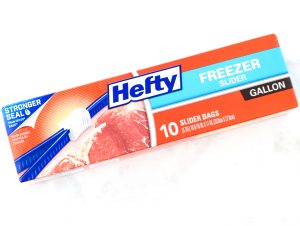 Now… put this handy tip to work with these 8 delicious Chicken Marinade Recipes below…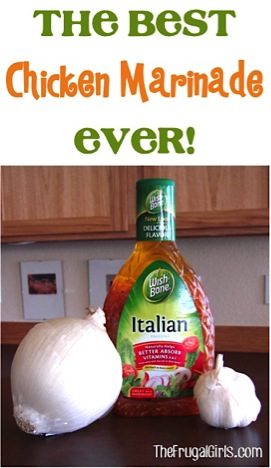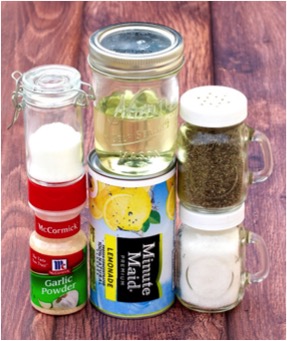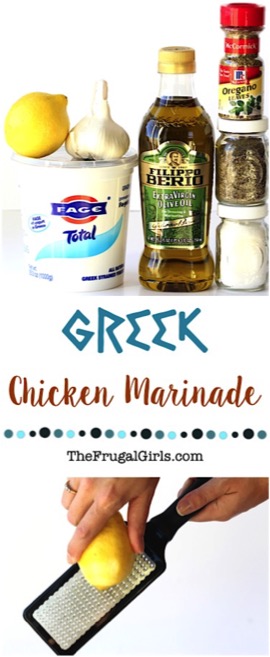 Add some tasty flair to your Barbecue with these recipes! That's right… it's time to fire up the grill and get ready for an epic dinner.  You'll LOVE these easy recipes for off-the-charts burgers, fish, chicken and sauces!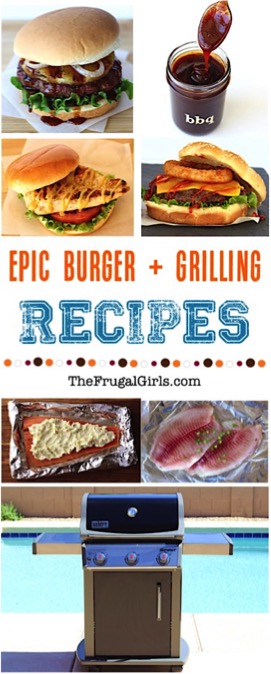 Grocery Money Saving Tips: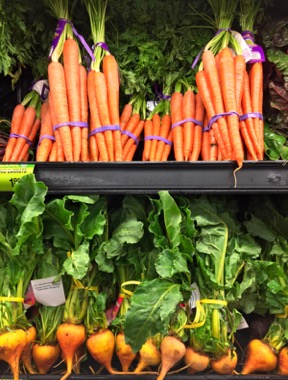 Don't miss out!  Find even more Fun Recipe Inspiration with The Frugal Girls right here…