I may get
paid
for ads or purchases made through links in this post.
Homemade meatballs don't need to be complicated! Just try this Easy Meatball Recipe with Ground Beef!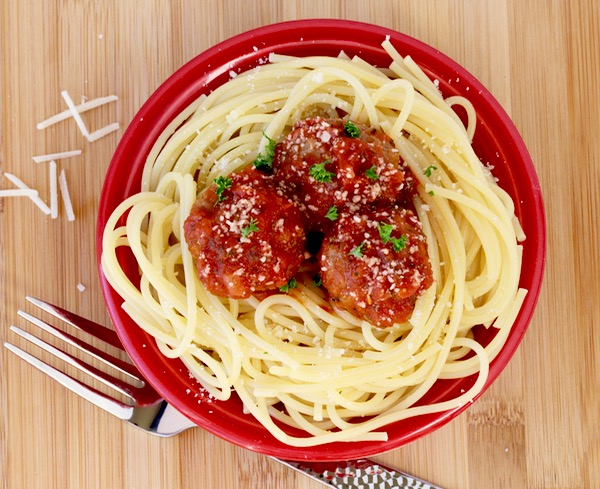 Craving some Homemade Meatballs with your spaghetti, on your hoagie, or as an appetizer?
If you're looking for a simple and super tasty recipe, I've got just the thing!  You'll LOVE this Easy Meatball Recipe!
Now if you're wondering… do meatballs need milk?  The answer is nope!  And with milk sensitivities in our family, I was happy to find a way to make delicious homemade meatballs without milk.  Are you ready for the best part?  Just 4 easy ingredients and you're done!  Plus… these Meatballs are freezer friendly, so you can pop any extras in the freezer for later!
Here's what you'll need to make this easy dairy free meatball recipe…
Related:
Easy Meatball Recipe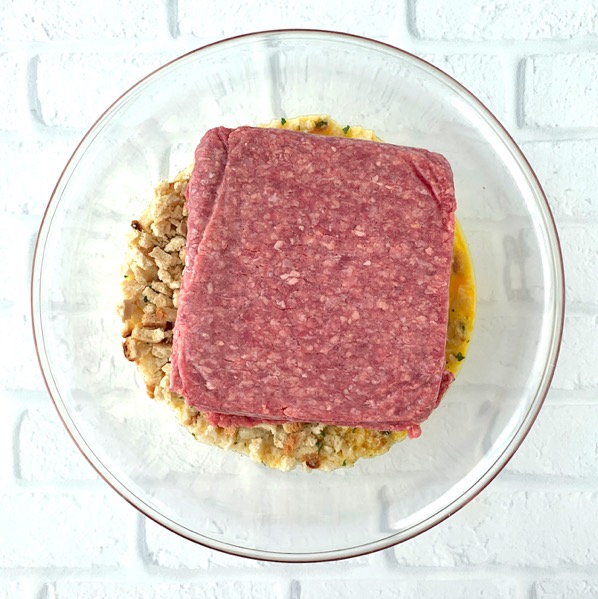 What Your Frugal Friends Are Saying About These Homemade Meatballs:
Sharon writes: "Fast, easy, tasty."
Jessie writes: "So good, very filling."
Easy Meatball Recipe
Homemade meatballs don't need to be complicated! Just try this Easy Meatball Recipe, and stock your freezer today!
Ingredients
2

pounds

Ground Beef

3

Eggs

1

cup

Water

6

ounces

Stuffing Mix
Instructions
Preheat oven to 400 degrees.

Line a cookie sheet with parchment paper, or you can use foil sprayed with non-stick Cooking Spray.

Add Ground Beef, Eggs, Water, and Dry Stuffing mix to large mixing bowl, and use your hands to mix thoroughly until well combined.

Roll beef mixture into 1 1/2 inch balls and place on foil-lined cookie sheet.

Bake for approx. 15 - 18 minutes, or until done and meatballs reach a 165 degree internal temperature.

Storage Tip: Meatballs can be stored in an airtight container in the refrigerator for up to 3 days.

Freezer Friendly Tip: To freeze meatballs, after baking transfer them to a clean cookie sheet and flash freeze for a minimum of 3 hours. Then transfer to gallon sized freezer bags and freeze for up to 3 months.

Reheating Tip: To reheat your frozen meatballs, cook with your favorite sauce in a crockpot for 2 hours on HIGH or 4 hours on LOW... or bake on a parchment lined baking sheet in the oven at 350 degrees for about 13 - 15 minutes.
These homemade meatballs are great served with a Traditional Pasta Meal, on a sub for a Meatball Sandwich… or you can pull out your crockpot and try some of these easy recipes…
Want a meatball sub?  Want a pasta dinner with meatballs?  Craving Italian food like you can't believe?  These easy meatballs deliver big time flavor in so many ways!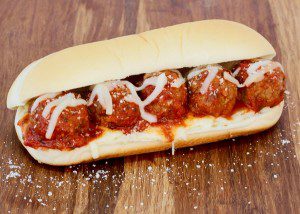 Get ready for some sweet and tangy meatball madness!  Anything this easy and delicious is a must try!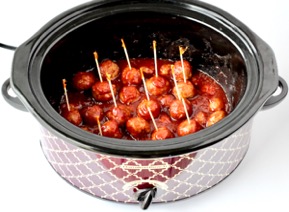 Both you and your guests will LOVE this Easy Crock Pot Meatballs Recipe with an amazing BBQ Ranch flavor!  The BBQ and Ranch flavors mix together to create the most delicious sauce for your meatballs, and you'll watch them vanish before your eyes!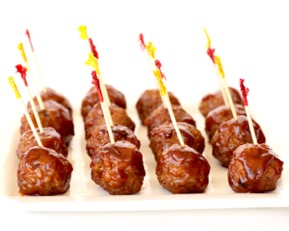 Just dump your meatballs in the Crock Pot and walk away, so so easy!  Crockpot Meatball Sliders are the perfect addition to your parties, and fabulous for Game Day gatherings, too!  Yay for Crockpots!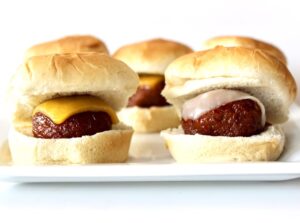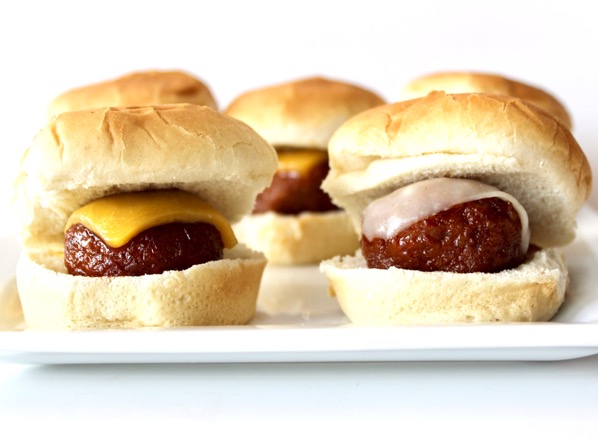 Some days require a lot of flavor and these yummy meatballs are ready to deliver all sorts of amazing flavor!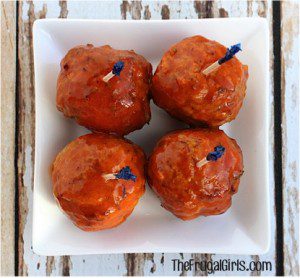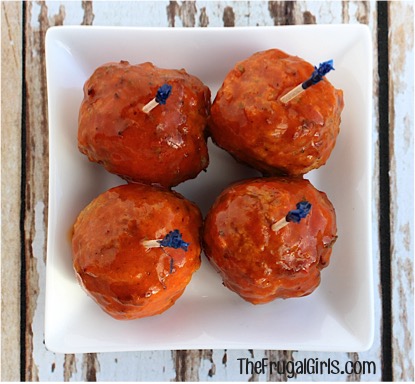 This Crock Pot BBQ Meatball Recipe is the perfect blend of sweet and savory, and the ultimate party crowd-pleaser or game-day must have!  Did I mention just 3 ingredients?!?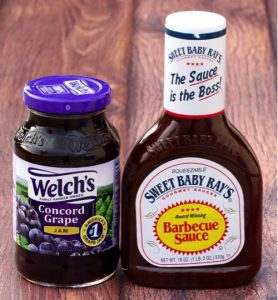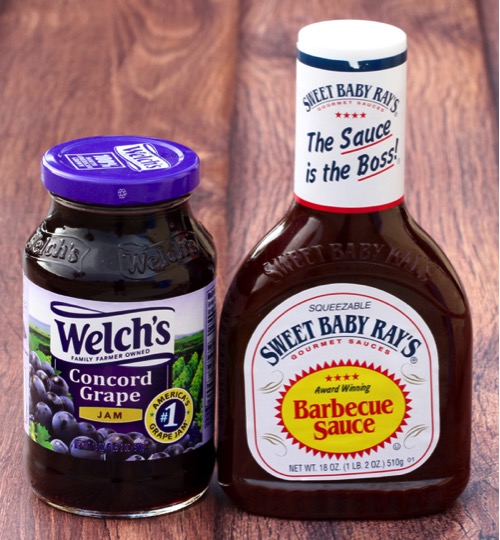 Want an easy way to indulge your cravings for Sweet and Sour?  These Crockpot Sweet and Sour Meatballs are not just easy to make, they're ridiculously delicious!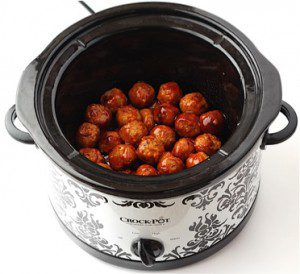 There's no need for Teriyaki take-out when you can make these meatballs!  Skip the fuss and traffic tonight.  Just a few easy ingredients and you'll be on your way to some amazingly delicious Teriyaki.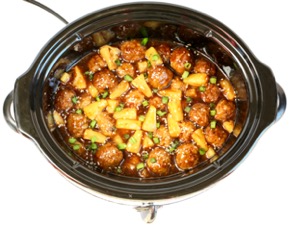 This Crockpot Honey Garlic Meatballs Recipe is insanely delicious and totally irresistible!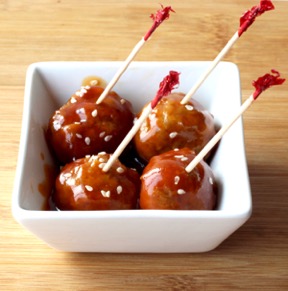 These Easy Meatball Recipes make for the the perfect easy dinners, appetizers and even snacks!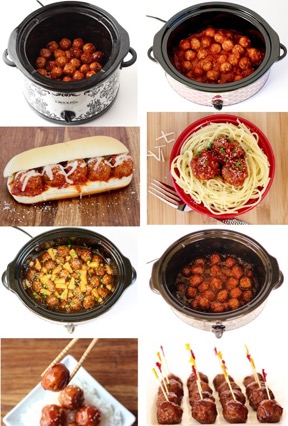 Add some delicious flavor to your week with these Italian Slow Cooker Recipes you need to try!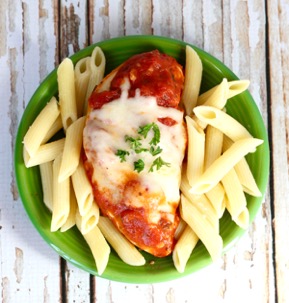 Making your family a flavor packed beef dinner is one of the easiest ways to skip right over Mundane Monday and make Tasty Tuesday a reality every day!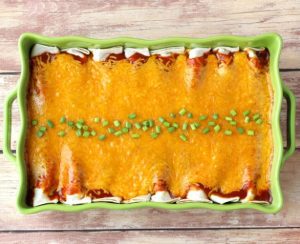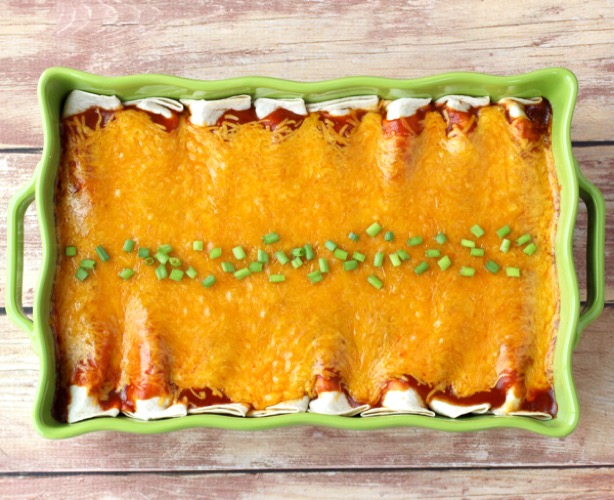 Make your next party or game day celebration very yummy indeed with these easy recipes!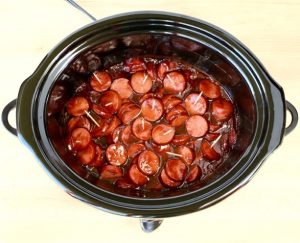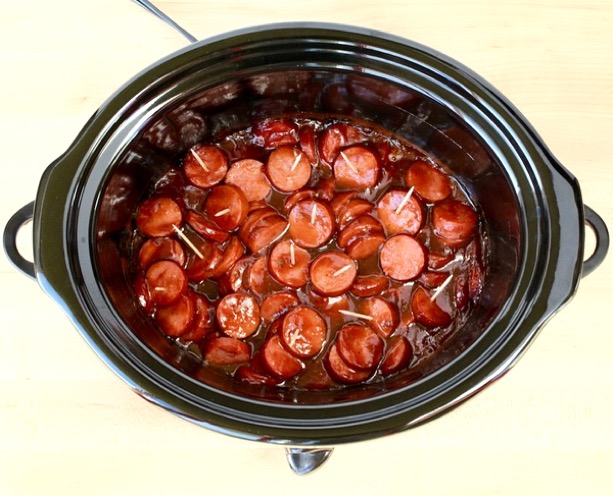 Grocery Money Saving Tips:
Want to know how to cut your grocery bill in half?  Keep more cash in your wallet with these easy money saving tricks!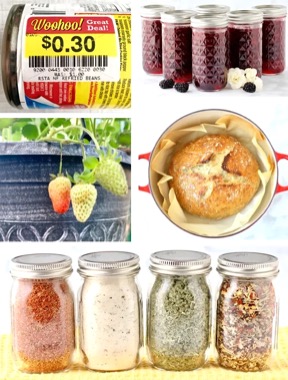 Don't miss out!  Get all the latest fun new Frugal Girls Recipes, Tips + more right here…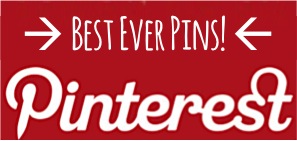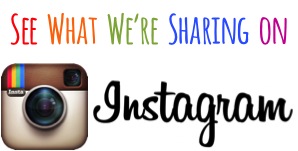 So have you tried this Easy Meatball Recipe made with ground beef yet?
Leave a comment & share!