Get ready for some serious savings with these simple DIY Homemade Cleaners Recipes and Tips!

On the hunt for some Homemade Cleaners Recipes and DIY Homemade Cleaning Solutions??  Get ready to load up on some serious inspiration.
Not only are these recipes a more natural version of your store-bought favorites, they'll also save loads of money!  Are you ready for some ridiculously easy ways to swap out your old cleaners with new homemade versions?  Let's get started!
Related:
Homemade Cleaners ::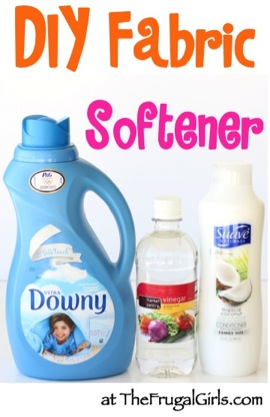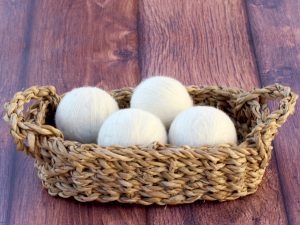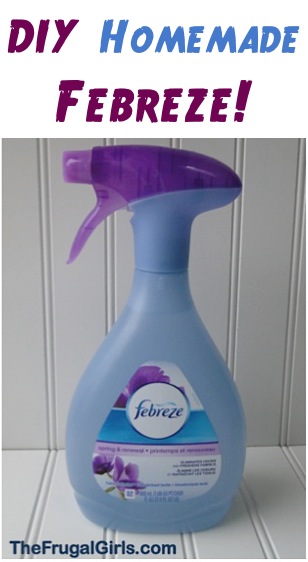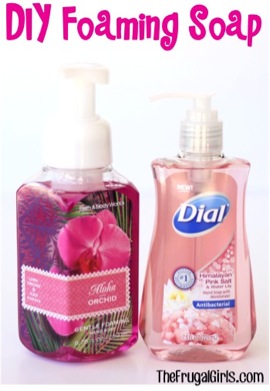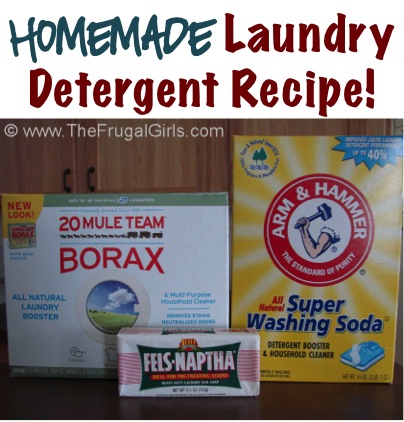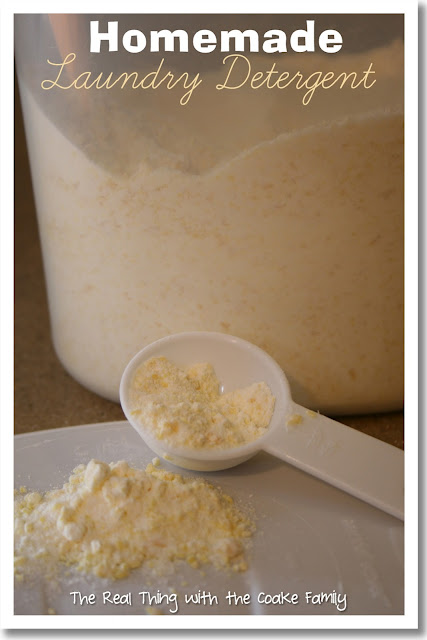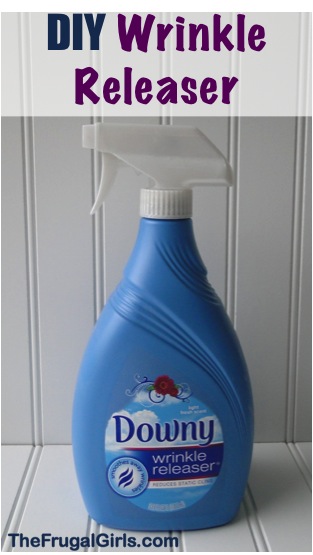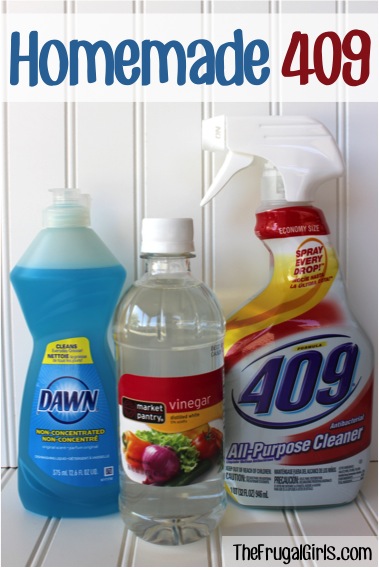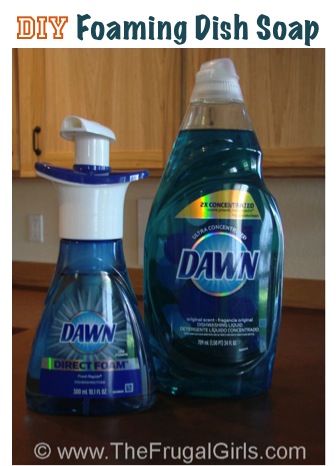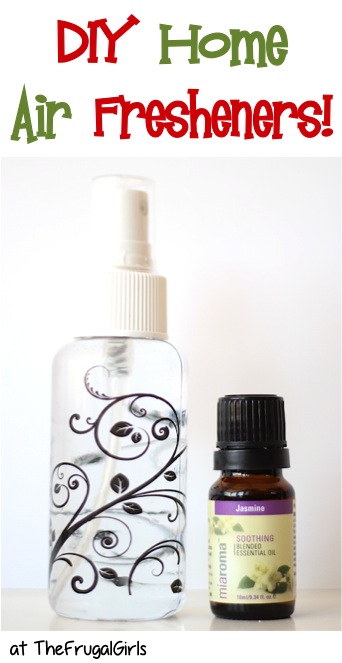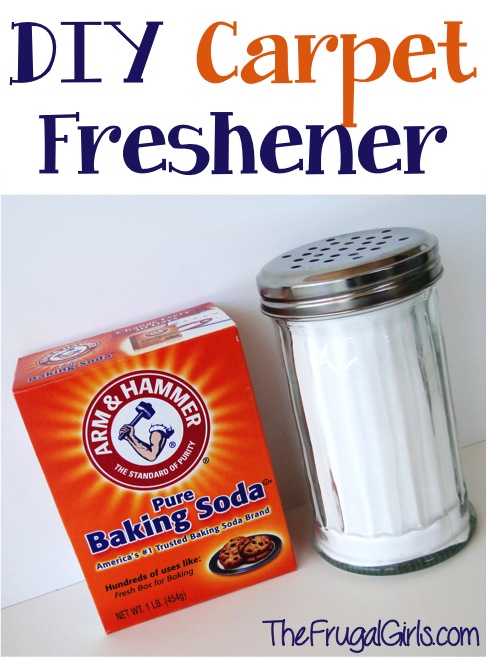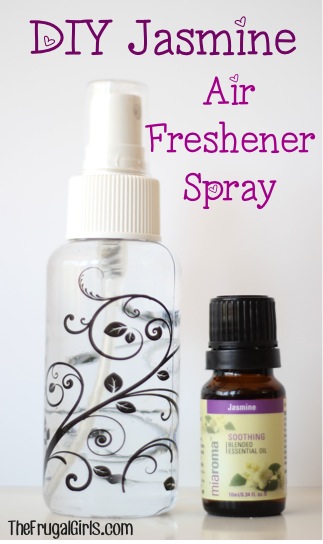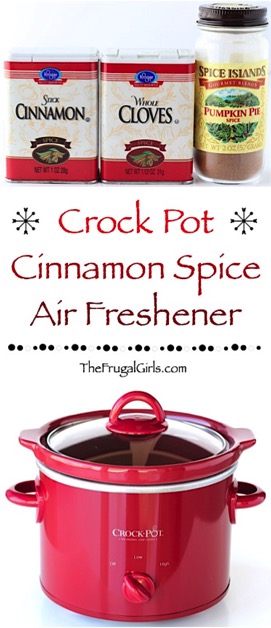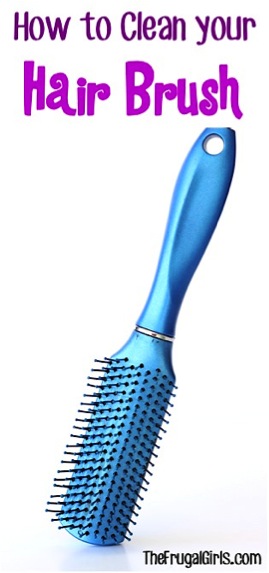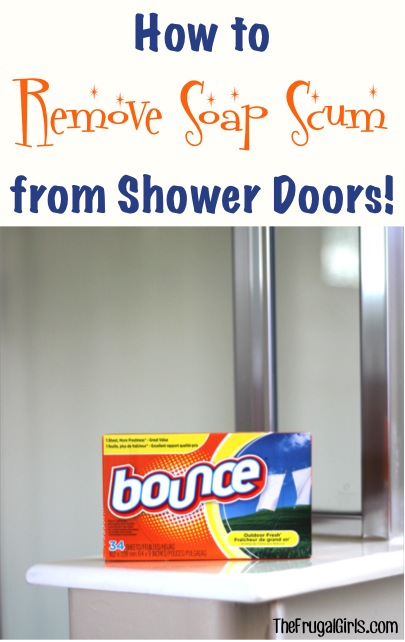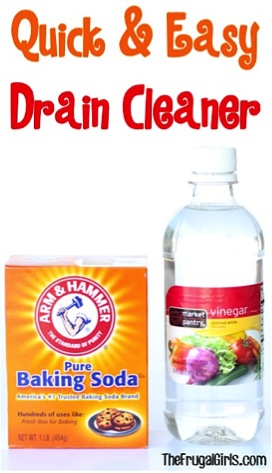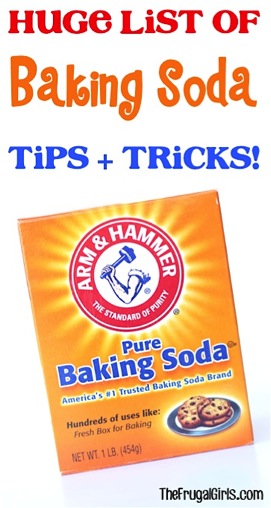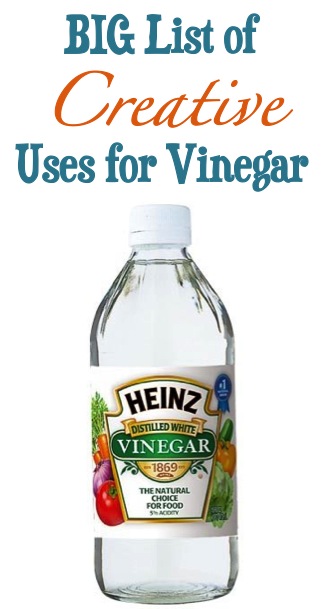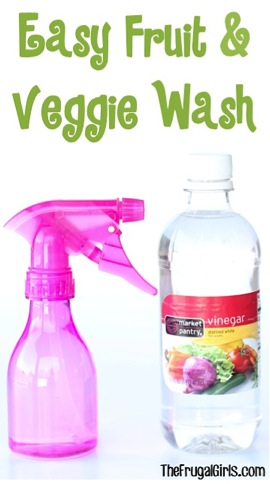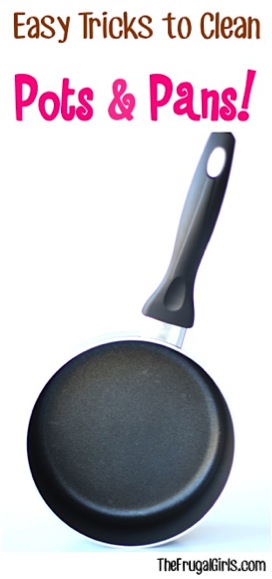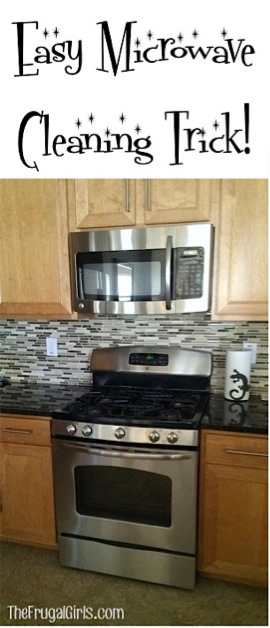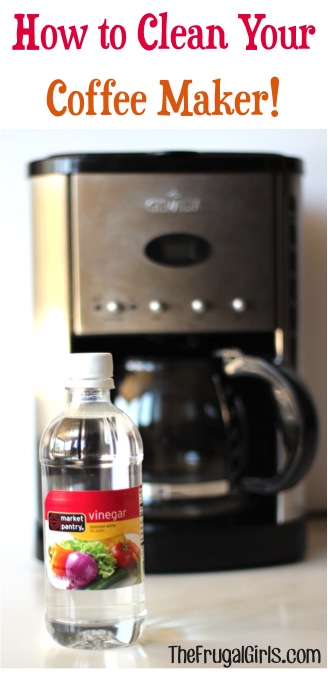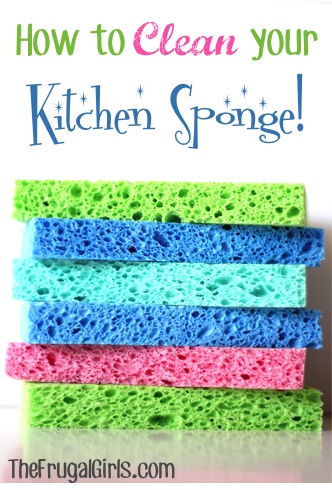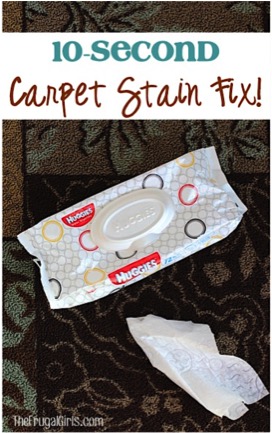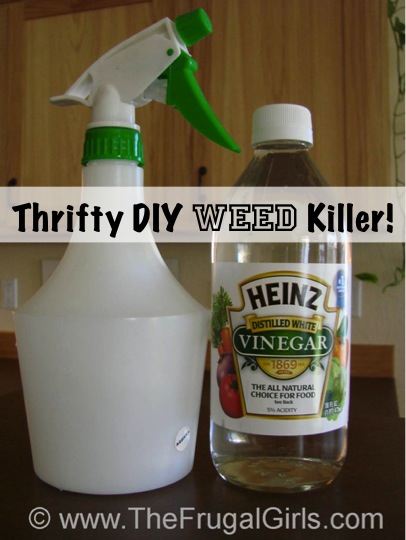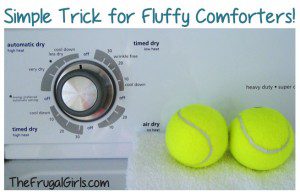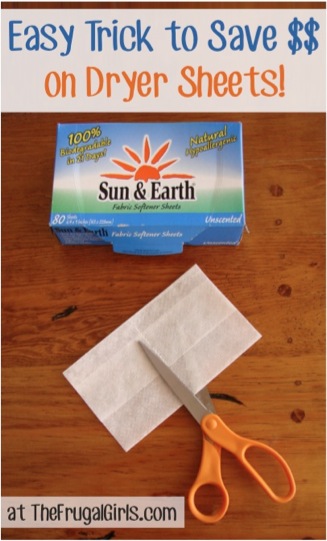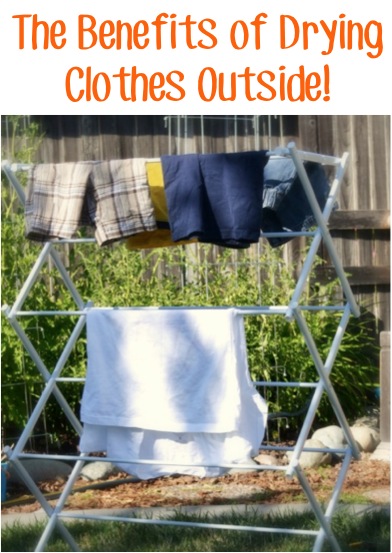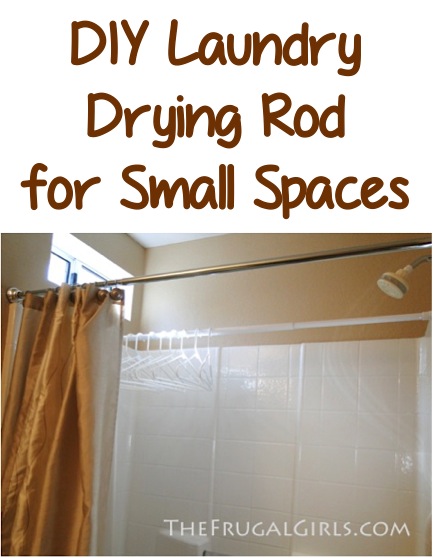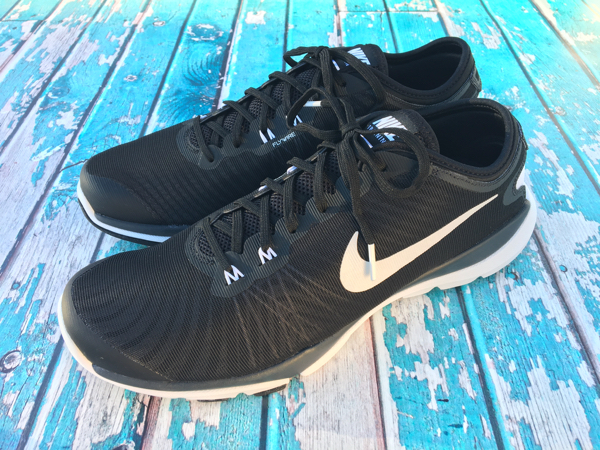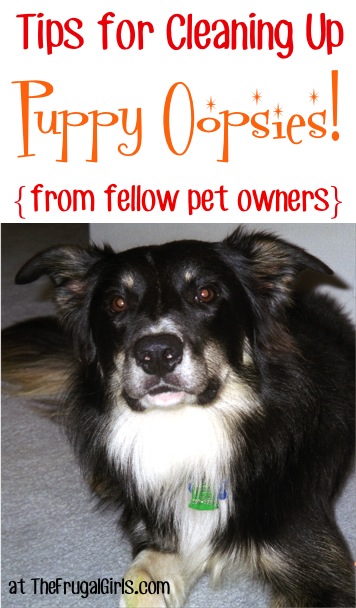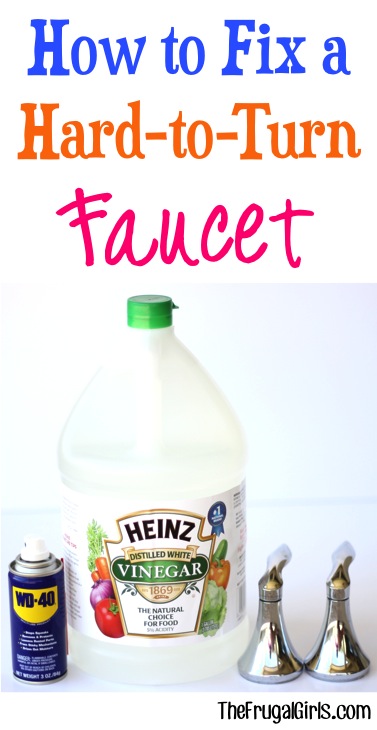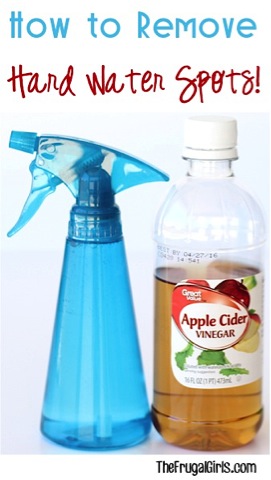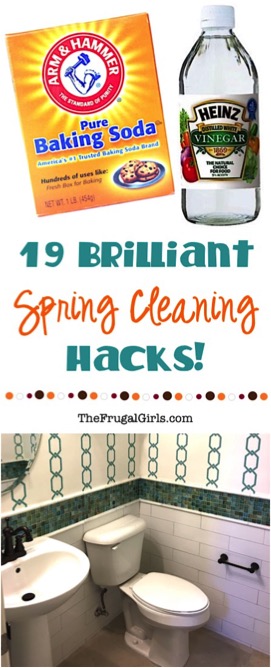 Want even more fun and frugal tips?  Get inspired with these…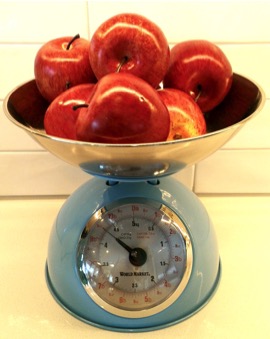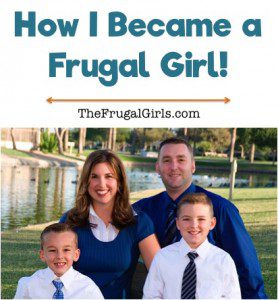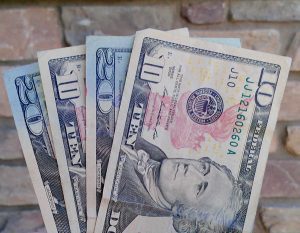 Don't miss out!  Get even more fun Frugal Girls Tips, Recipes + more right here…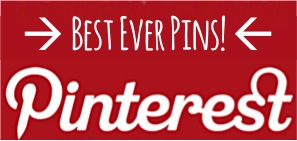 Got a Thrifty Tip or Trick…. or some favorite Homemade Cleaners you use??
Leave a comment & share!