I may get
paid
for ads or purchases made through links in this post.
Save BIG around the house with these easy Laundry Money Saving Tips!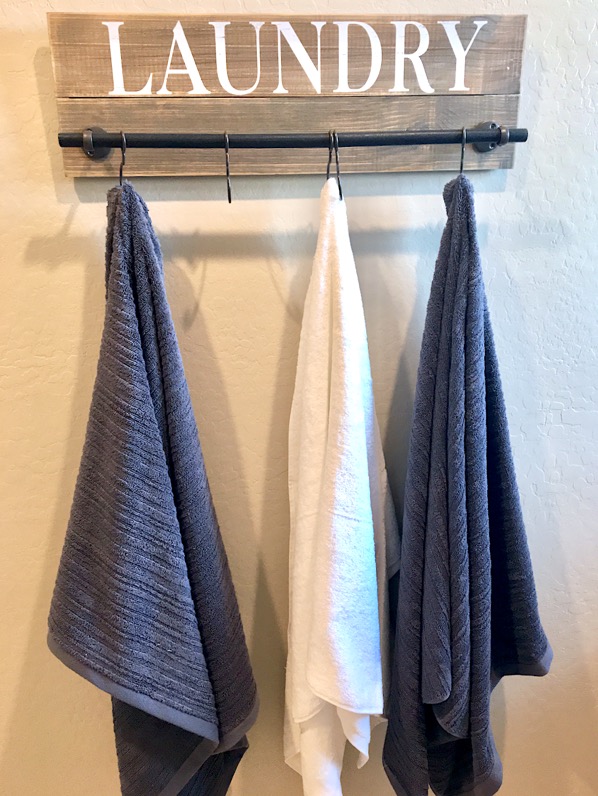 Looking for some creative Laundry Money Saving Tips?
Laundry can get expensive, so do yourself a favor and learn some creative new ways to save money on one expense that isn't going to go away anytime soon… doing laundry!
Here are just a few of the awesome ideas that were shared right here and on The Frugal Girls Facebook Page…
Related:
Laundry Money Saving Tips: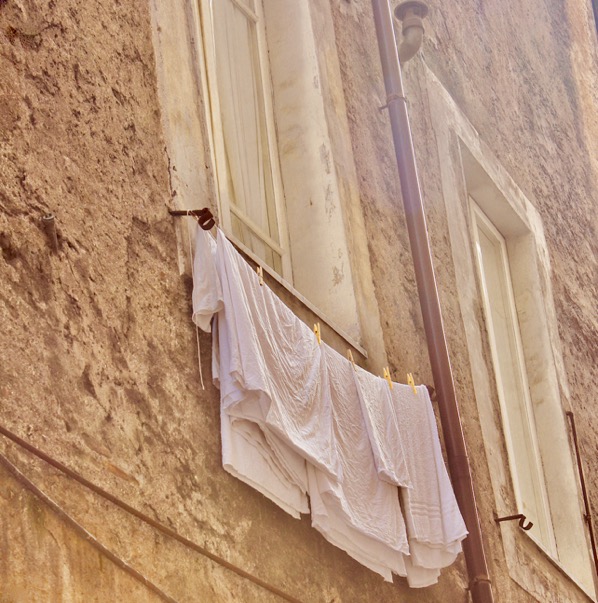 Do Laundry Dryer Sheets Work?
They sure do!  And guess what… you can cut them in half to save even more money!  It just takes a minute to cut them in half, and the box will last twice as long!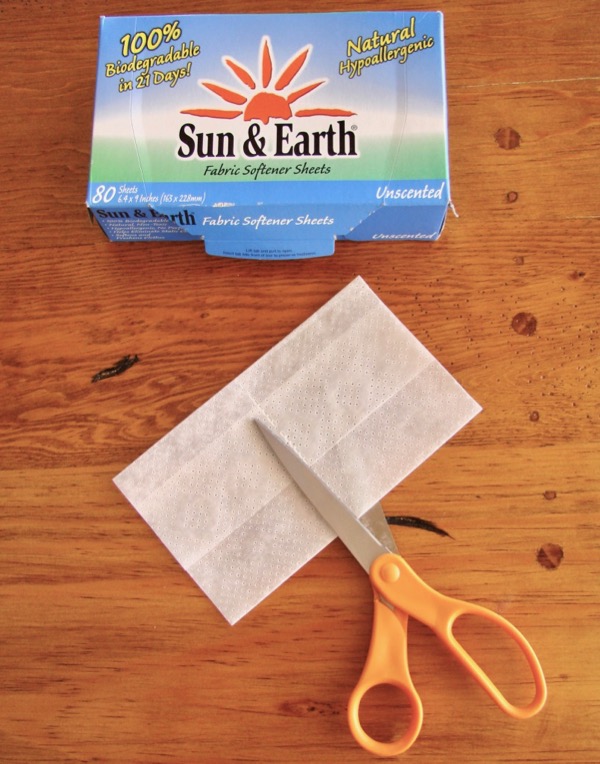 Once I've cut them, I just insert them back into the box, like this…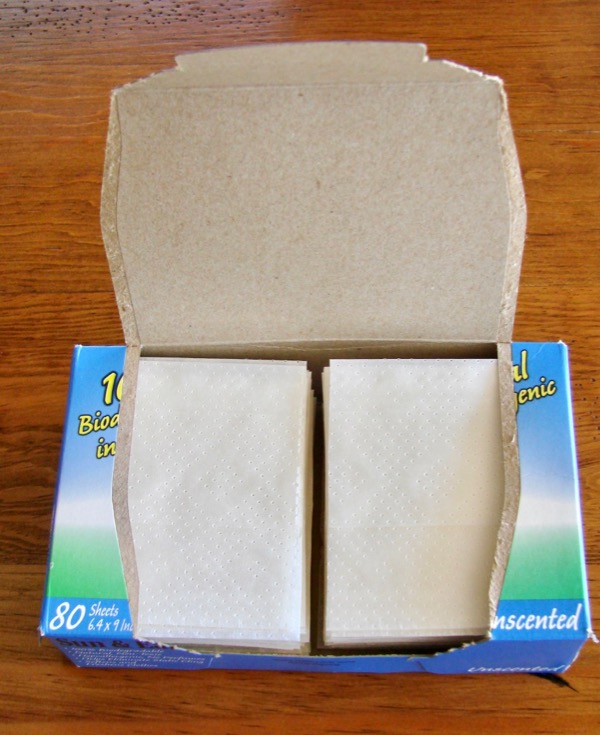 I've been doing this for many years, and love how long one box of dryer sheets can last.  I even sometimes use the half sheets twice! 😉
Cathy said: "Unless it's towels, blankets or sweaters, I will rip the dryer sheets in half."
Beth said: "I use the dryer sheets again after they've been used, but for different purposes, like freshening up a trash can!"
Other thrifty options are to use reusable dryer sheets or dryer balls.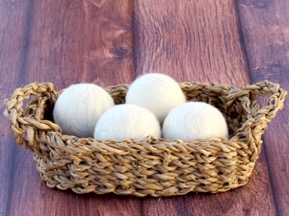 Lauren said: "I use dryer balls instead of dryer sheets.  I'll never have to buy those sheets again, which isn't a big thing, but it's the little things, right?"
Brandy said: "My $ saving tip is to use the dryer balls, which last quite a while.  They have saved me a lot of money on dryer sheets."
Brandy said: "My favorite laundry $ savings advice:  Use spray Oxy!  That stuff lasts forever and saves everything from destruction!"
Georgia said: "My best tip is to add 1/2 cup of Borax to every load of clothes — keeps the clothes smelling fresh and aids the cleaning process!"
Maureen said: "I have three toddlers so I do a TON of laundry every week.  My favorite tip is to add a scoop of baking soda with my regular detergent if the clothes need a boost!  It works really nice and doesn't irritate my 3 year old daughter's eczema."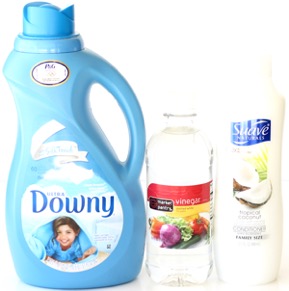 Colleen said: "I use baking soda and white vinegar with less detergent to give it a boost and remove orders easily."
Deanna said: "My favorite money saving laundry tip is to buy products when they are on sale, and keep those coupons so you can stack em up!"
Cathy said: "I used to be faithful to Tide, until I realized there are lots of lower priced detergents that work just as well."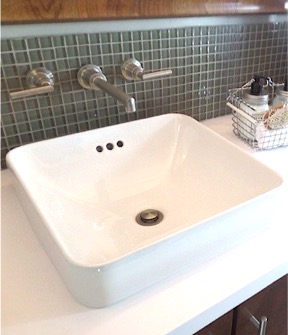 Becky said: "I use Kirkland Brand detergent from Costco instead of Tide.  I found it works well enough for our family and saves $.  I do prefer the real thing for Downy though."
Stephanie said: "Use an HE washer and dryer.  Then shop for sample sizes of detergent and use $1 off coupons to get them free."
Myndi said: "My favorite laundry tip is to never do a small load, it wastes time and money!"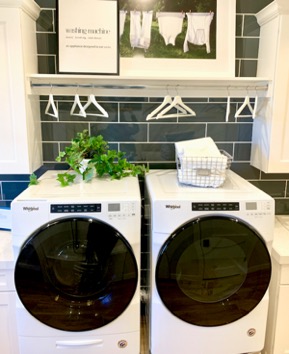 Jana said: "I always make sure I wash a FULL load

"
Angie said: "I save a lot of money by using cold water to wash and, when possible, wearing my clothing twice before washing them."

Abbigail said: "My laundry saving $$ tip is that I always rinse in cold water and I hang tons of stuff to dry!"
Stephanie said: "My favorite $$-saving laundry tip is to use less detergent — you don't really need the full recommended amount.  Your clothes will still get clean and smell great!"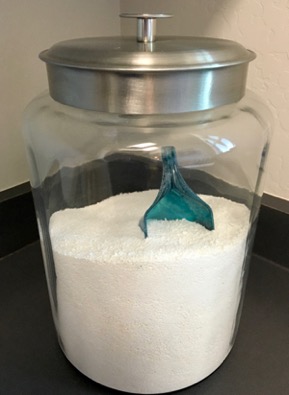 Marsha said: "I use less laundry detergent than is recommended in my front loader washer and I also have softened water.  When I contacted P&G directly about it and they said as long as your clothes are getting clean then that is enough for your load.  I use the lowest line on the scoop that comes with the Tide but have switched to using a different measuring device as it is so easy to add more unintentionally.  My 102 load box is more like 210-220 loads."
Nicole said: "My tip came from a repair man: once a week wash a load with Lemi Shine to get rid of the build up of hair, fuzz in your drum.  It extends the life of your washer.  He also said half the amount of the recommended dosage per load is enough.  It will extend the life of your washer."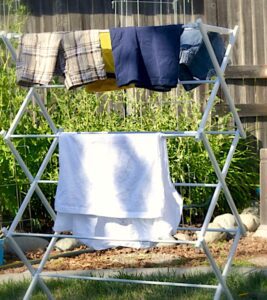 Tanya said: "My tip: Rather than throwing away the last bit of laundry detergent, because it's not enough for a full load, I save it.  It works great for those tiny, 'hand wash only or gentle cycle' loads."
Nina said: "Using vinegar in a Downy Ball as fabric softener."
Cindy said: "My tip is fabulous… here it goes:
Buy a small travel spray bottle.
Fill it with liquid fabric softener.
Load your machine.
Grab a clean hankie.
Throw it in the dryer.
Spray it with the softener.
Run the machine.
You now have your own fabric sheets.  Reuse til the hankie is in pieces.  I have yet to replace mine.  Saves me tons of money."
Jennie said: "I hate ironing so the dryer is my best friend to get out wrinkles!"
Georgia said: "My favorite tip is to fluff my clothes in the dryer for a minute to help get wrinkles out and then hang them to dry completely. This saves energy and maybe a little less ironing!"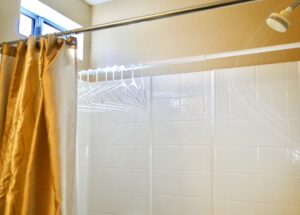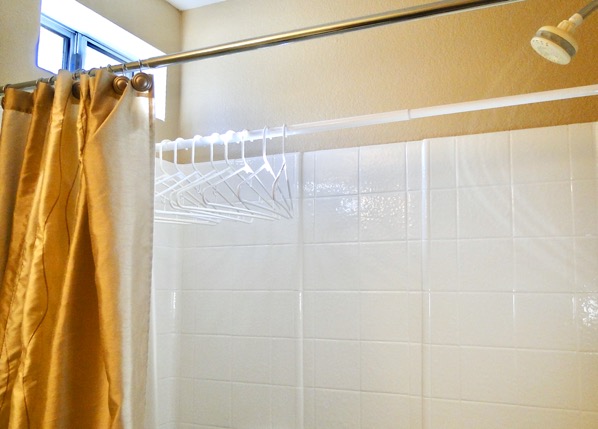 Vicki said: "I air dry as much as I can.  I have a clothes line for blankets, sheets, jeans and a few other things that don't need to go in the dryer."
Debbie said: "I hang my clothes up to dry…I think I've used my dryer 5x or less this past year!"
Kimberly said: "My best laundry money saving tip ~ using a drying rack or laundry line whenever possible."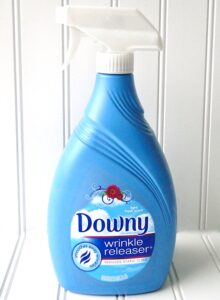 Gina said: "I carry a stain stick Everywhere with me!  In the car, my purse, and I have them tied to the laundry basket too.  As soon as I see a stain I swipe it with the stain stick and I am good. (with 4 kids there are Always stains!)  Even if I don't get to the laundry until the next day or so, the stain is already treated.  I also line dry just about everything…"
Sandy said: "I've taught my kids if they have spot or stain on their clothes to tie the sleeves loosely or the pant legs before they put them in the hamper.  That way when I go to do the laundry I'll know something needs to be treated."
Jackie said: "I use Lestoil for heavily stained work clothes."
Penny said: "My money saving tip for laundry on trips or vacations is to pack clothes that can be worn with other outfits, thus reducing the number of outfits taken on a trip."
Katie said: "I make my own laundry soap. Costs me about $27 and lasts me a whole year. I also make my own fabric softener with vinegar.  MUCH less expensive than regular soaps & softeners!"
Check out these DIY Floating Shelves for your Laundry Room, too!
Now that you've scored all of these Laundry Money Saving Tips, make yourself look even more brilliant with these DIY Home Hacks…
Would you love some easy tips for how to keep shoes from smelling bad?  These simple little tricks work like a charm!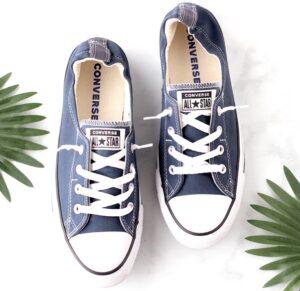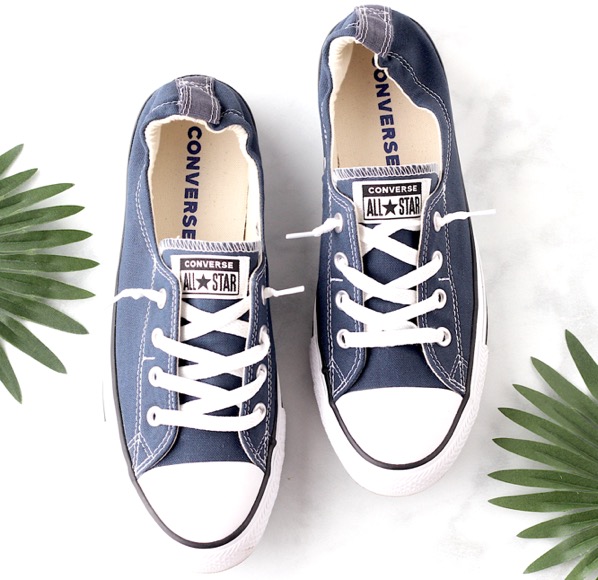 Here is the Smelly Washing Machine Fix to keep things smelling fresh!  These simple little tricks work like a charm!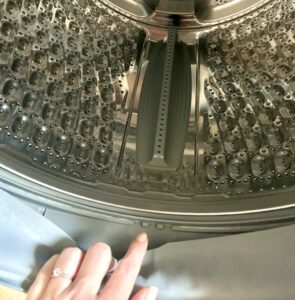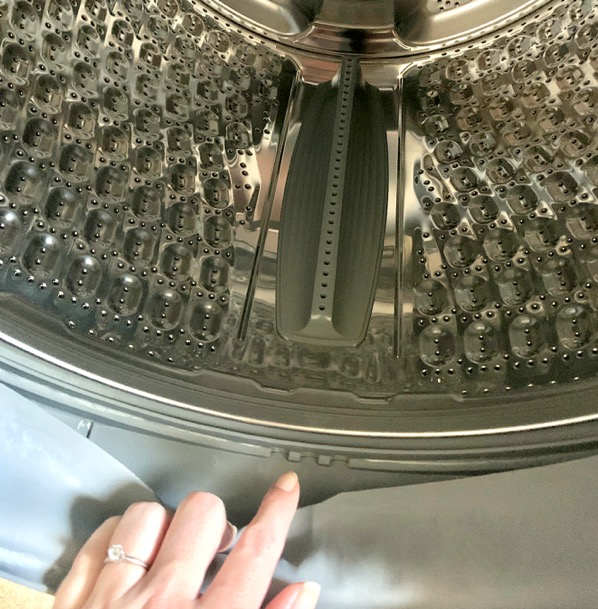 Brace yourself… saving money is about to get really fun.  It's time to LOVE your house and save BIG all at the same time!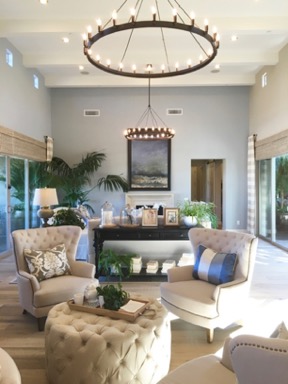 Get ready for some serious savings with these simple DIY Homemade Cleaners Recipes and Tips!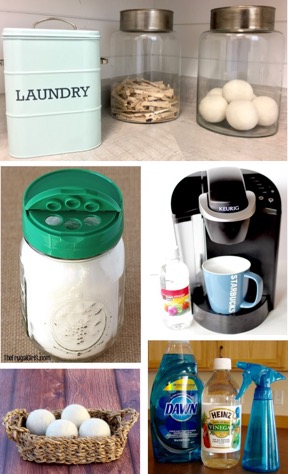 Don't miss out!  Get all the latest fun new Frugal Girls Laundry Money Saving Tips, Recipes + more right here…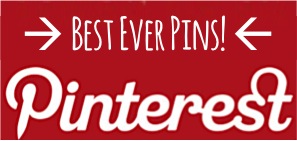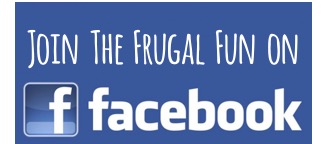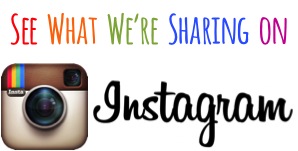 Do YOU have any favorite Laundry Money Saving Tips?  
Leave a comment & share!