I may get
paid
for ads or purchases made through links in this post.
Accidents happen, right?  But your carpet doesn't need to pay the price!  Learn How to Clean Pet Stains Out of Carpet with these simple tips and tricks!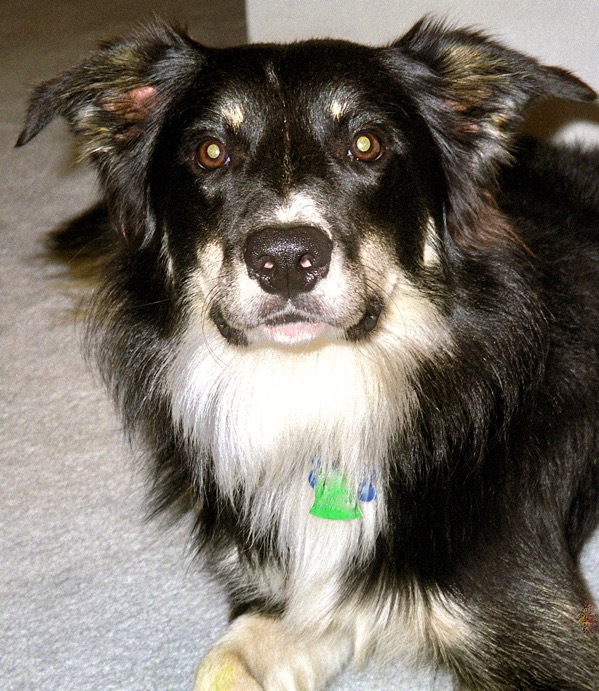 Accidents are going to happen, and sometimes they leave behind stains and smells.  Eeks!  Here's some help to the rescue with these simple hacks and tried and true tips for How to Clean Pet Stains Out of Carpet and remove odors and spots from carpets!
Check out these tips from your frugal friends shared right here, and on The Frugal Girls Facebook Page…
Related:
How to Clean Pet Stains Out of Carpet
Patricia said: "Clean it up with paper towels, then use a 50/50 ratio of vinegar and hydrogen peroxide.  Spray it over the area and scrub it.  It helps a lot with the smell… the vinegar smell will leave when it dries."
Jenn said: "Use vinegar and water or an enzyme cleaner.  Soap can attract dirt and you will always have dirty spots where you cleaned."
Gwen said: "Use good old vinegar and baking soda.  The steps are the important part. Pour enough vinegar to soak the stain and THEN add a small amount of baking soda. If you do the reverse, you will have a noisy, bubbly mess. Do it the right way, and you can hear the recipe cackling away, telling you how it is cleaning and deodorizing without leaving any residue. You need to let the spot dry for a day or two before sweeping up and then vacuuming. We cover the spot with a bowl or plate so that we don't have baking soda kicked around. You can actually see the yellow color being absorbed up into your little mountain of baking soda. Works on old stains too!"
Angie said: "1st: Paper towels to soak up the mess.  2nd: This product beats out the rest found in all grocery stores, Woolite Pet Stain and Odor Remover, spray in stained area, let it sit for as long as directed on bottle.  3rd: Use paper towels to soak up the sprayed area then vacuum. Good luck."
Jan said: "Woolite Pet Stain & Odor Remover plus Oxy.  This is great stuff.  I treated a stain that was several years old and it came out.  I can't find in the stores, but buy on Amazon.  Make sure it is plus oxy."
Barbara said: "Oxy-Clean Spot Remover for clothes. Use rubber gloves & small brush work into stain towards middle from its edges.  Leave set for several minutes.  Blot with damp clean towel.  Repeat if necessary.  After it dries completely, use a stiff brush to bring the nap back & vac."
Carol said: "Norwex carpet cleaner, works great and safe for the dog!!"
Dawn said: "Folex! Works on EVERYTHING and it doesn't just push it to the pad of your carpet… It takes it out. I use it for cat puke and other nasties:)  Takes out grease and crayons!"
Joan said: "I just saw using Dawn Liquid (the original Dawn original in the blue bottle) and hydrogen peroxide!!"
Jacki said: "Our carpet guy suggested water, with a bit of dawn dish soap.  Blot using water and vinegar on a white clean rag. Worth a shot."
Daisy said: "Resolve: High Traffic Foam ~ I keep it on hand… it works on everything!"
Crystal said: "For odors, I use OdoBan.  I have 5 kids and have had pets.  Vomit should come up with Resolve. I think its a good product.  Might be worth having it professionally done.  Some people use Borax to clean up vomit.  Trial and error. Good luck."
Janet said: "Try Dreft Laundry stain remover. Test it on your carpet first."
Nancy said: "Just spray some Windex on it then rub it out."
Julie said: "Nature's Miracle! I have used this on every puppy and kiddo stain known to man on my white carpet.  It removed old red fruit punch stains from my kiddos and even red wine from my own spill."
McKenzie said: "Nature's Miracle gets rid of every stain and odor! You can buy it at any pet store."
Debbie said: "Nature's Miracle or the Kiwi Cleaner.  The neighbors also swear by hot steam water in the wet vac."
Kara said: "Spot Shot is the best carpet cleaner I've found for puppy puke. Rub it in real good with your fingertips. Then scrub with a clean damp cloth."
Jeannine said: "I swear by Spot Shot cleaner for any kind of pet stain."
Gena said: "Spot Shot, then go rent a Rug Doctor."
Jenna said: "Krud Cutter! I think it's found in the paint section I can't remember."
Julie said: "Use a Norwex Enviro Cloth and water.  No harsh chemicals!
Andrea said: "I just saw some really good ideas on Pinterest last night. Look there."
Be sure to check out these Best Dog Tips for Training and Making Life Easier:
Give your dog some serious love when you score some of these Best Dog Toys to Keep Dog Busy!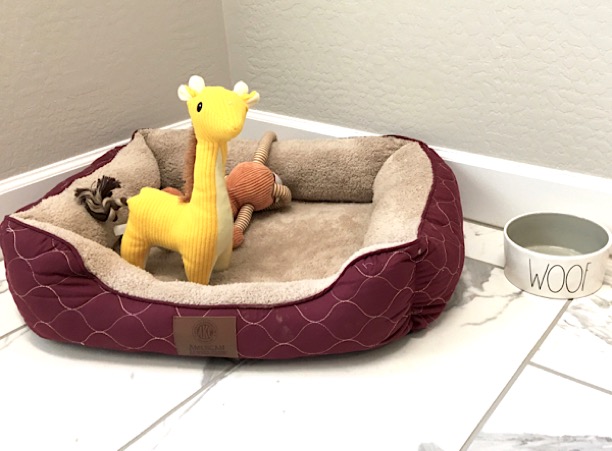 Get some help with your cute puppy!  Check out these creative Puppy Training Tips and Tricks!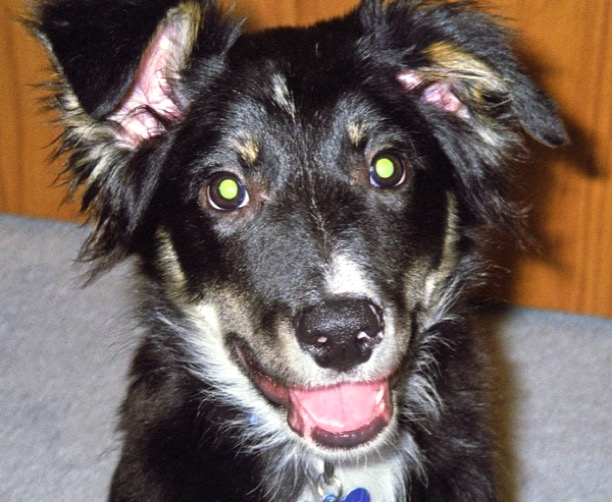 The easiest trick to disinfect and keep your Dog's collar clean!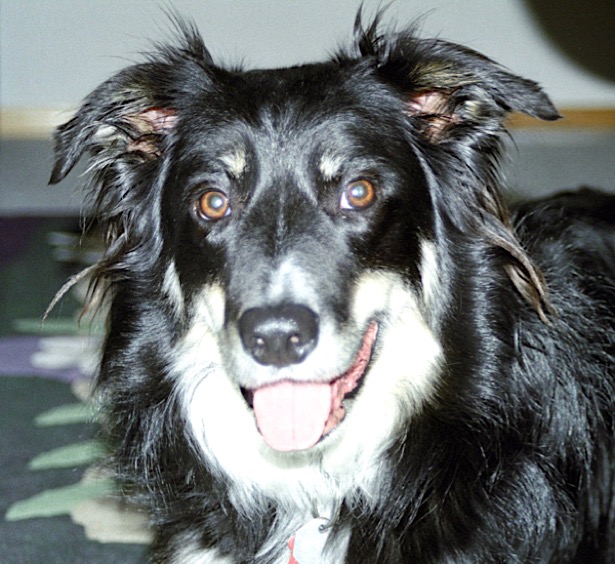 If you have a cute pooch, you're going to love this Cleaning Dog Paws After Walk trick!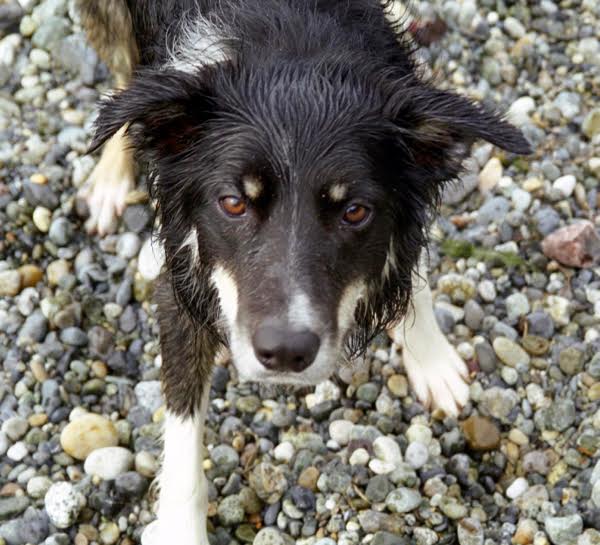 Have you been wondering… how can I make homemade dog shampoo?  It's easy, and you only need 3 ingredients!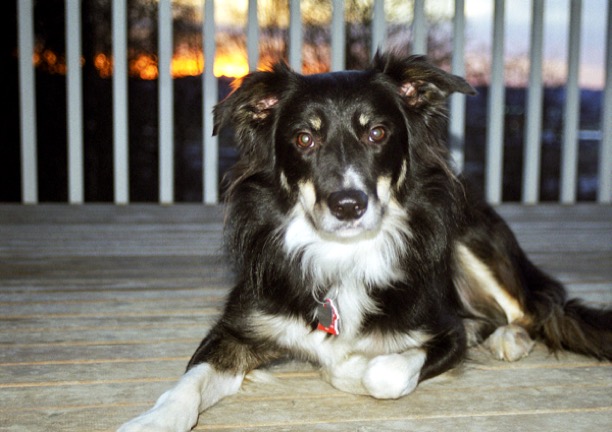 Keep your horse's tail silky smooth with this easy Horse Tail Coconut Oil Conditioner Trick!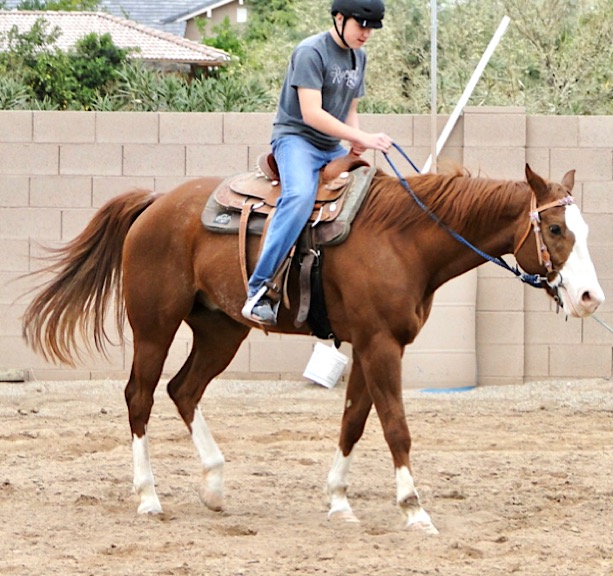 These Backyard Chickens for Beginners Tips and Hacks will have you up to speed and raising your own chickens in a jiffy!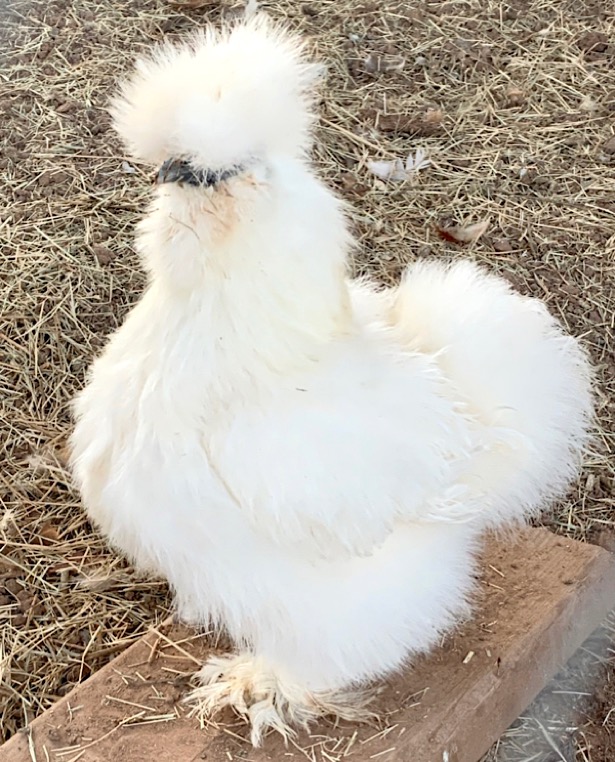 Earn Gift Cards for Your Pets… then spoil them really well!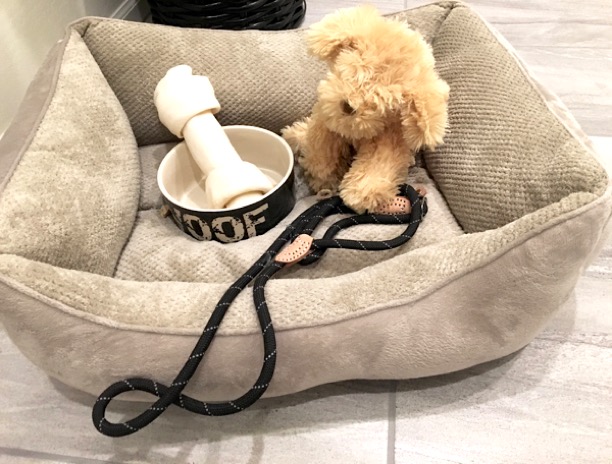 Are you wondering how to save money on pet supplies, food and gear? You've just hit the jackpot with these easy frugal hacks!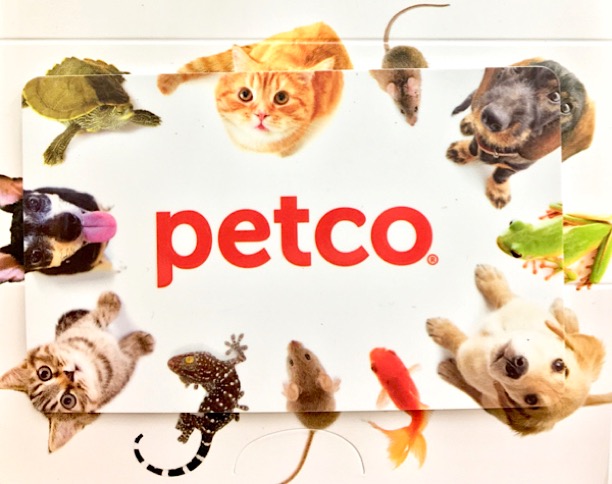 Not only are these recipes a more natural version of your store-bought favorites, they'll also save loads of money!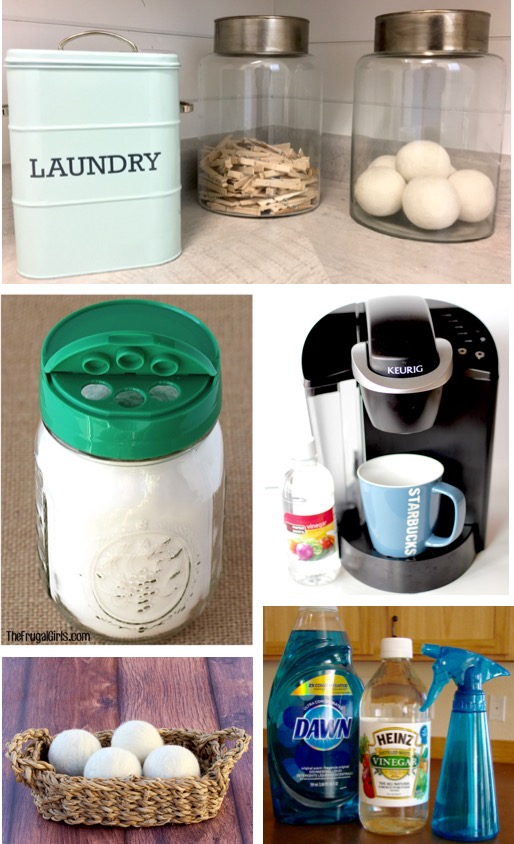 So don't miss out!  Get all the latest fun new Frugal Girls Tips, Recipes + more right here…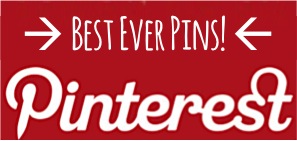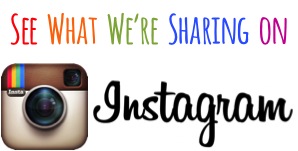 So do YOU have any favorite tips or tricks for How to Clean Pet Stains Out of Carpet??
Leave a comment & share!