Would you love some easy tricks to keep shoes from smelling at your house?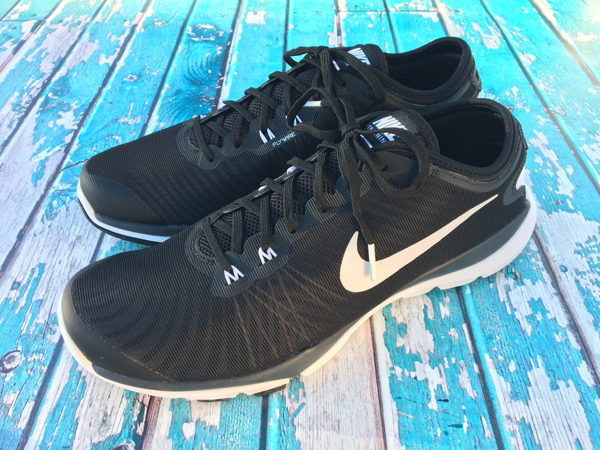 Check out these
5 Easy Tricks to Keep Shoes From Smelling
!
Goodness knows, no one wants to have a bunch of stinky shoes.  Thankfully there are some really easy ways to help remedy that stink and make all those shoes more tolerable once again!
It's time to make the shoes in your home a lot less stinky…
Keep Shoes From Smelling
#1: Replace Your Insoles
Insoles in shoes can often be the cause of the stink.  So an easy solution is to just replace them!  After awhile, I remove all of my insoles and replace with Superfeet.  An added bonus?   They've got great support, too… so your feet and back will thank you!

#2: Use Sneaker Balls
I seriously LOVE  Sneaker Balls!  When your favorite tennies aren't in use, simply pop one sneaker ball in each shoe, and let them do their job… deodorizing your shoes!

Related: Get a deal on your new insoles and sneaker balls with a Free Amazon Gift Card!
#3: Freeze your Flip Flops
Yep… you heard me right.  If your flip flops have gotten a bit stinky over time, simply place them in a large ziploc bag, add some baking soda in the bag, and freeze overnight.  In the morning, remove them from the bag, and allow them to thaw out completely.  Dust off any remaining baking soda, and your flip flops will be all freshened up and ready to go!

#4: Wash Your Shoes
That's right… just throw them in the wash, it'll be grand!  If your shoes are washable, simply remove insoles, place in a pillow case, tie up the end of the pillow case, and wash on a gentle, handwash cycle.  Allow to air dry completely once done.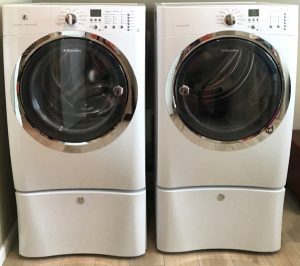 #5: Freshen Up Shoes with Lavendar Baking Soda!
If you've still got some stink going on, before going to bed simply sprinkle inside your shoes with a bit of Lavendar Baking Soda.  Then allow it to absorb odors overnight.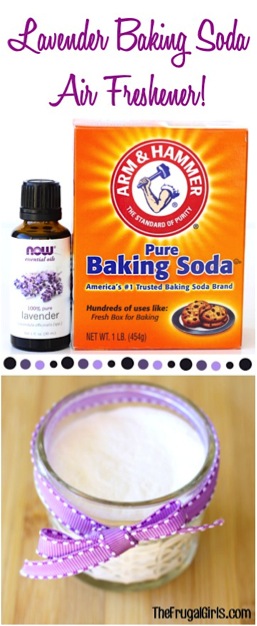 #6: Soak Your Feet in Black Tea!
What?!?  That's right!  Frugal friend Jan writes: "Soaking my feet in a strong black tea for about 30 minutes has worked".  It just may help kill some bacteria on your feet and close up some pores… which in turn might help you have less sweaty feet.  Bonus!
Now, score even more helpful DIY Tips and Tricks to use around your home.  Check out these creative ideas…
This Homemade Fabric Softener with Conditioner Recipe is about as easy as can be!  You won't believe how much money you'll save!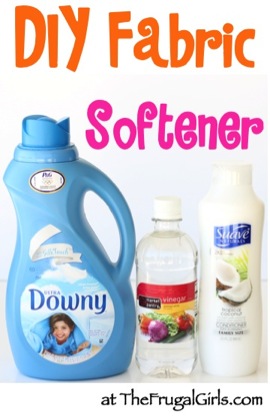 This DIY Homemade Febreze Recipe is such a cinch to make, and you'll save SO much $$ with this simple little trick!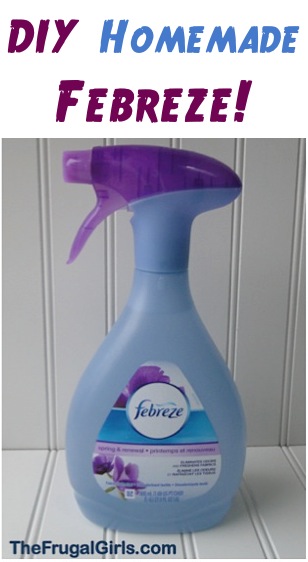 Make your home smell absolutely lovely with this fun Jasmine DIY Essential Oil Air Freshener Spray!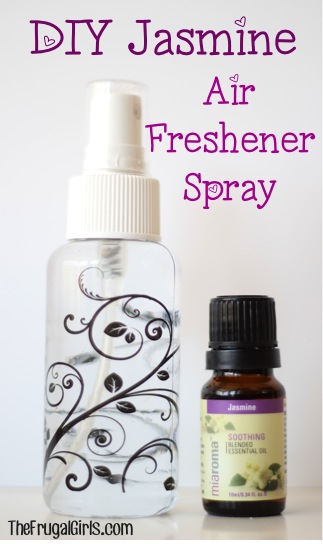 Keep the odors away with this easy Smelly Washing Machine Fix!

Soothe those aches and pains with a DIY Rice Sock Heating Pad! It takes just a minute to make!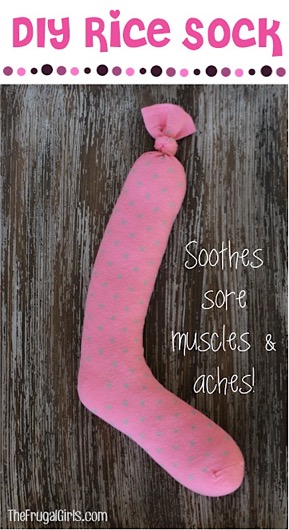 You'll love this reusable and moldable easy homemade ice pack you can make at home!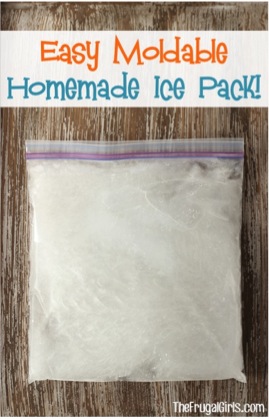 These DIY Lunchbox Ice Packs conveniently fit in your cooler and are so handy for treating any owie!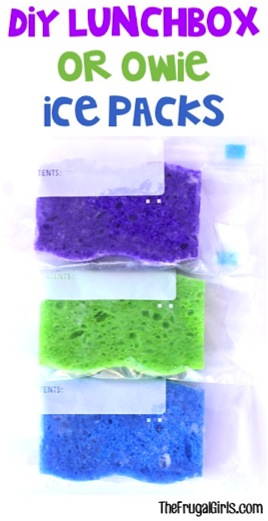 Try this simple canker sore cure for a fast, simple and inexpensive way to make your canker sore go away!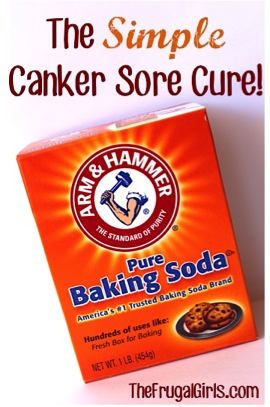 Use these Spring Cleaning tips and tricks to save you time and money… you'll have your house looking fabulous in no time!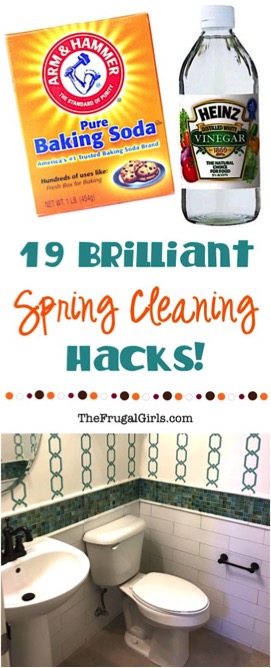 It's true… you can LOVE your house and save BIG all at the same time!  Are you ready to start saving?  Check out these affordable ideas and frugal hacks for your home.

So don't miss out!  Get even more fun Frugal Girls Tips, Recipes + more right here…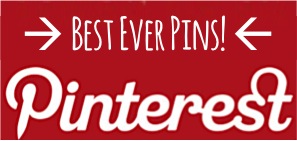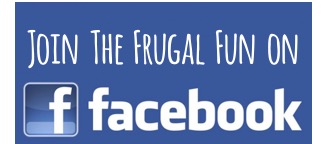 So how do you Keep Shoes from Smelling?  Or do you have a trick to combat stinky feet?
Leave a comment & share!