I may get
paid
for ads or purchases made through links in this post.
Looking for extra jobs to make money? These Side Hustles Ideas can help to skyrocket your income!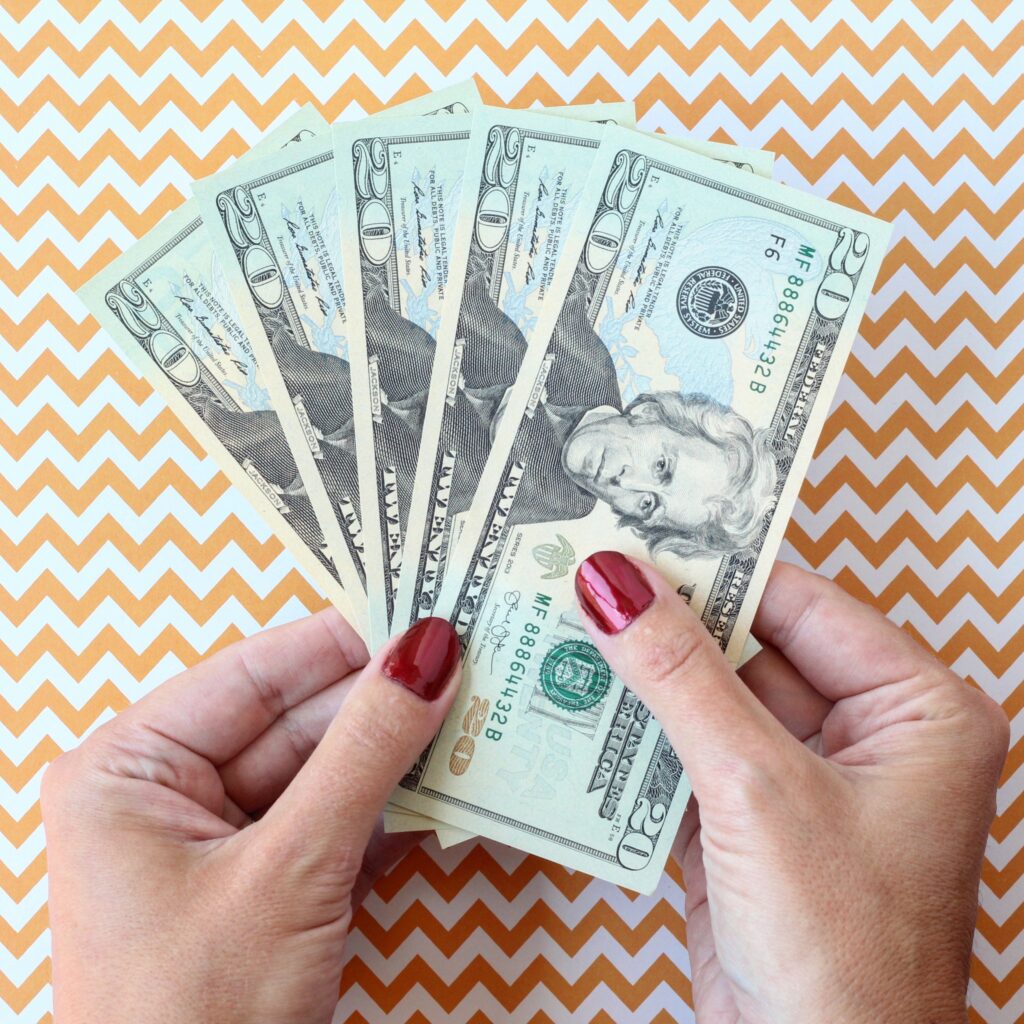 Side hustles are one of my favorite ways to boost your income fast! Whether you're looking for ways to increase your monthly income, save for something big, or just have extra money to invest… check out this list of creative Side Hustle Ideas! These are some of my favorite side hustles that can help you bring in extra money every month…
Side Hustles Ideas
Related:
Side Hustles From Home: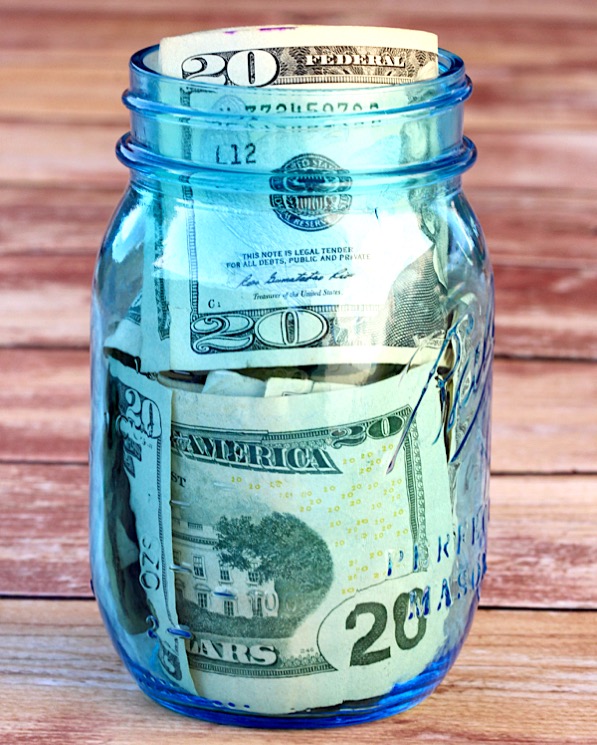 Taking surveys in your spare time, whether you're at home or on the go, is such a simple way to earn extra money each month! I've done this for years, and always love the extra income in brings in! Go check out the Best Survey Sites to Make Money Online!
When it comes to credit cards, my favorites are the ones that offer BIG signup bonuses and BIG rewards or cash back every time I use them. When used responsibly, these Credit Card Signup Bonuses can be a fabulous side hustle! My hubby and I each do several per year, and make SO much in sign up bonuses… it's ridiculous!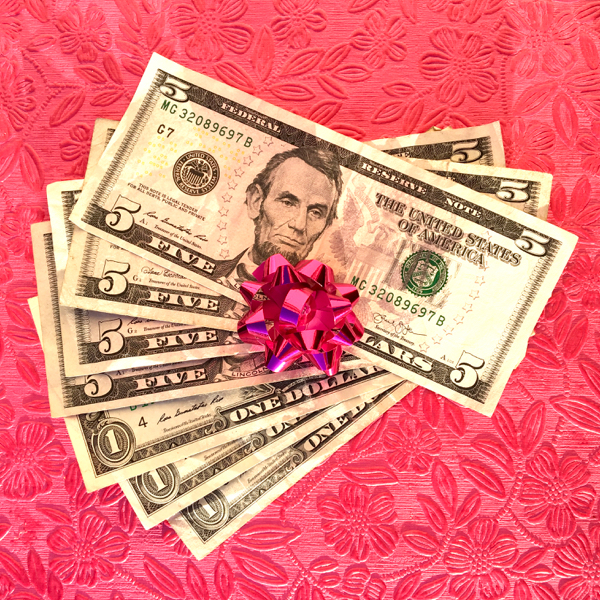 I've always loved freebies, but when it comes in the form of extra cash… it's even better! That's why I'm a big fan of using shopping portals to earn FREE money back every time I shop! Here's How it Works!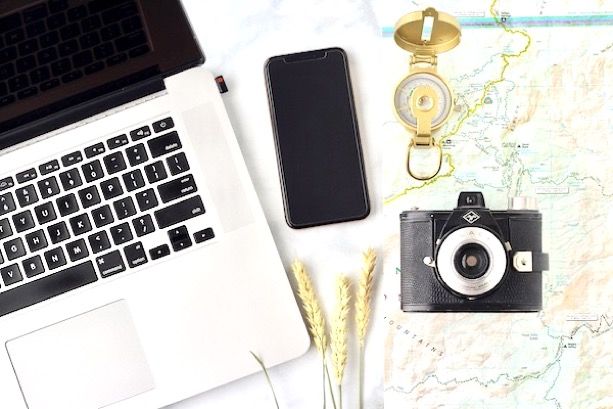 Want to Earn Even More Money? Learn How to Start a Blog AND Learn How to Make Money Blogging! To get started blogging, follow my Quick and Easy Tips for How to Start a Blog and quick tips to get started earning cash from your blog. Talk about a dream job!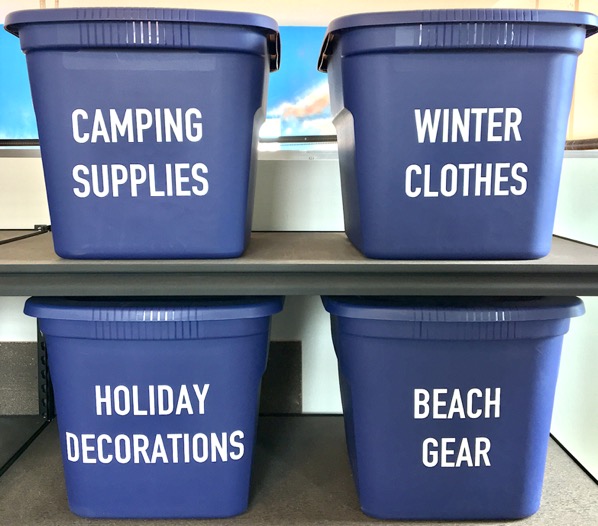 We've all got extra clutter around our homes, so we might as well make some money off it, right? Following are my FAVORITE ways to make money selling my extra stuff…
Babysit for Neighbors or Friends!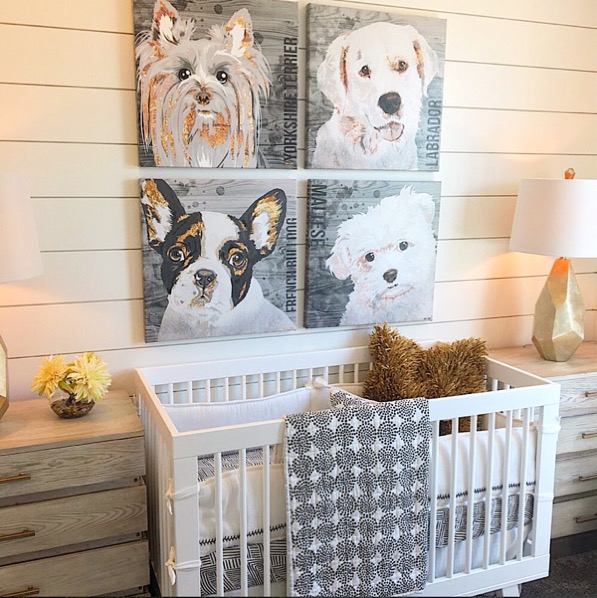 When my first baby was born, I was working part-time at my local hospital. My hubby worked earlier in the day, and I worked later in the afternoon/early evenings so we could spend as much time as possible with our sweet little guy. However, he still needed to be watched for 2 hours each afternoon.
It was sooooo hard to leave him, but I had 2 different friends that volunteered for the job! One did it for the first few months, and then when she wasn't able to anymore the next one took over. I paid them for 2 hours each day, and I loved that I knew my baby was being doted on by my sweet friends! It worked out great for them too, because it was a nice little side hustle to make extra cash from home! So if you've got friends, family, or neighbors that you think might need help with their kids, just let them know you're available!
Have you got old furniture around your home? Or did you find some on the side of the road, or snatch up an amazing deal at a garage sale or thrift store? Well… turn those old unloved pieces into a side hustle! Whether they need sanding, painting, refinishing, or recovering, you can make a pretty penny fixing up old furniture and reselling it!
For starters, go learn How to Recover a Chair!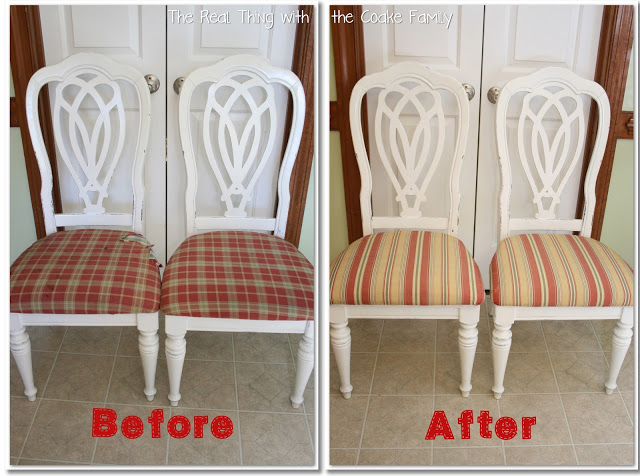 Whether you're a snow bird with multiple homes, or are just leaving town for an extended period of time, you can rent out your home and make extra money when you're gone! See How Much You Can Make Here!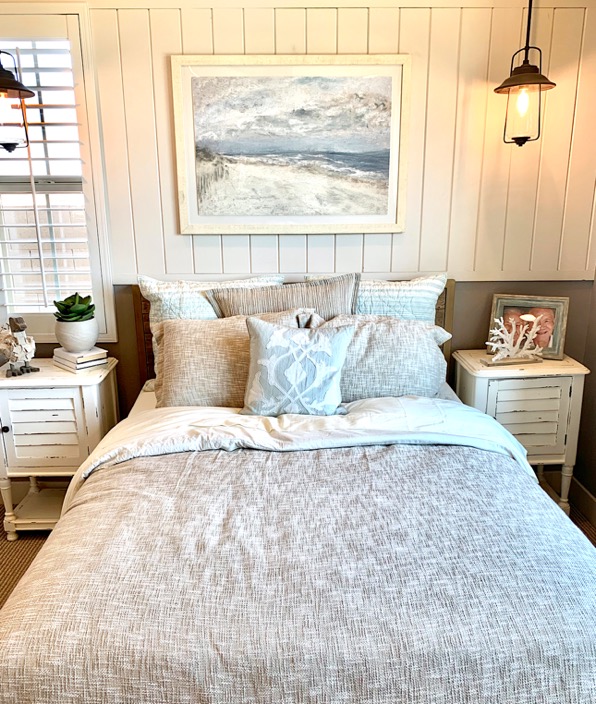 Instacart is another fantastic side hustle to earn extra cash! Simply deliver groceries in your spare time through Instacart, and get paid to shop for others!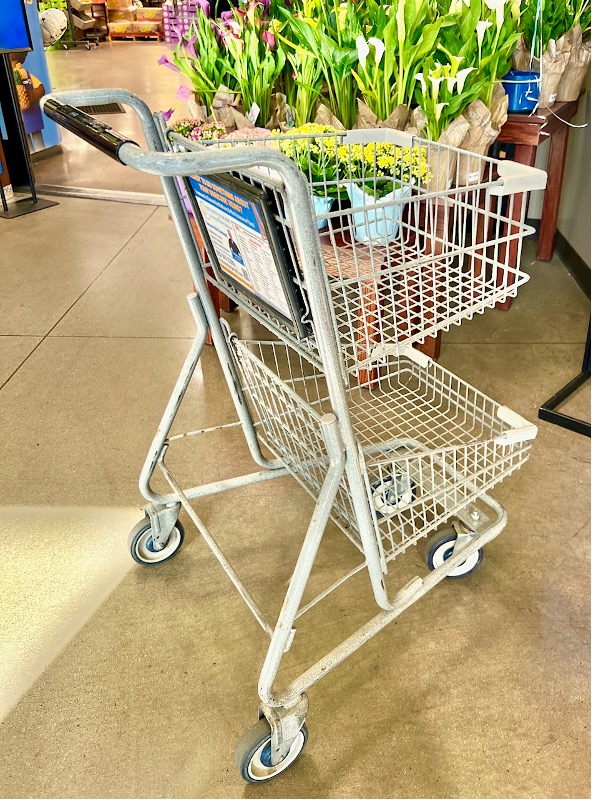 Now that you know these easy Side Hustles Ideas, it's time to go put some into action and start skyrocketing your income!
So what are your favorite Side Hustle Ideas or favorite ways to make extra money?
Leave a comment & share!