I may get
paid
for ads or purchases made through links in this post.
I've got a whole list of seriously easy dump cake recipes to share with you!  They're simple to make and SO delicious!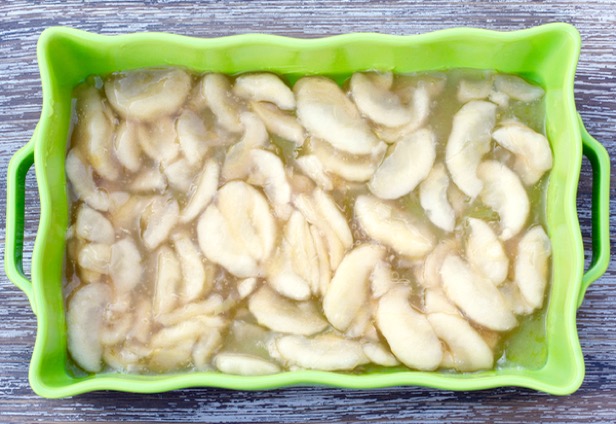 Check out these delicious Dump Cake Recipes!  These recipes are dump it in and walk away simple… and they are oh so tempting.  Seriously, these are the easiest dump cakes you'll ever make!
These tempting Dump Cake recipes all have one secret ingredient in common: BUTTER!  Butter makes everything better, including Dump Cakes!
It's time to take a little stroll down temptation lane, dump cake style…
30 Dump Cake Recipes
Related:
Can Dump Cake Be Frozen?
The dump cake recipes shared below are at their tasty best when served hot, right after they finish baking.
So although it's possible… for best results I don't recommend that you freeze or refrigerate dump cake if possible.
9×13 Dump Cake Recipes:
Get ready to indulge those long repressed strawberry cravings with this yummy Strawberry Dump Cake Recipe!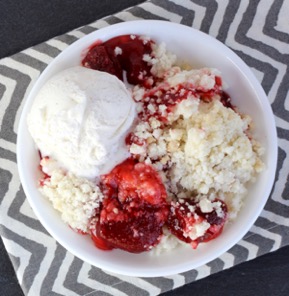 Your favorite berry just got a little cheesecake excitement as a best buddy in this delicious dump cake!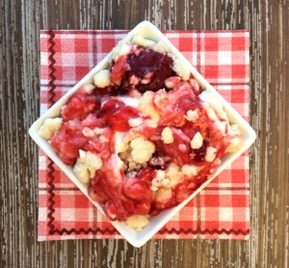 Get ready to enjoy warm lemon buttery goodness mixed with strawberry dreams when you make this easy 3-ingredient Dump Cake!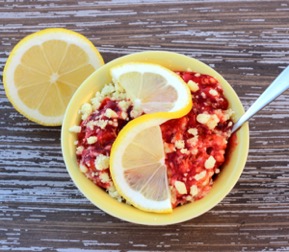 Thanks to the sweet & tart blackberries, buttery crumble topping, and rich cream cheese filling… this dump cake is bursting with amazing flavor!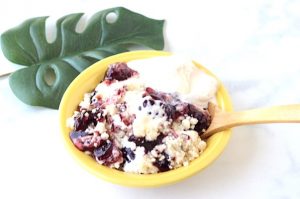 This easy dessert recipe transforms your dreamy blueberries into a totally irresistible treat!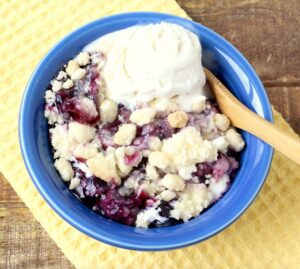 This easy Raspberry Dump Cake will remind you of summer raspberry dreams!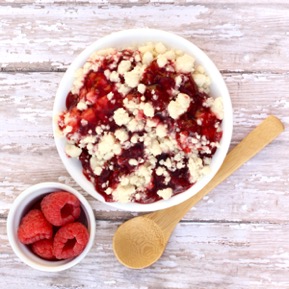 Say hello to Summer with this delicious tropical Pineapple Cherry Dump Cake Recipe!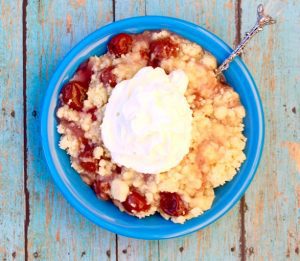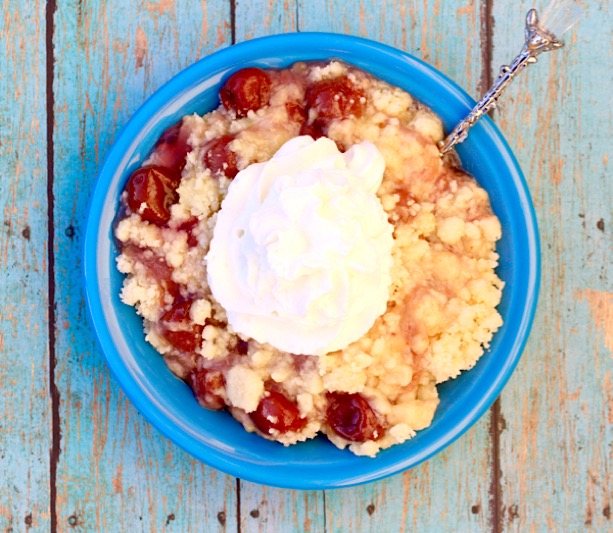 It's time to meet your new favorite desert!  This Black Forest Dump Cake Recipe is just 3 ingredients and 110% delicious!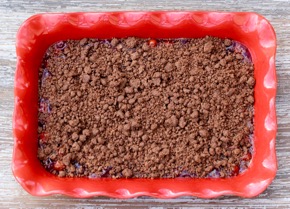 Prepare yourself for a 3 ingredient apple cinnamon temptation that is crazy easy to make!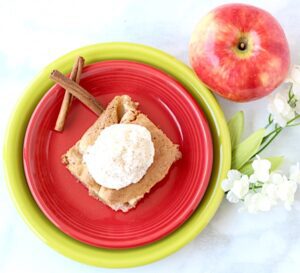 Get ready for an outrageously scrumptious dessert when you make this easy Apple Caramel Dump Cake with 4 Ingredients!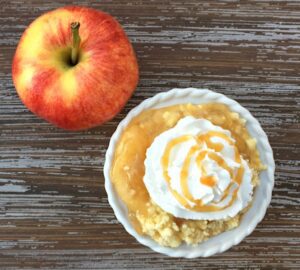 This Apple Pecan Dump Cake Recipe is easy, delicious, and perfect for any season.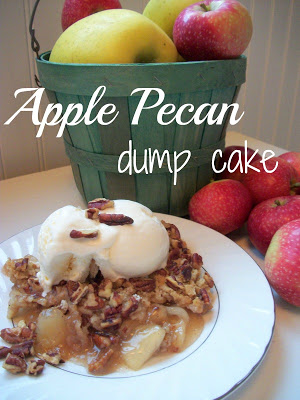 This Peach Pecan Dump Cake is made with Fresh Peaches and Pecans.  It's like a summer dream come true!!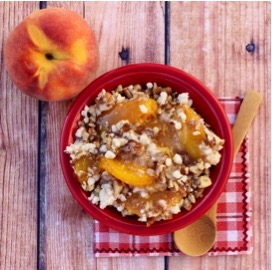 This easy Peaches and Cream Cobbler Recipe serves up sweet peach happiness anytime you want.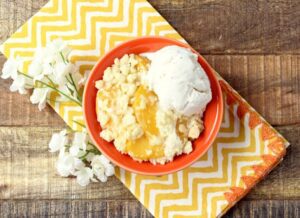 Craving some Key Lime deliciousness?  Key Lime isn't just for pie… oh no ~ it also is incredible in this easy Key Lime Dump Cake Recipe!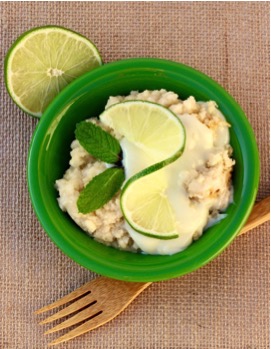 Angel food pumpkin dump cake is pure genius.  Talk about the ultimate Fall dessert!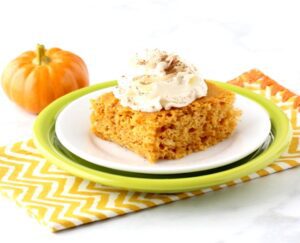 Satisfy those long repressed cravings for pumpkin with this delicious Pumpkin Spice Dump Cake Recipe!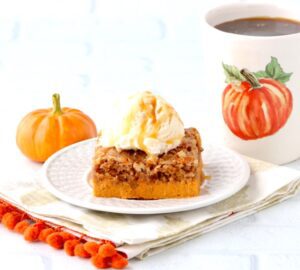 Crockpot Dump Cake Recipes:
Get ready for some strawberry happiness when you make this Crockpot Strawberry Dump Cake Recipe!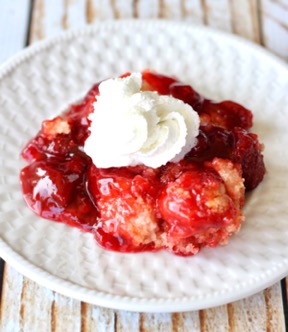 Get ready for a little culinary excitement, lemon style, with this lip smacking delicious Crockpot Lemon Dump Cake Recipe!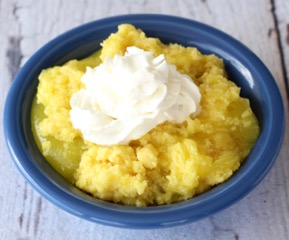 This tempting and tart Lemon Cream Cheese Dump Cake Recipe serves up sweet sunshine year round!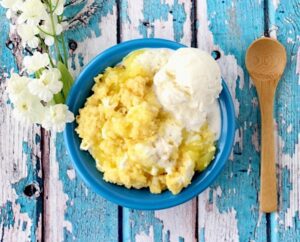 This Crock Pot Lemon Blueberry Dump Cake is like taking a little summer culinary adventure!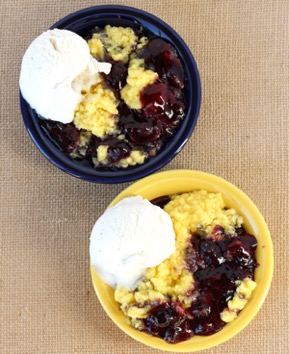 This Lemon Blueberry Cobbler Recipe made with cream cheese is a fuss-free dessert that serves up some sweet happiness.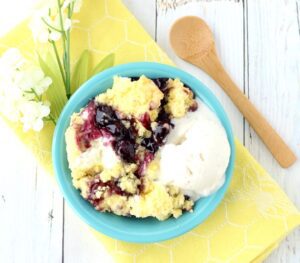 Add some blueberry bliss to your dessert menu this week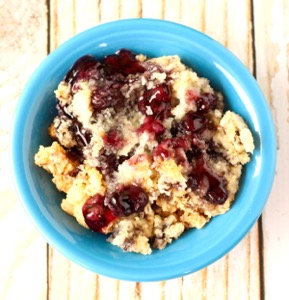 This Crockpot Blackberry Dump Cake Recipe is simple, delicious and simply addicting!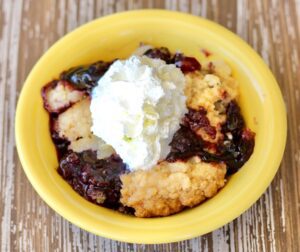 Chocolate and Cherry in a fun 3-ingredient Chocolate Cherry Dump Cake??  Yes Please!!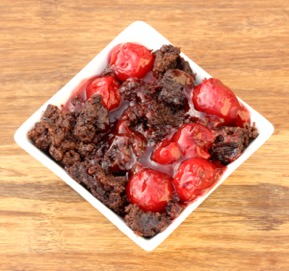 Well… this Crockpot Cherry Dump Cake takes just 3 ingredients, and is all about tossing it in, walking away, and coming back later to a fabulous dessert!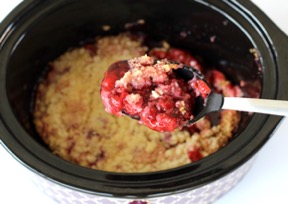 Craving a delicious tropical Crockpot dessert as easy as 1-2-3?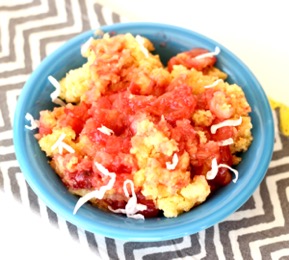 Add this sweet Peach temptation to your menu this week, and gain a house full of fans!  Get ready for smiles… but forget about the leftovers!!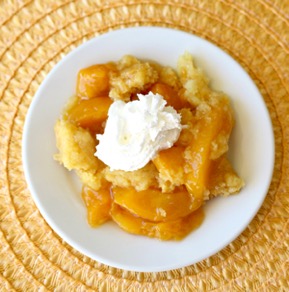 Capture the cozy flavors of Fall with Apples, Cinnamon, Spice, and yes… everything nice.  Just dump it in and walk away!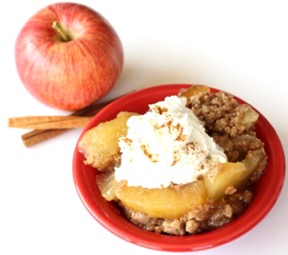 This Crockpot Cranberry Apple Dump Cake will have you dreaming of all your favorite Fall and Holiday memories!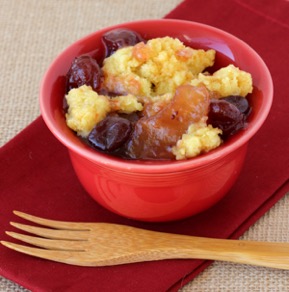 Related: 
Skillet Dump Cake Recipes:
Go pull out that gorgeous Cast Iron Skillet… it's time for a ridiculously delicious and oh-so EASY Skillet Apple Crisp Recipe!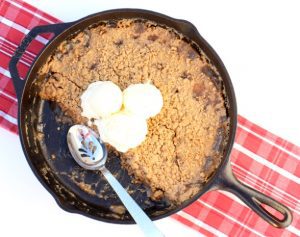 Making your peach cobbler in cast iron is such a brilliantly easy way to infuse even more flavor to this irresistible skillet peach crumble.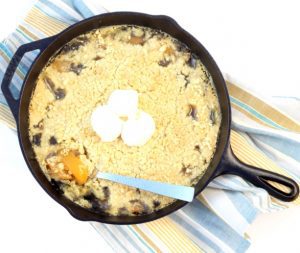 This Skillet Blueberry Crisp Recipe delivers the perfect balance of gooey blueberry deliciousness and the crispy cast-iron flavor!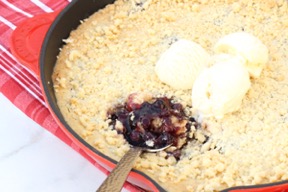 Need to throw a dessert together in a hurry?  This Lemon Blueberry Crumble Recipe has just 3 ingredients!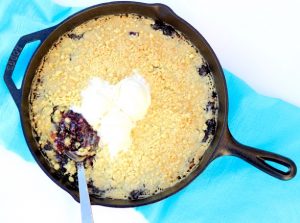 You just can't go wrong with sweet and tangy blackberries topped with a crispy buttery crumble.  Plus, it's only 4 Ingredients!  Woohoo!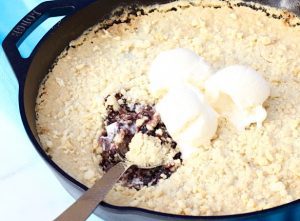 Strawberry cravings meet their match with this easy Skillet Strawberry Cobbler with cream cheese!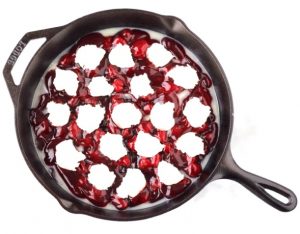 This Cherry Cheesecake Crisp is pure perfection when topped with some vanilla ice cream… perfect for holidays, weekends, or any day those dessert cravings hit.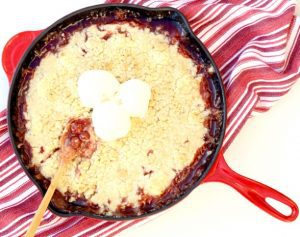 Related:
More Easy Dessert Recipes To Make At Home:
Strawberries are my absolute favorite food group!  Seriously, I can't even imagine a world without strawberries.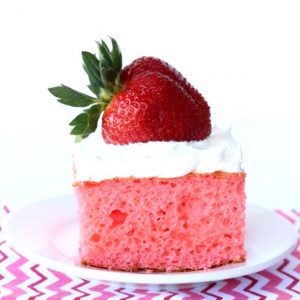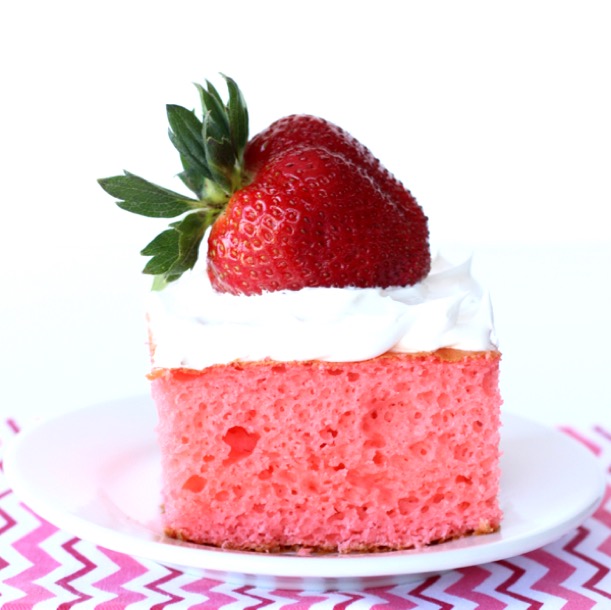 These quick and easy Pie Recipes are perfect for your next holiday celebration or as a fun Friday night treat!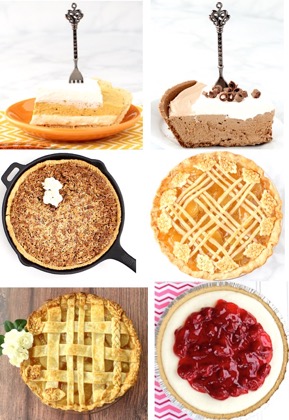 These recipes are easy, all of them are amazing.  Many even take less than 5 ingredients!  Are you ready for one crazy fun list of 5 ingredient dessert recipe fun?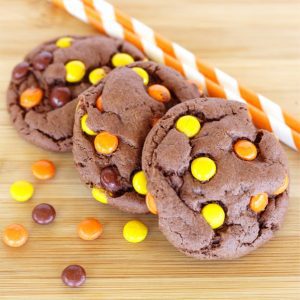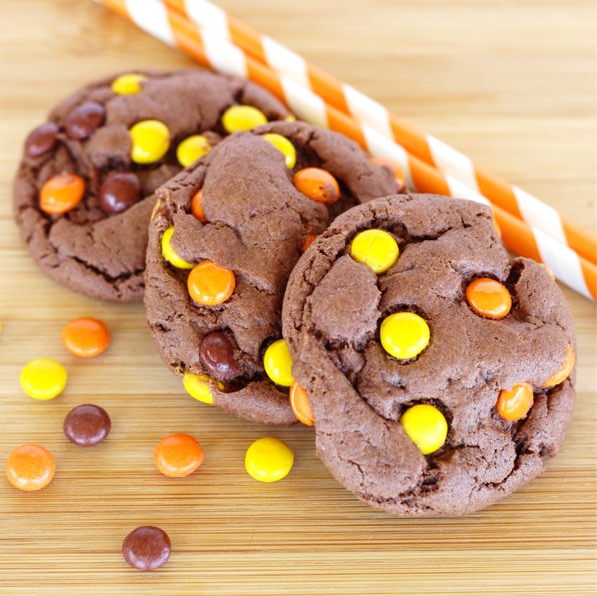 With just 3 or less Ingredients, these recipes come together in a snap, and are perfect anytime you need some tasty treats!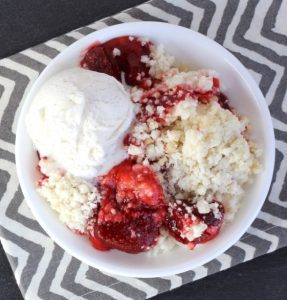 Grocery Money Saving Tips:
Want to know how to cut your grocery bill in half?  Keep more cash in your wallet with these easy money saving tricks!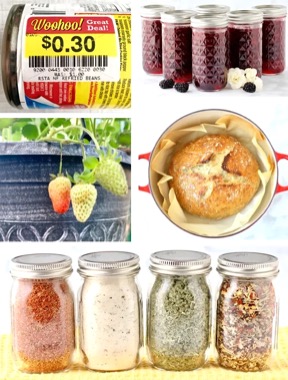 Don't miss out on anything!  Get all the latest fun new Frugal Girls Recipes, Tips + more right here…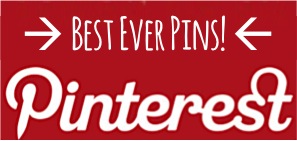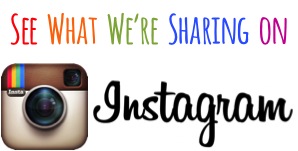 So have you tried any of these Dump Cake Recipes yet?
Leave a comment and share…