Score yourself some frugal and free baby style when you snatch up on of these Free Stylish Baby Hats!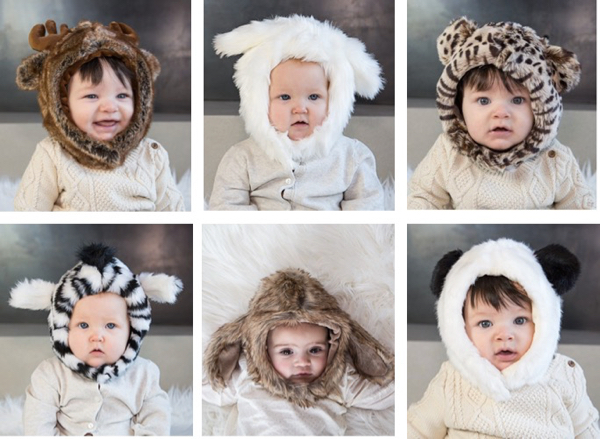 Got an adorable baby or do you know someone that does?  Make your beautiful baby a standout with one of these Free Stylish Baby Hats!
These hats are so cute, you'll be putting smiles on faces all day long everywhere you go! 😉
They also make such frugal and free gifts to stash away for that next birthday or baby shower!!  These adorable hats come in all sizes, so you can score one for any of the kiddos, Mom or even Dad.  Just for fun, try picturing the Dad in your life wearing one of these hats.  Yup, that'll make everyone smile!