Craving some deliciousness?  I just found the Best Louisiana Diner over in West Monroe!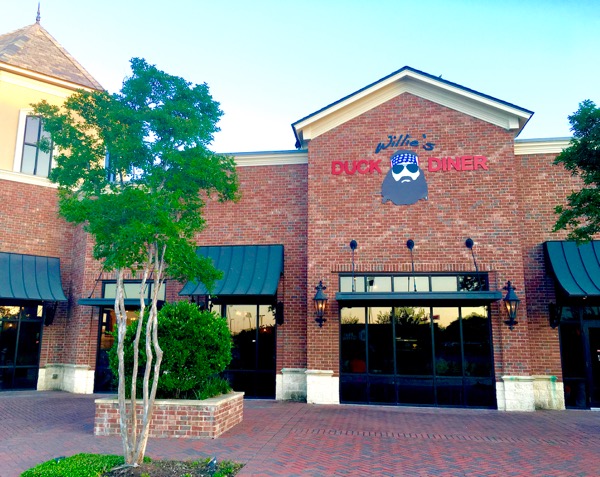 If you're looking for the Best Louisiana Diner, or you just love Duck Dynasty, it's time to make a trip on over to Willie's Duck Diner!

We visited the Duck Diner last week and found the atmosphere fun and playful, just like the show!  And isn't having fun the best way to enjoy dinner… or any meal for that matter? 😉
I can't think of any other place where you can get Frog Legs, Gator Bites, Duck, and Crawfish Etoufee all in the same classy place.  And don't you dare leave without trying Ms. Kay's Banana Pudding and Pecan Pie – they're off the charts!
While visiting, we wanted to try as much of the Menu as possible, as this menu has a lot to offer that you just can't find in Phoenix, Arizona!  Here is what the 4 of us ordered…