Are you craving a delicious Pulled Pork Sandwich Recipe?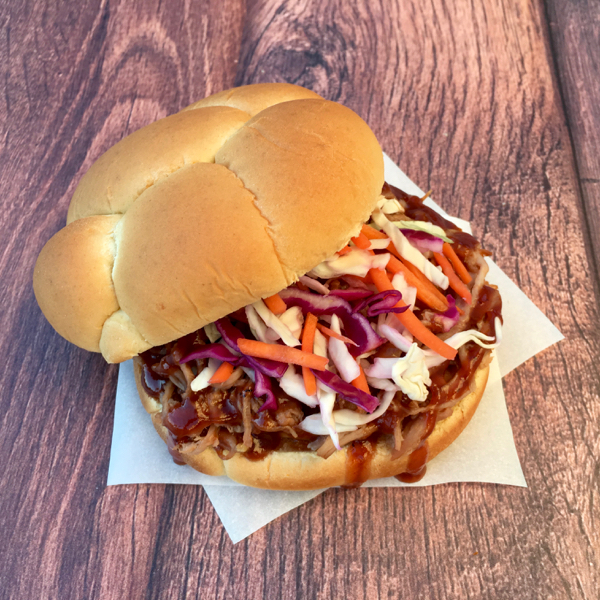 This Easy Pulled Pork Sandwich Recipe is the perfect way to satisfy that hankering for a really good Pulled Pork Sandwich!  The best part, this recipe is unbelievably easy.  It's perfect for those days you need something really good for dinner, but you don't have all day to spend in the kitchen!

A recipe that takes hardly any effort, cooks your pork low and slow, and delivers amazing flavor… yup, this recipe is a keeper!

Grab out your Crockpot and let's get this amazing Pulled Pork started!