I may get
paid
for ads or purchases made through links in this post.
This easy Homemade Fajita Seasoning Recipe Mix is so yummy… and so frugal!  Take your fajitas to the next level this week!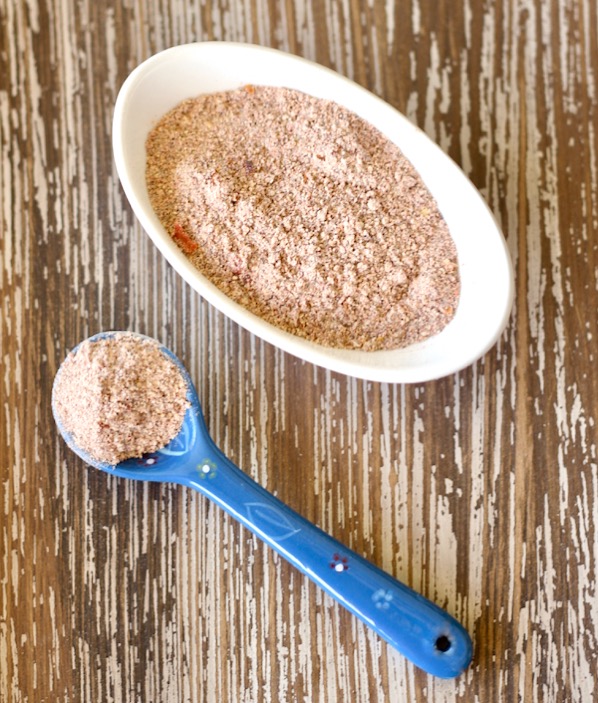 Have you ever wondered why fajita seasoning was so expensive?  So did I… and I could not think of one good reason! 😉  So skip the expense of store bought fajita seasoning, and make this delicious and Easy Homemade Fajita Seasoning Recipe instead!
In addition to saving money, there are so many additional benefits to making your own DIY Seasoning Recipes at home.  For one, you can use better ingredients and those better ingredients are so worth it.  The improved flavor is truly life changing.  Plus, I love how you can make minor changes to this recipe to change up the flavors.
Trust me, once you've made this Best Fajita Seasoning Recipe, you will never want to use store bought fajita seasoning again!
I personally use this recipe almost every week and I think you're going to love it too…
Related: 
Homemade Fajita Seasoning Recipe Mix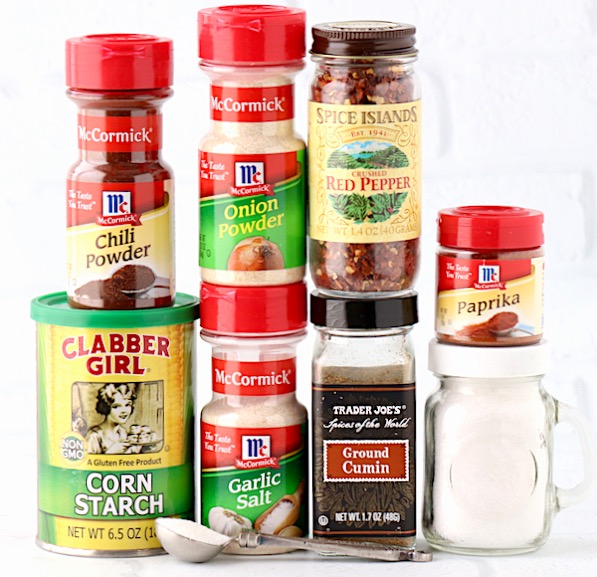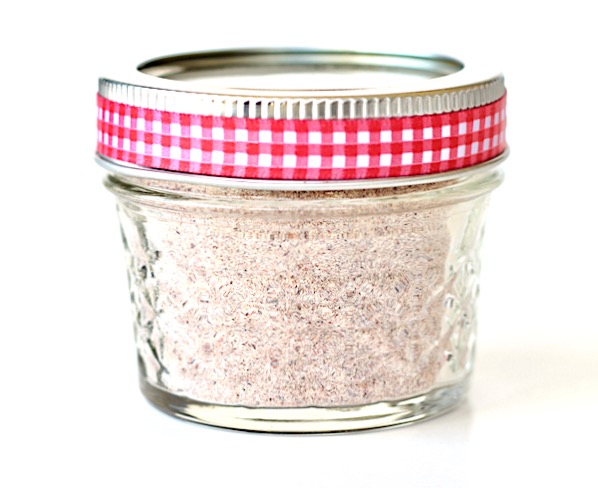 What Your Frugal Friends Are Saying About This Recipe…
Christy writes: "This is really good seasoning!!"
Fajita Seasoning Recipe
This Easy Homemade Fajita Seasoning Recipe is so yummy... and frugal!
Ingredients
1

tsp

Paprika

2

tsp

Chili Powder

1

tsp

Garlic Salt

1

tsp

Onion Powder

2

tsp

Corn Starch

¼

tsp

Cumin

1½

tsp

Sugar

¼

tsp

Crushed Red Pepper

⅛

tsp

Cayenne Pepper
Instructions
Mix ingredients thoroughly

Store in a mason jar or use immediately

To make Fajita's, use 3 tbsp of Fajita Seasoning Mix and add in 1/3 cup of water. Stir thoroughly.

Cook 1 lb. of thinly sliced chicken in 1 tbsp of olive oil.

Stir in fajita seasoning mix with water, and bring to gentle boil, stirring occasionally.

Serve with grilled onions and peppers on soft flour tortillas. Enjoy!
What You'll Need To Make This Fajita Seasoning Recipe:
You can score some of the very best deals on bulk spices and seasonings at Sam's Club!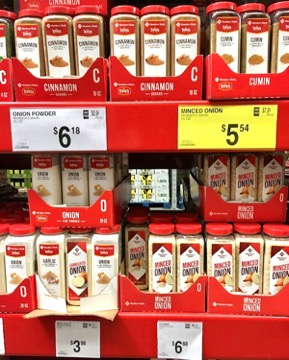 You can never have enough fun Mexican inspired recipes and homemade DIY Seasoning Recipes.
So spice up your dinner meals with these delicious ideas below!
Make your own Easy Taco Seasoning Recipe in a snap with just 6 Ingredients!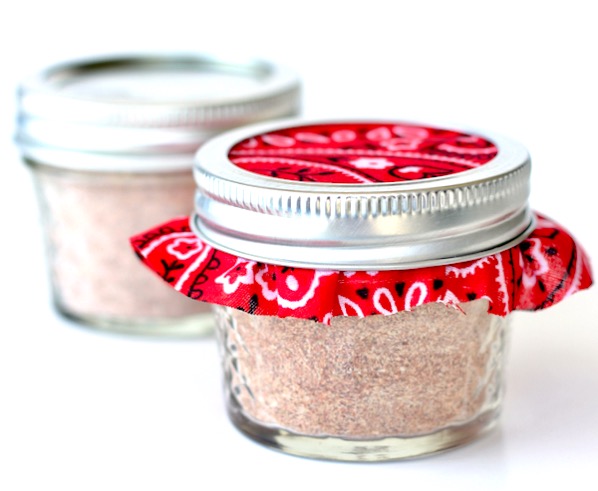 Would you like to learn some fun new tricks for How to Shred Meat?  Here are my four favorite techniques!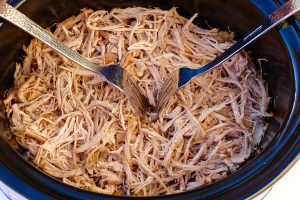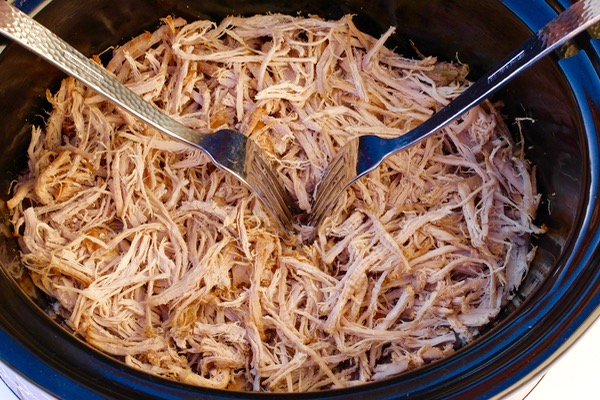 This easy Skillet Chicken Fajitas recipe is packed with fresh flavor and is sure to satisfy those hungry tummies!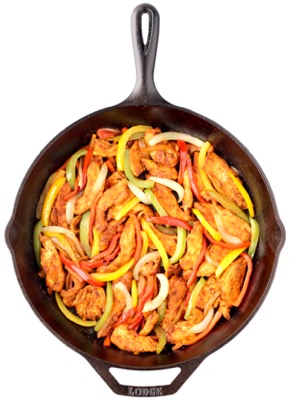 With the help of a Rotisserie Chicken, this delicious dinner comes together in a snap!  It's definitely a family favorite at my home, and leftovers are rare!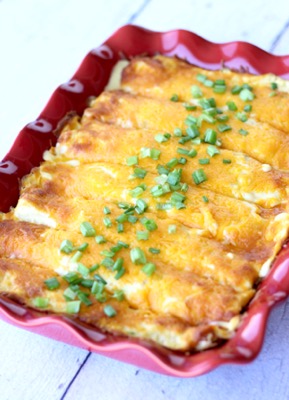 Your whole family will love the cheesy goodness this 5 ingredient Crock Pot Enchilada Chicken Recipe delivers!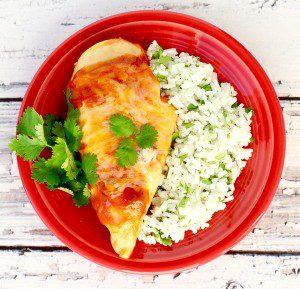 It's got all the flavors of a true fiesta celebration packed into one decadent entree!  Are you ready for a little flavor invasion??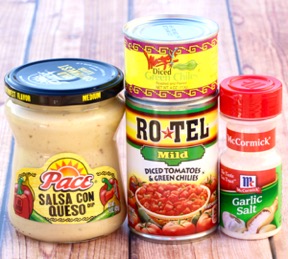 This easy Crockpot Chicken Tortilla Soup Recipe will become a go-to for you… it can be put together in a snap and is SO delicious!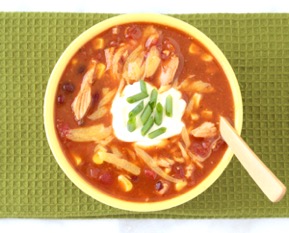 The Homemade Fajita Seasoning adds the flavor your chicken dinner has been craving.  It's the perfect chicken taco meat recipe to serve as crowd control for all those hangry tummies at your home.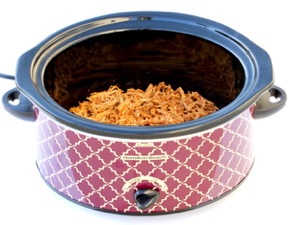 Is it time for your Taco Tuesday to have a delicious makeover?  You'll LOVE this Easy Crockpot Taco Soup Recipe!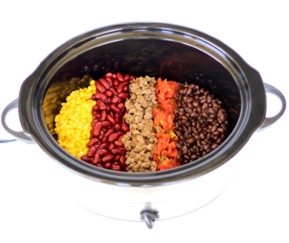 When you know the spices to put in chili, you'll never want to buy those chili seasoning packets again.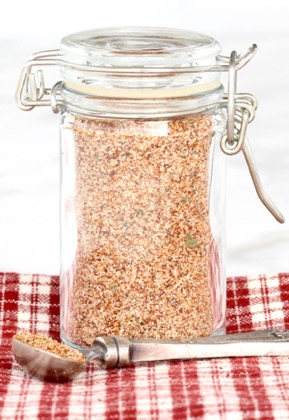 Buying steak on sale, making a yummy Steak Seasoning mix, and enjoying a delicious steak dinner at home with your family… what could be better?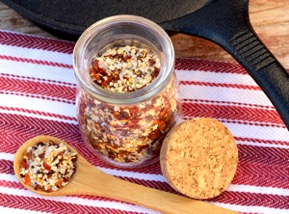 This Smoked BBQ Rub Recipe can be used for cooking on the backyard grill, inside on your stove top, or baked in the oven. It's flavor packed and simple to make!  The perfect compliment to your favorite Barbecue Sauce!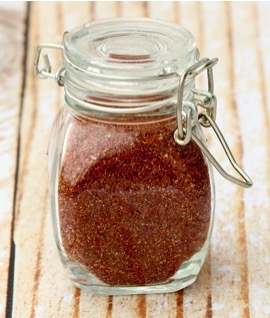 This Ranch tastes absolutely amazing!!  Ever wonder what makes Hidden Valley Ranch Dressing Mix so amazingly delicious??  It's the Buttermilk!!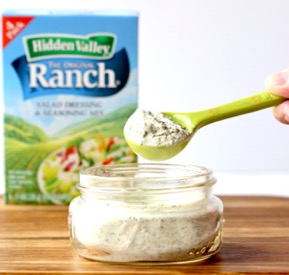 Get inspired for south of the border style deliciousness with this BIG List of Easy Mexican Recipes!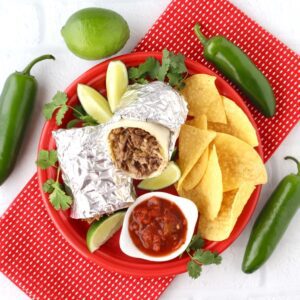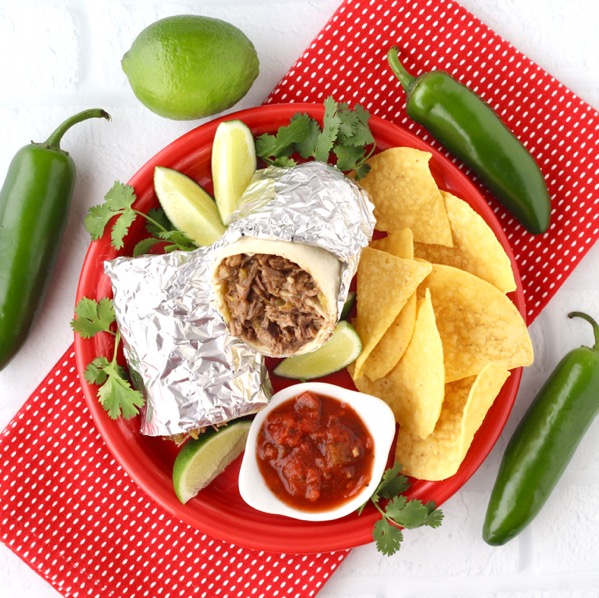 If you love Mexican Food, or you're just craving a healthy snack, these Salsa Recipes are a deliciously fresh alternative to that salsa on the grocery aisle!!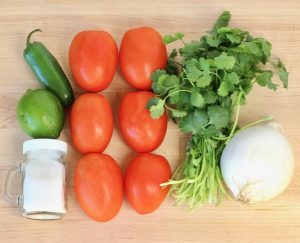 Cut your grocery bill and score big flavors with these DIY Seasoning Recipes. You'll love these easy spices and seasonings you can make at home!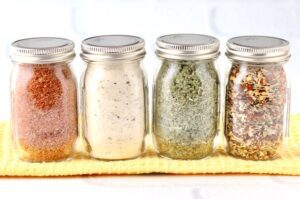 Grocery Money Saving Tips:
You won't believe how much money you'll save with these little known tips and tricks!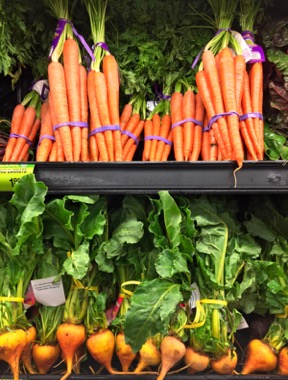 So don't miss out!  Get all the latest fun new Frugal Girls Recipes, Tips + more right here…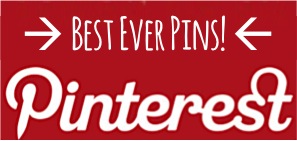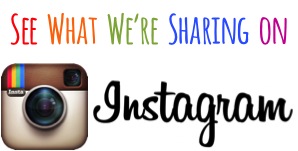 So have you tried this homemade Fajita Seasoning Recipe yet?
Leave a comment and share!