Take Friday night pizza night to the next level this week with this Easy Homemade Pizza Dough Recipe!
When it comes to the weekends, there's one thing my family loves to make sure is on the menu: Pizza! That's why this easy Homemade Pizza Dough Recipe is on repeat at my home!
Not only is the flavor outrageous, but it's actually also ridiculously easy to make your own thick, soft crust at home!
So are you ready to take your own pizza night to the next level? Trust me… A pizza crust made from scratch makes ALL the difference!
Here's what you need to do to make your own homemade pizza crust…
Homemade Pizza Dough Recipe
Related:
What Flour is Used for Pizza Dough?
Making the best pizza dough by hand is so much easier than you think! No specialty flour is required… All-Purpose Flour will work just fine. Add to that some active dry yeast, and you're on your way to a simple and delicious crust!
What Can I Add to Pizza Dough for Flavor?
There are several things you can add into your pizza dough for an additional boost of flavor! I've included a few in this recipe, but if you're feeling adventurous, you could try adding in even more…
Garlic Powder
Onion Powder
Sea Salt
Then… be sure check out my tip in the 'Notes' of this recipe for brushing the outside edges of the crust with Garlic butter. It makes ALL of the difference!!
What Ingredient Makes Pizza Dough Crispy?
When you're looking for that crispy touch, oil is a game changer. You can use either Olive Oil or Avocado Oil… although I prefer Avocado Oil when baking at high heat on my special pizza pan…
What is the Secret to a Crispy Pizza Crust?
I've made a LOT of pizzas over the years, and there's one simple secret trick I've found for a crispy pizza crust: Cast Iron!
It really is that simple! I always use a 15″ cast iron pizza pan and bake at 450 degrees – the pizzas turn out beyond delicious with a perfectly crispy crust! See 'Notes' in the recipe for tips to bake and build the Perfect Pizza!
Related:
What Your Frugal Friends Are Saying About This Homemade Pizza Dough Recipe…
Denise writes: "Perfection."
Now that you've scored this yummy Italian Recipe, I've got even more fresh baked and scratch made wonders to share with you!!
Trust me, these fresh homemade recipes are so good your family will begging for more…
Once you try this easy Homemade Hamburger Buns Recipe, you'll never want to go back to store bought buns again!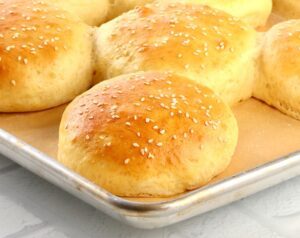 Make yourself some truly sweet heavenly cornbread with this easy Skillet Cornbread Recipe!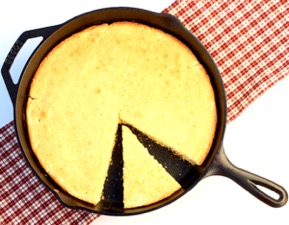 This delicious All Butter Pie Crust Recipe is what dreams are made of! It's rich, flaky, and the perfect complement to any pie!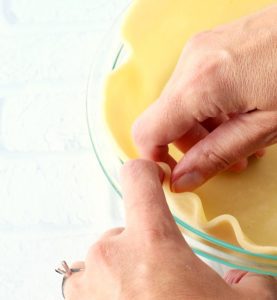 This easy Homemade Pancake Mix Recipe is the stuff Saturday morning dreams are made of!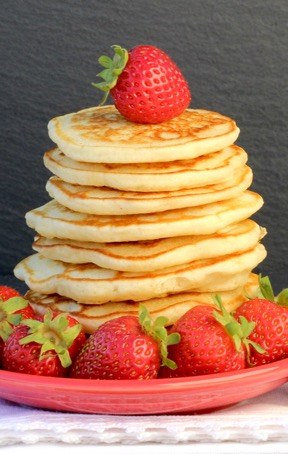 Fresh, hot biscuits are the perfect way to share some love, so make yourself household famous with this Easy Biscuit Recipe from scratch!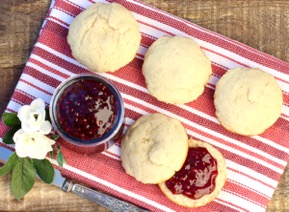 Enjoy a loaf of fresh baked bread straight out of your oven when you bake this easy Honey Wheat Sandwich Bread Recipe!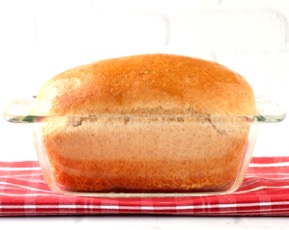 This Crusty Bread Recipe Easy Bakery Loaf will have you baking dutch oven bread like a pro in no time!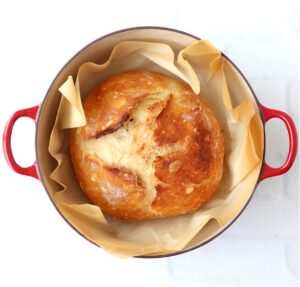 Making bread at home just got really easy.  This Rosemary Dutch Oven Bread Recipe is the foolproof recipe you've been looking for!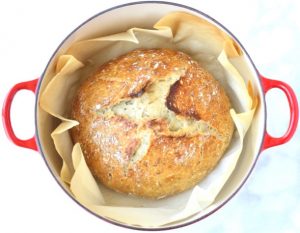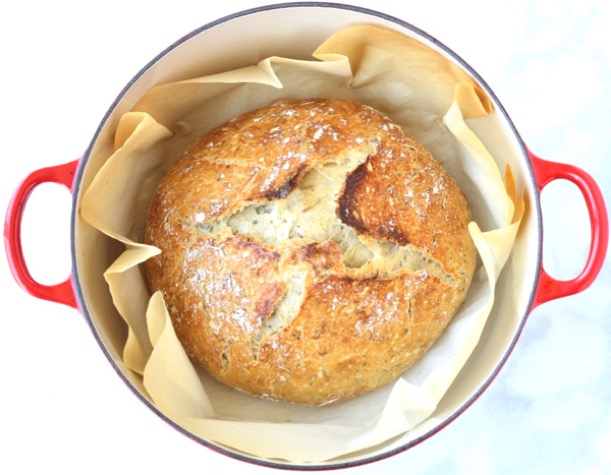 You won't believe how EASY it actually is to bake your own delicious loaves of artisan, hand crafted sourdough bread!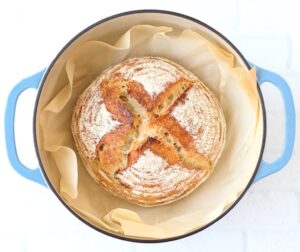 This quick sourdough starter is easy to make, simple to maintain, and if taken care of properly… can last for years and years!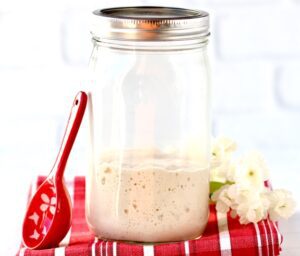 Take your kitchen skills to the next level with these easy Bake From Scratch Recipes!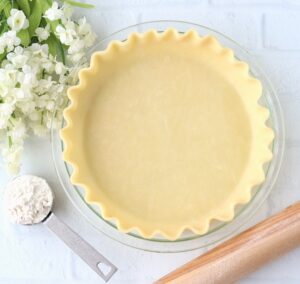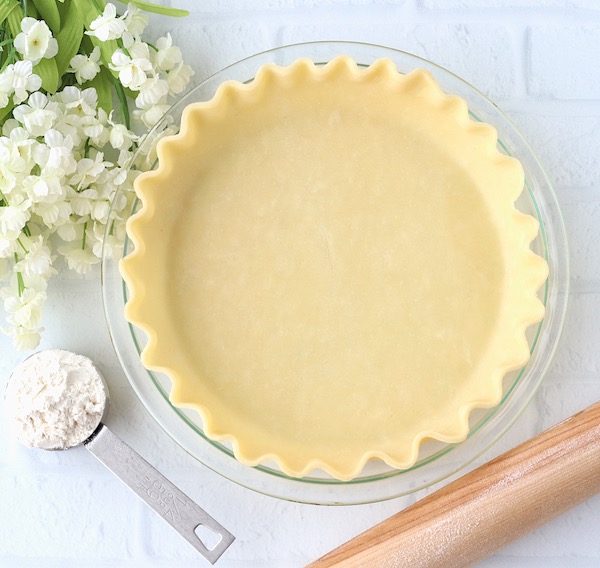 If you love sauce, then you'll love making your own at home with these easy homemade sauce recipes for chicken!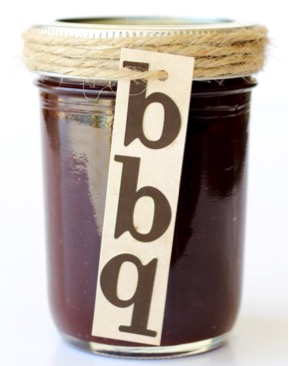 Cut your grocery bill and save BIG with these DIY Seasoning Recipes. You'll love these easy spices and seasonings you can make at home!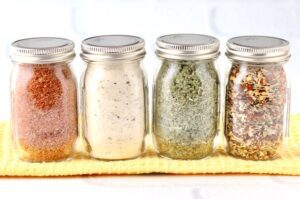 Add some tempting flavor to your week with these easy Cast Iron Skillet Recipes!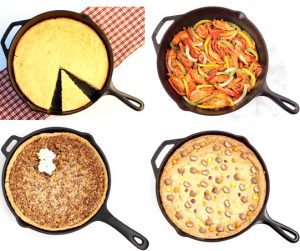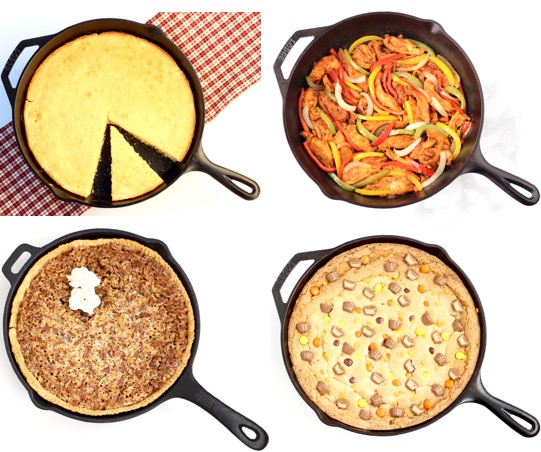 Popular Grocery Money Saving Tips:
Whether you're just in need of some easy recipes for the big party, or cheap family meals for those out of town guests, these easy recipes will help save the day!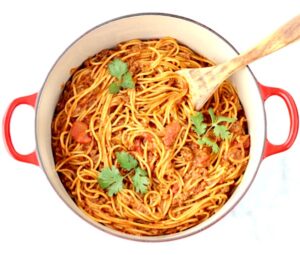 So have you been looking for ways to cut your grocery bill in half?  Keep more cash in your wallet with these easy money saving tricks!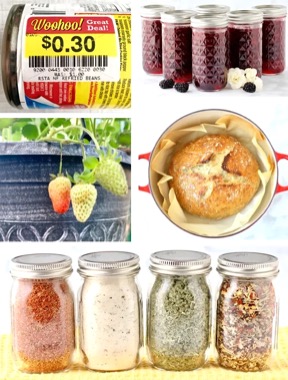 So don't miss out on anything!!  Catch all the latest fun new Frugal Girls Recipes, Frugal Tips, Crafts + more right here…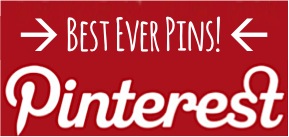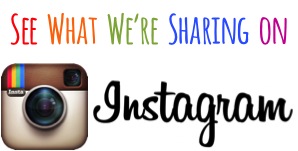 So have you tried this Homemade Pizza Dough Recipe yet?
Share with us in the comments below!