I may get
paid
for ads or purchases made through links in this post.
Make green the key ingredient to your St. Patrick's Day celebrations with these delicious St Patrick's Day Recipes!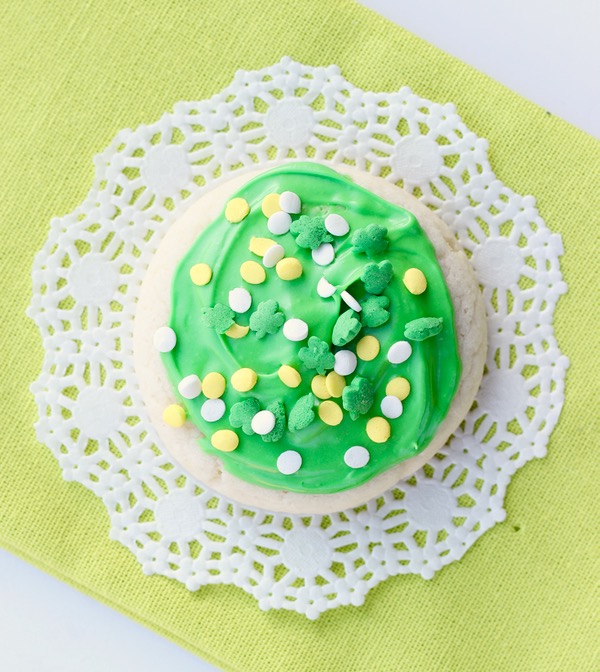 Who said green food isn't delicious?? 😉  Go green Irish style all day long with this delicious BIG List of St Patrick's Day Recipes!
You've just stumbled across a great BIG list of green colored recipes to make your St. Patrick's Day extra festive! Seriously, these Saint Patrick's Day food ideas will keep your hands and plate filled with green colored food all day long.
Whether you need recipes for your St. Patrick's Day Breakfast, St. Patrick's Day Potluck, or just some easy recipes for your Irish themed parties, these recipes are sure to add some tasty fun to your day.
I think eating tasty green food is a fool-proof way to make St. Patrick's Day amazing.  This is one holiday when your food should be amazing, while looking green!
This is the one holiday when your food should taste great and look green.  It's time to enjoy a deliciously green kind of day…
St Patrick's Day Recipes
Related: 
St. Patrick's Day Drinks:
This Lime Sherbet Punch Recipe will add the perfect green touch to your Saint Patrick's day celebration and parties!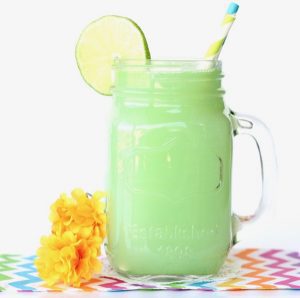 Enjoying some green is easy with this easy Green Punch!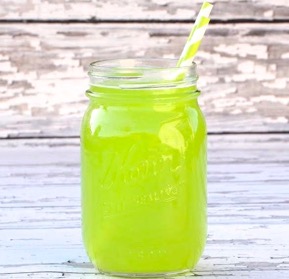 St. Patrick's Day Treats:
Give your Rice Krispie treats a magically delicious makeover with this ooey-gooey Lucky Charms Marshmallow Treats Recipe!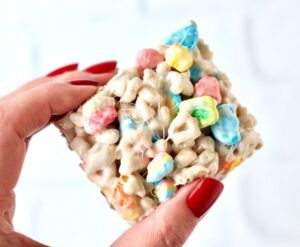 These colorful cereal cookies are loaded with your favorite nostalgic Lucky Charms marshmallows, rich butter, and dreamy vanilla cake mix… making them completely irresistible.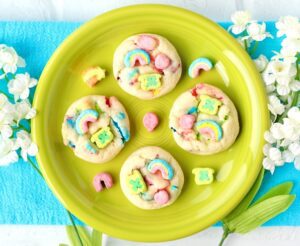 No need to wear green!  Avoid the pinching, and just walk around with these delicious green St Patricks Day Cookies in your hand instead!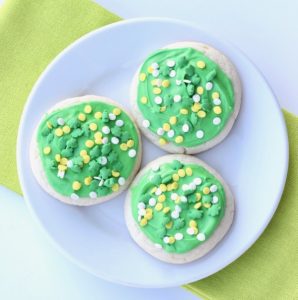 These cookies really stand out and they taste simply AMAZING! Talk about a totally scrumptious cookie.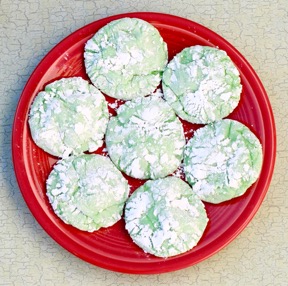 Now you can enjoy the mint chocolate decadence of your favorite ice cream… in the form of a cookie!  Yes, please!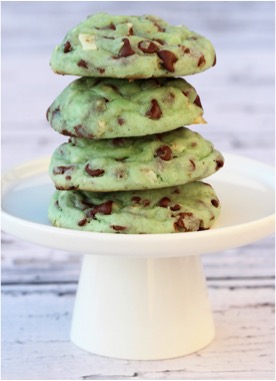 This No Bake Mini Grasshopper Pie Recipe is perfect for parties, holidays or even Saturday afternoon!  Make some extras to give as a sweet little mason jar gift!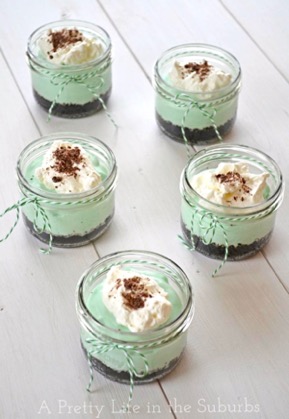 Out of sprinkles? Now you can use this DIY Colored Sugar Sprinkles Recipe to add a gorgeous finishing touch to your homemade baked goods!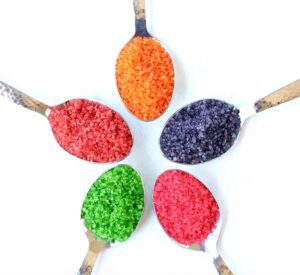 St. Pats Day Appetizers:
This Crock Pot Spinach Dip is really delicious, but then you add the secret weapon… BACON, and Bam!!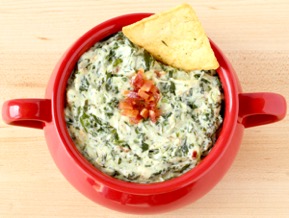 With just 5 minutes of prep, you've got yourself the most delicious party dip everyone will go crazy for!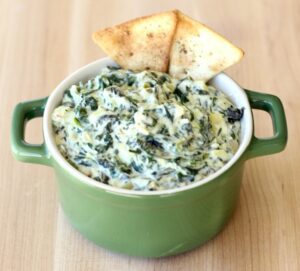 This Healthy Skinny Spinach Dip Recipe contains a secret ingredient that will make enjoying your favorite dip guilt-free!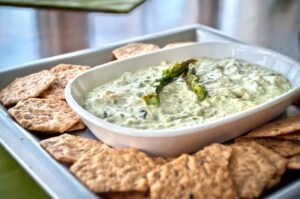 Craving a quick fix of Guacamole?  There's nothing simpler than this easy recipe.  It comes together in a snap and is SO delicious!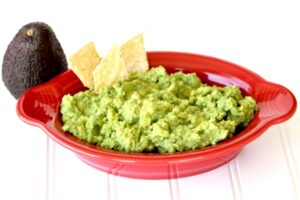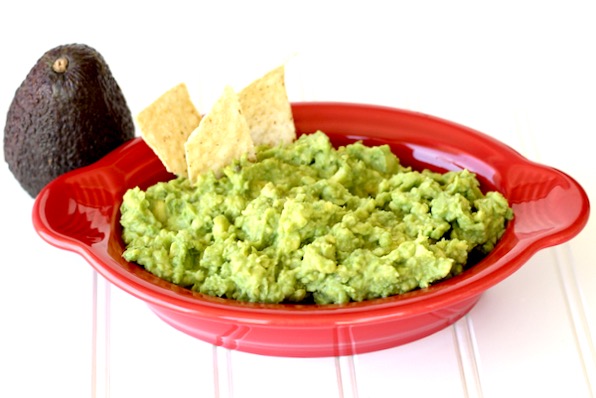 St. Patrick's Day Recipes for Dinner:
Nothing beats fresh homemade, and this Easy Basil Pesto Recipe will have your tastebuds doing the happy dance!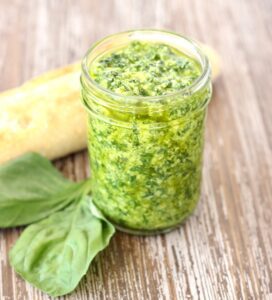 Homemade Basil Pesto on Chicken is like taking your tastebuds to an over the top theme park.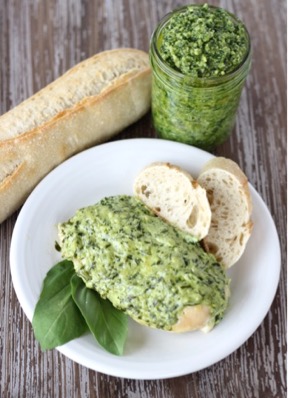 You're going to love this Green Chile Chicken Recipe… it's so easy to make, and tastes delicious in tacos and burritos!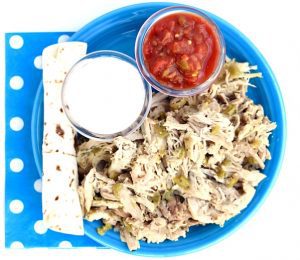 Get ready for some delicious cheesy broccoli dreams when you make this Crockpot Broccoli Chicken Recipe!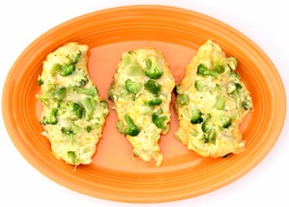 Make yourself some creamy Alfredo goodness when you make this easy Chicken Broccoli Alfredo Crock Pot Recipe!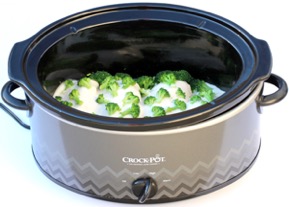 You know that favorite dip of yours?  Well did you know that it also tastes outrageous on chicken, too?  Leftovers won't be a problem at all… trust me!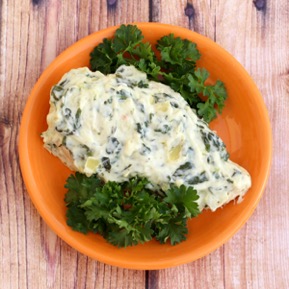 Are you ready for the tastiest way to warm up on a chilly day?  This Easy Crockpot Broccoli Cheese Soup Recipe is your answer!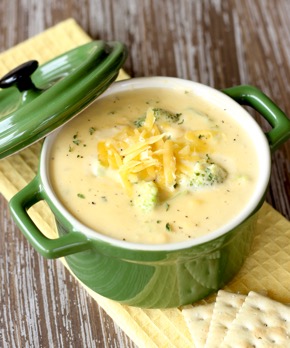 Get ready for hugs and kisses or gratitude when you make this nom nom good Baked Cheesy Broccoli Recipe!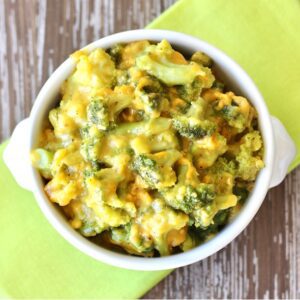 Comfort food to the max!  Sneak some veggies into your delicious cheesy casserole with this Easy Chicken Broccoli Casserole Recipe!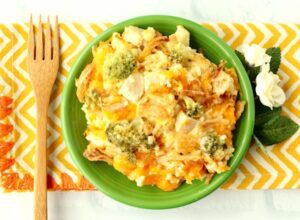 This yummy Crockpot Easy Cheesy Broccoli Recipe is perfect for your St. Patrick's Day celebrations!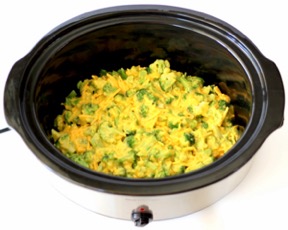 Revolutionize your weeknight meals this week with this Easy Crockpot Cheesy Tortellini Recipe!  Just 5 ingredients!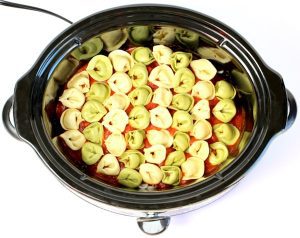 This salad provides the perfect balance of sweet and of sour, and is such a fun complement to your dinner!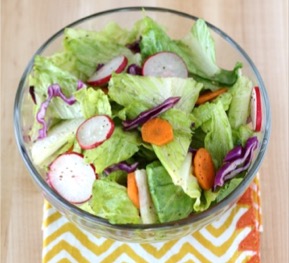 I can't get enough of these yummy Garlic Parmesan Kale Chips!  Healthy, Easy, and SO delicious!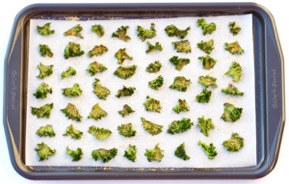 Ready for even more fun and delicious holiday menu inspiration?  Get inspired with these fun recipes…
One of the best ways to celebrate Valentine's Day is with fun food.  These Valentine's Day Recipes are sure to inspire some yumminess!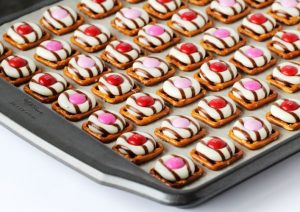 Get inspired to make your Easter extra tasty this year with this HUGE List of Easy Easter Recipes!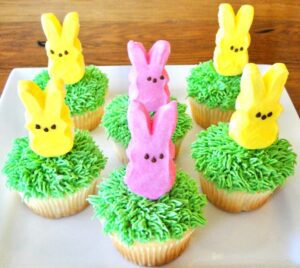 Planning your patriotic party?  Check out this HUGE list of Fun 4th of July Recipes and Party Food Ideas!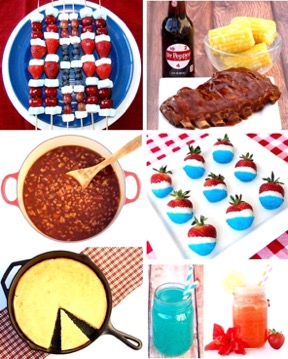 Grocery Money Saving Tips:
Want to know how to cut your grocery bill in half?  Keep more cash in your wallet with these easy money saving tricks!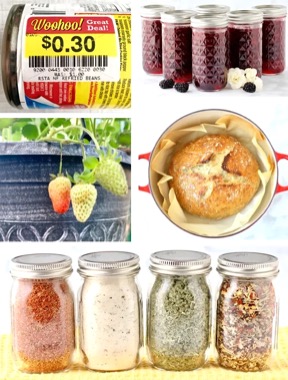 Don't miss all the fun!!  Find more Fun Recipe Inspiration with The Frugal Girls right here: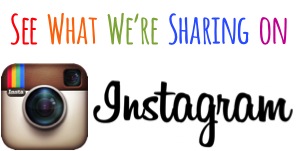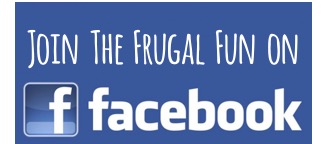 What are your favorite St Patrick's Day Recipes?
Leave a comment & share!