Get inspired for dinner deliciousness with this BIG List of Easy Mexican Dinner Recipes!
Craving some delicious Mexican food??   You'll love this BIG List of Easy Mexican Dinner Recipes!
Living in Phoenix, I am surrounded by so many amazing Mexican Food Restaurants and I can't help but get inspired for new recipes.
These recipes are designed to make cooking your favorite Mexican Recipes easier than ever!!
BIG List Easy Mexican Dinner Recipes ::
Is it time for your Taco Tuesday to have a delicious makeover?  You'll LOVE this Easy Crockpot Taco Soup Recipe!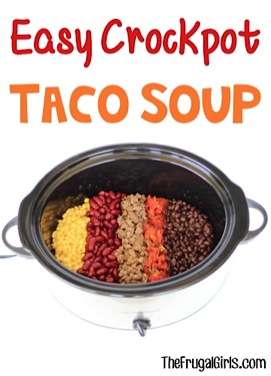 This Crockpot Pineapple Salsa Chicken is full of both sweetness and spicy zing.  The best of both worlds!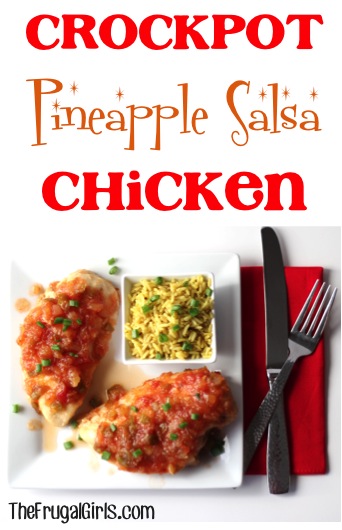 You'll LOVE this flavor packed Peach Chipotle Chicken Recipe!  Just a few ingredients, and you've got yourself a delicious chicken dinner!

It's got all the flavors of a true fiesta celebration packed into one decadent entree!  Are you ready for a little flavor invasion??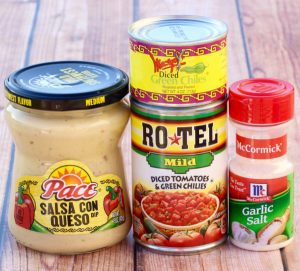 You're going to love this Crockpot Green Chile Chicken Recipe… it's so easy to make, and tastes delicious in tacos and burritos!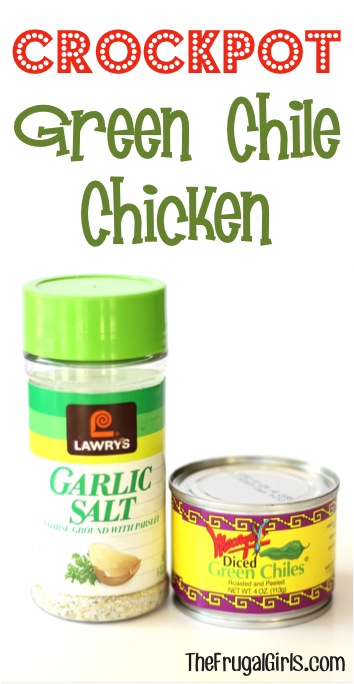 The combination of Peach and Salsa packs a load of yummy flavor into your Chicken Dinner.  It's Nom Nom Good!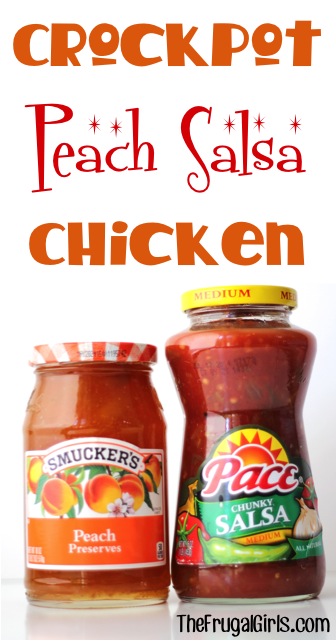 Just a few simple ingredients, and you've got a delicious south of the border dinner!  Go grab the Salsa, and let's get started!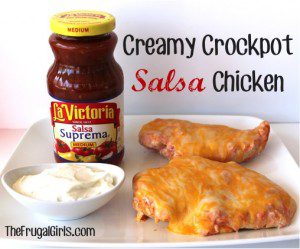 With the help of a Rotisserie Chicken, this delicious dinner comes together in a snap!  It's definitely a family favorite at my home, and leftovers are rare!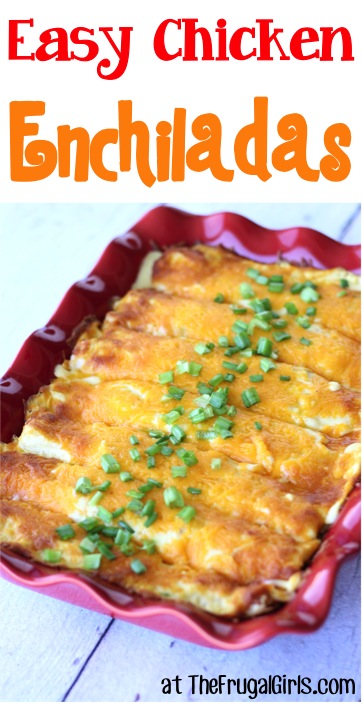 These Beef Enchiladas are a real family pleaser!

This Chipotle Copycat is fresh and delicious!

No need to buy expensive store-bought Fajita Seasoning ever again!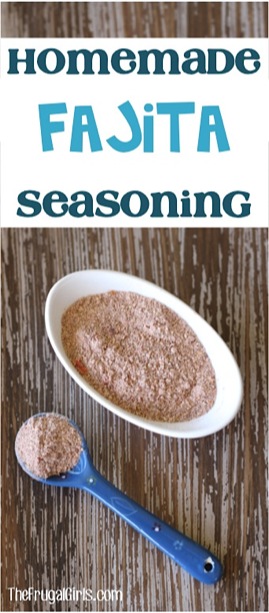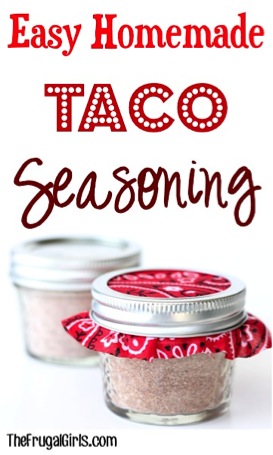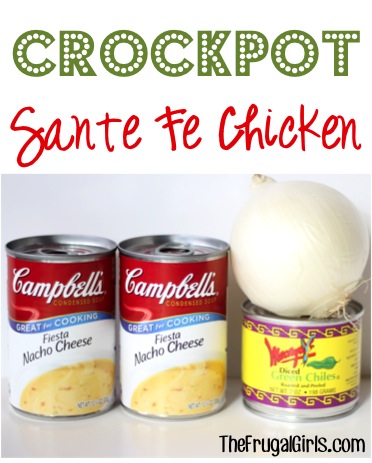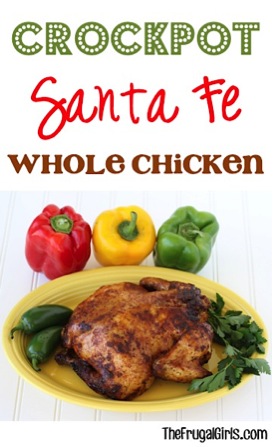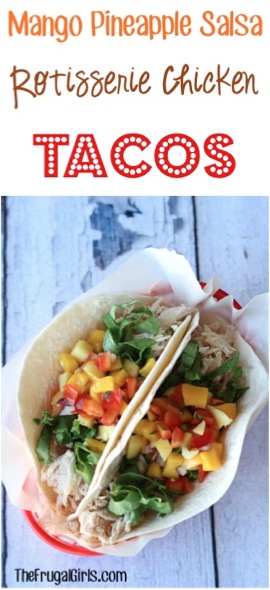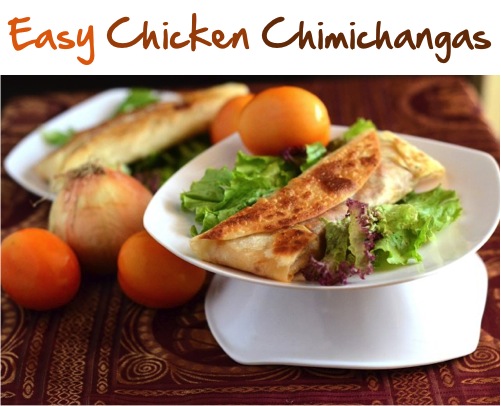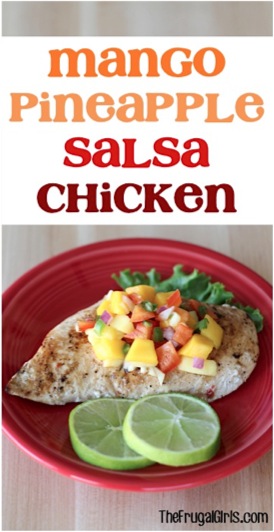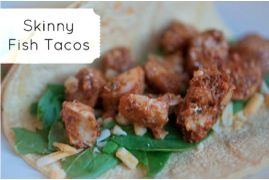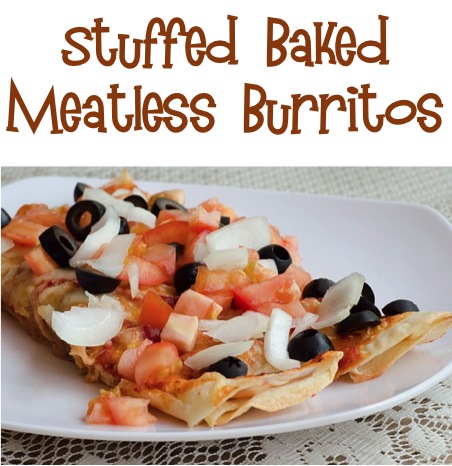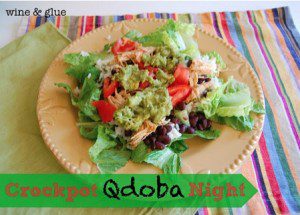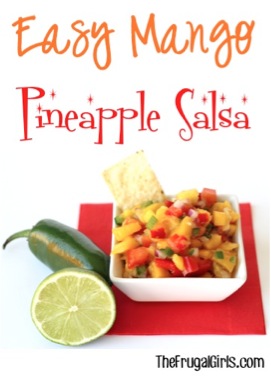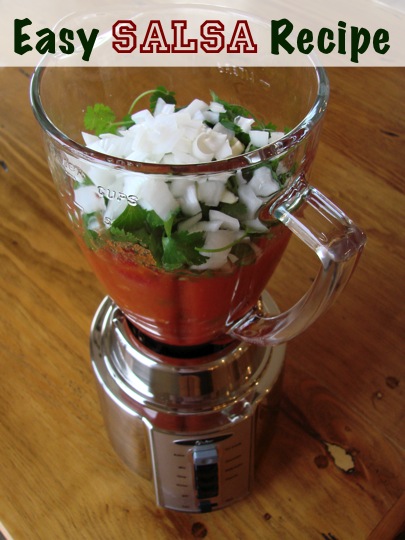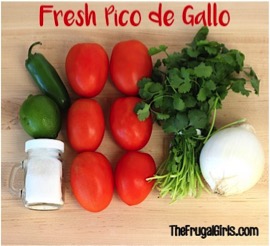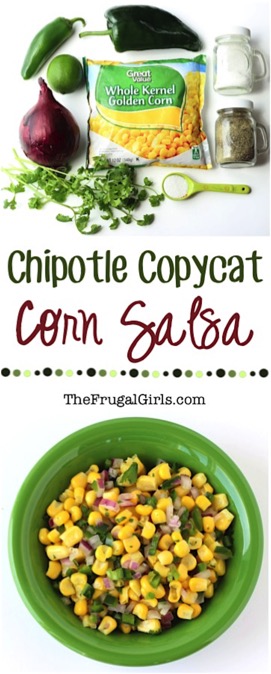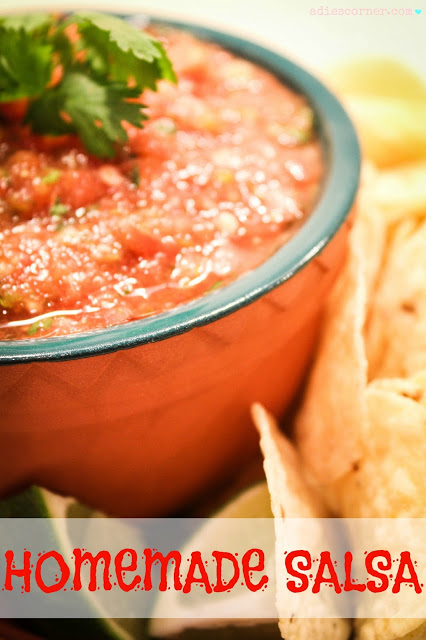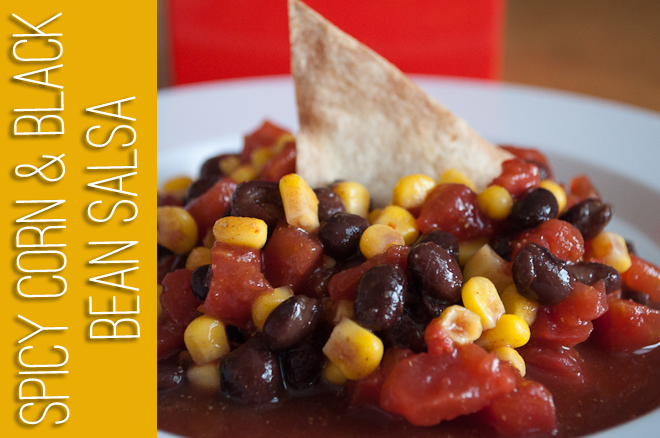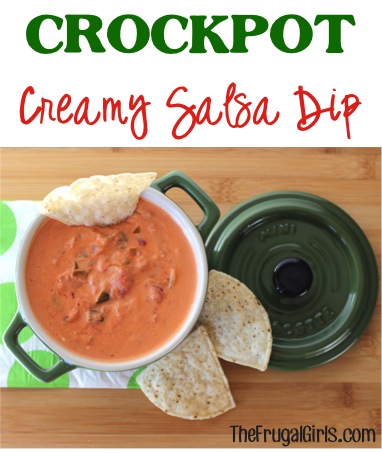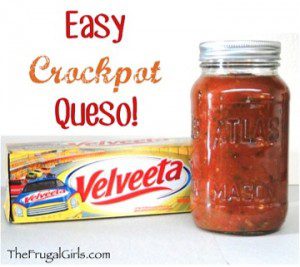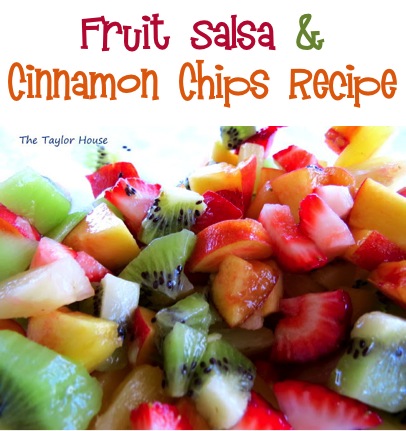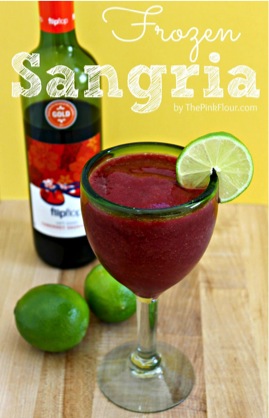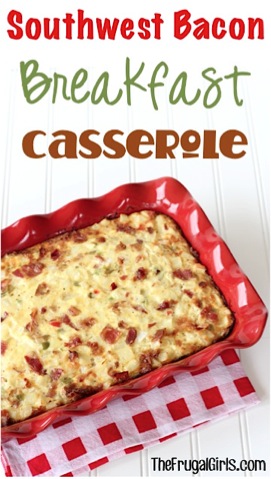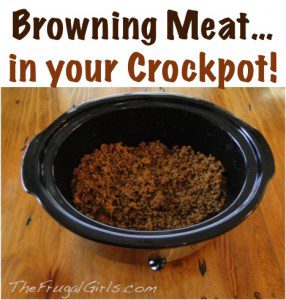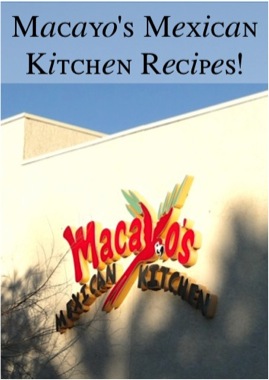 Easy Recipe Access:


Don't miss out! Find more Fun Recipe Inspiration with The Frugal Girls here: