Are you wondering what to Get Grandma?  Check out this HUGE list of Fun Grandma Gift Ideas she'll love!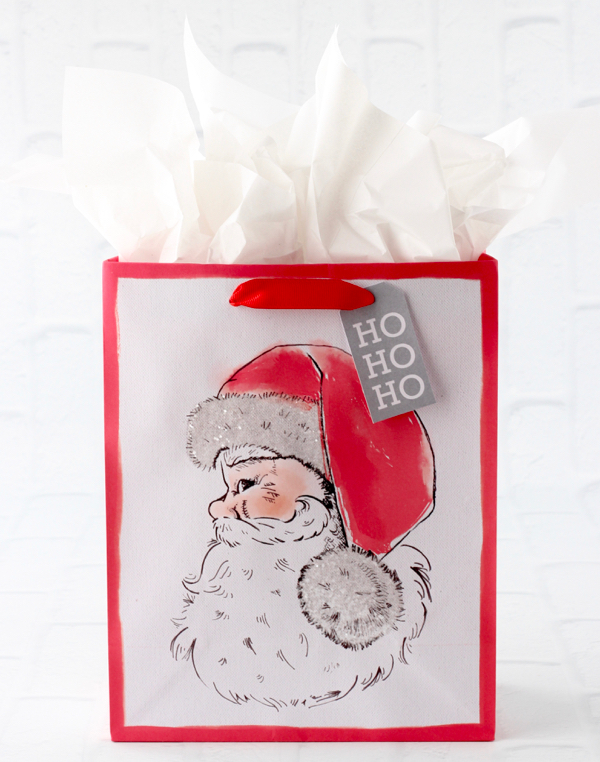 Would you love some fun and adorable gifts for your sweet Grandma?
Christmas is the perfect time to show Grandma how much we love and cherish her.  So let's shower Grandma with some fun and delightful gifts that are sure to put a smile on her face.
Check out these fun Grandma Gift Ideas and get ready for a little gift giving greatness…
Related: 
Grandma Gift Ideas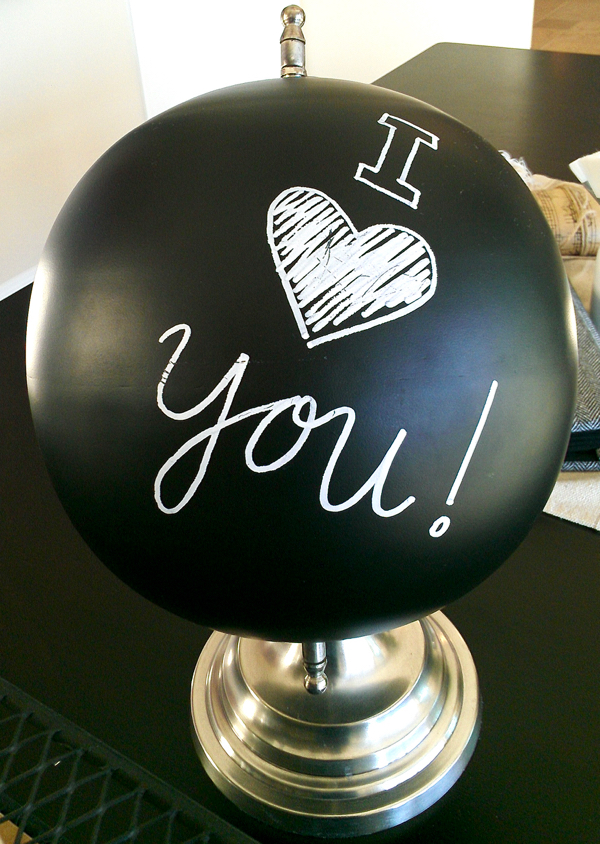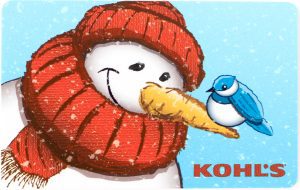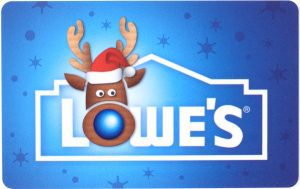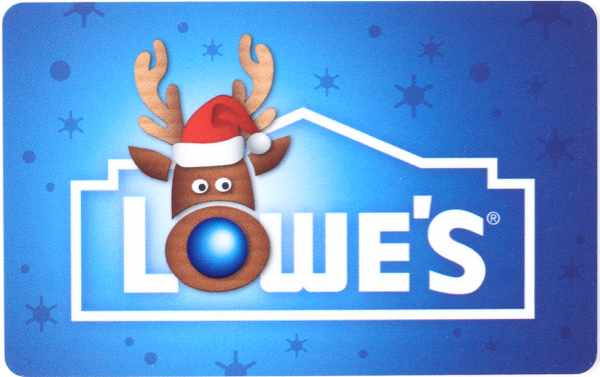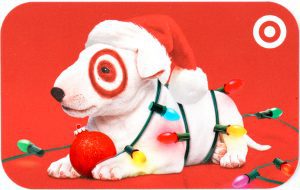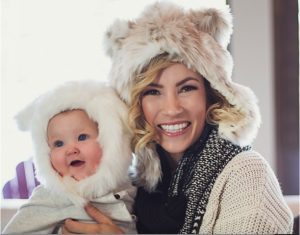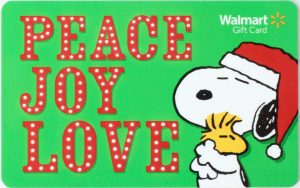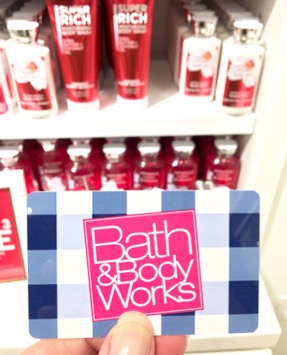 Who said you can't look super cute in the kitchen? 🙂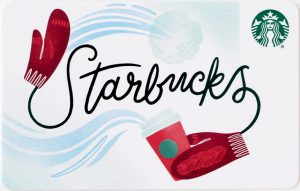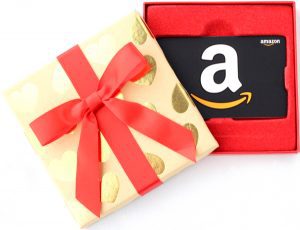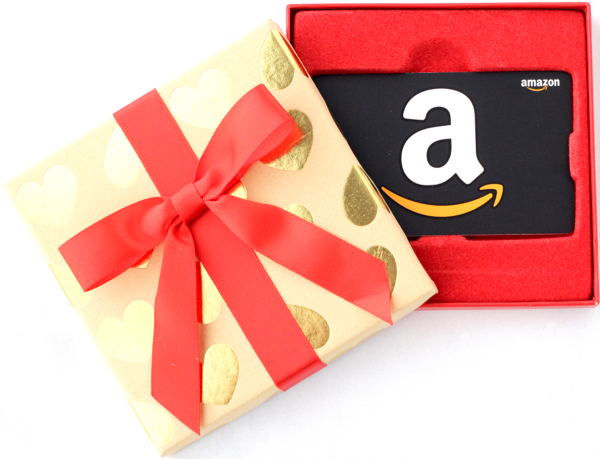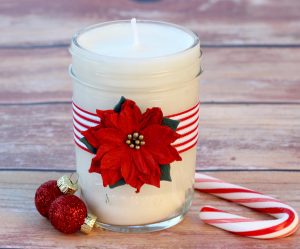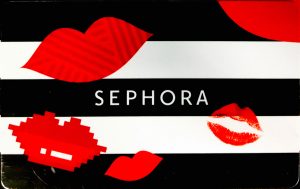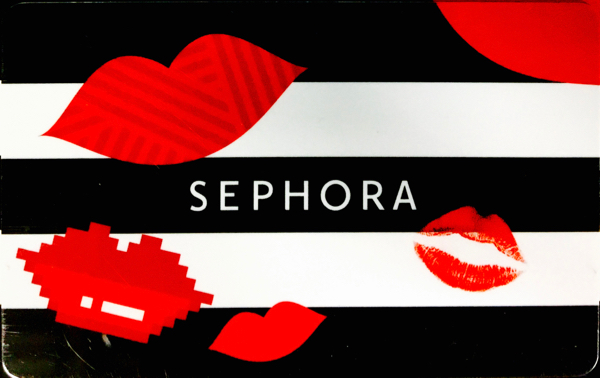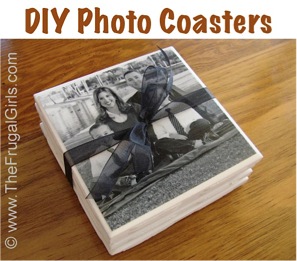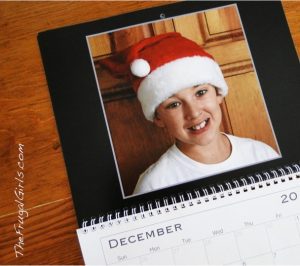 Looking for more fun tips for Gift Ideas?  Be sure to check out these fun ideas…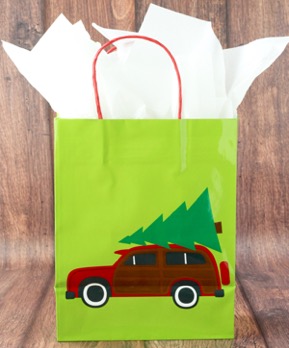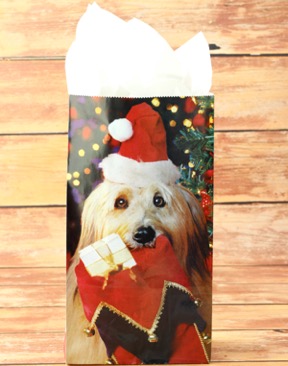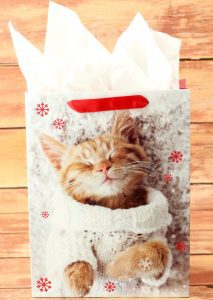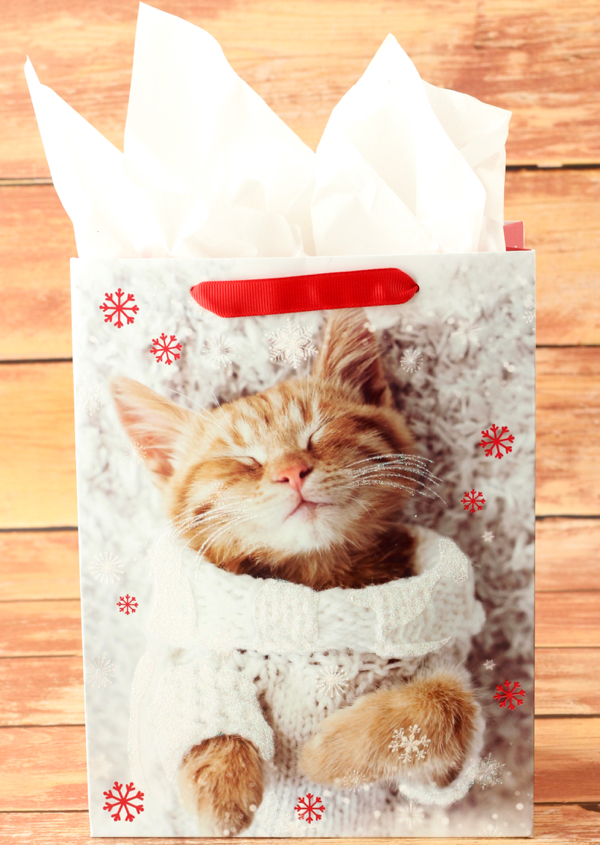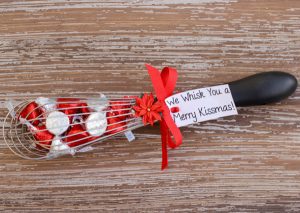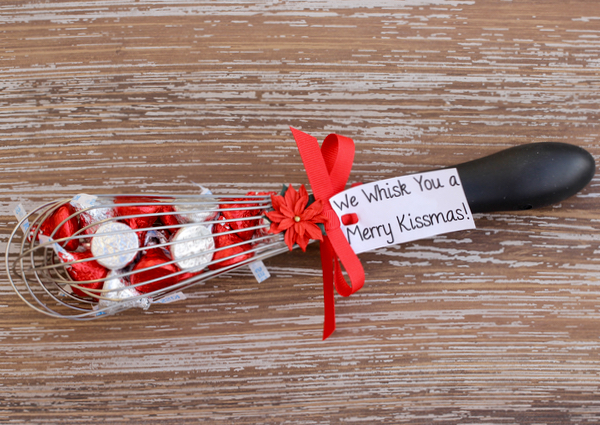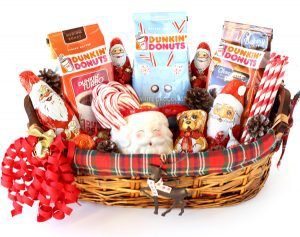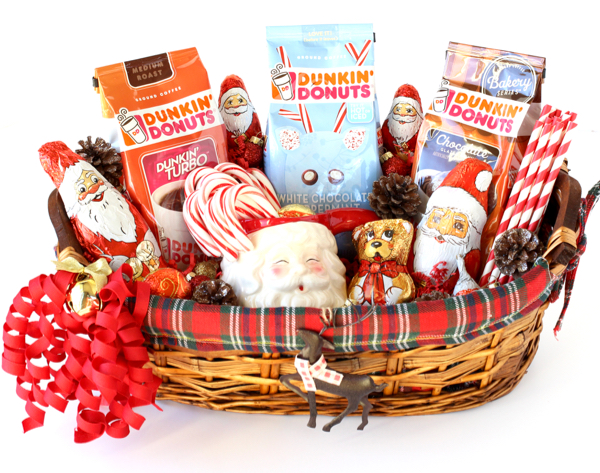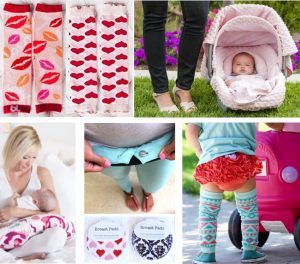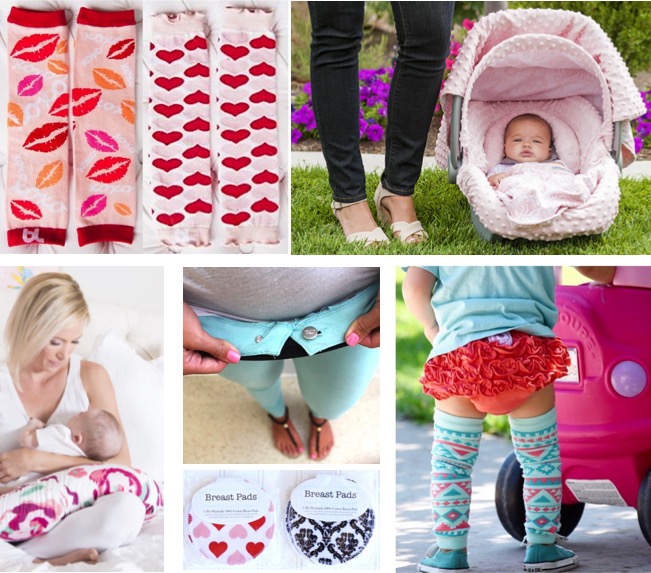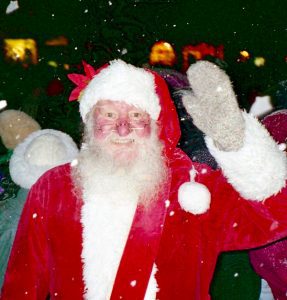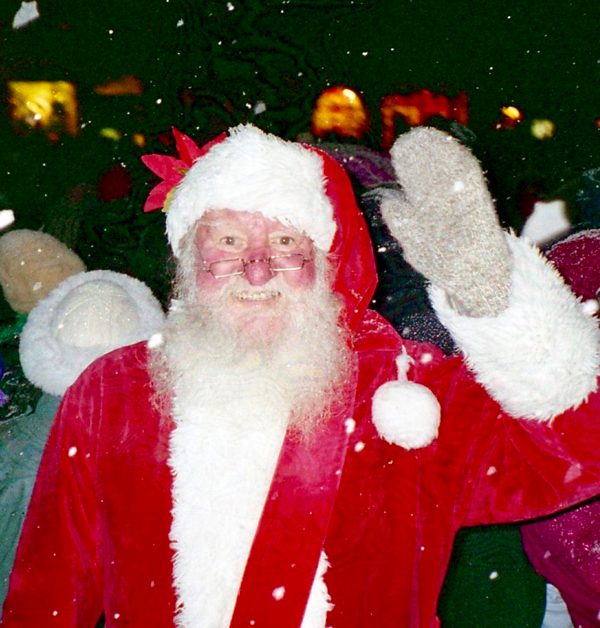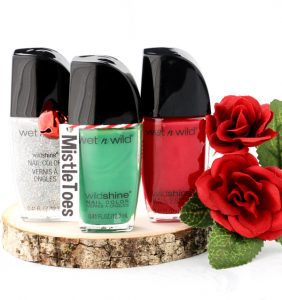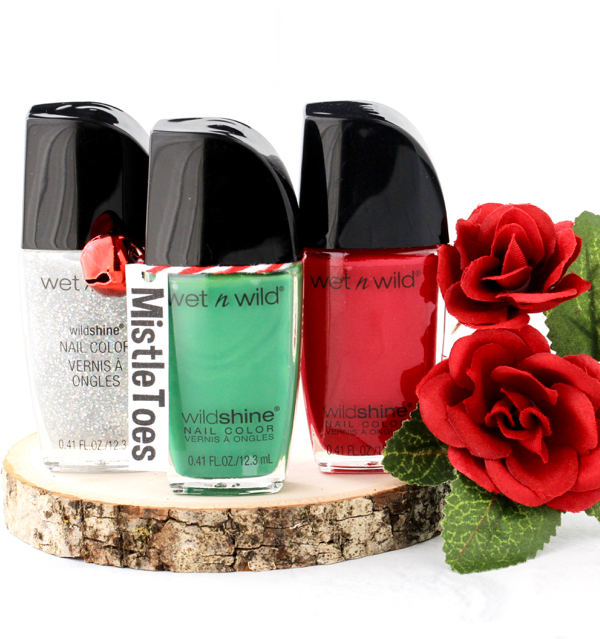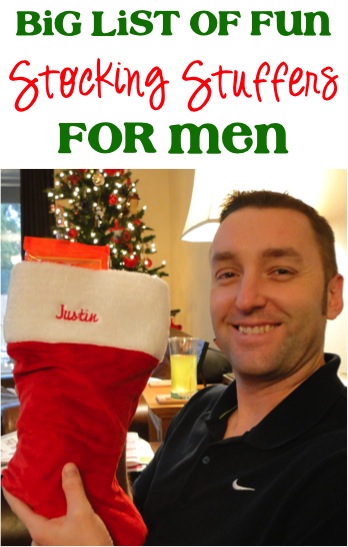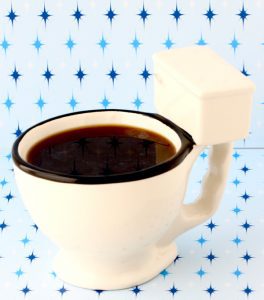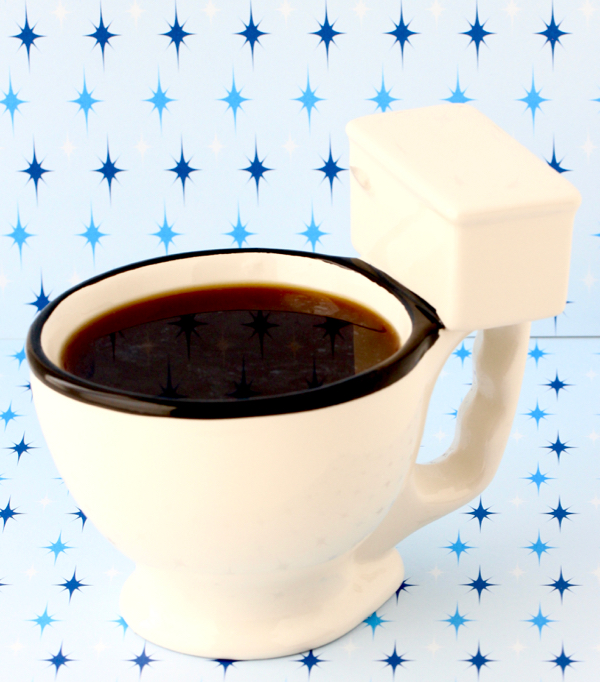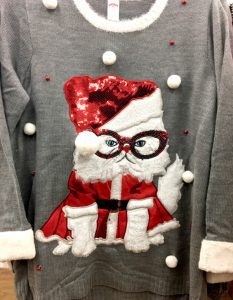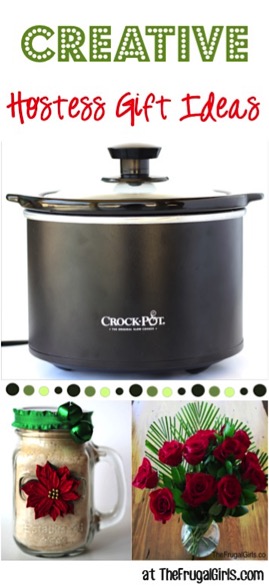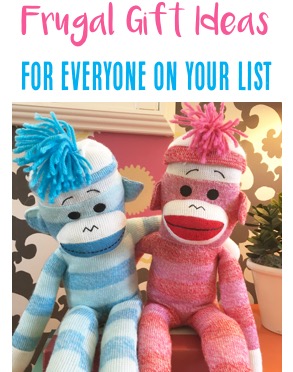 Got some fun Grandma Gift Ideas?
Leave a comment & share!