There's no need for Christmas stockings to be boring, so be sure to make your Teenage Guy Stocking Stuffers extra LOL fun this year!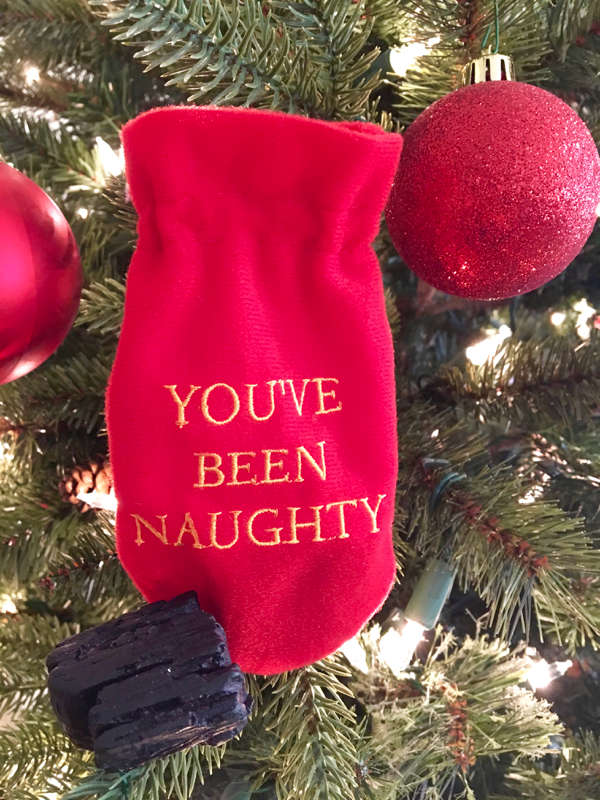 Christmas stocking time is about to get really interesting this year.
These fun stocking stuffers for teenage guys are a little helpful and a little silly… and totally perfect for teen guys!  Are you ready for some Fun Teenage Guy Stocking Stuffers?
Stockings have never been this much fun!
Related:  This is the ultimate list of Fun Christmas Gift Ideas for Teens and a list of the Ugliest Christmas Sweater Ever!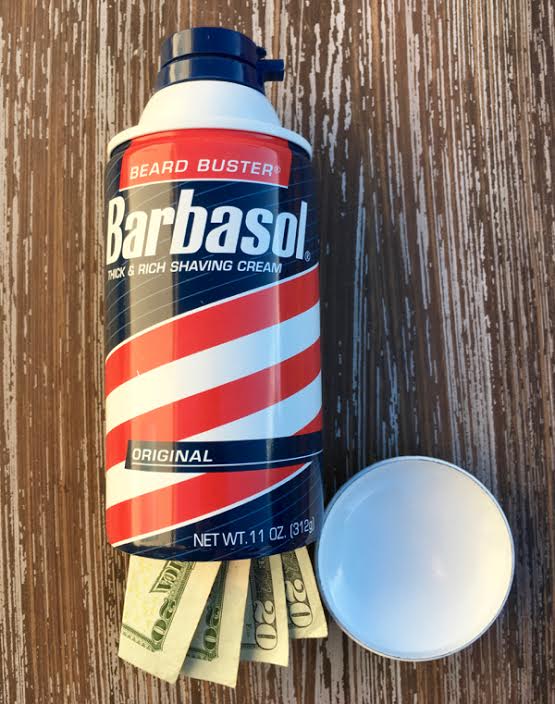 Teenage Guy Stocking Stuffers ::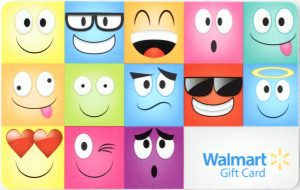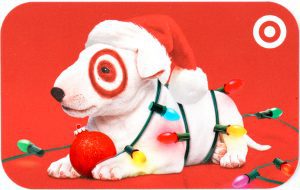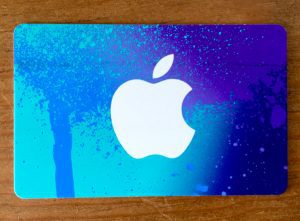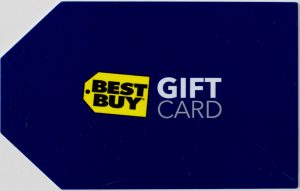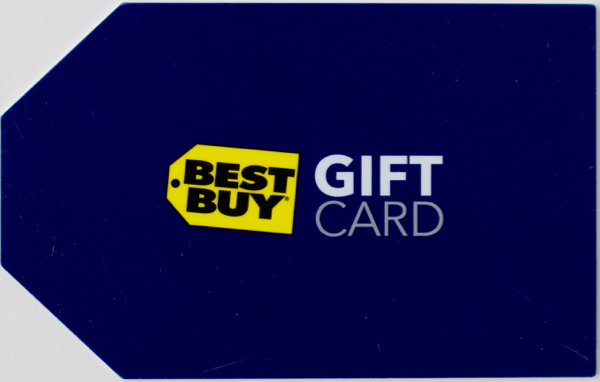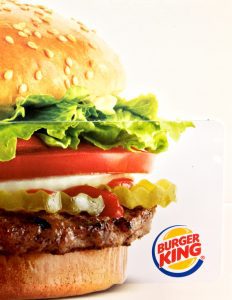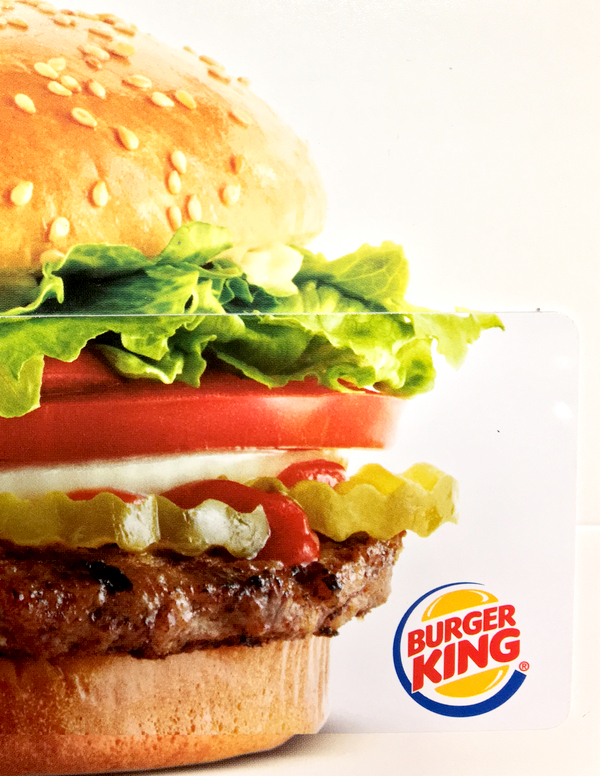 "Real Money in Every Bar"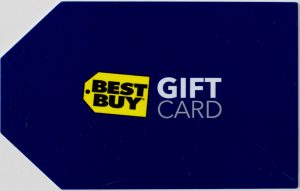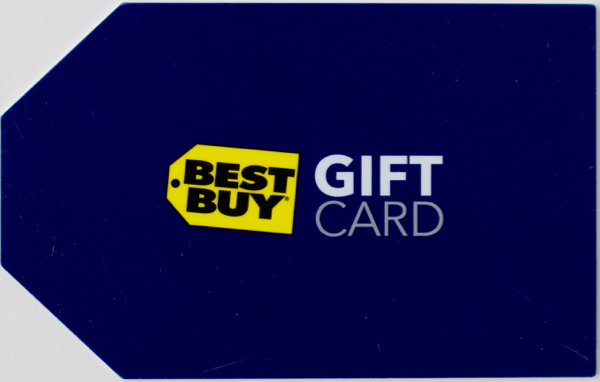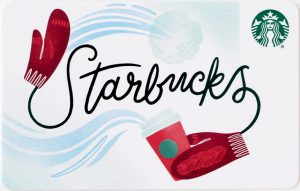 "Whatever Doesn't Kill You Makes You Stronger.  Except Sharks.  Sharks Will Kill You."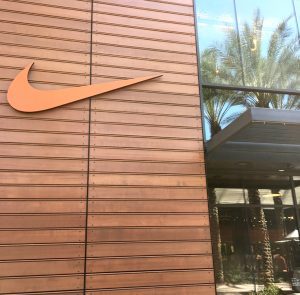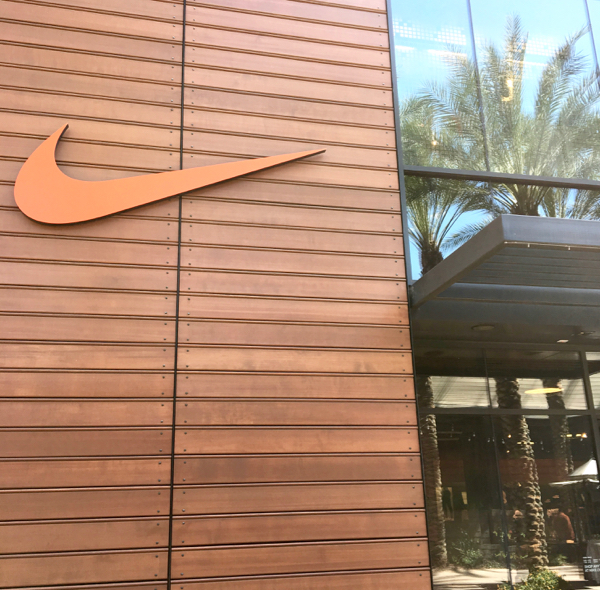 (includes spoiled 'milk' and 'dead fish' flavors)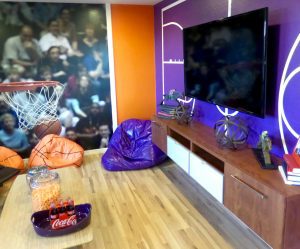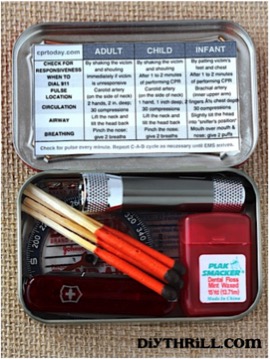 Compass
(so they can always find a way home)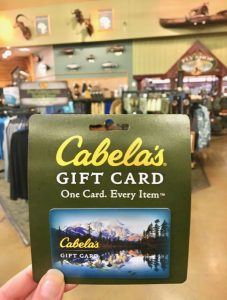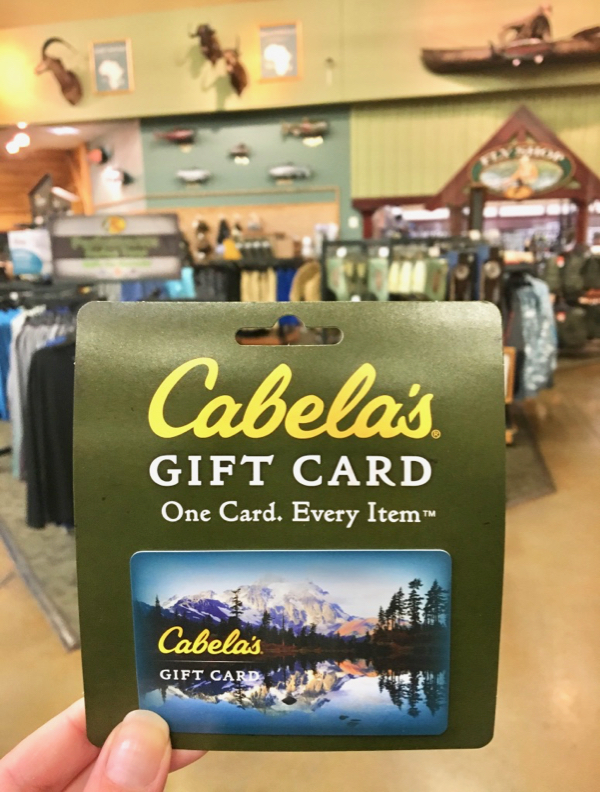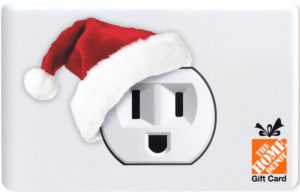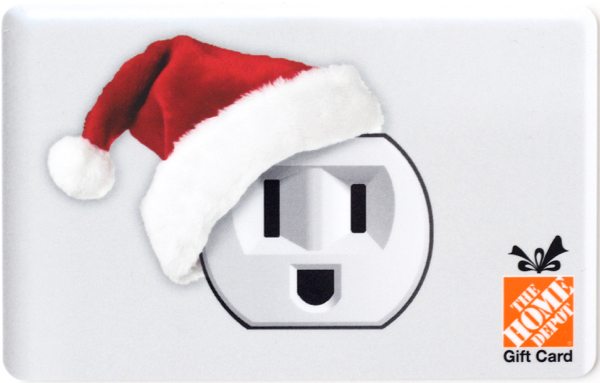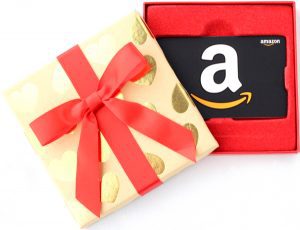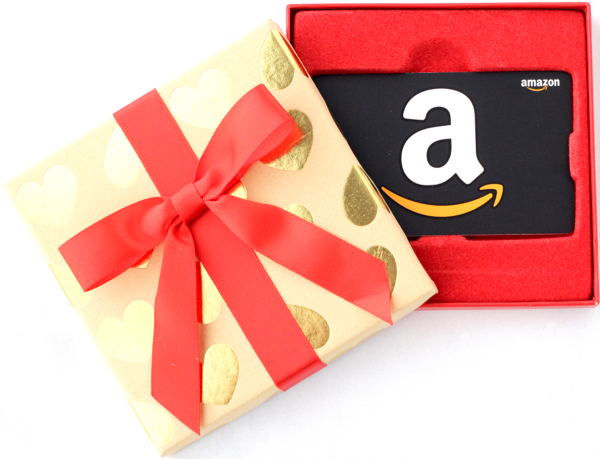 Looking for even more fun and creative
Gift Ideas
and tips?  Be sure to check out these fun tips…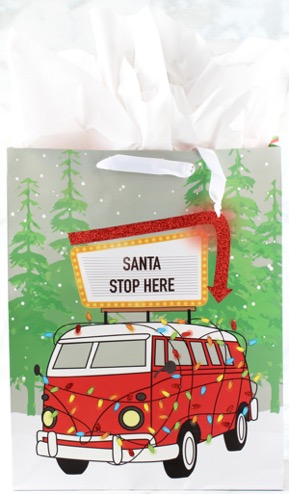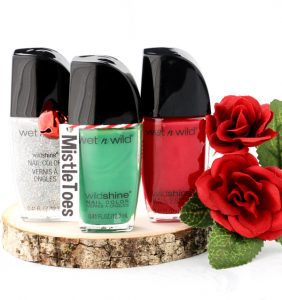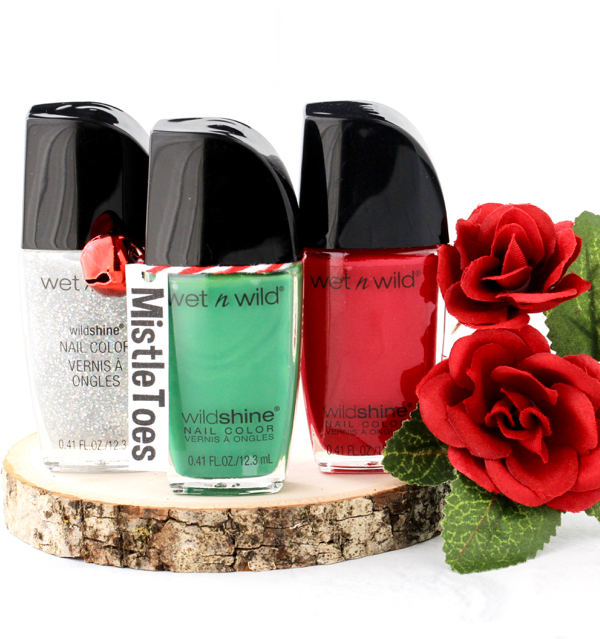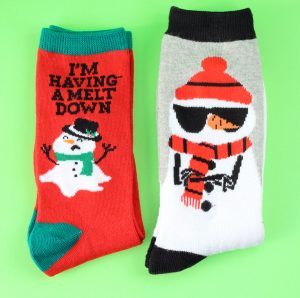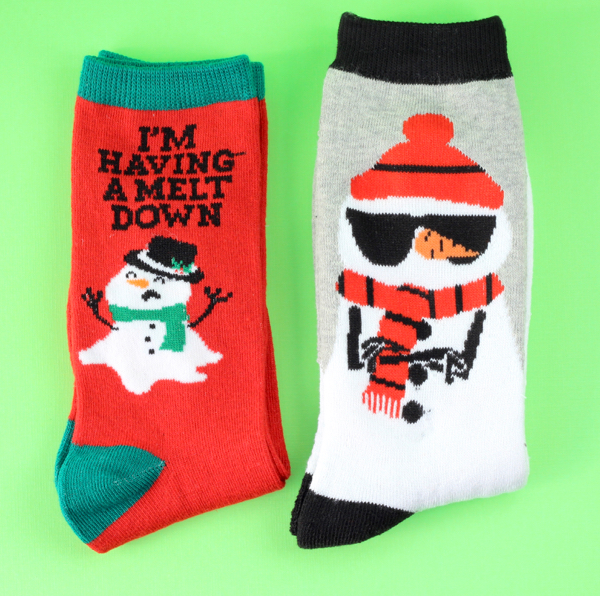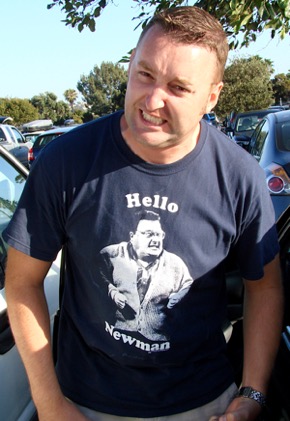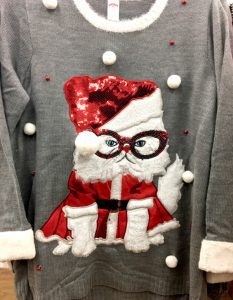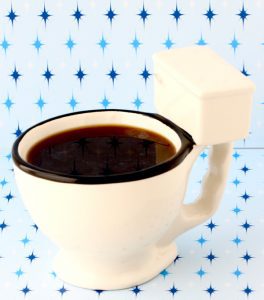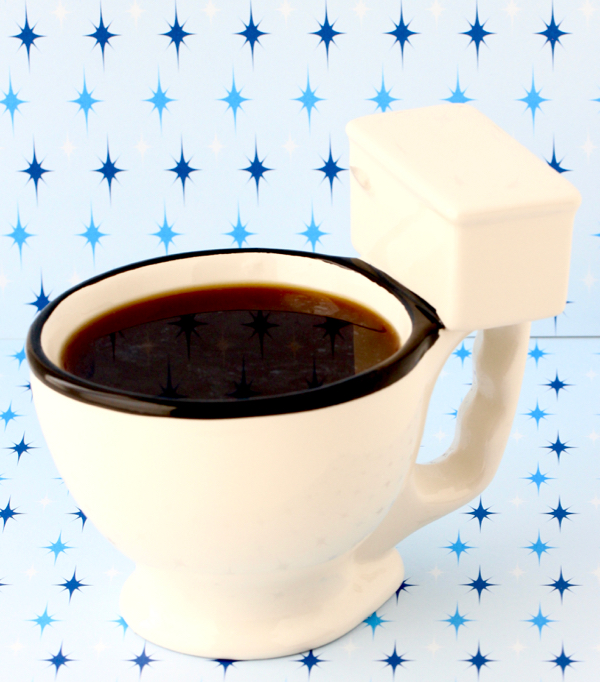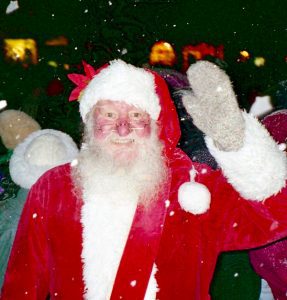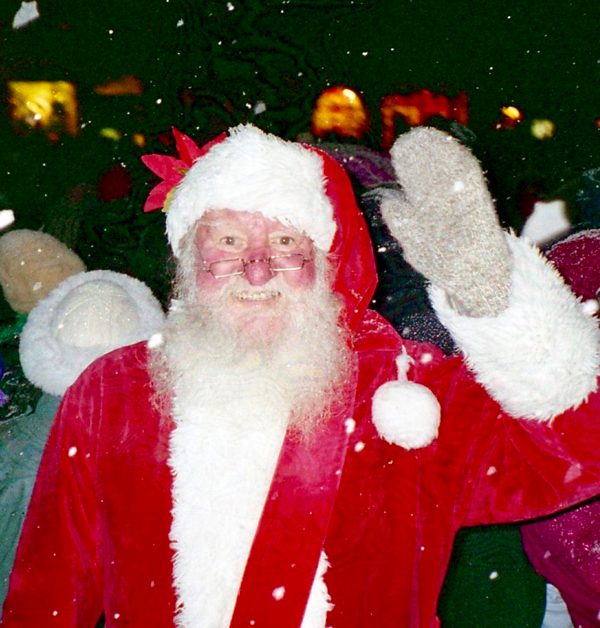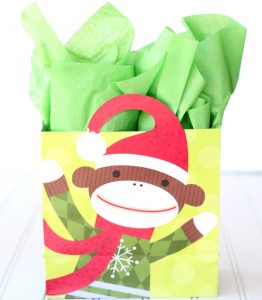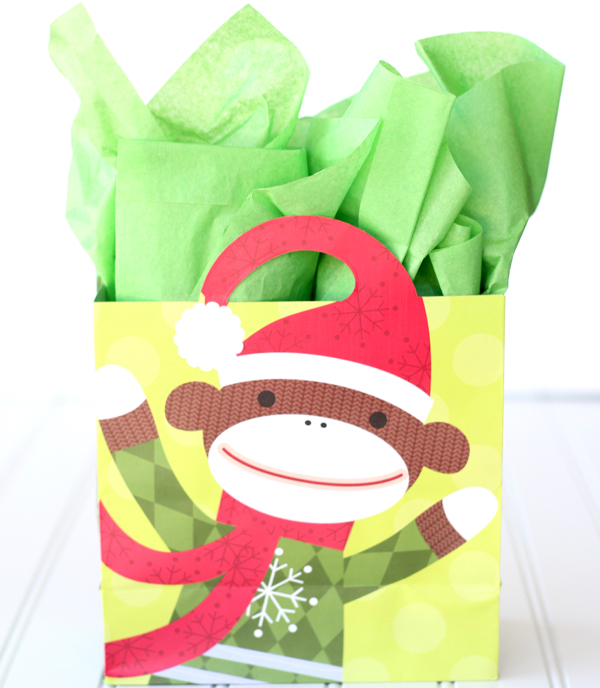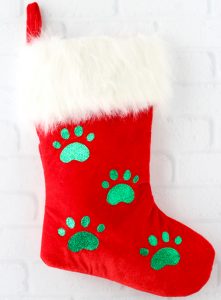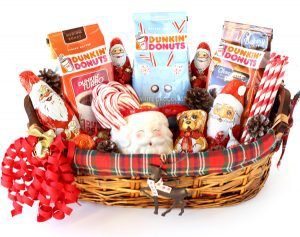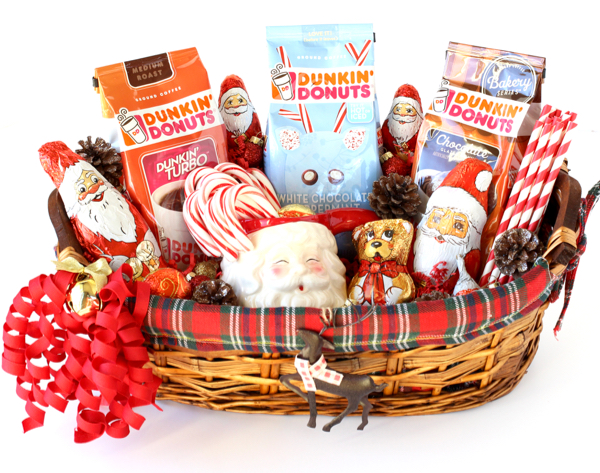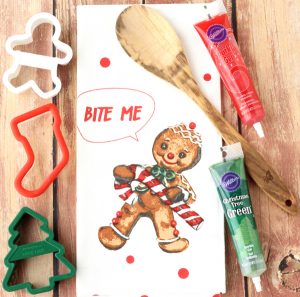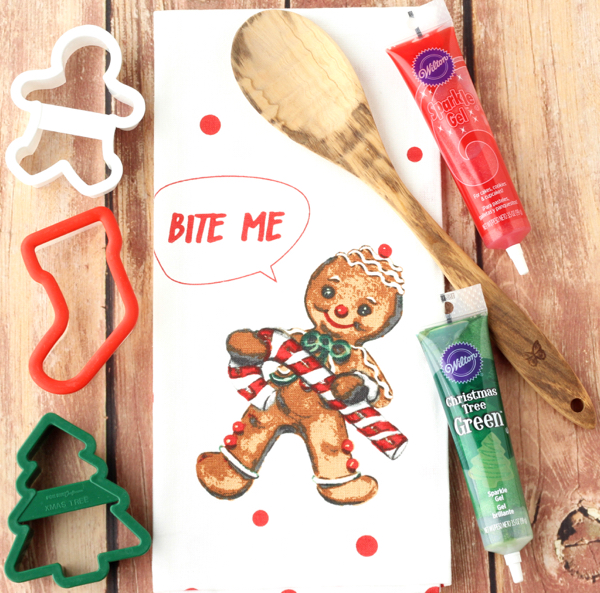 Get even more Chic and Thrifty Christmas Gifts checked off your Christmas shopping list!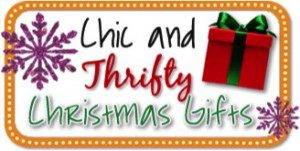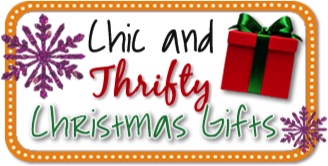 Now… do you have some ideas for Fun Teenage Guys Stocking Stuffers?
Leave a comment and share!