There's no need for Christmas stockings to be boring, so be sure to make your Teenage Guy Stocking Stuffers extra fun this year with these hilarious ideas!
Christmas stocking time is about to get really interesting this year.
These fun stocking stuffers for teenage guys are a little helpful and a little silly… and totally perfect for teen guys! Are you ready for some Fun Teenage Guy Stocking Stuffers?
Stockings have never been this much fun!
Related: This is the ultimate list of Fun Christmas Gift Ideas for Teens and a list of the Ugliest Christmas Sweater Ever!
Teenage Guy Stocking Stuffers ::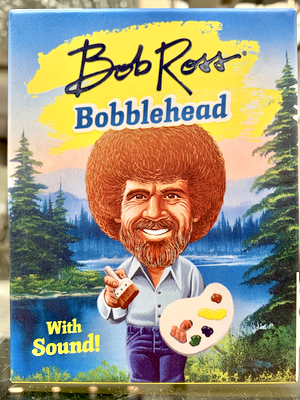 "Real Money in Every Bar"
"This suit cost me and arm and a leg."
(includes spoiled 'milk' and 'dead fish' flavors)
Compass
(so they can always find a way home)
Looking for even more fun and creative Gift Ideas and tips? Be sure to check out these fun tips…
Load up on Teen gift inspiration with these Fun Christmas Gift Ideas for Teens!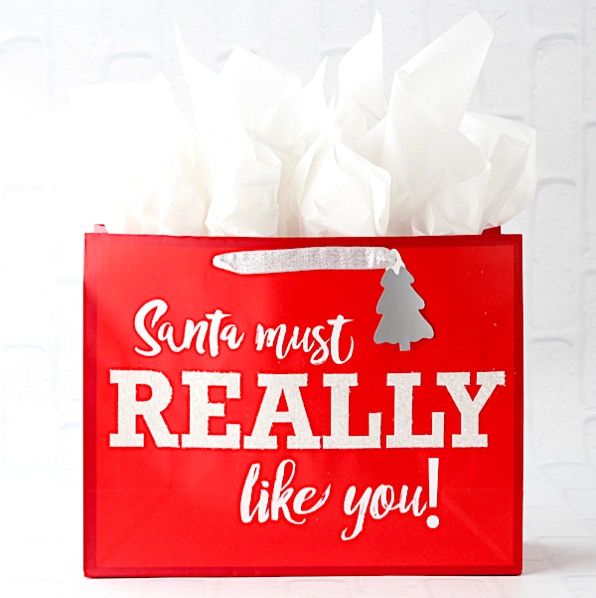 Help Santa stuff those stockings with this HUGE list of fun Teenage Girl Stocking Ideas!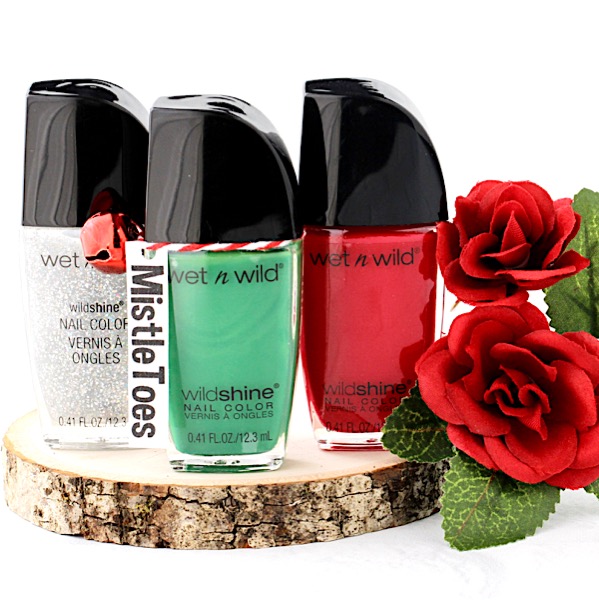 Get ready to spoil the young adults you love with these fun and creative Gifts for College Students!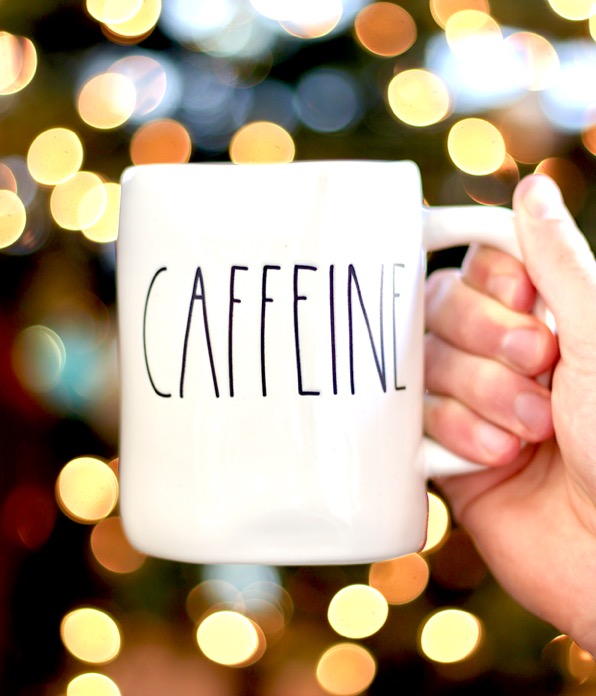 Score some fun Christmas gifts and stocking stuffers when you load up on Funny Silly Socks!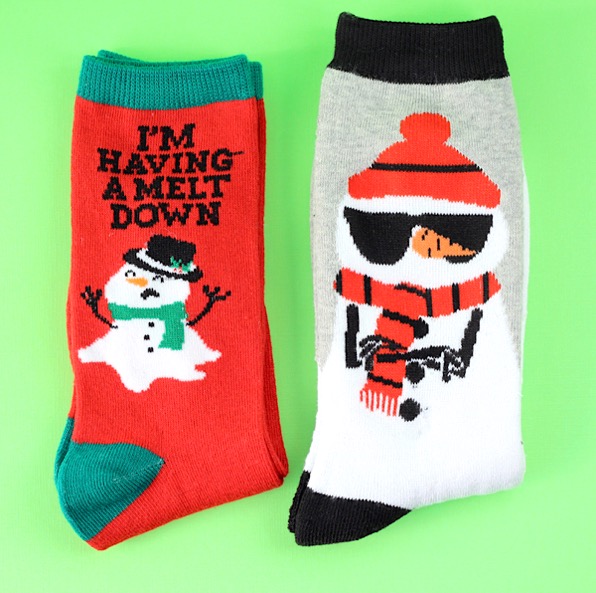 Squeeze some extra smiles into your day when you load up your guys with some funny T Shirts For Men!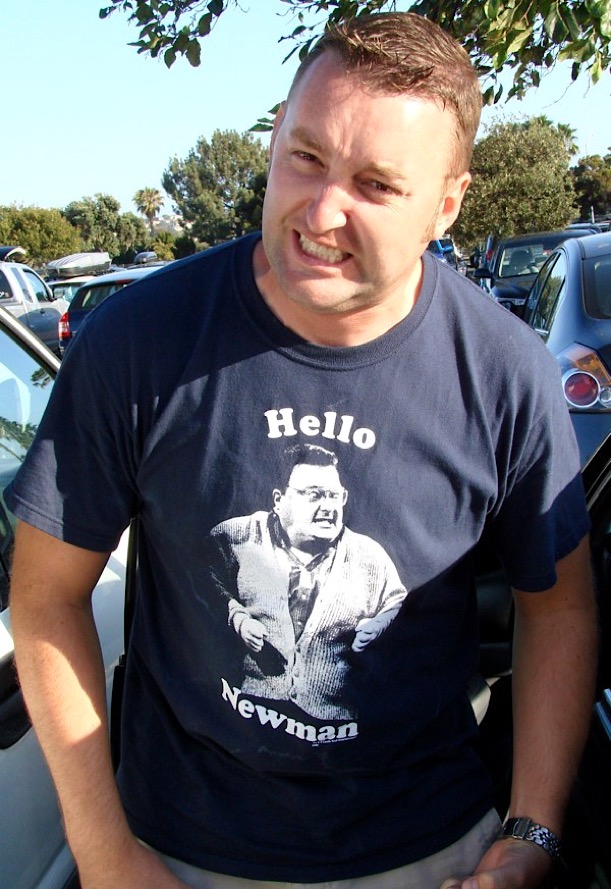 Shop this Ugliest Christmas Sweater Ever Sale and enjoy a few extra laughs this Christmas season!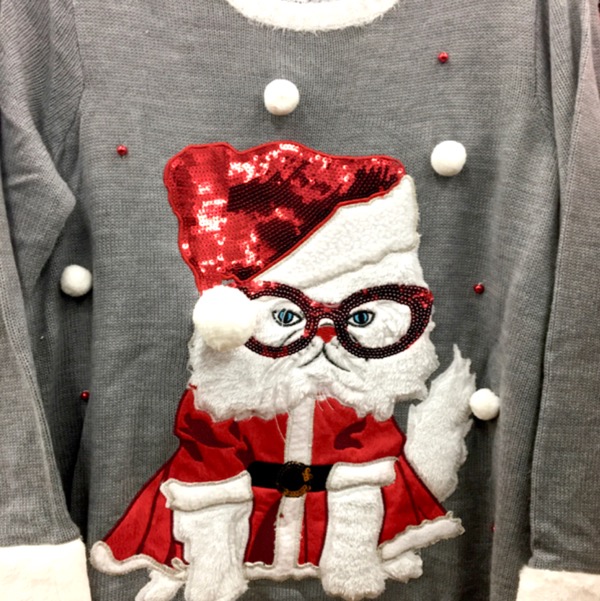 When it comes to White Elephant Gift Exchanges, the sillier or stranger the gifts, the better! Seriously… anything goes!
Load up on some really fun stocking stuffer inspiration with these fun Stocking Stuffers for Kids!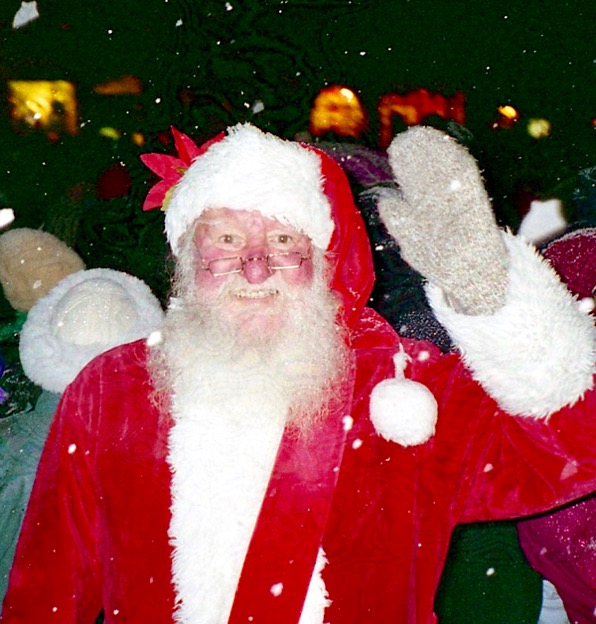 Check out this HUGE list of fun ideas for Stocking Stuffers for Men! Your guys will LOVE these gifts! It's time to make filling your man's stocking easy!
Take the awkward out of buying boss and coworker gifts for people at work with these Creative Coworker Gift Ideas!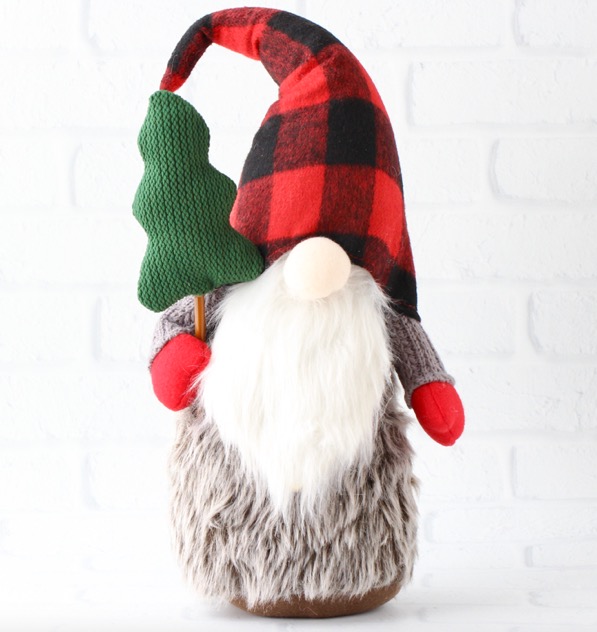 Give your dog some serious love with these Best Dog Toys to Keep Dog Busy! Here's what you need to keep them busy!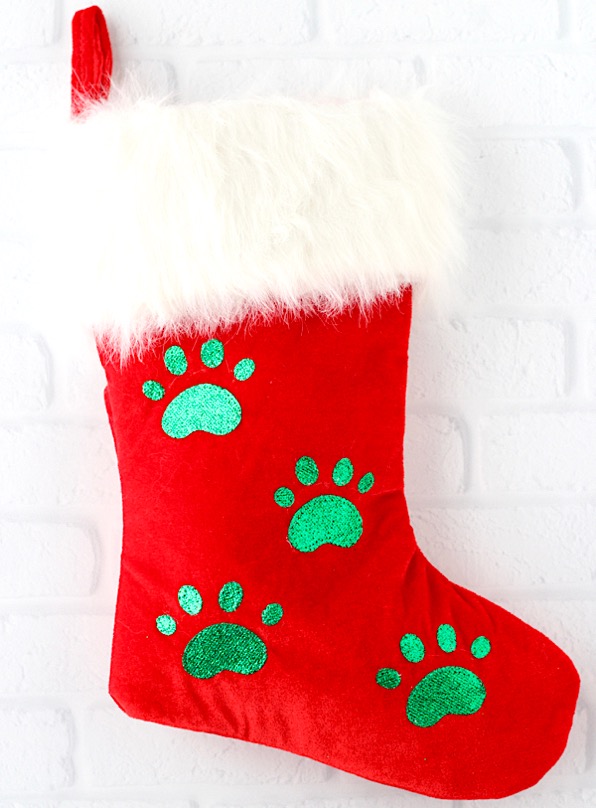 Load up on fun gifts for that coffee fanatic on your Christmas shopping list with these fun Coffee Lover Gift Ideas!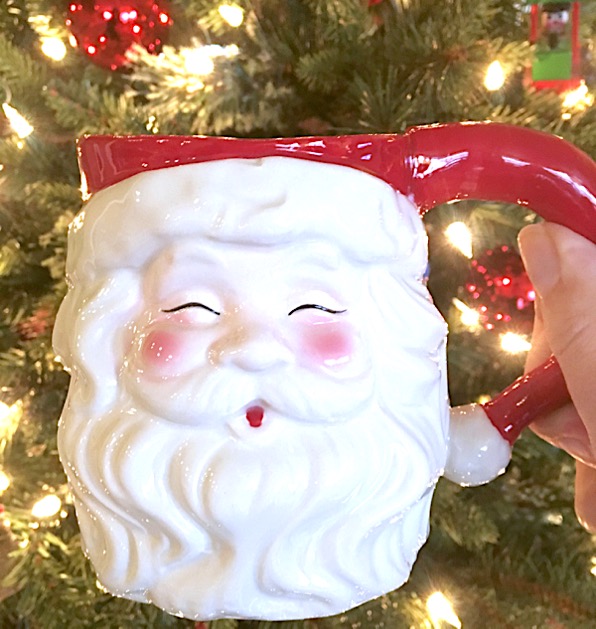 Wondering what to get the Foodies on your gift list? Load up on inspiration with these Fun Foodie Gifts!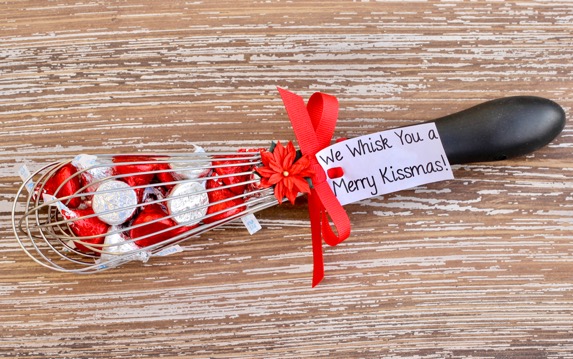 Get ready to load up on even more creative gift ideas for men, women, coworkers, kids, teens, college students, grandparents… and more!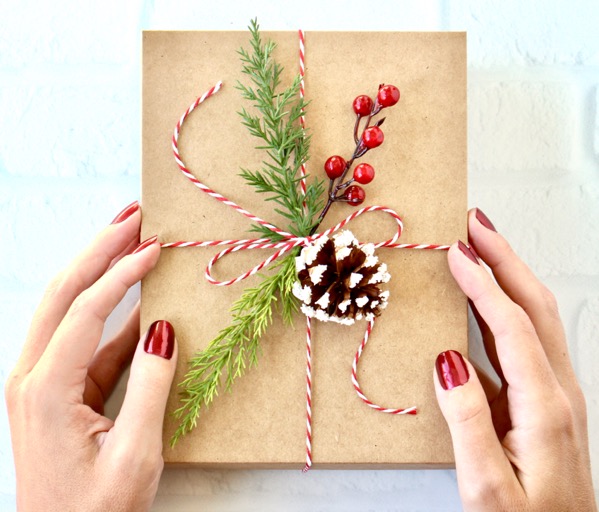 So what are your favorite Fun Teenage Guys Stocking Stuffers?
Leave a comment and share!