I may get
paid
for ads or purchases made through links in this post.
Load up on some really fun stocking stuffer inspiration with these fun Stocking Stuffers for Kids!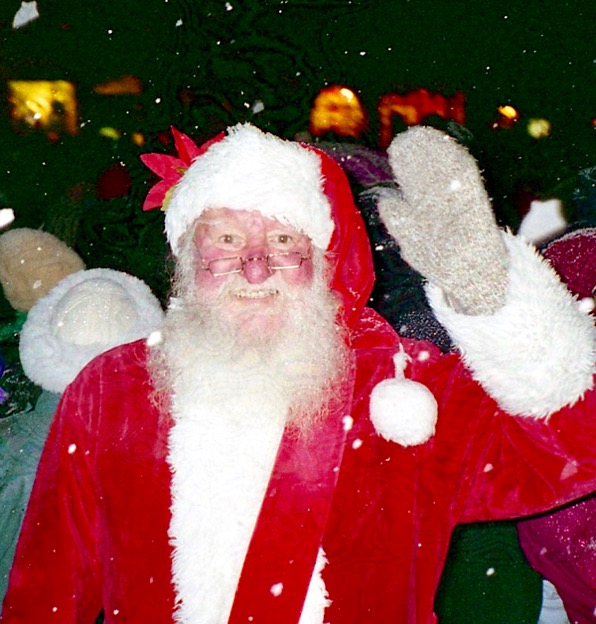 Does Santa's helper need some stocking stuffer inspiration? You'll love these fun Stocking Stuffers for Kids!
One of the best part of Christmas stockings is watching my kiddos find all the memorable and funny, heart warming and creative items I have found all year long just for this special moment. The squeals and smiles are priceless! I even like to wrap a lot of the stocking items individually… just to add to the suspense of it all!
Now are you searching for the best Stocking Stuffers for Children? You've come to the right place. It's time to get those stockings filled with treasures for our kids!
Get ready for some sweet Christmas Stocking memories with help and ideas from this HUGE list of Fun Stocking Stuffers for Kids!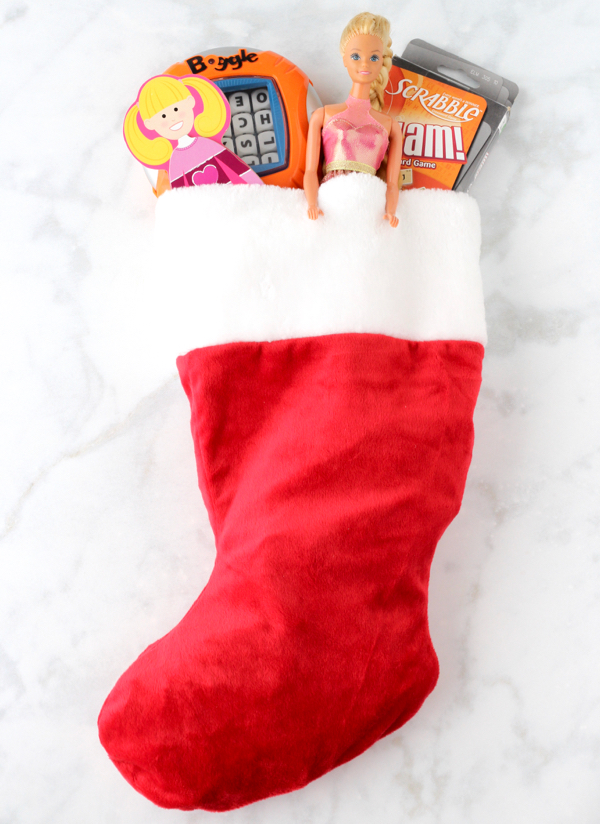 Related:
Fun Stocking Stuffers for Kids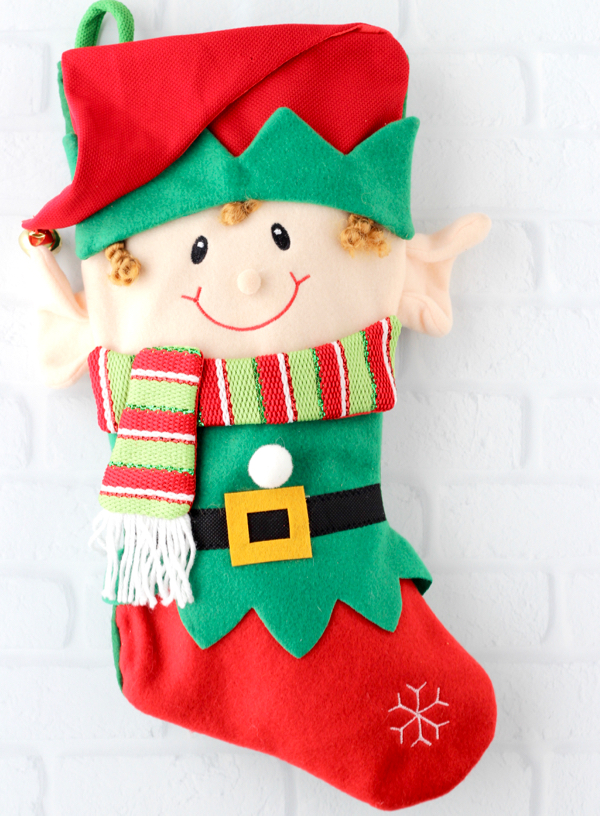 (includes spoiled 'milk' and 'dead fish' flavors)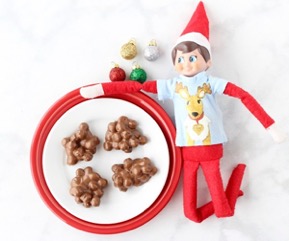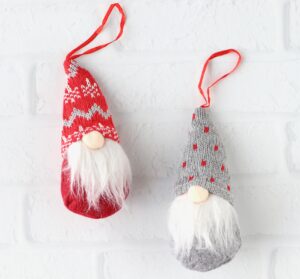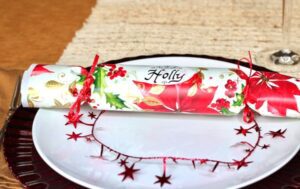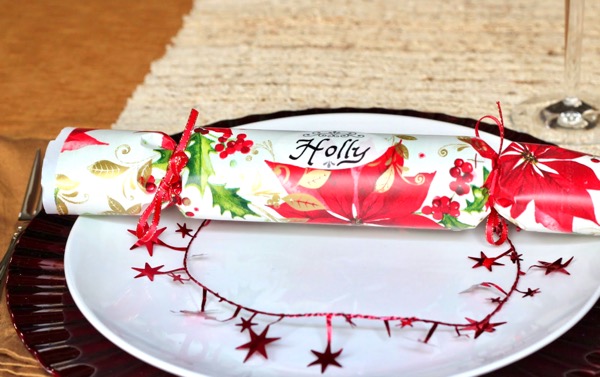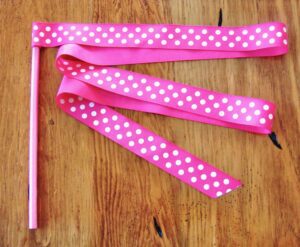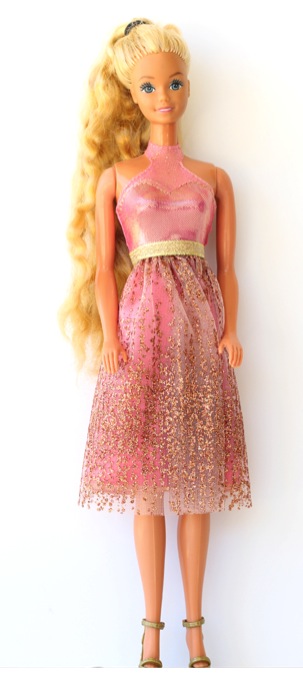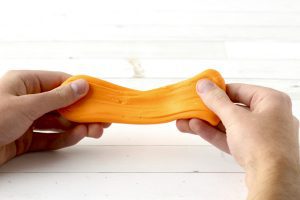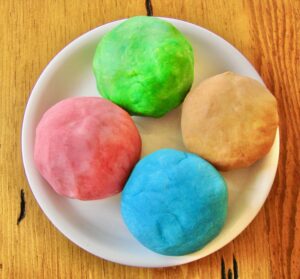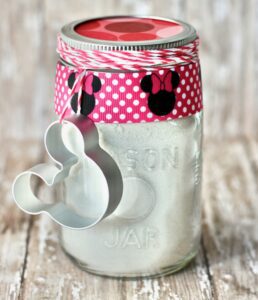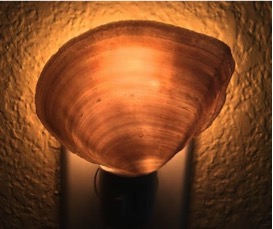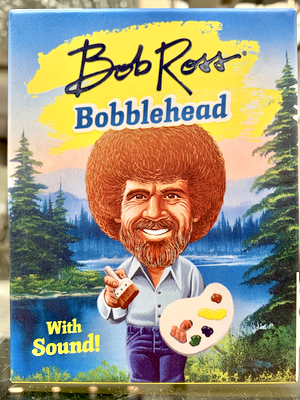 Now, check out even more fun Stocking Stuffers for kids ideas shared by your very own Frugal Friends right here and on The Frugal Girls Facebook Page!
Shelly said: "Single hot chocolate servings so they can enjoy warm morning 'coffee' too."
Melissa said: "I saw this idea on Pinterest that I'm going to use for fun stocking stuffers for kids this year. It was hot chocolate on a stick, kinda like a thick chocolate fudge. I was going to put homemade marshmallows on it too and put it in cello bags for the stockings."
Jeannie said: "Handwritten coupons – good for a batch of cookies, no chores for a day, a trip to Baskin Robbins, A Slurpee, etc. My boys love them!"
Tammy said: "I stuff the stockings full of cute little toys, Christmas Candy, gifts, etc. We wrap each item individually as we put them in the stockings. We write names on the gifts with glitter pens. The squeals, oohs and ahhs are priceless, as we sit and watch them dig into their stockings and open each wrapped gift. It's such a fun task to shop for the gifts, and a joy to watch on Christmas Day."
Lacey said: "A Book Light and Ear Buds are on my list this year."
Marisol said: "I stock up on free samples all year long for this. I keep in mind the age of each recipient – candy, perfume, cologne, lotions, stickers, cereal, beauty products, granola bars, coloring books, kid tattoos, pencils, crayons, cookies, toothbrushes, shampoo, and small toys. That's just naming a few things I already have! Wrap these individually with small bits of left over wrapping paper to save even more!"
Kiersten said: "Coal… haha, just kidding! If I find clearance items throughout the year, (like Hot Wheels, crafts, lip gloss, candies, hair bows, etc.) I buy them and keep them til Christmas! Also, last year I won a few giveaways from blogs… including kid's CDs and DVDs! I added those in the stockings, too!"
Kimberly said: "I always go to the after Christmas sales and find ornaments on clearance for the stockings next year. When my kids move out, they will have their own ornaments for their trees, one for each year at home."
Kendra said: "Hot wheels… lip gloss… Nail Polish… lifesavers… Legos… anything small."
Mandy said: "$5.00 gift cards to ice cream shops, coffee houses, etc. and movie passes!"
Cathy said: "We do a thing called St. Nick here… so they don't get stocking stuffers at Christmas, but they get them a few weeks before. We do lip gloss, Chapstick, and nail polish. My daughter loves Taco Bell and Hobby Lobby, so we usually get her a gift card for both of those places."
Laura said: "McDonalds gift cards or Chick-fil-a gift cards."
Kristie said: "Gum, Crazy Socks, antibacterial hand gel."
Lisa said: "Socks! I will sometimes wrap individual pairs."
Stephanie said: "I buy stocking stuffers on clearance throughout the year."
Martha said: "Lip Balm / Lip Gloss, small craft kids, puzzle books, hair accessories, and pens are all fun stocking stuffers for kids"
Brittany said: "Toothbrushes, shampoo and body wash. Dollar items from Target, like pens, notepads and hot wheels. I also include the cheap kids nail polish from Walmart, Chapsticks, and always a book or movie."
Jill said: "Honestly the cute little pens and notepads in the dollar section at Target makes my DD's day!"
Kanda said: "I usually put in a new toothbrush, but my kids love the little chocolate covered peppermint bark."
Kelli said: "Although not frugal per se, our kids always receive a new toothbrush. It is something they need, and if you get a character design, a want too. And we HOPE it will be used everyday!"
Susan said: "I have a 3 year old and a 12 year old granddaughter. The little one gets Fruit Snacks, small chunky books, hair clips, socks, Dollar Tree jewelry, and bottles for her baby. The 12 year old gets nail polish, stickers, hair clips, a gift card to the Dollar Tree, Chapstick, and socks. They both get new toothbrushes every year."
Tamra said: "I get a smaller toy that corresponds with whatever else my daughter is getting. Like the baby Zhu Zhus or the Little Barbies, etc. Also, candy in fun dispensers!"
Jenn said: "I give my munchkins bathroom staples in their stockings. You can count on toothbrushes, band aids, and kids shampoo in your stocking if you're my kiddo."
Amelia said: "My mom always put little toothpastes and deodorants in my stocking growing up. When I was young, I was like seriously mom! But now I absolutely love it, because if I run out I still have those little travel sized ones until I get to the store."
Heather said: "For my 7 year old son, I usually do Silly Putty, Matchbox cars, mini Lego packs, Card Games, tattoos, stickers, pop guns, and some candy. I don't like to put in any kind of junk that will just be clutter and not really played with. My daughter is 16; she gets body spray, make-up, nail polish, lip gloss, fun socks, flowers for her hair, earrings… Forever 21 has all this stuff cheap!"
Shelley said: "My daughter is into softball and I do a theme stocking. Softballs, hair elastics, gloves, etc."
Kati said: "My mother-in-love has knitted stockings for every member of her family with their name and birth year. (she is one of 6) Each year they fill baggies with mixed nuts, jelly beans, M&M's (plain and peanut), peppermint patties, cashews, and pistachios. I have loved it every year."
Julie said: "Beef Jerky, Pringles, Razors, and Flashlights for the high school age boys."
Patti said: "Funky flashlights. Big and small."
Melinda said: "You can get a lot of nice stuff at a dollar store."
Ashley said: "Dollar Tree finds! I got a toy gumball machine for my 4 year old!"
Joyce said: "I get kid's meals (at McDonalds, Chik-fil-a, etc.) for myself at lunchtime throughout the year and keep the good toys for stockings. My kids are 2 and 4. We don't eat out much with them, so it's working so far."
Kristi said: "Batteries for any games/toys they are getting or already have, an apple and an orange (family tradition and probably the only healthy thing they eat Christmas morning). Any tiny toys, jewelry or makeup they're receiving. Also, I wrap everything separately. More work for me, but then they have LOTS to unwrap. Even the wrapped batteries bring smiles, because they're either guessing what they're going to get or planning on where to use them. :-)"
Melanie said: "My parents usually put candy, a gift card, toothbrush, fine jewelry, and eye makeup remover in our stockings. We also sometimes get socks and a cute knick-knack!"
Rebecca said: "We always got the little boxes of cereal… only time of year we ever got them! Certainly made them special! Bath Poufs, Mini Lotions, Chapstick, and my brother always got a small Lego set."
And finally… Casarella said: "Sooo… my eight year old *loves* spicy food… and Santa has been known to include tiny bottles of Tabasco sauce in her stocking…"
How's that for some Fun Stocking Stuffers for Kids?? 🙂
Now are you looking for even more creative gift ideas and tips? Get inspired with these fun ideas below…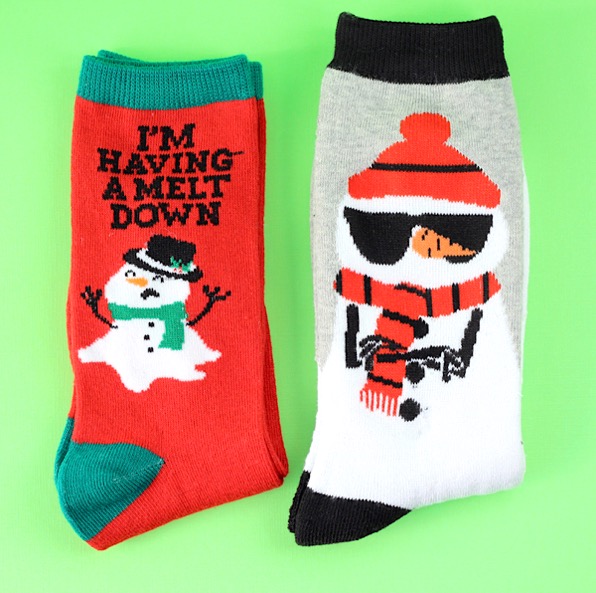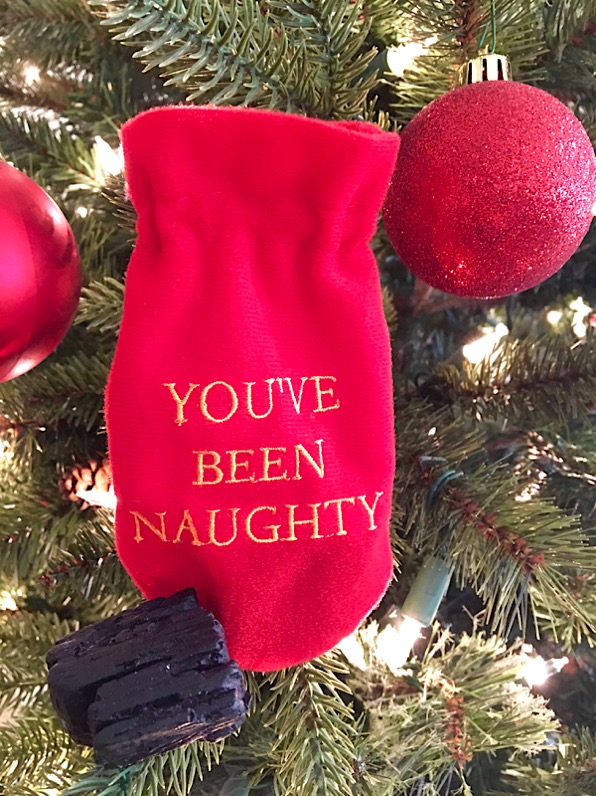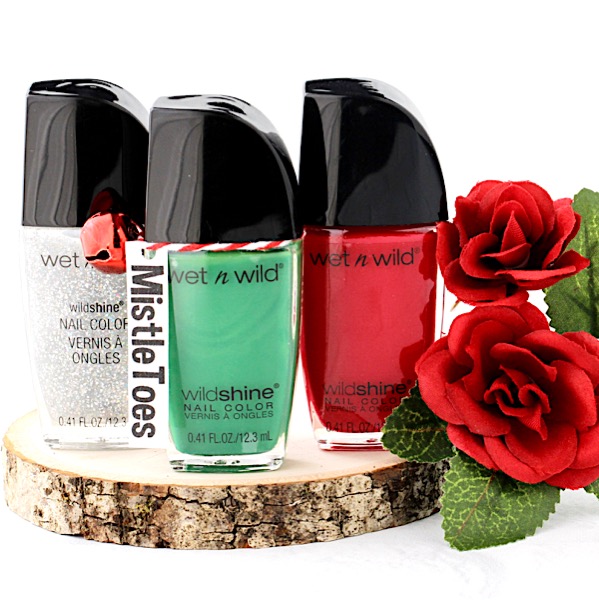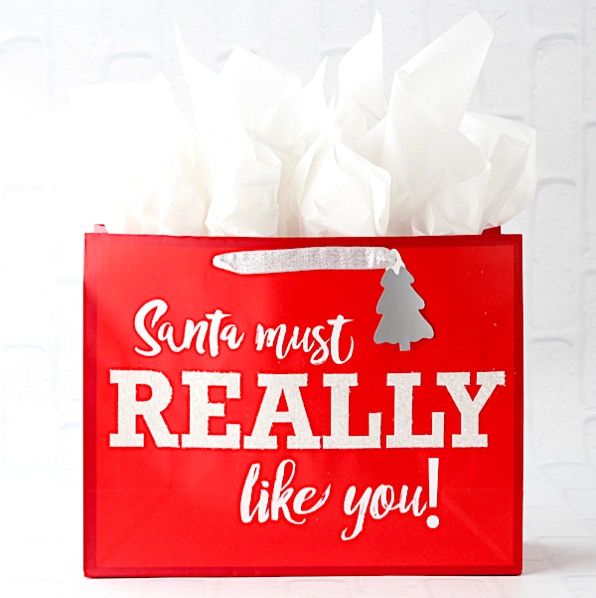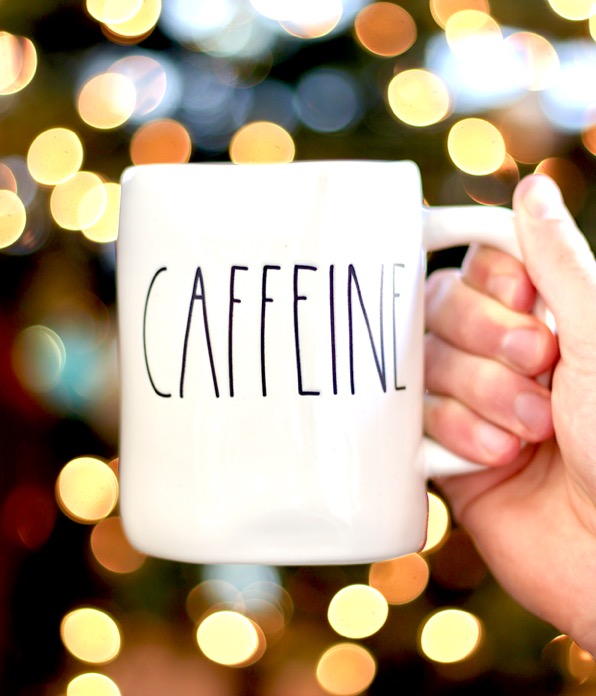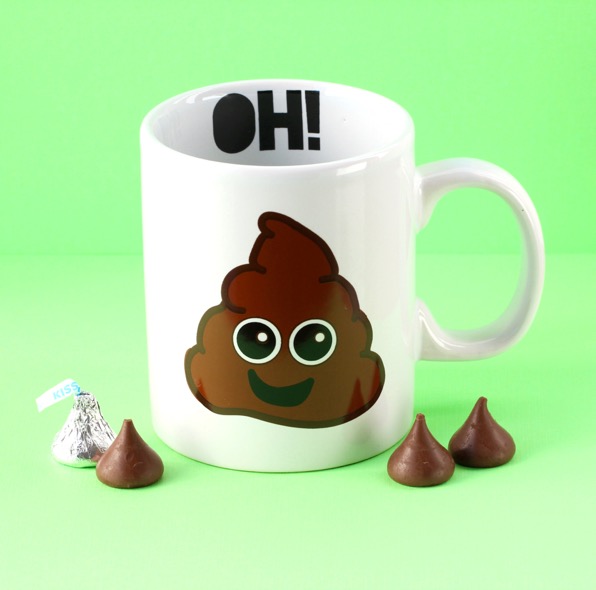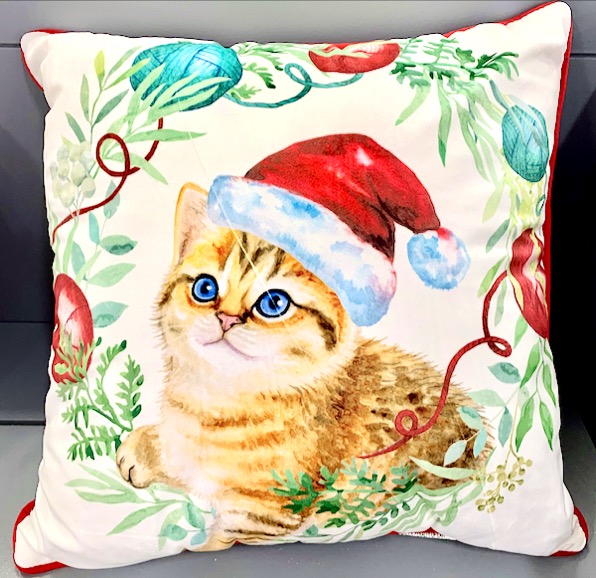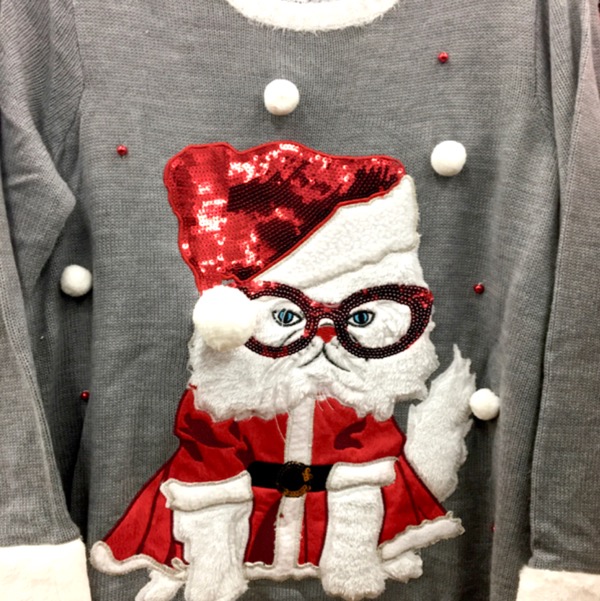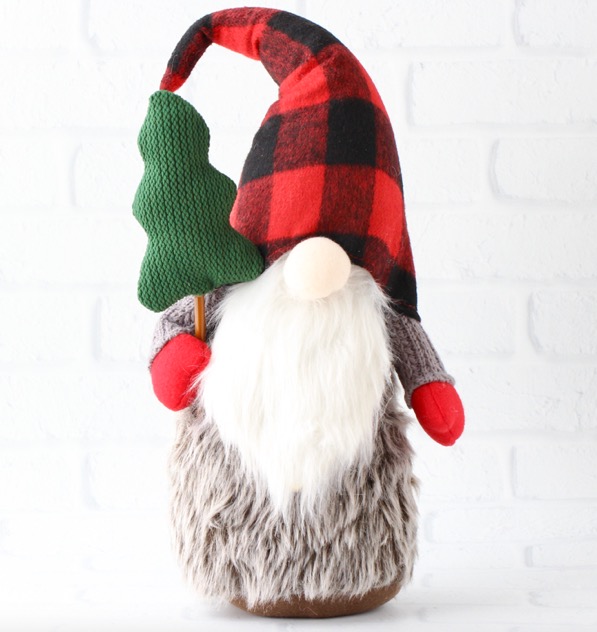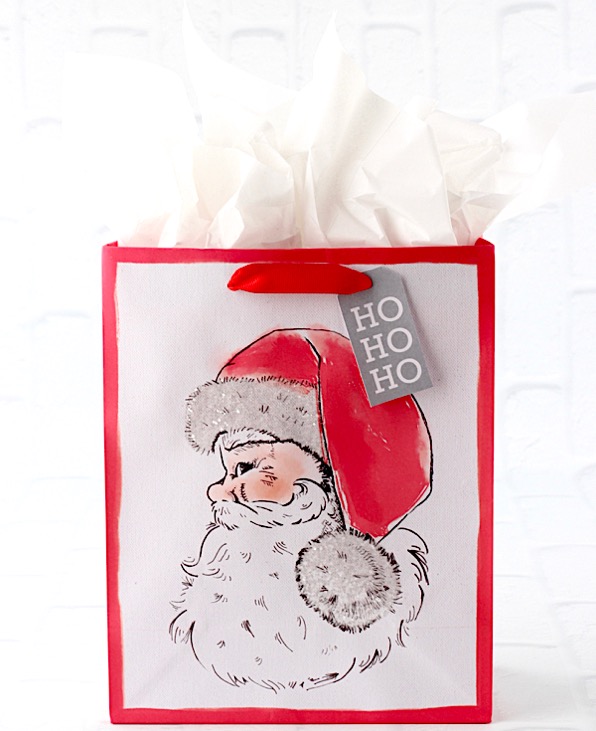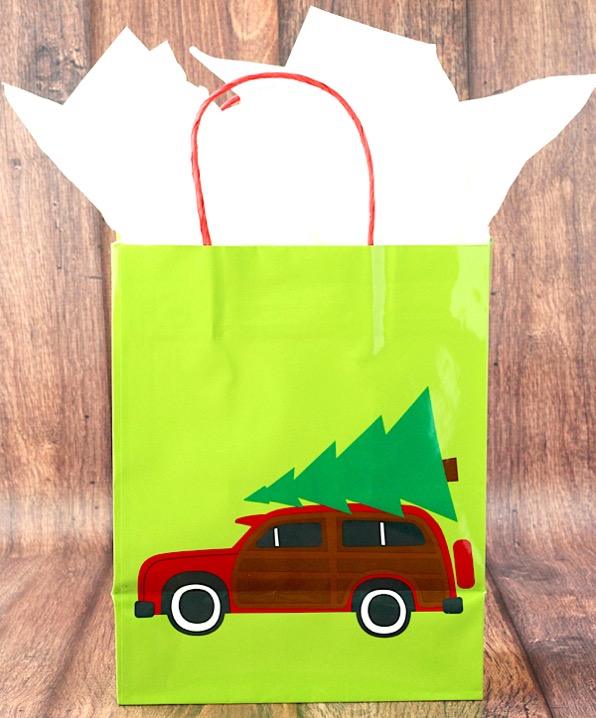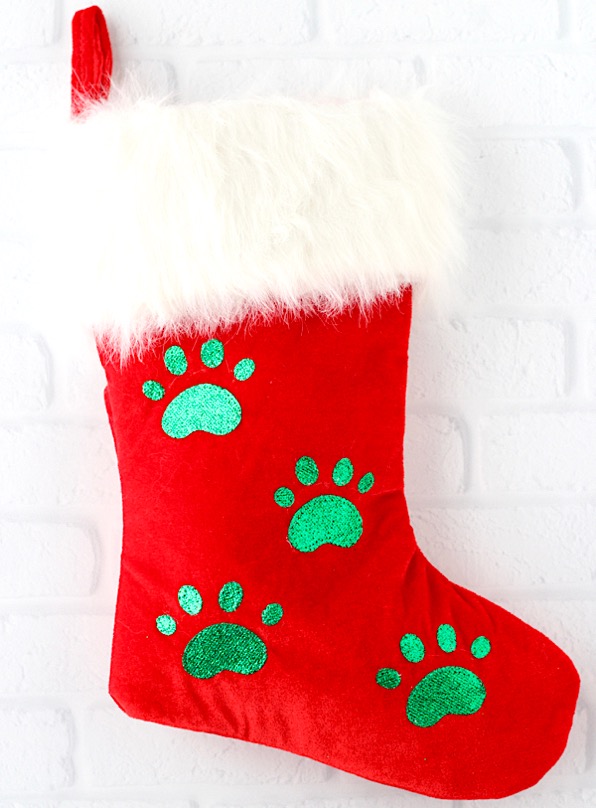 Get ready to load up on even more creative gift ideas for men, women, coworkers, kids, teens, college students, grandparents… and more!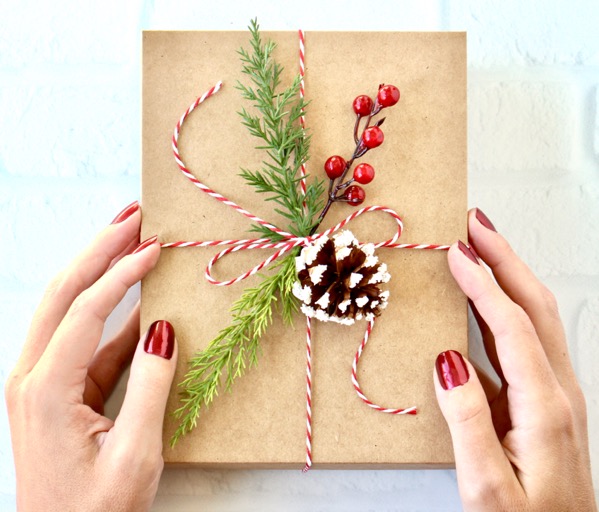 So what are your favorite Fun Stocking Stuffers for Kids??
Leave a comment and share!