I may get
paid
for ads or purchases made through links in this post.


Following is a fun party idea and guest post by Hannah at We Lived Happily Ever After… enjoy!!
Pretty DIY Flower Poms
♥ Paper "Flower Poof" Decorations
Related:
Aren't these DIY Flower Poms so pretty? These came into being when my sisters and I were hosting a garden party.
We wanted to make tissue paper poofs… but didn't have any tissue paper.. only colored printing paper.  I love the result even more than if it had been tissue- it's less flabby and will last for a long time!

Here's how we made them: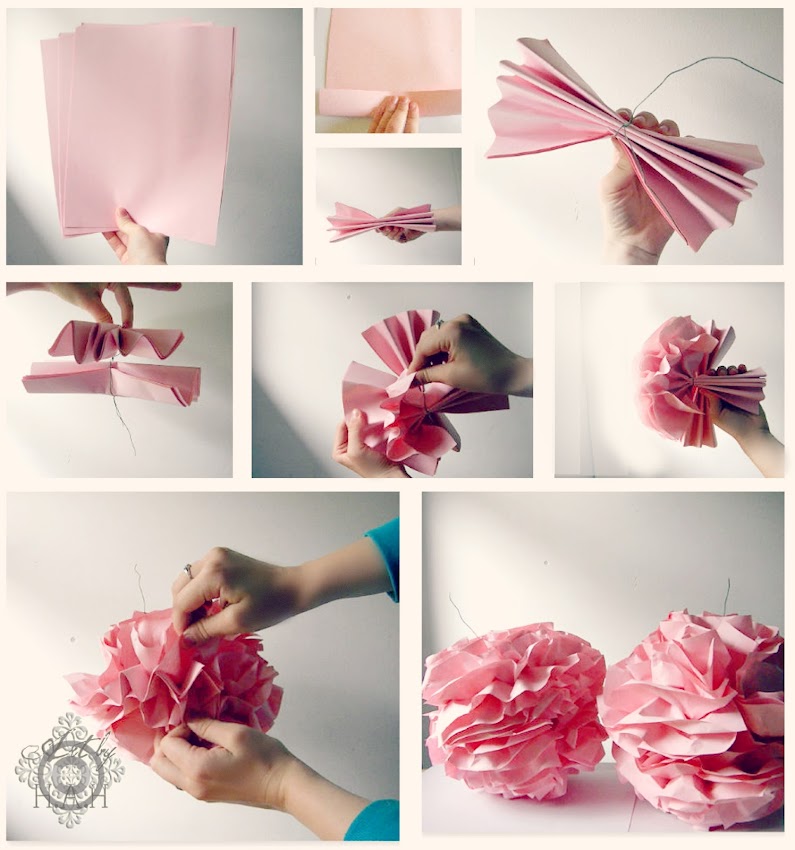 All you need to make one is: ♥ 18 sheets of colored paper (thin is fine… thick doesn't form as well) ♥ Wire ♥ Ribbon to hang them with ♥ Time
Optional: We hang stands of glass beads from them for a flowy feel. You can also put bows and flowers on them too! Try alternating different shades of paper (like white and pink) for a more classy feel.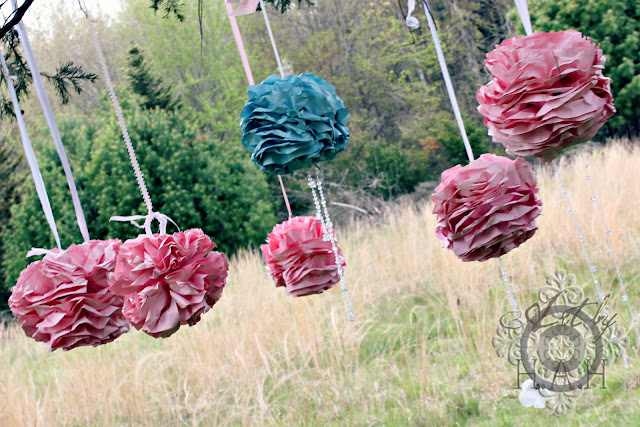 They are so easy to make! If you want to make smaller ones (for variation!) just cut the paper in half (so it is 5.5″x8.5″)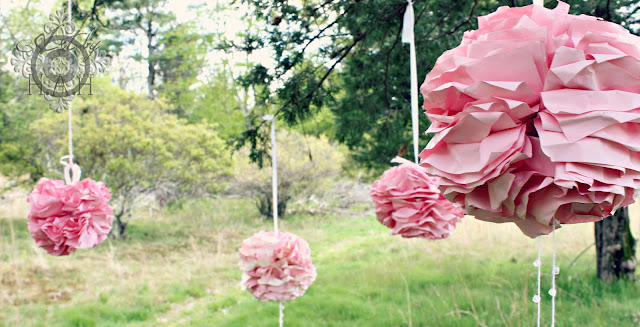 I'm going to hang these in in my little girls room! ♥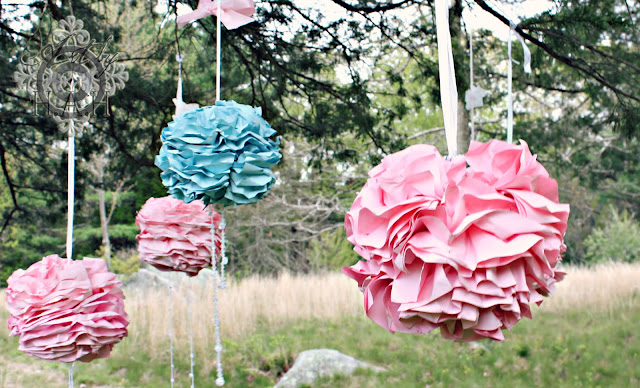 Enjoy! For more awesome Free Tutorials, Follow Us on Pinterest! Love you all! ♥ Hannah
Hannah is a stay at home mommy to her beautiful baby girl, June. She loves taking on the challenge of making her home a beautiful (and yummy) place for her family- without a huge price tag!
Visit her website at: http://welivedhappilyeverafter.com  You can also join Hannah on Pinterest! 

You can never have enough creative ideas.  Find even more Craft Ideas, Home Decor Ideas, and Organizing Ideas below…
Feeling crafty??  It's time to get your Craft on and get inspired to do some fun crafts!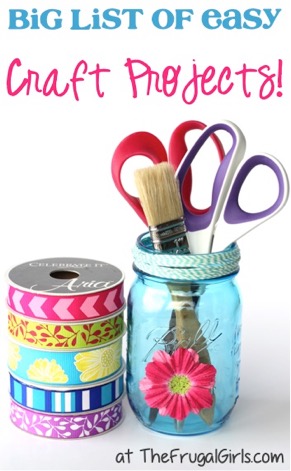 Give your home a gorgeous makeover with these Easy Designer Home Decor Tips and Tricks!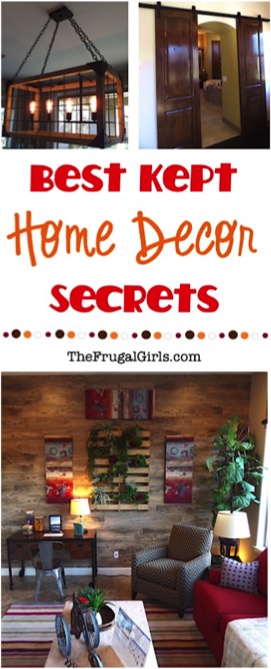 It's true… you can LOVE your house and save BIG all at the same time!  Are you ready to start saving?  Check out these affordable ideas and frugal hacks for your home.

Frugal Girls LOVE great deals!  Before you shop, check out these Insider Tips + Shopping Hacks that will save you so much money at your favorite stores!!