We all know getting gifts for guys in our life can be kinda hard, that's why I've put together this fun list of Christmas Gift Ideas for Dad to help you out!
So are you on the hunt for the perfect Christmas gift idea for Dad?? Load up on fun and creative gifts with help from this BIG List of the Best Christmas Gift Ideas for Dad!
Getting Dad a great gift is about to get a whole lot easier! Whether you're looking for some unique gifts for Dad or just need some creative gifts for Dad who has everything, you're in the right place! From useful gifts to hilarious presents, Dad will LOVE receiving these creative Christmas gifts from his daughter or son!
So are you ready to check some more gifts off your list? Here's what he really wants…
Related:
Best Christmas Gift Ideas for Dad
Shelia writes: "I have the light for the toilet. It's great in the dark."
"This suit cost me an arm and a leg."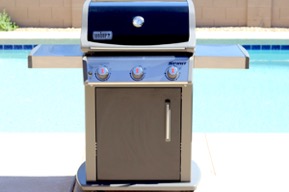 "Gift box appears to contain ridiculous products from clueless companies. Just pack your real gift inside, sit back and watch the expressions."
Related: How to Give a Free Bass Pro Shop Gift Card OR a Free Cabela's Gift Card to Dad!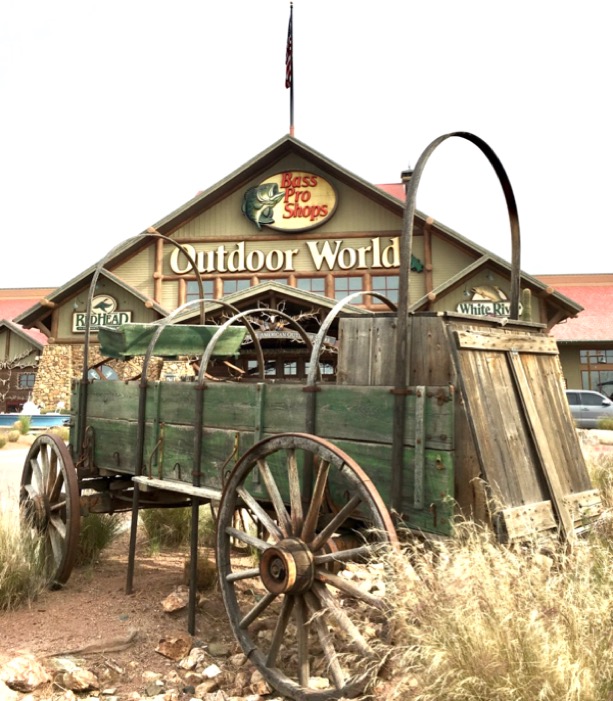 So now that you've checked some Christmas Gift Ideas for Dad off your list, get inspired with more fun Gift Ideas here…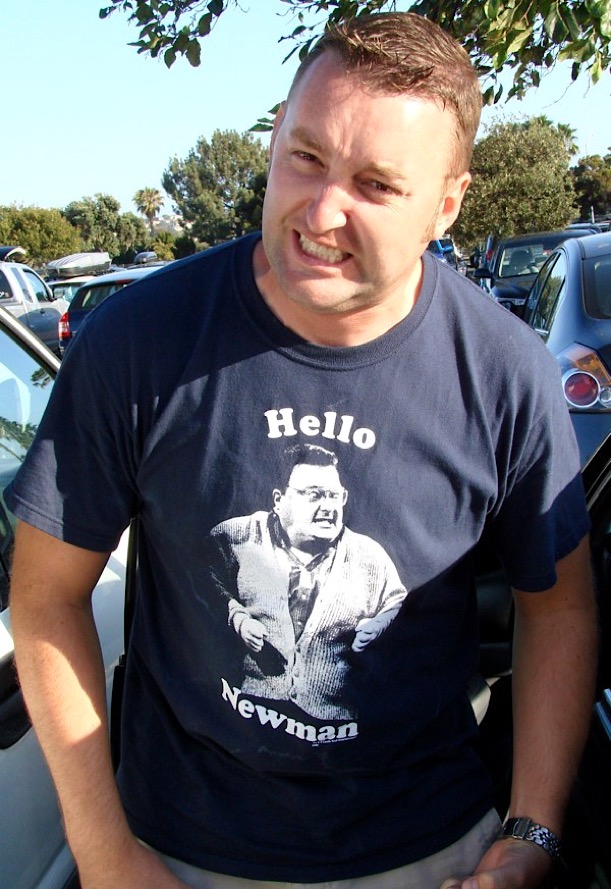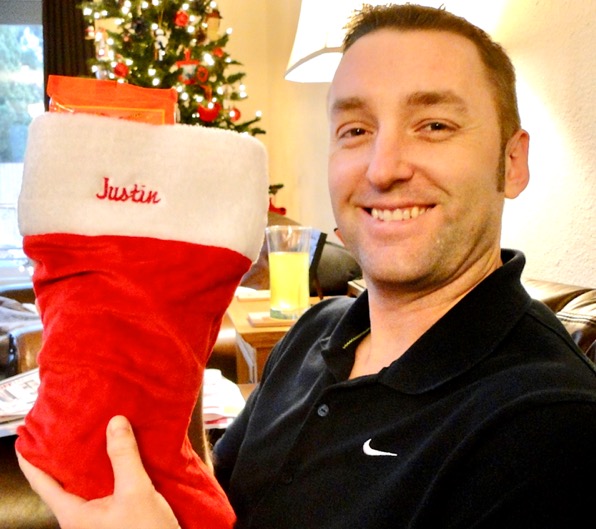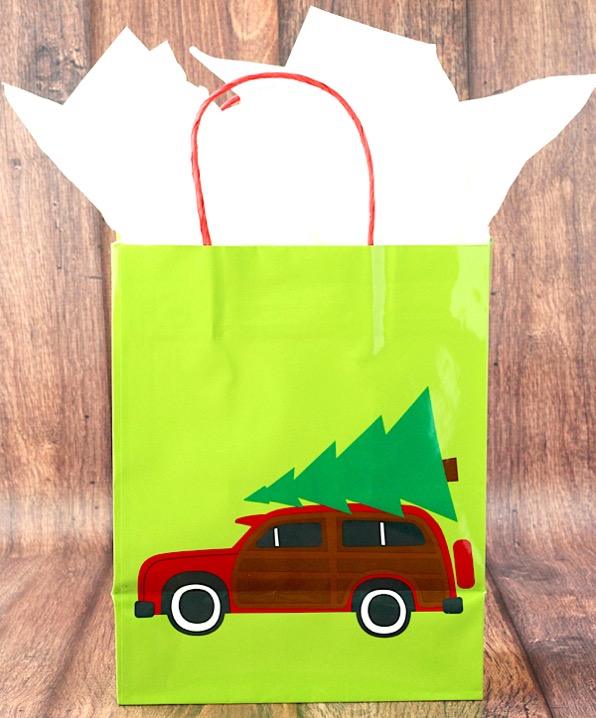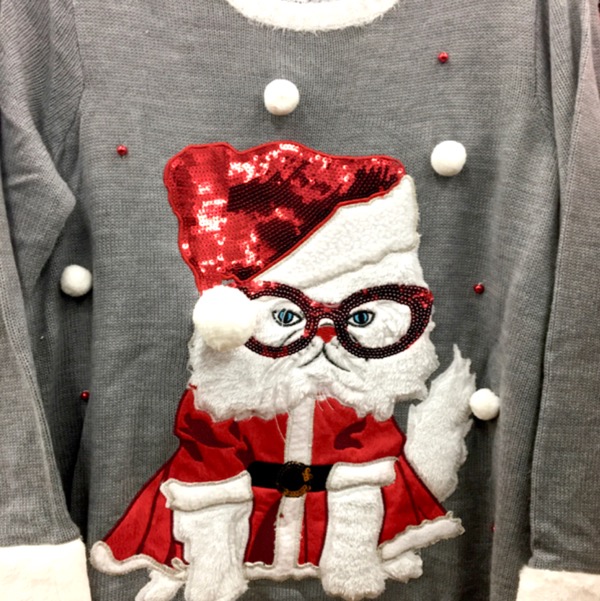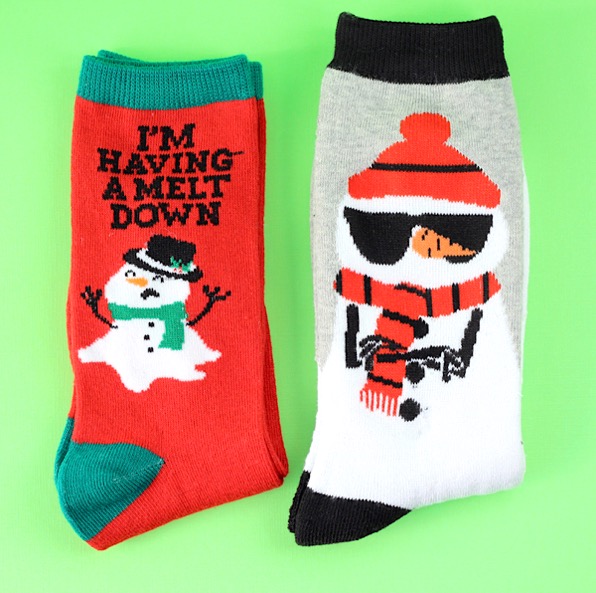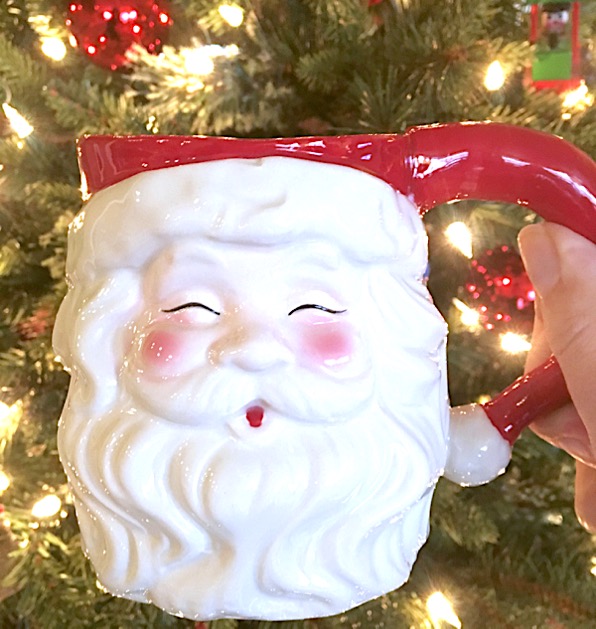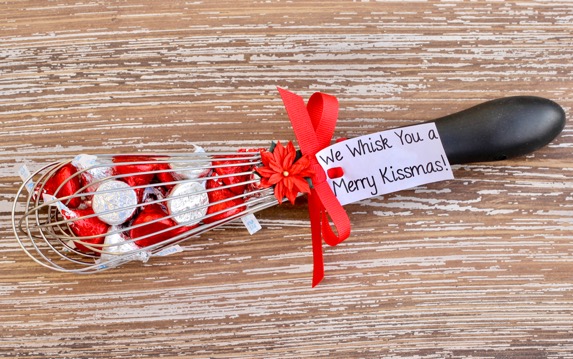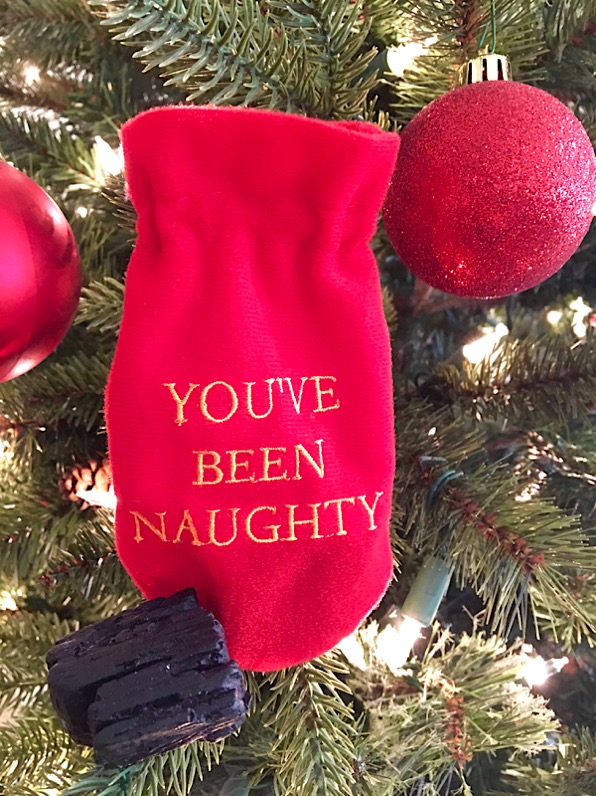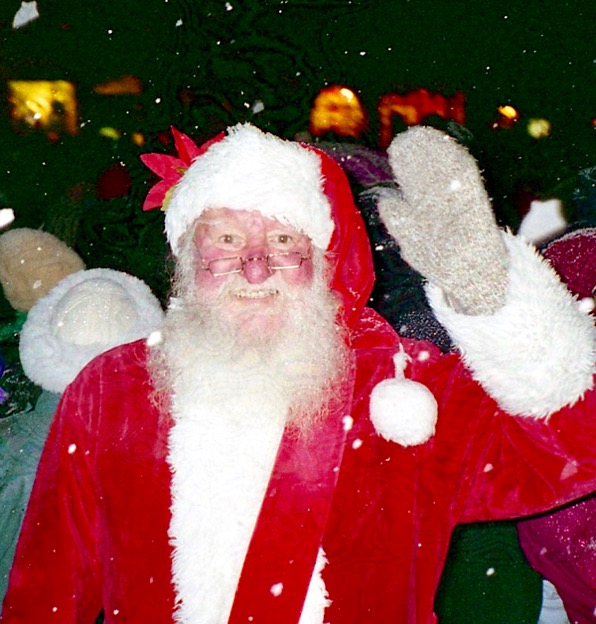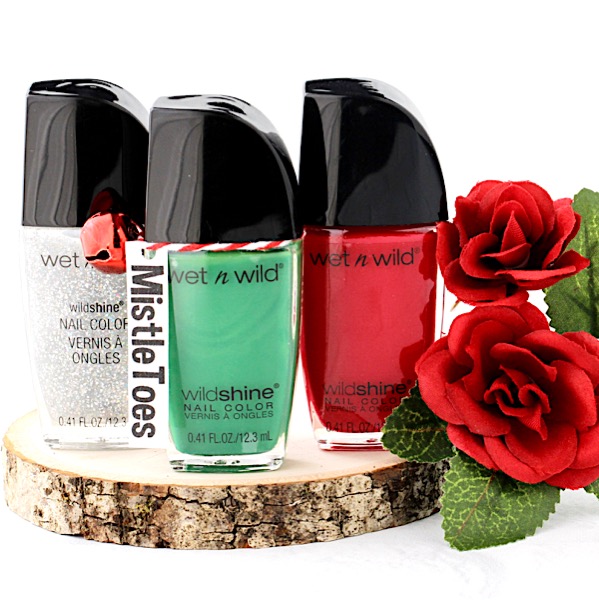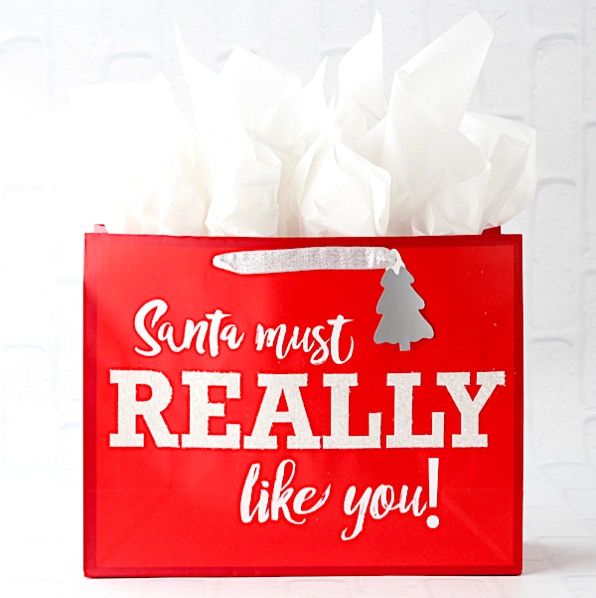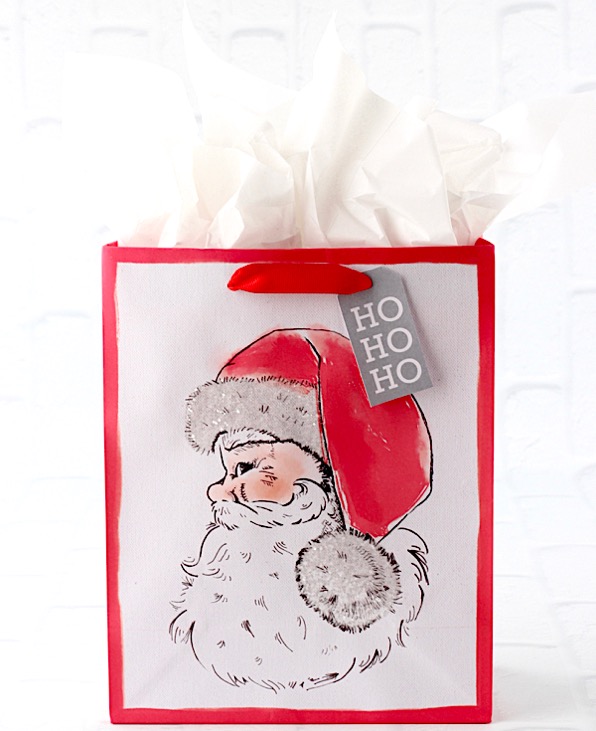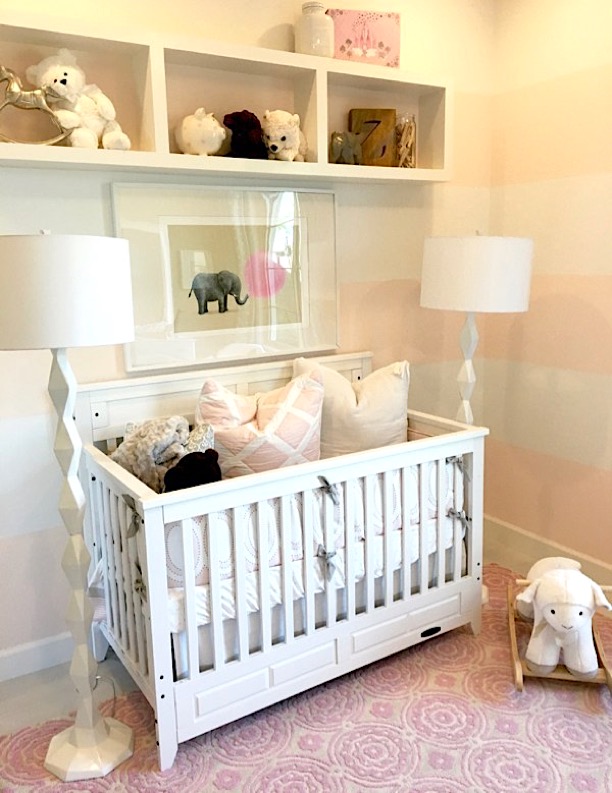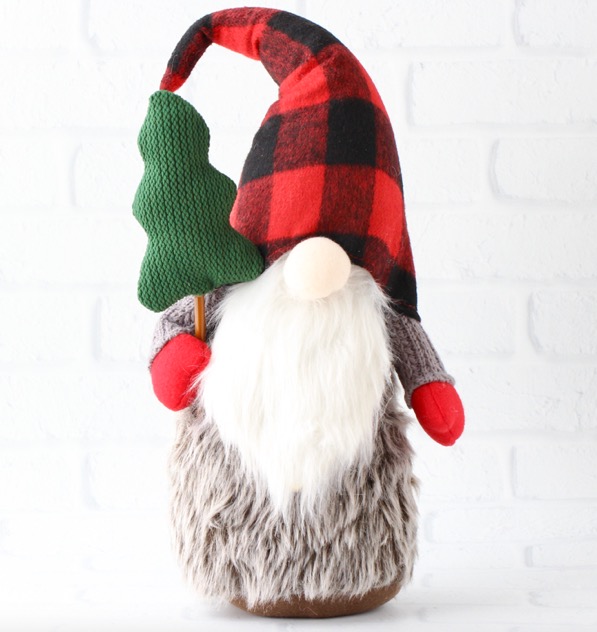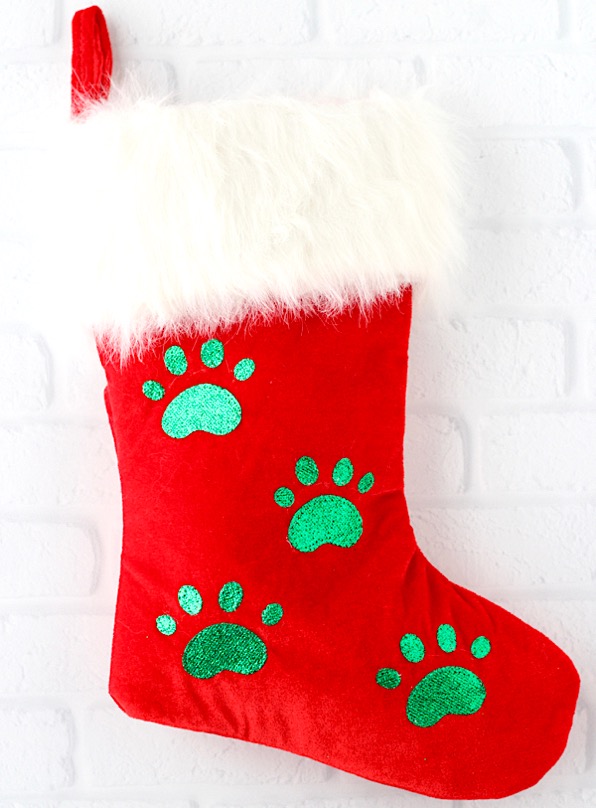 Get ready to load up on even more creative gift ideas for men, women, coworkers, kids, teens, college students, grandparents… and more!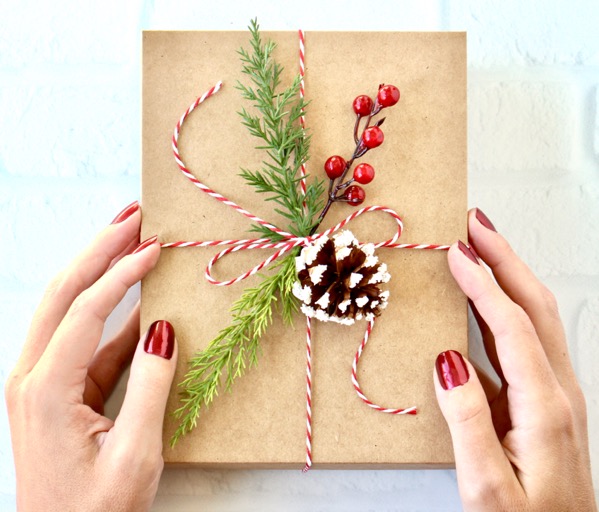 So do you have any more Best Christmas Gift Ideas for Dad?
Share with us in the comments below!