Take the yummy flavors of Rotisserie Chicken and make these easy Rotisserie Chicken Recipes the whole family will love!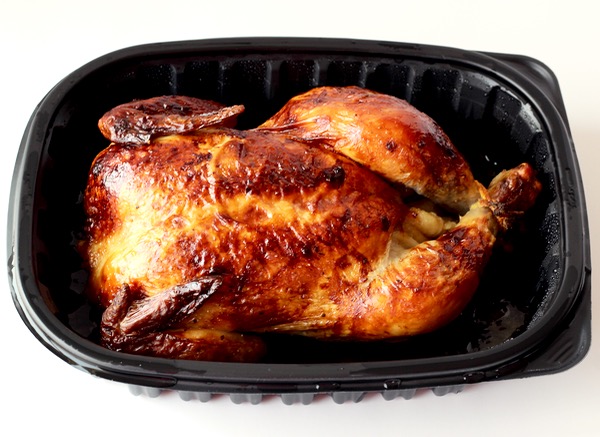 Dinner doesn't need to be complicated, and these easy Rotisserie Chicken Recipes are proof of that!
The next time you're at the grocery store, pick up a Rotisserie Chicken and put it to quick use in these simple and delicious dinner recipes!  It's time to find some new family favorites for those busy weeknights!
Are you ready for some E-A-S-Y Chicken dinner inspiration??
Related:
Rotisserie Chicken Recipes ::
Making your own delicious homemade chicken noodle soup is the perfect way to warm your family from head to toe!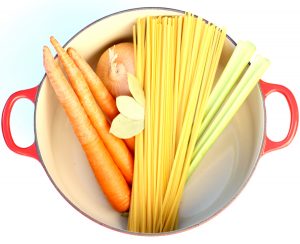 Just one pot, a whole bunch of yummy veggies, and loads of decadent flavor!  This soup delivers gourmet in every bite.  Get ready to amaze yourself in the kitchen!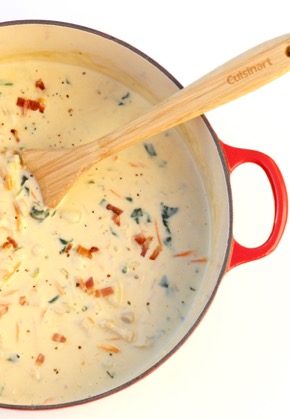 My family loved having this hearty soup for dinner and I loved being able to enjoy this soup at home!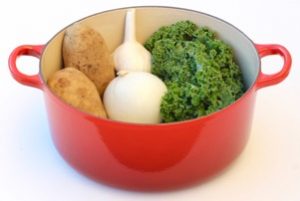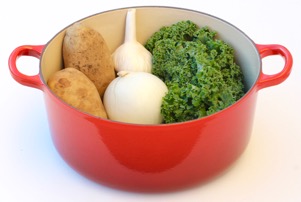 This delicious White Chicken Chili Recipe is hearty, simple to make, and one of the tastiest ways to warm up on a chilly day!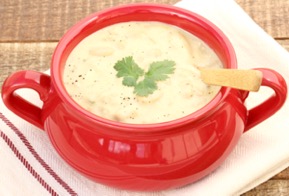 This Chicken Tortilla Soup is packed with flavor… just dump it in the Crockpot and walk away!

Thanks to a Rotisserie Chicken, these Enchiladas come together in a snap!  It's definitely a family favorite at my home, and leftovers are rare!  Are you ready for another easy chicken recipe?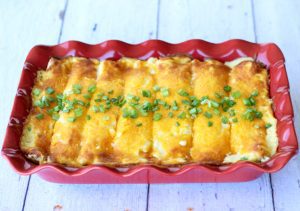 Made with fresh veggies, Rotisserie Chicken and yummy seasonings, this chicken soup slow cooker recipe is a healthy, no hassle dinner, perfect for those busy weeknights!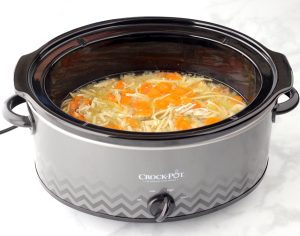 If you're craving fresh and delicious… these Mango Salsa Chicken Tacos hit the spot every time!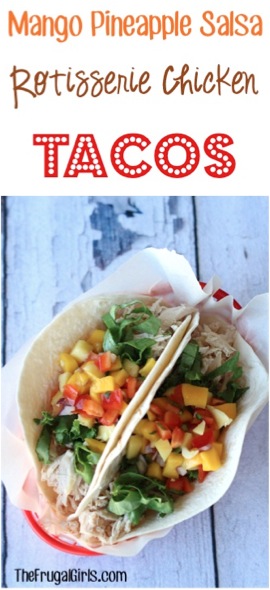 This Chicken Quesadilla Recipe is so easy to make, I've decided to make my Quesadillas at home in the future and skip those expensive restaurant bills.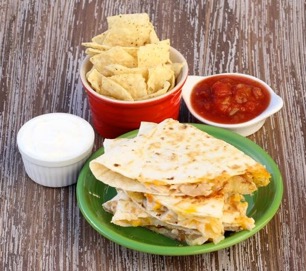 Take your tastebuds on a journey to flavor town with this simple and delicious Mediterranean Chicken!

You'll love this Easy Chicken Pot Pie Recipe that features several easy shortcuts and so much flavor!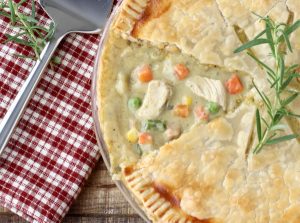 This Swiss Chicken Casserole is comfort food to the max!  Your family will be begging for seconds!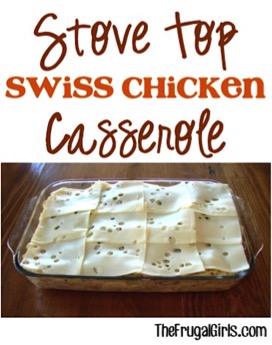 Cook up a cozy casserole tonight with this easy, flavor-packed Chicken Cheesy Veggie and Rice Casserole Recipe!  The kids won't complain about eating their veggies with this flavor-packed Chicken Casserole!

With just a hint of curry, this Easy Chicken Broccoli Casserole's flavor is divine!  It's so simple to make, bursting with flavor, and makes such a simple weeknight dinner!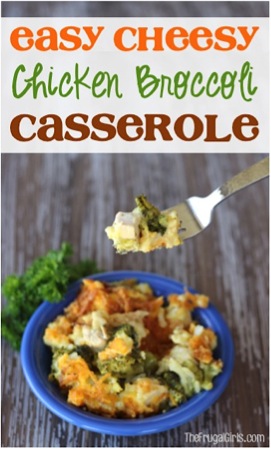 Want to make your own Rotisserie style Chicken at Home?  Try this easy recipes…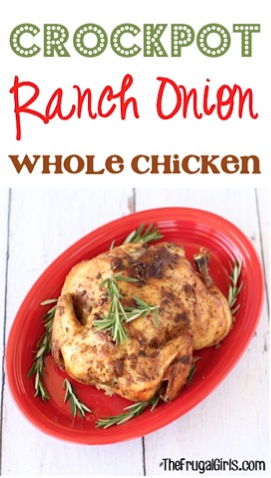 Now… do you want even more cozy recipes to make?  You'll love these fun ideas…
Round out your dinner menu with one of these 5 Ingredient Side Dish Recipes!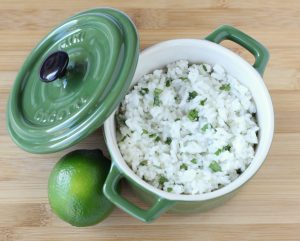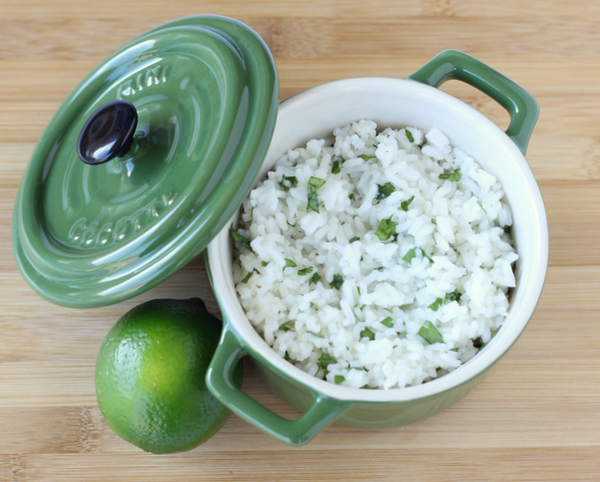 This BIG List of Easy Casserole Recipes will have your dinner menu stocked with delicious options!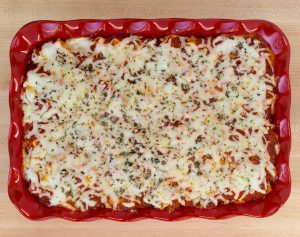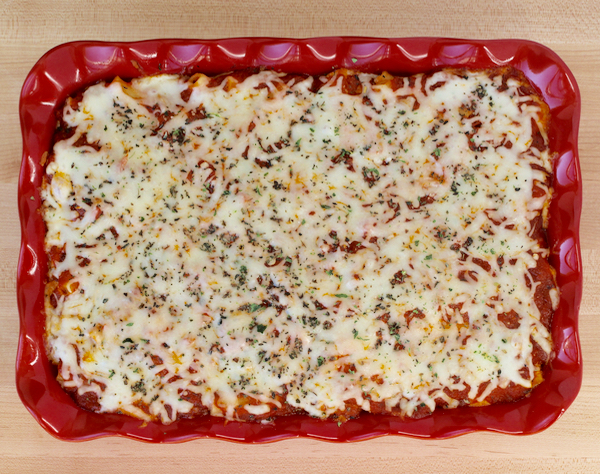 These dinner recipes will make those cold rainy days seem not so bad after all.  Are you ready to enjoy some yummy comfort food this Fall?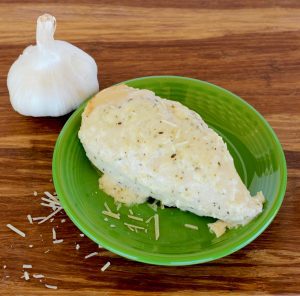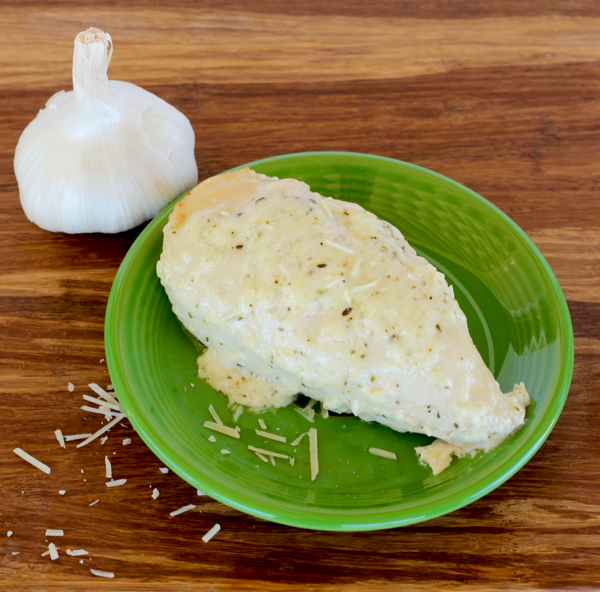 We love pork here!  From easy dinners to delicious sides, these are kid approved family favorites!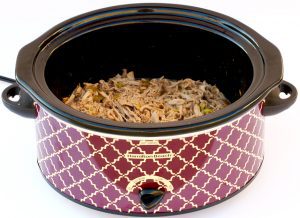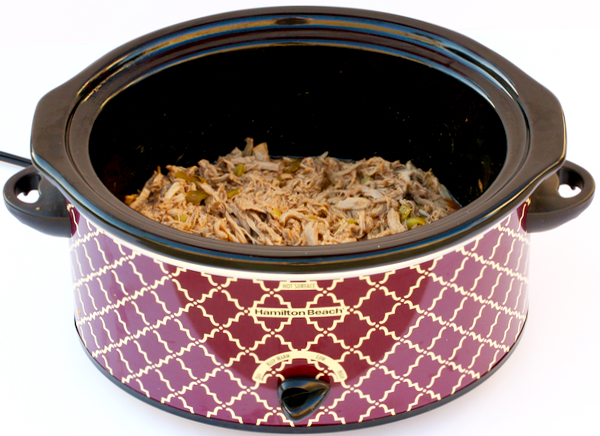 Infuse some hearty goodness into your week with one of these easy ground beef recipes!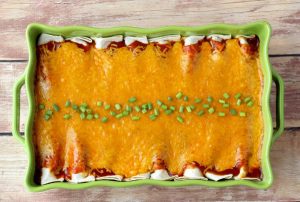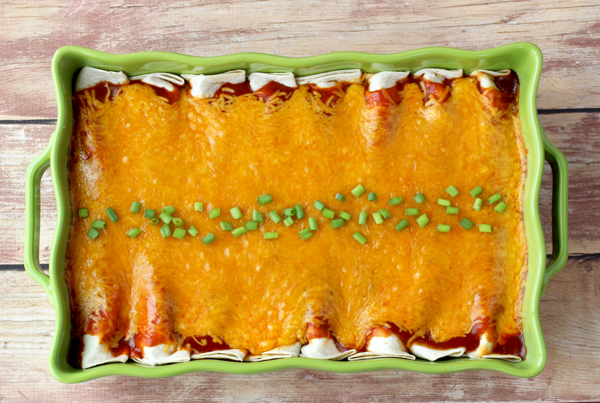 Grocery Money Saving Tips:
Want to know how to cut your grocery bill in half?  Keep more cash in your wallet with these easy money saving tricks!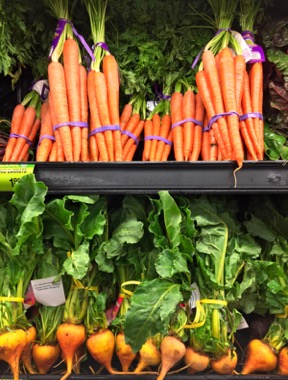 Don't miss out!  Get all the latest fun new Frugal Girls Recipes, Tips + more right here…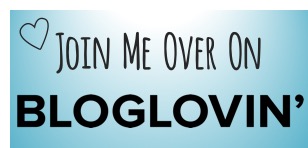 What are some of YOUR favorite Rotisserie Chicken Recipes?
Leave a comment & share!