I may get
paid
for ads or purchases made through links in this post.
These easy Strawberry Dessert Recipes are sure to satisfy any strawberry craving!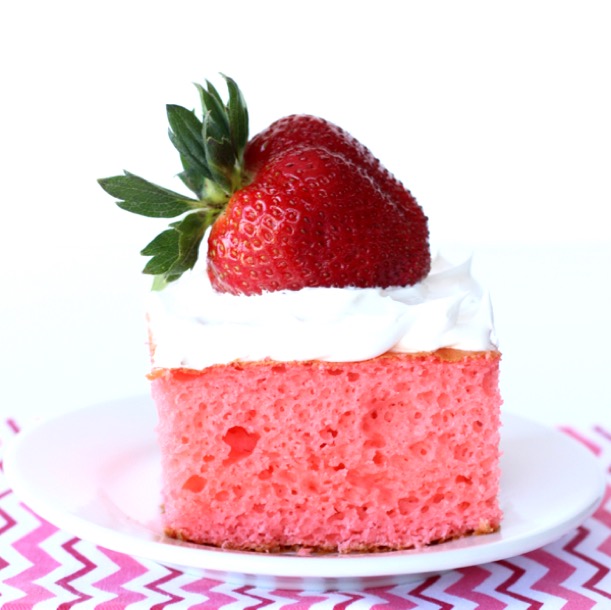 Strawberries are my absolute favorite food group!  Seriously, I can't even imagine a world without strawberries.
That's why I wanted to share these Easy Strawberry Dessert Recipes with you, so you can fill up on some strawberry goodness!  Are you ready for these yummy Strawberry Dessert Recipes?
Take advantage of all those gorgeous fresh strawberries at the store and in your garden with these fun recipe ideas…
Easy Strawberry Dessert Recipes ::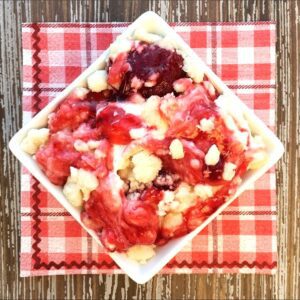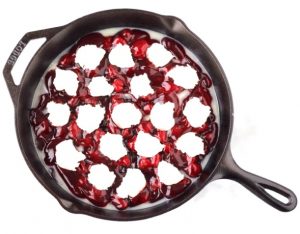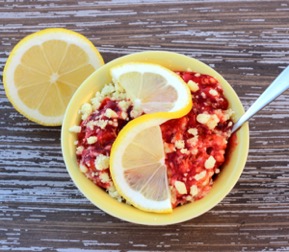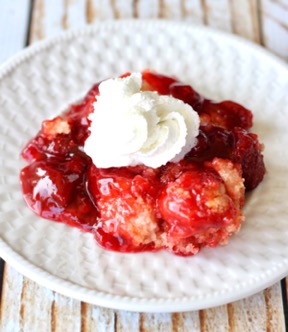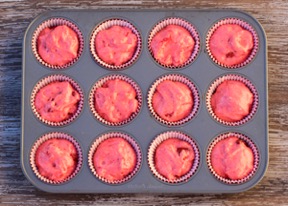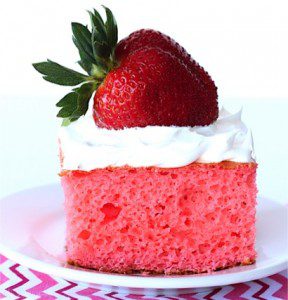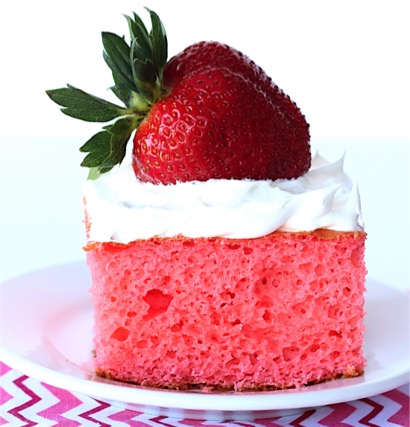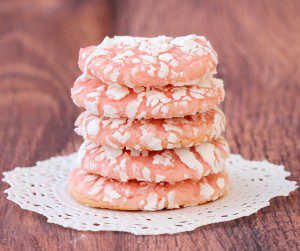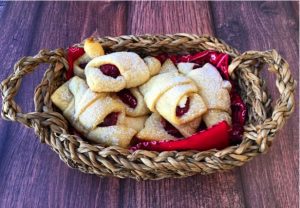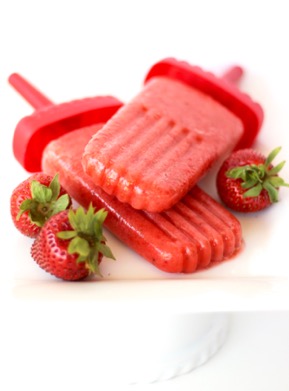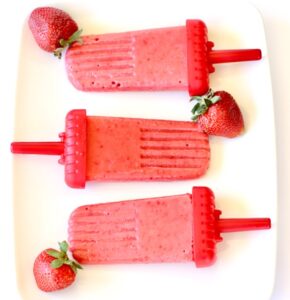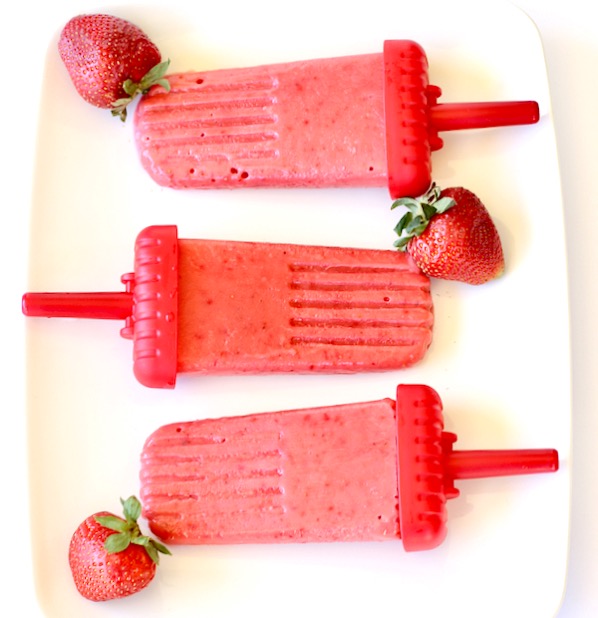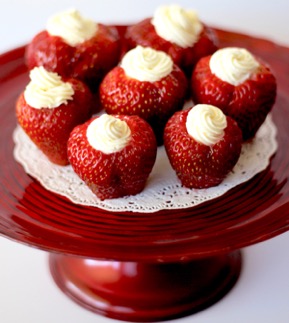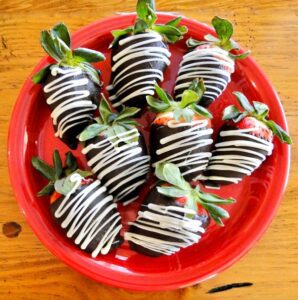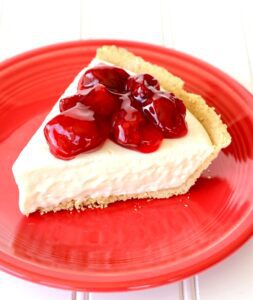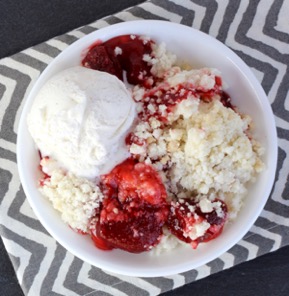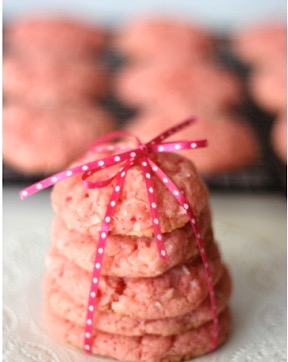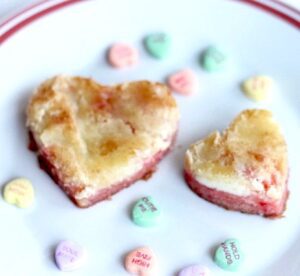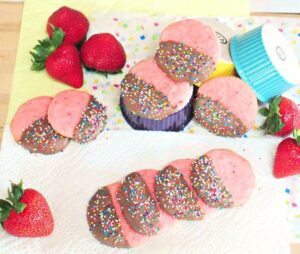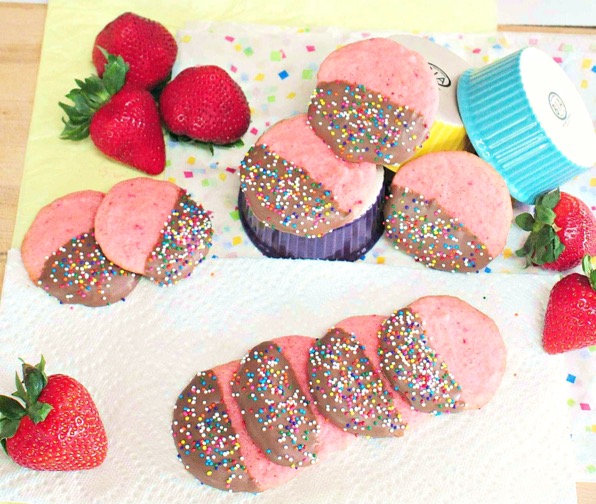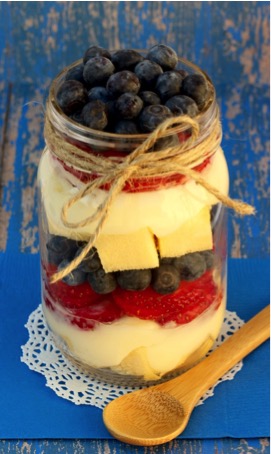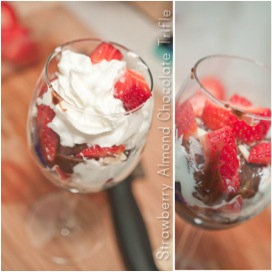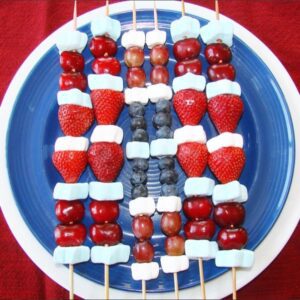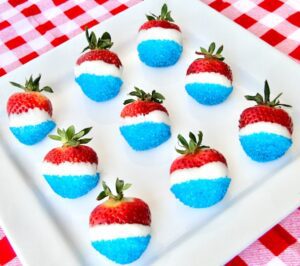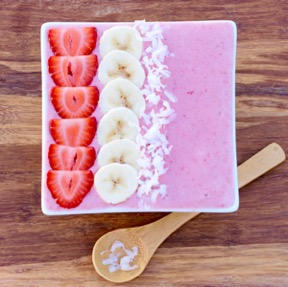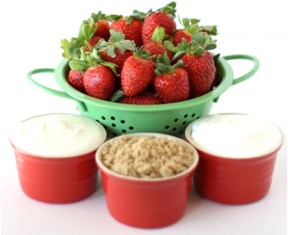 You can never get enough strawberries, seriously, you really can't!
So don't stop yet, because you're about to score even more fun strawberry inspiration!!
Enjoy your Strawberry Dessert in a glass with these yummy Strawberry Drink Recipes!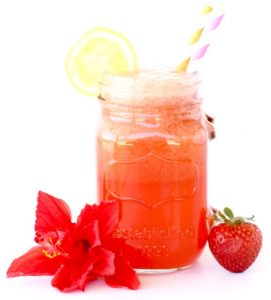 Wondering How to Keep Strawberries Fresh?  With this easy little trick, you'll never toss out berries again!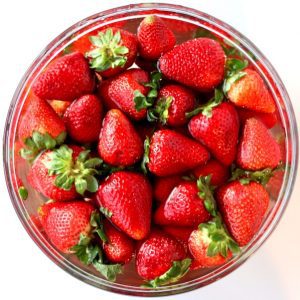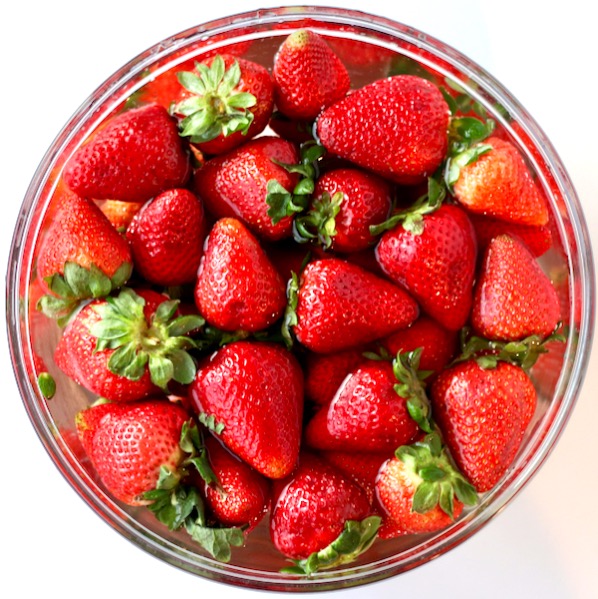 If you want to grow big red juicy strawberries, be sure to check out these fun Strawberry Growing Tips!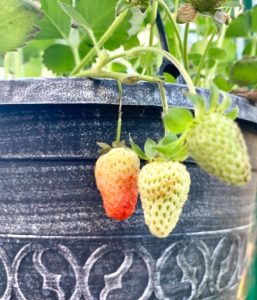 More Recipes To Try this Year ::
Add a fresh and fruity twist to your desserts with these yummy No Bake Fruit Desserts!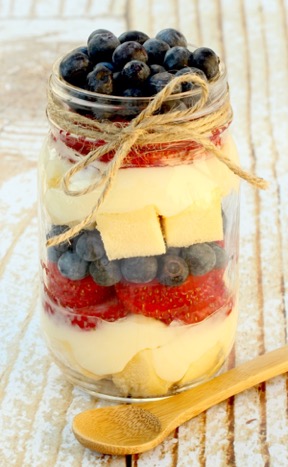 Load up on delicious pie inspiration with these Easy Fruit Pie Recipes!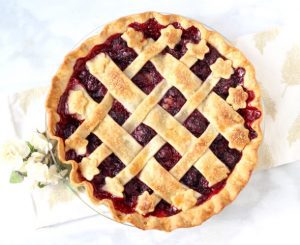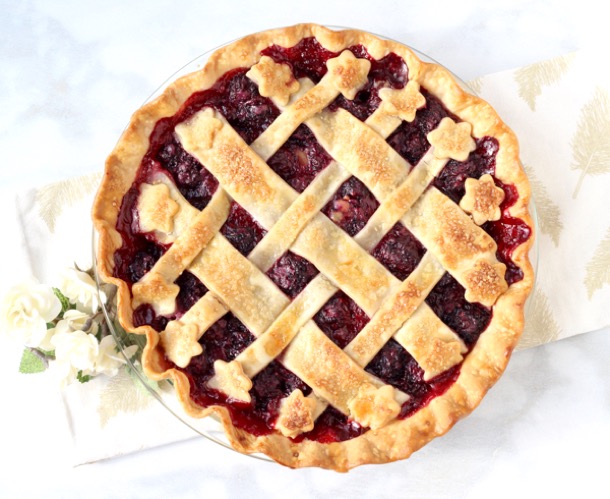 It's time to pucker-up and give those tastebuds an explosion of flavor.  You really need to try some of these fun ideas!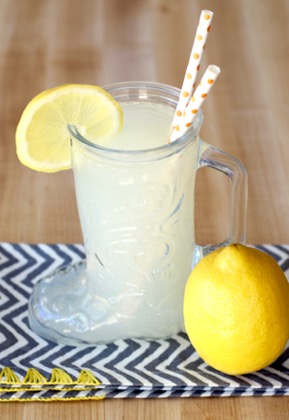 Stock up on fun beverage inspiration with these best frozen drink recipes!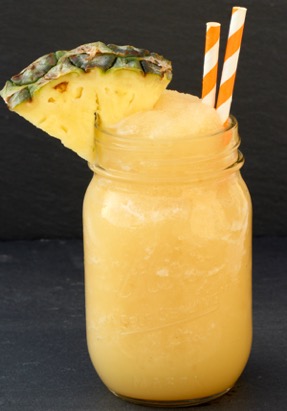 Make your summer even more amazing with one of these Best Slushie Recipes!  Yum Yum Yummy!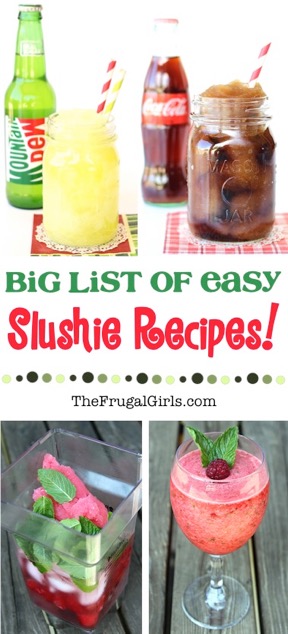 Treat your family to a delicious homemade milkshake when you make one of these Quick and Easy Milkshake Recipes!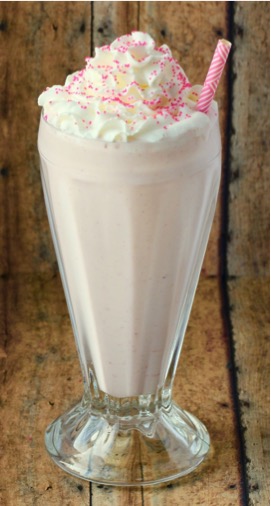 Enjoy these Easy Coffee Recipes at Home, and enjoy a day filled with a little extra energy!!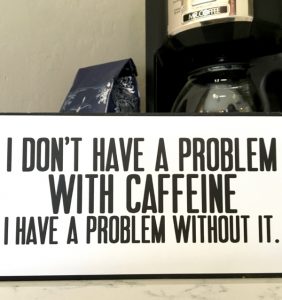 No need to heat up the kitchen! Check out this HUGE List of Summer Crockpot Recipes!  You'll be so glad you did!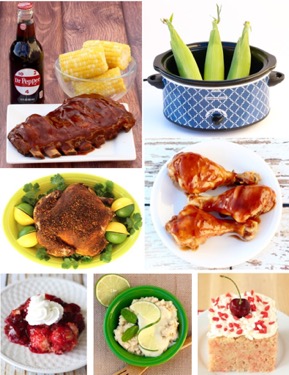 So don't miss out on anything!  Follow along for more fun recipes and tips with the FrugalGirls right here…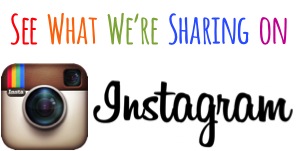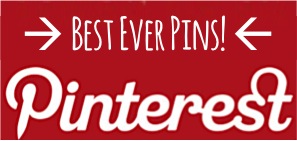 So have you tried any of these easy Strawberry Dessert Recipes yet?
Share with us in the comments below!