Power up on protein with this easy Strawberry Banana Protein Smoothie!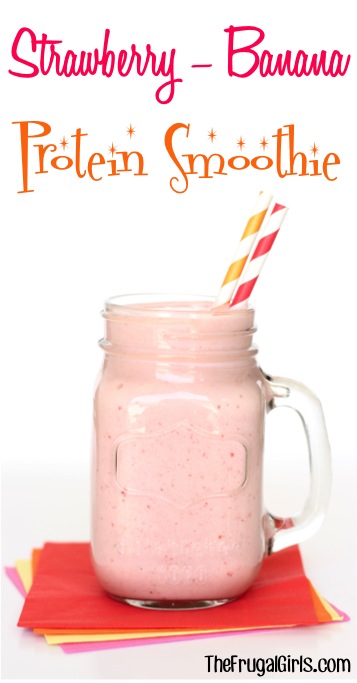 It's the new year!  Do you know what that means?  It's time to head back to the gym and get back in shape!  Getting 17g of protein after your gym workout will make every minute at the gym payoff even more!
Make your workouts count with this easy post workout Strawberry Banana Protein Smoothie Recipe!
Healthy never tasted so fun!  Go grab your blender, and let's get started!
Related:
Strawberry Banana Protein Smoothie

Strawberry Banana Protein Smoothie
Power up on protein with this easy Strawberry Banana Protein Smoothie!
Instructions
Place all ingredients in

Blender

and blend well. ENJOY the delicious strawberry yumminess!
Notes
This is a great way to pack some fruit and Protein Powder into your daily diet.  You may even get a nice boost of energy!
What You'll Need To Make This Recipe:


Ready for even more Easy Smoothie Recipes?  I know you'll love these fun ideas below…
This Easy Smoothie Bowl is a cinch to make and so fun to eat!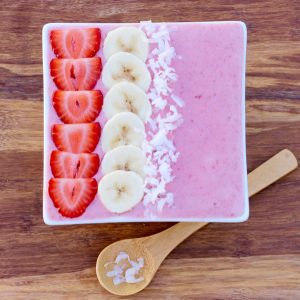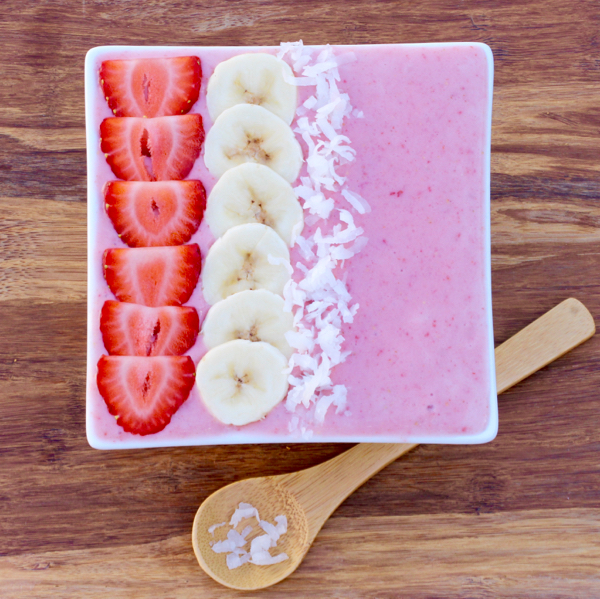 This Strawberry Coconut Protein Shake Recipe is like a little splash of fruity tropical heaven!  Simple to make and oh-so delicious!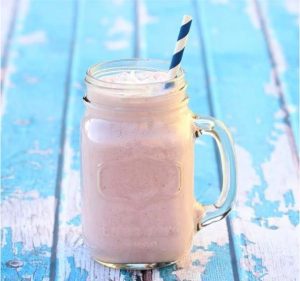 I admit it… I'm hooked on Smoothies packed with Spinach!  I guess there are worse problems to be had.  I promise you can't taste it!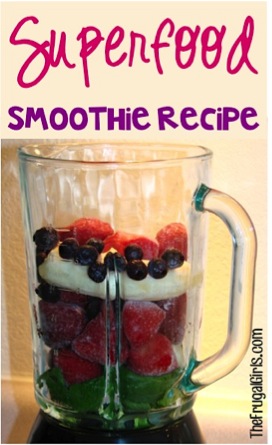 Enjoy a taste of the tropics with this yummy Pineapple Smoothie!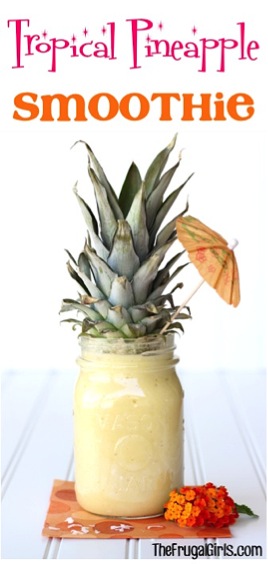 If you're not careful, your copycat might just be better than the real thing!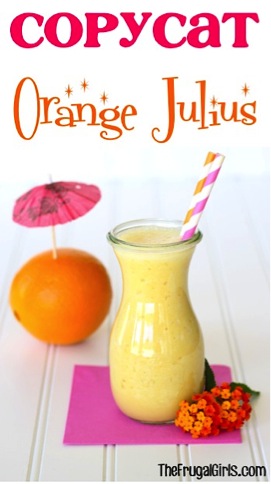 Craving a Julius?  They're crazy good!

Enjoy a fresh taste of summer with this Easy Smoothie Recipe!

Want another way to enjoy your tasty blueberries?  Of course you do!

Craving more Protein Snacks?  Check out these…
What a perfect snack for after the gym or to keep you going between meals!  It's such a fast and easy snack option!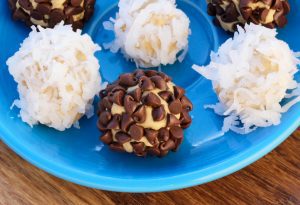 Looking for a treat that won't mess up your fitness or diet plan? Here is an option high in fiber and protein!
Grocery Money Saving Tips: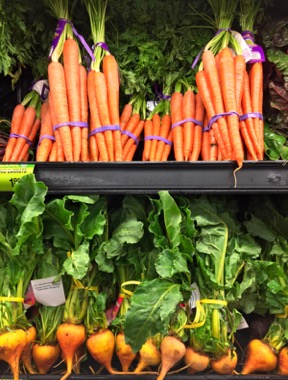 Don't miss out!  Get all of the latest fun Frugal Girls Recipes and Tips here…