Craving your favorite Orange Julius drink?  Get your tastebuds ready for some Strawberry Julius deliciousness!!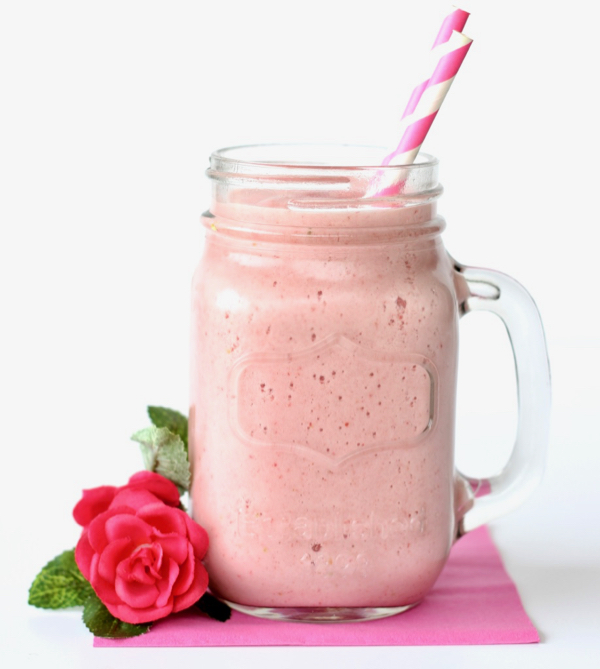 Craving a Strawberry Julius??  They're crazy good, aren't they?
If you love them as much as I do, you're really going to love this delicious Copycat Strawberry Julius Recipe to enjoy at home!  YUM!
That's right… there's no need to go out when you can make an original Strawberry Julius at home!  Seriously… you won't believe how fast and easy these are to make!
It's time to treat yourself to some Strawberry Julius happiness.  So let's get started!
You'll just need these 5 easy ingredients…
Related: Make these 10 Fruit Smoothie Recipes for free when you shop using Free Grocery Gift Cards!
Copycat Strawberry Julius Recipe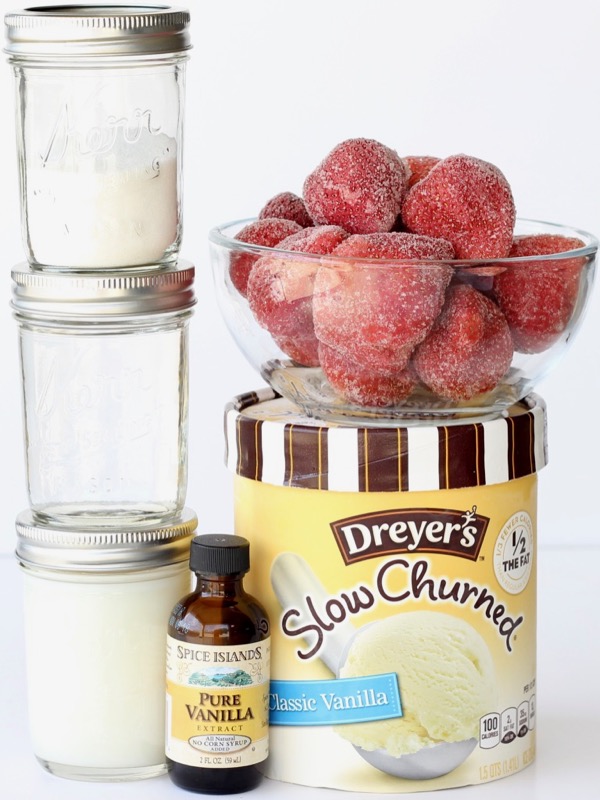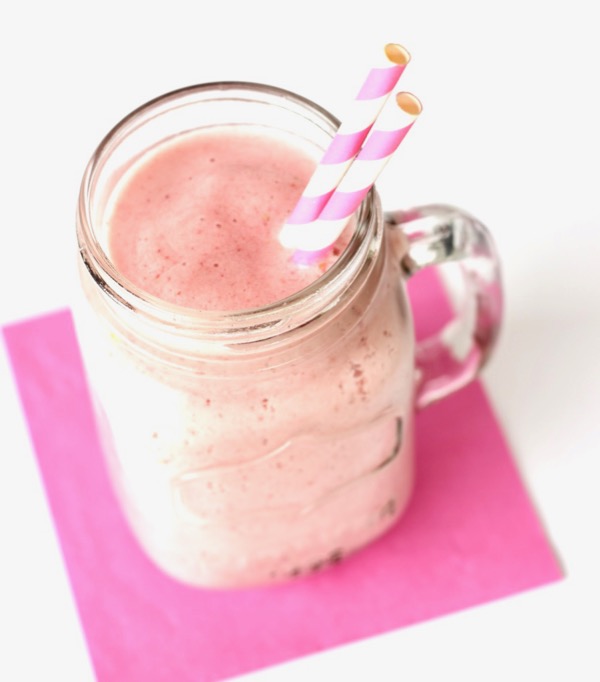 Copycat Strawberry Julius Recipe!
Get your tastebuds ready for some Strawberry Julius deliciousness!!
Ingredients
6

large Frozen Strawberries

1

cup

Milk

½

cup

Sugar

½

tsp.

Vanilla

1

scoop Vanilla Ice Cream

2

large Ice Cubes
Instructions
Place all ingredients in Blender, blend well, and ENJOY!
What You'll Need To Make This Copycat Strawberry Julius Recipe:
Craving an Orange Julius, too?  You'll love this delicious Copycat Orange Julius Recipe!
But if you're not careful, your copycat might just be better than the real thing!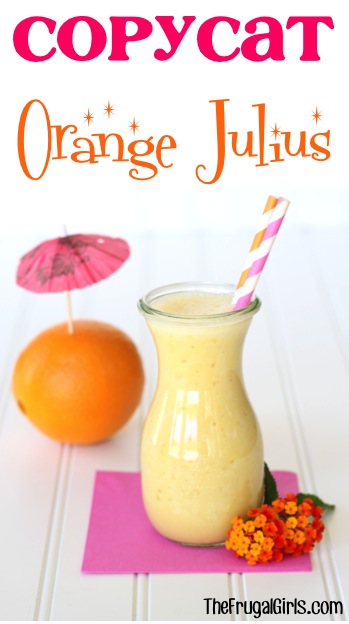 Then take a trip to Smoothie town with these delicious Easy Smoothie Recipes.
You can never have enough smoothie inspiration…
Twist the top off that ol' pineapple and enjoy a yummy Tropical Pineapple Smoothie!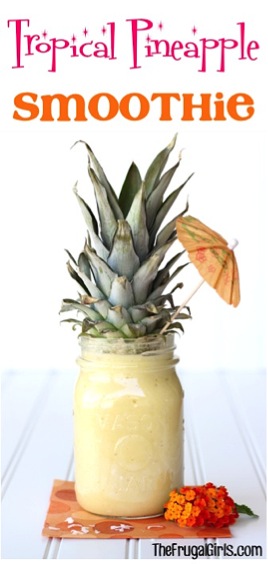 Make your workouts count with this easy post work-out Strawberry Banana Protein Smoothie Recipe!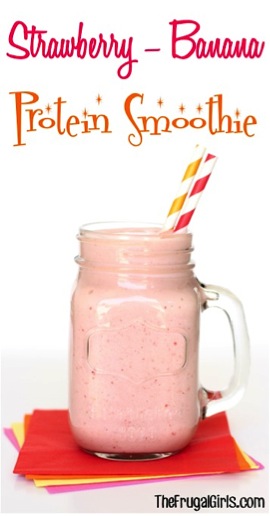 Add a splash of deliciousness to your morning routine with this Mixed Berry Coconut Smoothie Recipe!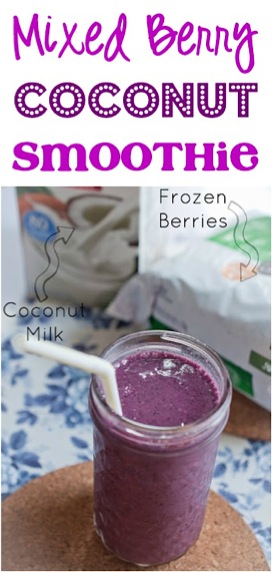 Want another way to enjoy your super delicious blueberries??  Of course you do!

Enjoy a yummy taste of summer with this Easy Raspberry Smoothie Recipe!

Are you looking for the perfect power-packed breakfast recipe for the Back-to-School season?  Smoothies to the rescue!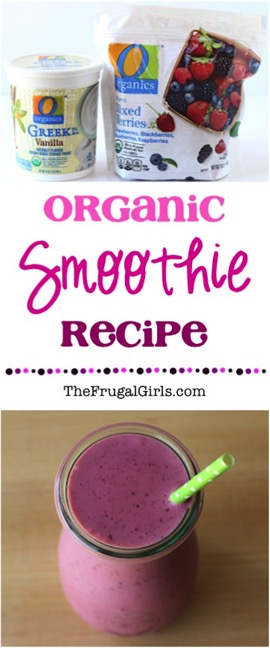 Looking for a fun twist to your traditional smoothie?  This Strawberry Banana Smoothie Bowl is your answer!  Can you think of a more fun way to eat your fruits each day?  I sure can't!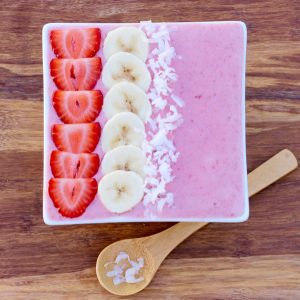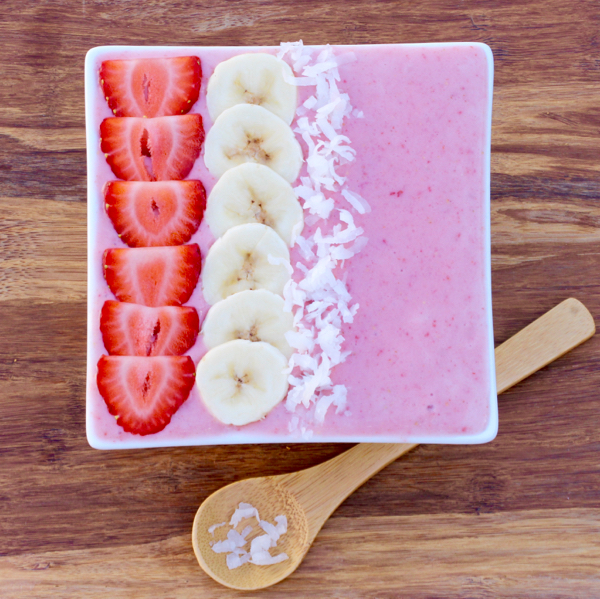 Let your senses savor the flavors of summer as long as possible!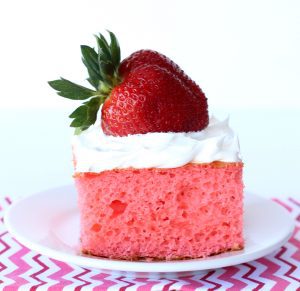 Grocery Money Saving Tips:
You won't believe how much money you'll save with these little known tips and tricks!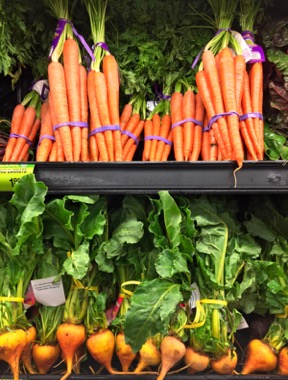 So don't miss out on a thing!  Catch all the latest fun Frugal Girls Recipes, Travel Tips + more right here…



So have you tried this Copycat Strawberry Julius Recipe yet?
Leave a comment & share!