Load up on Teen gift inspiration with these Fun Christmas Gift Ideas for Teens!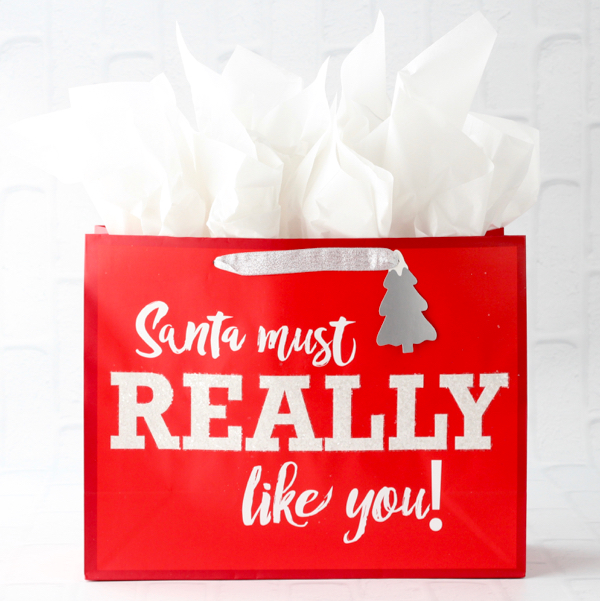 Need some
Fun Christmas Gift Ideas for Teens
or searching for the perfect Christmas Gifts for Tweens?  Or are you just wondering what's cool right now in the world of teenagers?
As a mom of 2 teens, I know that giving our teenagers an amazing Christmas is really important, but the question is… what do they want?!?  Our kids are growing up fast, but that doesn't mean we can't make Christmas an unforgettable and really fun time for them!
I received the following question from frugal friend Christine… "I am looking for frugal gift ideas for my oldest son. He will turn 18 on Christmas Eve, and I'm lost as to what to get or do for him. His wish list is expensive, but finances are tight. Any fun Christmas gift ideas for teens?"
With the help of your frugal friends, I've put together some fun and creative Gift Ideas for your teens… a HUGE list of cool gifts your guys and girls will LOVE!
Go check some more gifts off your list with these seriously Fun Christmas Gift Ideas for Teens…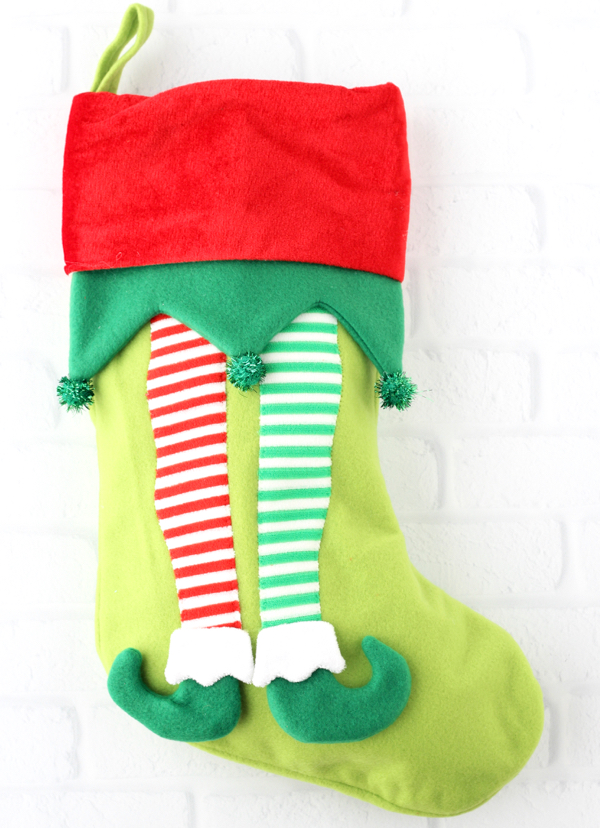 Related: 
Fun Christmas Gift Ideas for Teens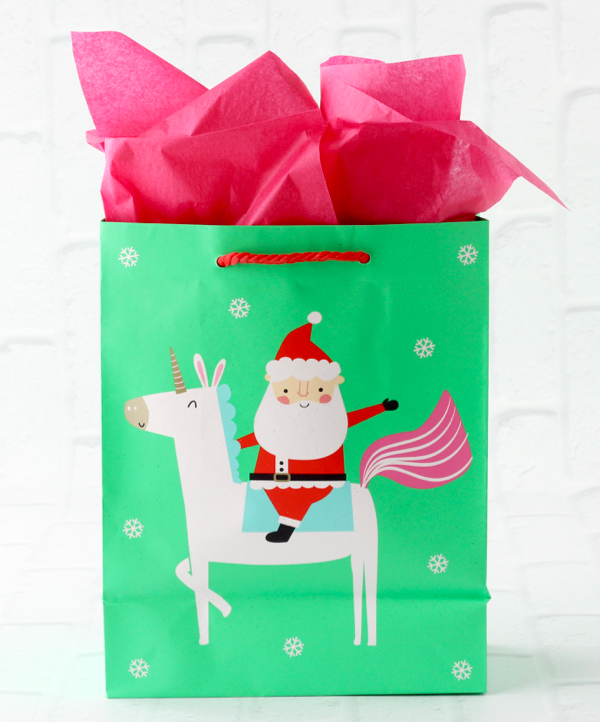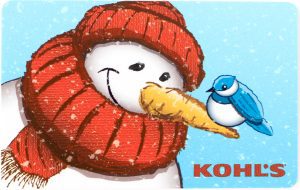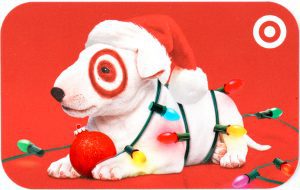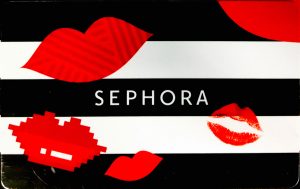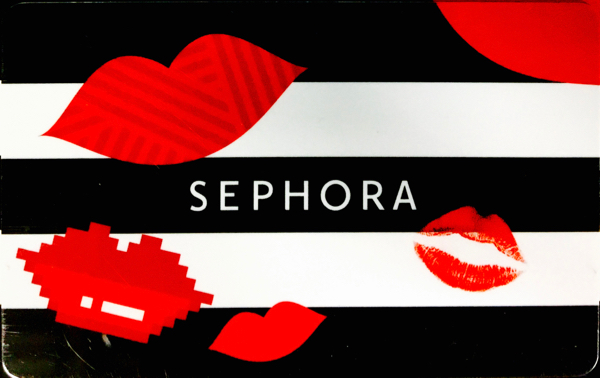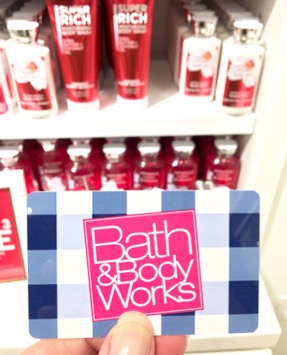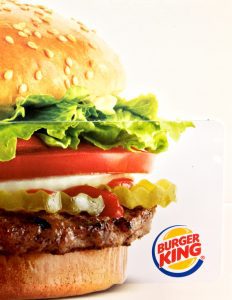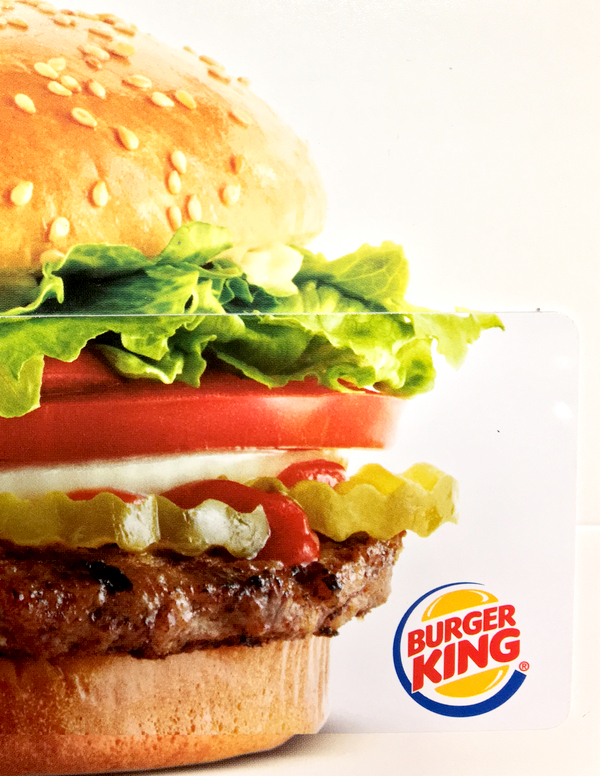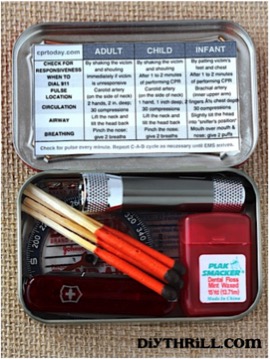 "Whatever Doesn't Kill You Makes You Stronger.  Except Sharks.  Sharks Will Kill You."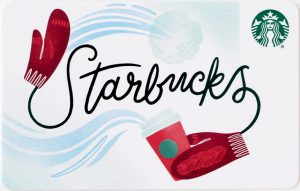 (includes spoiled 'milk' and 'dead fish' flavors – such Fun Christmas Gift Ideas for Teens)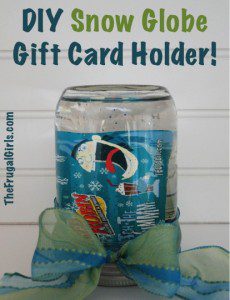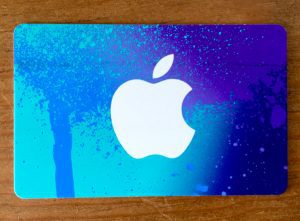 "Real Money in Every Bar"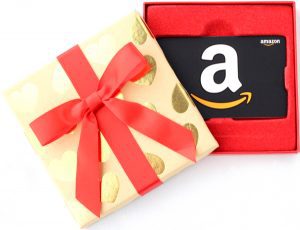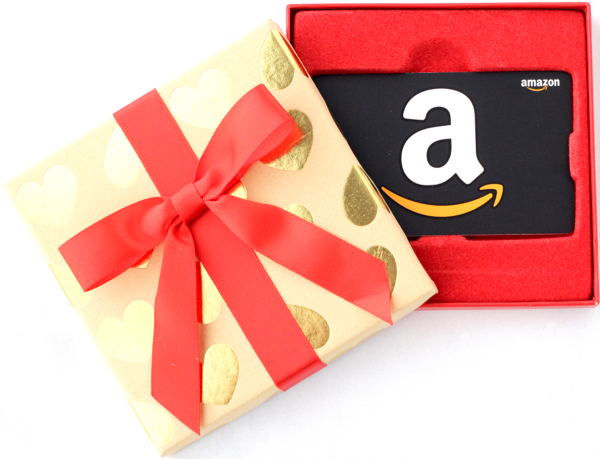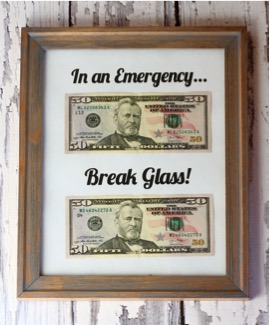 "Gift box appears to contain ridiculous products from clueless companies.  Just pack your real gift inside, sit back and watch the expressions."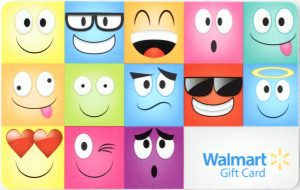 Now, check out even more fun Fun Christmas Gift Ideas for Teens
shared by your very own Frugal Friends right here and on The Frugal Girls Facebook page…
Jill said: "I never run out of ideas for them… Socks, toothpaste, other toiletries, ponytail holders, lip balm, gum, nail polish, deodorant, maybe a cheap CD, even shampoo and conditioner! They love not having to buy things they need and use often!"
Barb said: "If your teen has an MP3 player, earbuds are always appreciated! I know that my two teens go through earbuds like crazy. The wires are so fragile and break easily. You can get pretty good ones on sale for $10 to $15."
Kate said: "You can get packs of discounted movie tickets to your local movie theater at your local AAA office."
Rhonda said: "Fast food gift cards are always a hit!"
Brittany said: "If he is into video games and doesn't have a console, check out GameStop, they sell certified used consoles at discounted prices. Some places have the Wii for $99, the 360 for $140, and so on.
They sell discounted games and accessories as well.  Check Craigslist to see if anyone is selling one of the items on the list for a good price."
Sharon said: "Wrap each item in stockings individually, so they'll have more to unwrap!  For teen boys, I love giving shave gel, razors, toothbrushes, etc."
Judy said: "All of my young peeps love gift cards. Wrap them in beautiful boxes and decorate as usual.  Add something for weight (candy bar or a book) just to throw them off, and you still get to have some fun!"
Myra said: "I've purchased items on Craigslist that are brand new and giftable for a fraction of retail price.
When searching Craigslist, type the item you are looking for, and then the words "new" or "brand new" or a similar search string of that nature.
It is possible someone in your area got what your son wants as a gift, and would rather have the cash so you can get a great deal! Otherwise, get all your gifts through Ebates and at least get a little bit of cash back!"
Jolette said: "I have 5 kids and at one time they were all teens at the same time! Yes I know I am crazy! I wanted to get them something they liked, but was not too expensive.
I used coupons to buy yarn a little at a time, then used the yard to make them all an Afghan.
They loved them, and their boyfriends and husbands liked them so much I am working on getting more yarn to make them all one. Even my husband wants one."
Karen said: "Try an iTunes Gift Card, cool winter hat from their favorite store (like Hot Topic or Rue21), nice Thinsulate gloves, a Homemade Scarf, warm wool socks, or a nice leather wallet.
I usually try to get accessories that the teens want for their expensive hobbies: a headlight or lock for biking, new weights or stainless waterbottle for weightlifting, protective case or car charger for cell phone.
If he gives you hints, you can usually find well-priced deals on Amazon–and if you sign up, you can get free shipping as an AmazonMom! Good luck!"
Michelle said: "iTunes Gift Cards and fast food gift cards. Kids are naturally thrifty with their own stuff, so they'd prefer the cheap place with the same amount as an expensive one, where they'll be able to get less.
Platos Closet is great, Aeropostale is fabulous, and check local consignment shops.  These work great for taking care of needs for after school activities and school"
Kelli said: "Shirts from Aeropostale… Seems like every teenager loves that store and you can get some incredible deals. T-shirts for around $8 and sweatshirts for around $15!"
Michelle Y. said: "Coupons for car washes OR gas gift cards!!"
Barb said: "How about practical, but fun ideas such as Car Wash Accessories, key chains, cool Car Air Fresheners, etc."
Lora said: "Last year we noticed some restaurants offering a free gift card in a small amount (maybe $10) with the purchase of a $50 gift card.
Since we were there to eat out with our family of 4, generally to celebrate birthdays, we knew we would likely spend close to $50 anyway.
We bought the $50 gift card before we were seated at our table and got the free $10 to give as a gift to someone else. Our kids have also benefitted from the "change" left on the bigger gift cards."
Kristin said: "Groupon, LivingSocial and Half Off Depot are great resources for gift certificates for stores and activities for at least 1/2 off.
My son is a hiker and a runner, so I also go to specialty stores for affordable "extras" to support his interests. I 've gotten really good prices on these extras and on books about his interests on Amazon.
Other family members will sometimes go in together and buy something a little pricier than any of them could spend individually."
Gael said: "I go to eBay for pricey things for my teens. I picked up a gently used 60 gb iPod for more than $100 less than it costs new. Last year I also got a deal on 2 Zunes."
Deanne said: "The last few years money has been really tight in our household and I ask my kids with Birthdays that fall shortly after Christmas, what is the ONE gift you would like the most for Christmas?
If that item is out of reach, I explain they need to be a little more realistic and then I work to obtain that goal.
My kids are only 12 and 13, and they understand they can't have everything, but seem to be thrilled to get that ONE special gift.
I then fill in the blanks with more needed things like clothes, shoes, etc.
For a teen, gas cards and such would be great. This year for my 13 year old son, I got a toolbox and a screwdriver.
Now every Christmas to follow he will get a new tool to put in the toolbox. When he moves out on his own, he will have something to start out with!"
Kayla said: "Fun Christmas Gift Ideas for Teens?  Get him stuff for college–it's not too exciting, but it takes pressure off last minute move-in needs.
Like a laundry basket, laundry soap, dryer sheets, rolls of quarters, bath towels and bed sheets, a new pair of shoes, etc. Cash is always nice too."
Jessi said: "Since he has given you a wish list, you could give him a gift card to go towards one of the items on the list.
That way you help him afford something that he wants, while letting him earn the rest."
Lena said: "Books are ALWAYS a hit… stock them up on books and they will be happy campers. Fill their stocking with samples of shampoo, toothpaste, etc. Get them a travel bag and razor + shaving cream…"

Now that you've checked some Fun Christmas Gift Ideas for Teens off your list, get even more
Gift Ideas
 and stocking stuffer inspiration here…
These fun stocking ideas are a little helpful and a little silly… and totally perfect for teenage guys!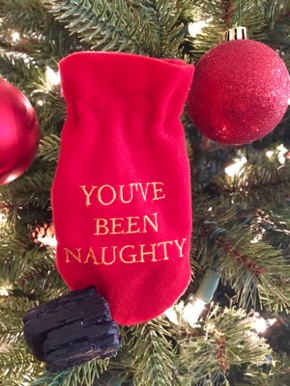 Cute and classy, these stocking ideas will help you get that stocking filled in no time!!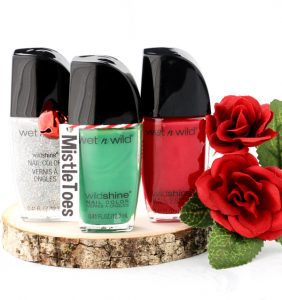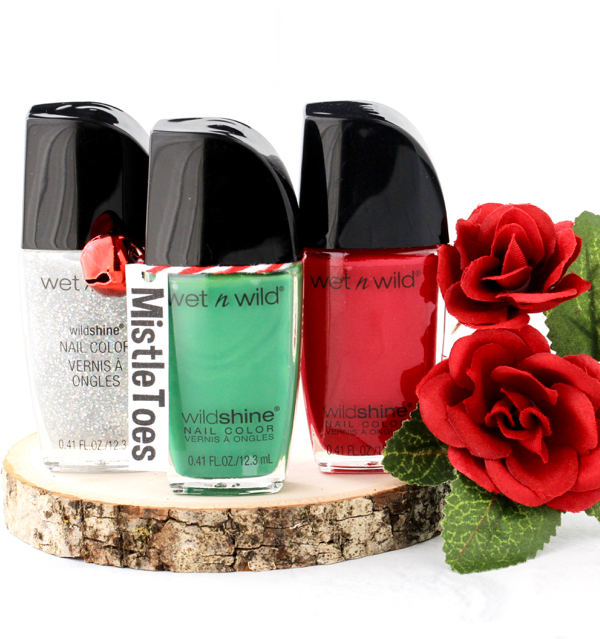 Make heading back-to-school even better with these fun Teenage Girl School Supplies!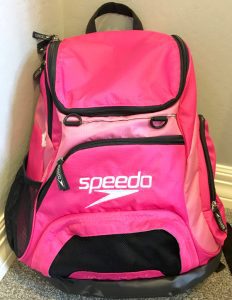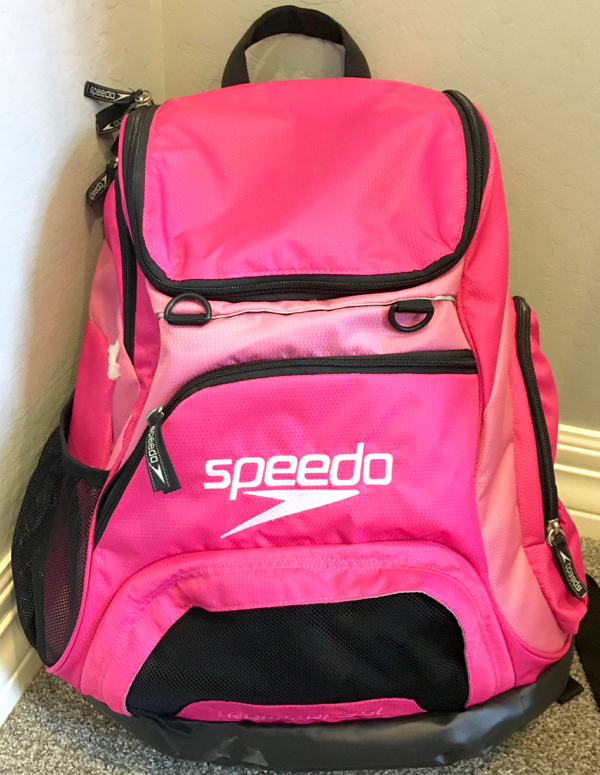 Score some fun Christmas gifts and stocking stuffers when you load up on Funny Silly Socks!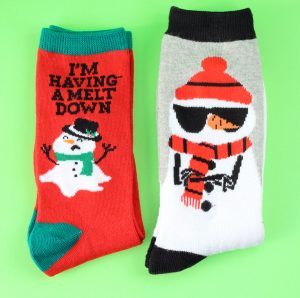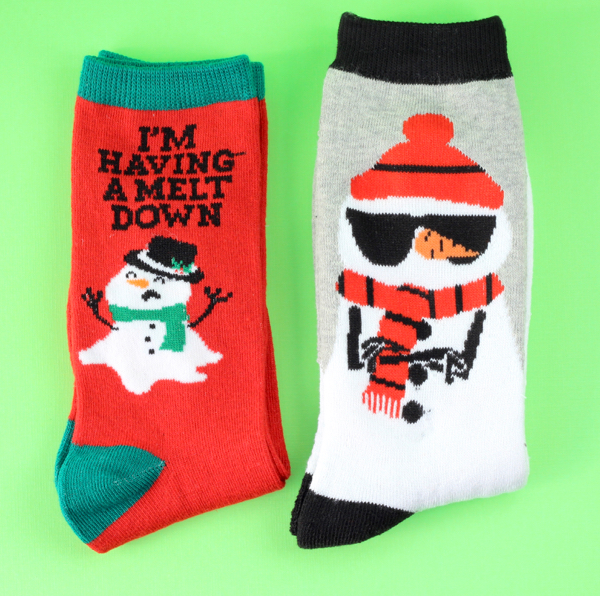 Now I've seen some ugly sweaters, but it's time to brace yourself for the ugliest Christmas sweaters you've ever seen… in a good way!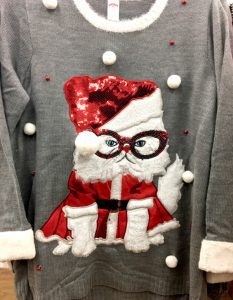 Squeeze some extra smiles into your day when you load up your guys with some funny T Shirts For Men!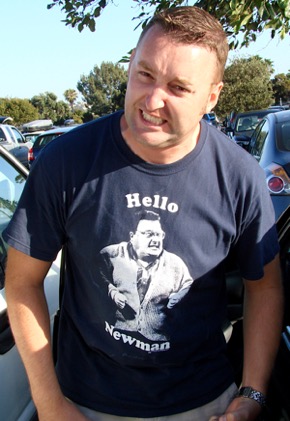 Make filling your man's stocking easy with these Fun Stocking Stuffers for Men!
One of my very favorite parts of the Christmas Season is giving White Elephant Gifts, I just can't wait for the surprised looks from these funny gifts!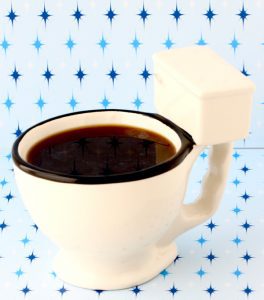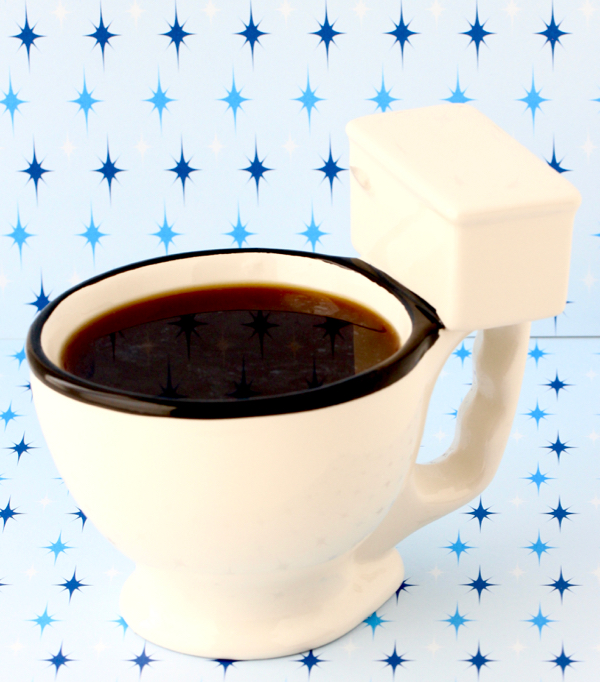 These fun and clever Coffee Lover Gift Ideas are sure to help inspire you to some gift giving greatness!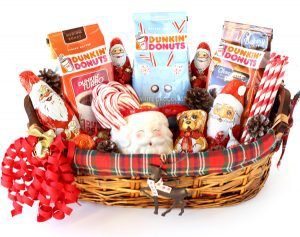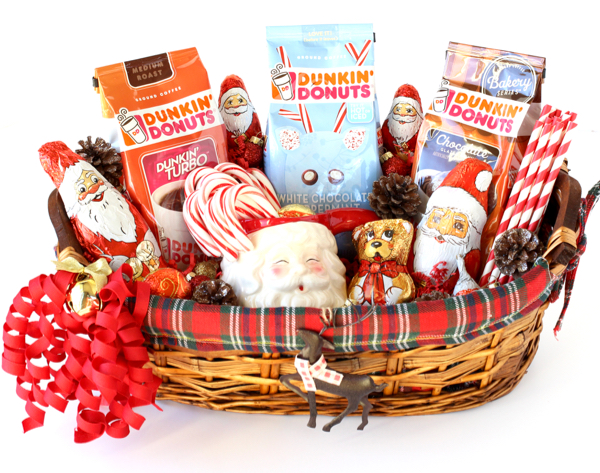 We all know getting gifts for guys in our life can be kinda hard, that's why I've put together this fun list of Christmas Gift Ideas for Dad to help you out!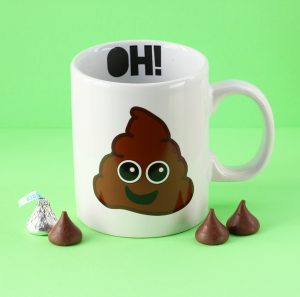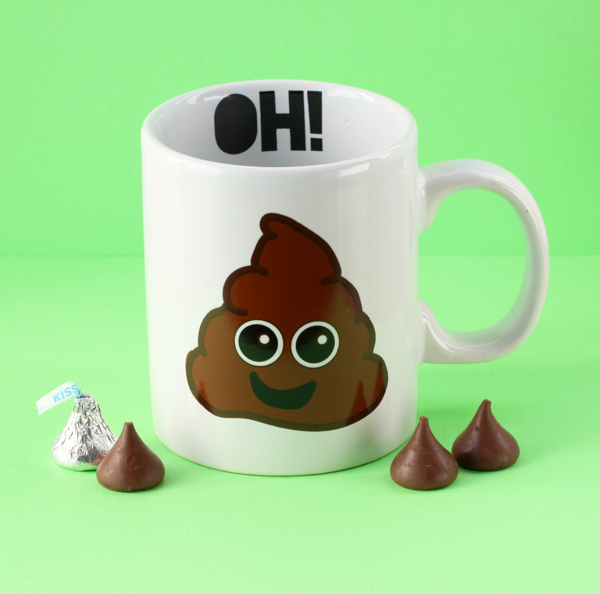 Load up on some really fun stocking stuffer inspiration with these Fun Stocking Stuffers for Kids!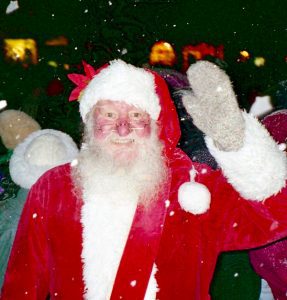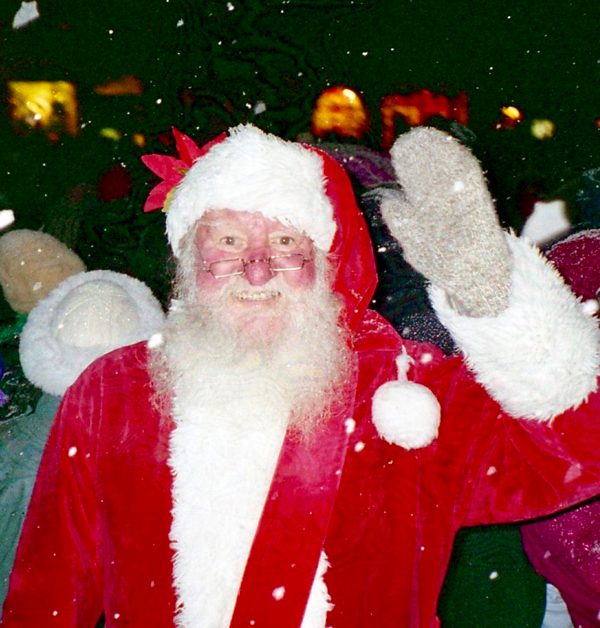 Give Grandpa something fun and unexpected this year with these silly Grandpa Gift Ideas!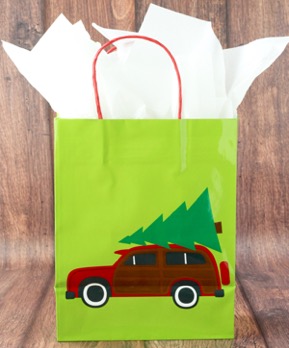 Are you looking for some fun and unique Grandma Gift Ideas?  Get ready for some fun gift giving inspiration!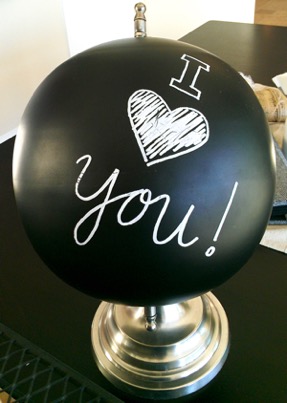 Take the awkward out of buying for people at work with these Creative Co-worker Gift Ideas!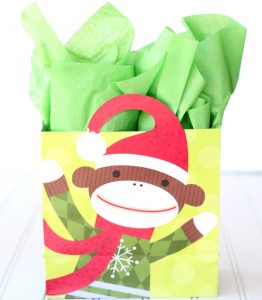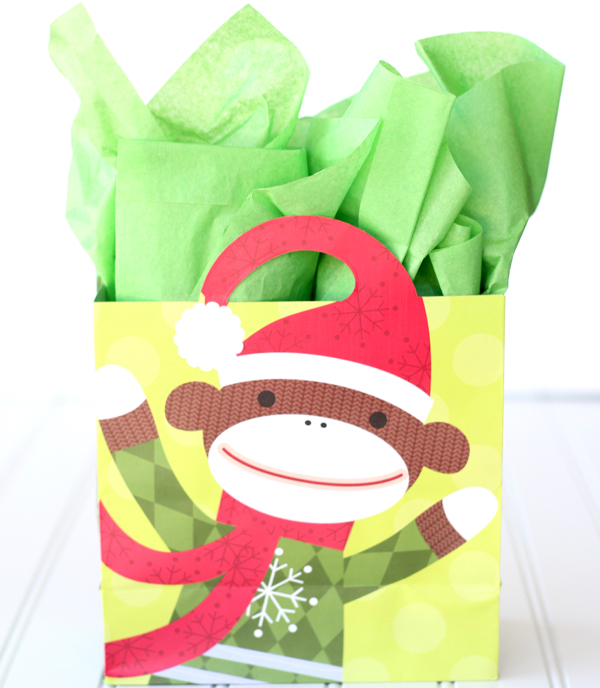 Get even more Chic and Thrifty Christmas Gifts checked off your Christmas shopping list!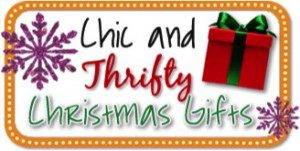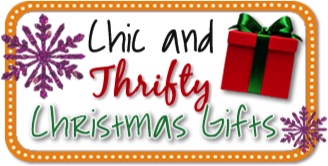 Got some Fun Christmas Gift Ideas for Teens?
Leave a comment & share!