I may get
paid
for ads or purchases made through links in this post.
Get both your day and your year off to a great start with these Healthy Breakfast Ideas!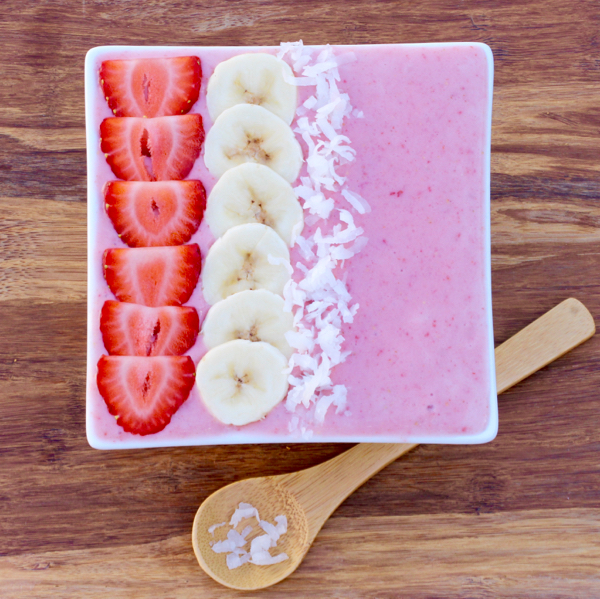 Are you ready for some yummy… and healthy breakfast inspiration?  These 
Healthy Breakfast Ideas
are a great way to start your day strong!
These breakfast recipes are quick, easy, and packed with flavor!
It's one BIG list of healthy breakfast inspiration…
Related:
Healthy Breakfast Ideas ::
Hard boiled eggs just got Instant Pot easy with this fool-proof Pressure Cooker Hard Boiled Eggs Recipe!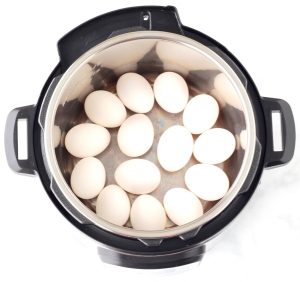 Use this Vanilla Oat Milk Recipe as a convenient milk substitute and save some serious money!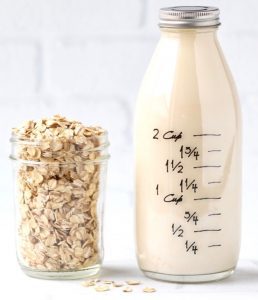 Homemade Omelettes aren't as hard to make as you might think.  They're also a great way to load up on veggies in the morning!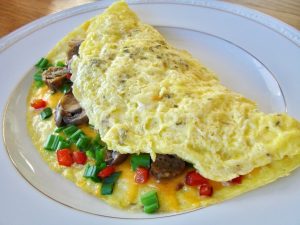 In a hurry?  Did you know that Scrambled Eggs can be made in your microwave in a mug?  I love this simple trick!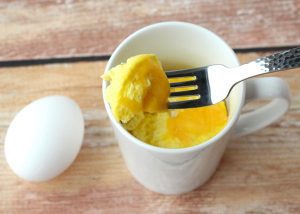 The Breakfast English Muffin is an easy open face English muffin piled high with favorite western omelet ingredients!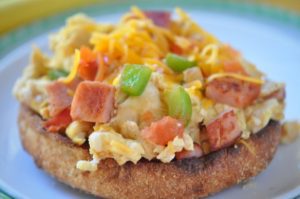 Skip the fast food and make this Skinny version of Egg McMuffins instead!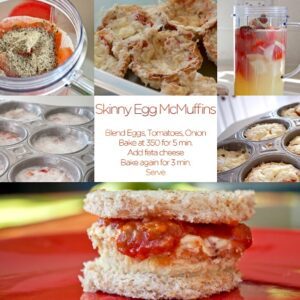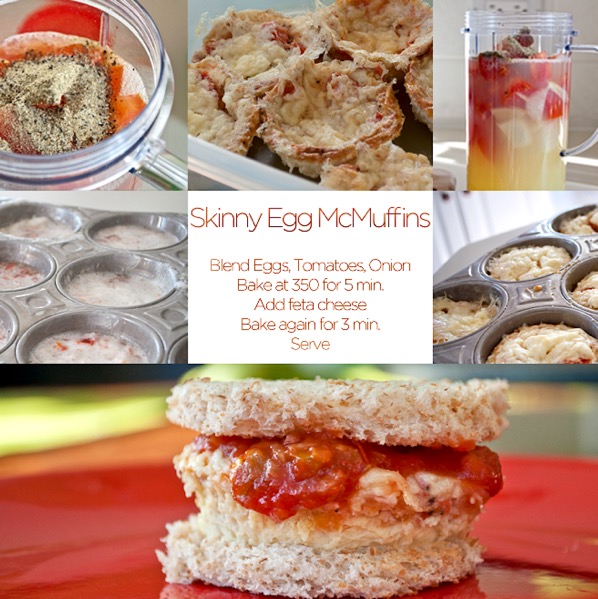 This Pressure Cooker Applesauce Recipe made from fresh apples is so delicious and ridiculously easy to make!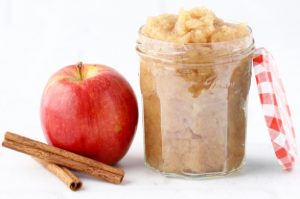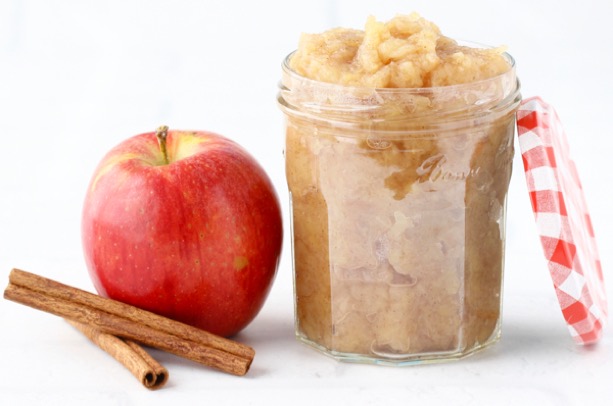 A few minutes of planning the night before, and you can wake up to a delicious and healthy breakfast, just waiting for you in the fridge!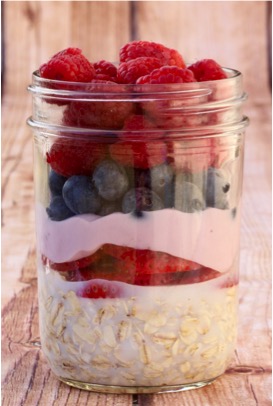 Start the Crockpot before you go to bed, and wake up to delicious Apple Cinnamon Oatmeal!  It doesn't get much easier than that!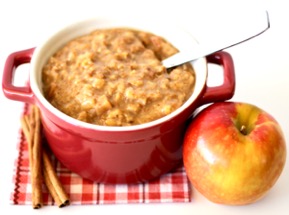 Skip the expensive store-bought oatmeal packets, and make your own instead!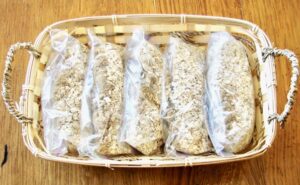 Your plain ol' oatmeal will never be after you try this White Chocolate Cinnamon oatmeal for breakfast!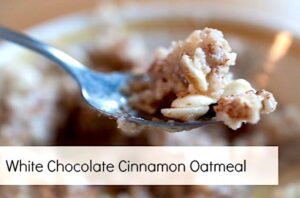 Start your day off right with this Sweet Banana treat!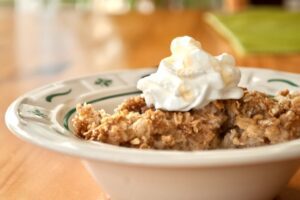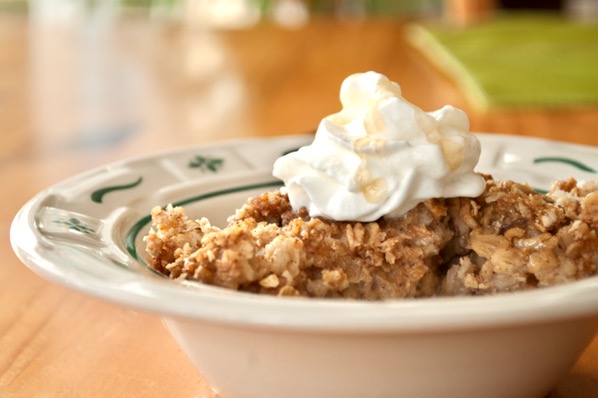 Rather than store bought Granola, you can stock the pantry with this delicious Homemade Granola instead!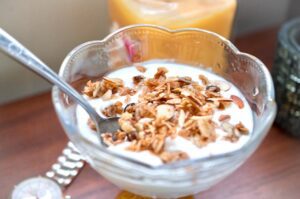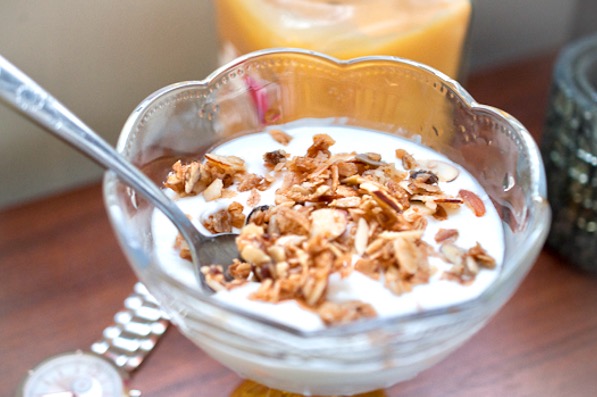 Smoothies in a bowl are all the craze – simple to make and ridiculously fun to eat!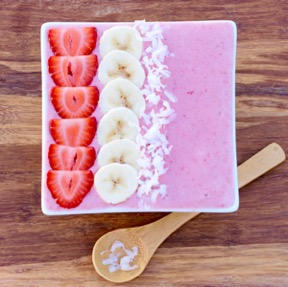 This smoothie will start your morning off right with a serious protein boost!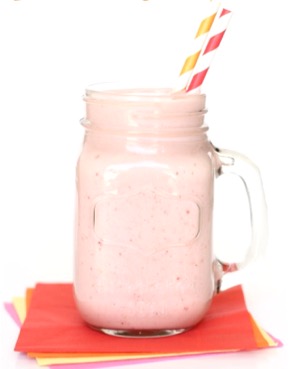 Pack that blender with Spinach, and drink down your superfoods!  The ultimate healthy drink!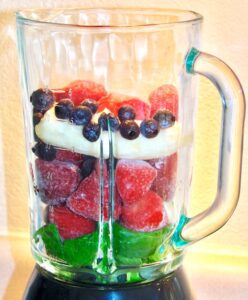 If you love raspberries like I do, you'll really love this easy Raspberry Smoothie!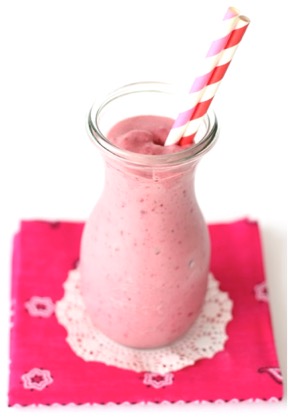 Delicious blueberries mixed with protein packed Greek yogurt make for a creamy, delicious morning treat!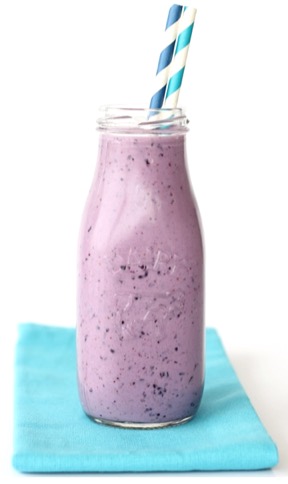 Mixed berries blended with Coconut Milk make the most delicious smoothies!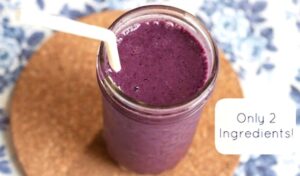 Mixed berries never tasted so good!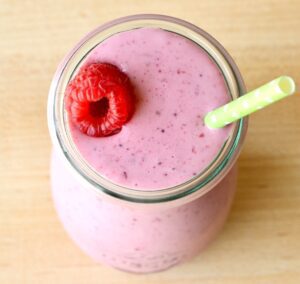 Grocery Money Saving Tips:
Want to know how to cut your grocery bill in half?  Keep more cash in your wallet with these easy money saving tricks!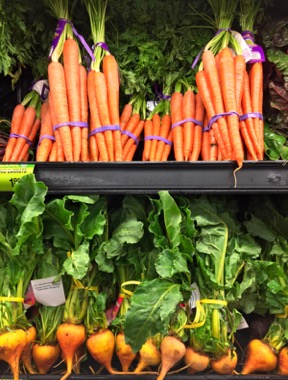 Don't miss out on anything!  Catch all the latest fun Frugal Girls Recipes, Tips + more right here…
So have you tried making any of these Healthy Breakfast Ideas?
Leave a comment and share…