I may get
paid
for ads or purchases made through links in this post.
You won't believe how easy it is to make this guilt-free Homemade Healthy Granola Recipe!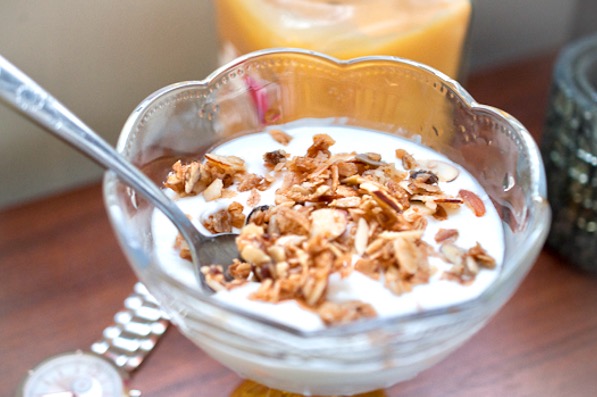 Following is a delicious Homemade Healthy Granola Recipe and
guest post by frugal friend Carly ~ enjoy!
Granola sounds healthy. But sometimes, it's not. In fact, some store bought granola products can cost you around 600 calories per cup! Not to mention that small amounts of pre-made granola can be quite costly.
Instead, try making your own Homemade Healthy Granola Recipe.  Feel free to sprinkle it on yogurt, frozen yogurt, cereal, pudding, and ice cream!
Believe me, it's so easy to make your own DIY Granola Cereal!  Here's what you'll need…
Homemade Healthy Granola Recipe
Related:
Homemade Healthy Granola Recipe
You won't believe how easy it is to make this guilt-free Homemade Healthy Granola Recipe!
Ingredients
1

cup

Dried Muesli

If you can't find Muesli, feel free to buy dried oatmeal, and just add in 1 tablespoon of raisins, if desired.

2

tbsp.

Sliced Almonds

If you can't find sliced almonds, feel free to substitute whole almonds or any other nut

1

tbsp.

Light Brown Sugar

1

tbsp.

Agave Nectar

I used honey-flavored Agave Nectar
Instructions
Preheat the oven to 350.

Combine dried Muesli (or oats), Sliced Almonds, and Light Brown Sugar in a bowl. Toss/mix until well mixed.

Drizzle Agave Nectar on top. Use clean fingers to massage the Nectar into the mix, until the mixture begins to clump together. It should be a crumbly mixture.

Cover a cookie sheet with aluminum foil or parchment paper, then spray with Canola Oil (or any oil spray).

Drop the crumbly mixture onto the foil/parchment paper and spread out so that it forms one layer.

Bake for 15-20 minutes, or until the granola begins to harden.

Let the granola cool and dry for at least 30 minutes. Then, use with your recipes!
Carly loves mason jars, healthy cupcakes, oxymorons, and workout music! Check her out on Facebook and Pinterest!
Now… are you ready for some more amazing Oatmeal Recipes, Granola Recipes and smoothie recipes?
I know you'll love these delicious ideas…
Get your week off to a healthy start when you make this DIY Homemade Oatmeal Packets Recipe!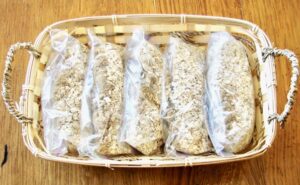 Here's a fabulous Apple Recipe that makes a delicious, thick and hearty oatmeal!  Cozy up this winter with this Crockpot Apple Cinnamon Oatmeal Recipe!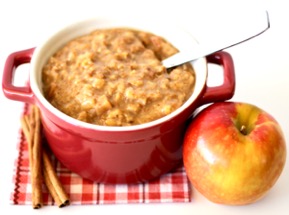 You've just stumbled across a healthy breakfast idea you are gonna want to make again and again… Oatmeal with Banana!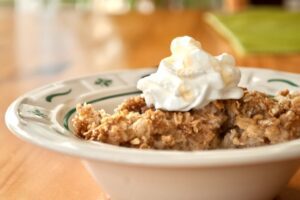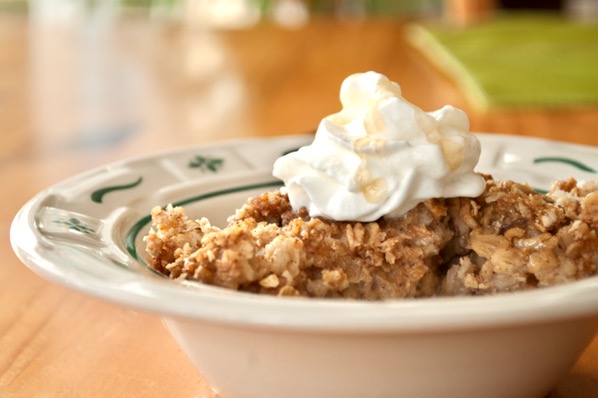 White Chocolate Oatmeal Recipe?  Yup, you're oatmeal just got a tasty makeover… and everyone is going to be smiling after this yummy breakfast!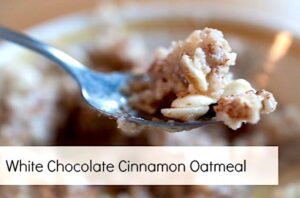 This M&M Easy Granola Bars Recipe is the perfect way to pack some homemade love in your kiddos lunches!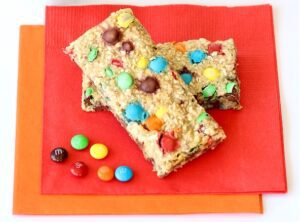 This Oat Flour Pancakes Recipe with ground oatmeal will revolutionize your breakfast, and they're SO easy to make!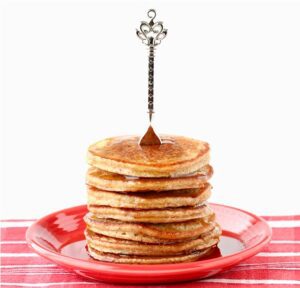 Enjoy yourself some guilt-free healthy Egg McMuffin goodness with this Skinny Egg McMuffins Recipe!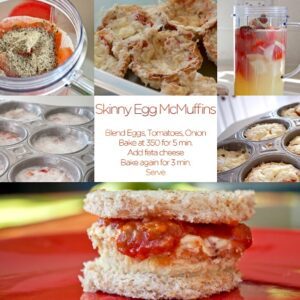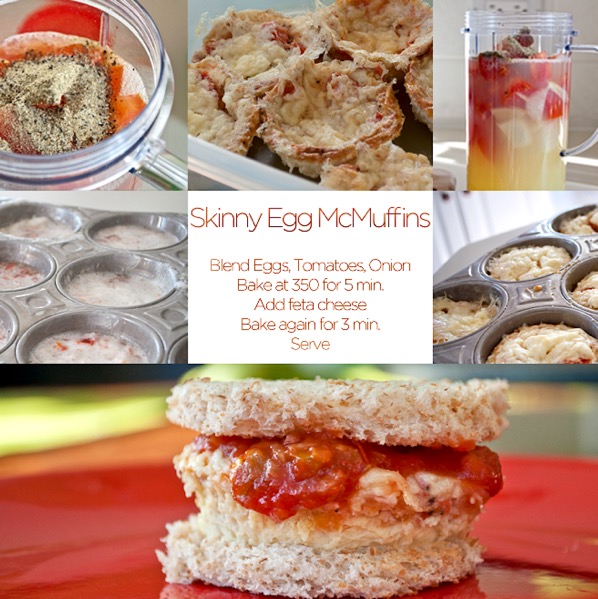 Did you know that Omelettes are seriously easy to make?  It's true!  There's no need to go out for a fancy brunch to satisfy that omelette craving!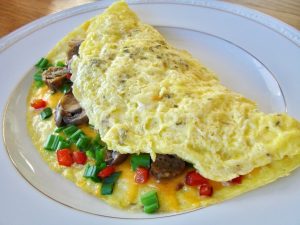 Hard boiled eggs just got Instant Pot easy with this fool-proof Pressure Cooker Hard Boiled Eggs Recipe!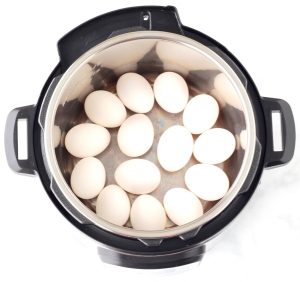 Use this Vanilla Oat Milk Recipe as a convenient milk substitute and save some serious money!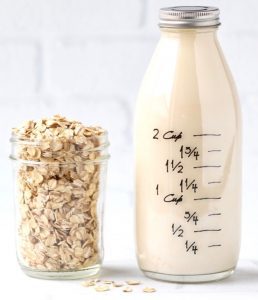 Looking for a fun twist to your traditional smoothie?  This Strawberry Banana Smoothie Bowl is your answer!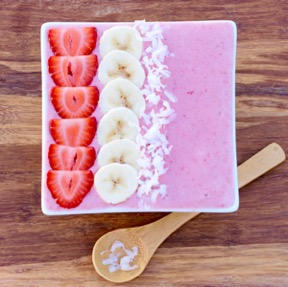 Grab the blender, and get ready for some seriously delicious Easy Smoothie Recipes!  Drinking your fruit never tasted so good!

Now get ready for some serious breakfast deliciousness with these easy breakfast ideas!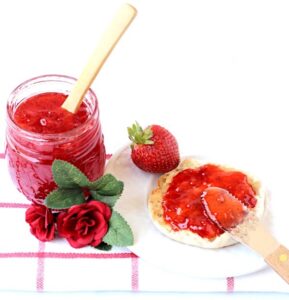 Get your day and your new year off to a great start with these Healthy Breakfast Ideas!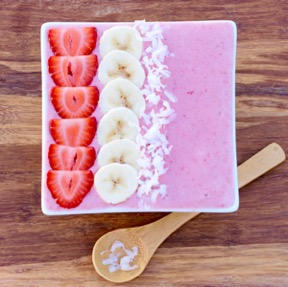 Whether Saturday or Christmas, these Easy Breakfast Recipes at Home are a great way to start your day!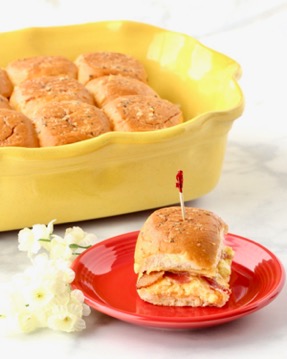 Grocery Money Saving Tips:
Want to know how to cut your grocery bill in half?  Keep more cash in your wallet with these easy money saving tricks!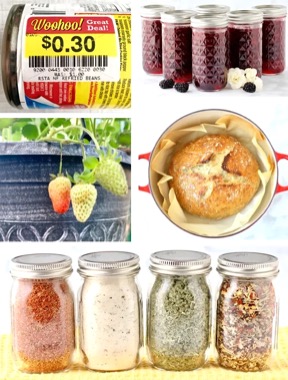 So don't miss out on anything!  Get all the latest fun new Frugal Girls Recipes, Tips + more right here…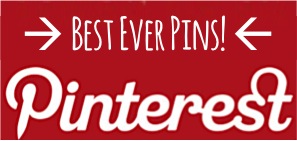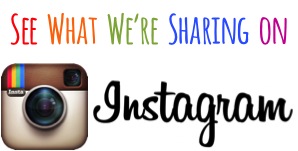 So have you tried making this DIY Homemade Healthy Granola Recipe yet?
Leave a comment and share…