It's time to score yourself some Christmas in July deals with a Free Prime Membership for Amazon Prime Day.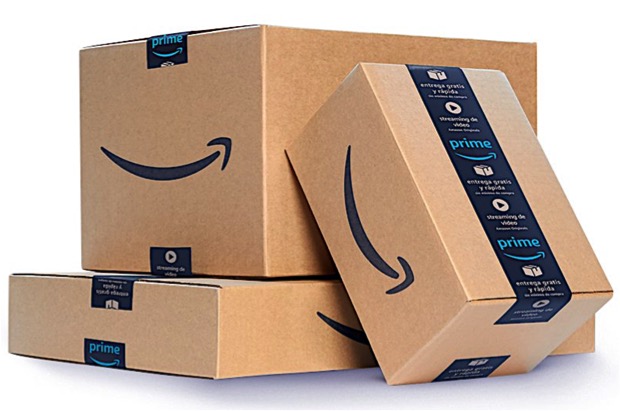 Amazon Prime Day is the ultimate summer sale.  It's like scoring Black Friday deals in July.
Prime Day is only for Amazon Prime Members, but right now you can score a 30 day Free Prime Membership!
Not only can you take advantage of all the deals during Amazon's Prime Day, but you'll also score Free 2-day shipping for everything you buy during your 30-day free trial!
Prime Day starts at 6pm PST on July 10th, so get your Free Prime Membership now…