Add a little spring to your step and some chillax to your summer with this Coffee Slush Recipe!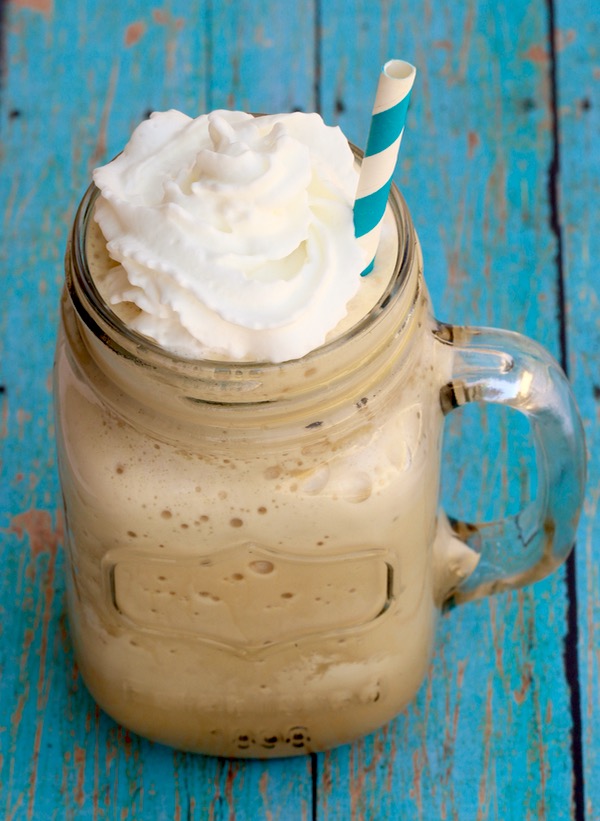 This Easy Coffee Slush Recipe will make all your summer coffee dreams come true…  at least it did for me, yum!
A delightful summer beverage doesn't have to be difficult, but by necessity it must be delicious!
With just 3 ingredients, this Coffee Recipe is crazy easy.  Are you ready for some yummy frozen Coffee bliss??
Related:
Coffee Slush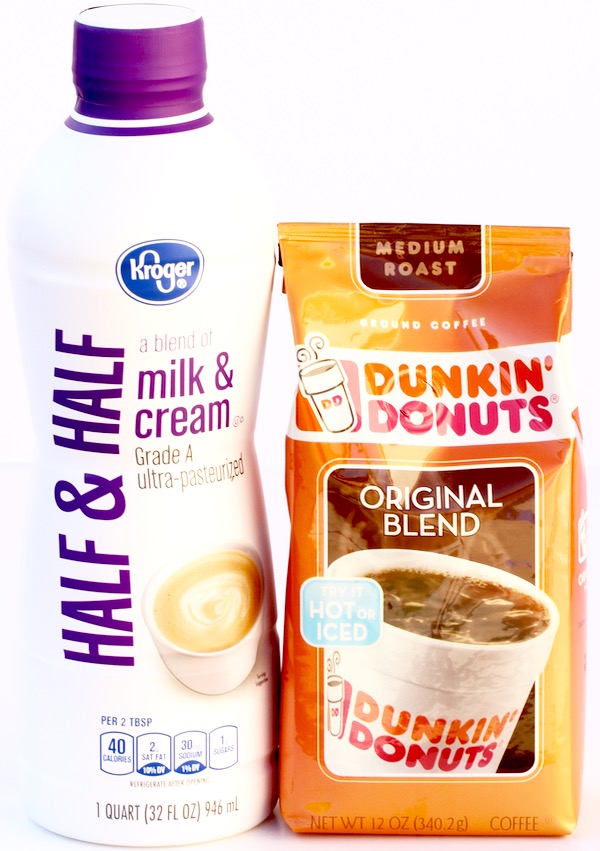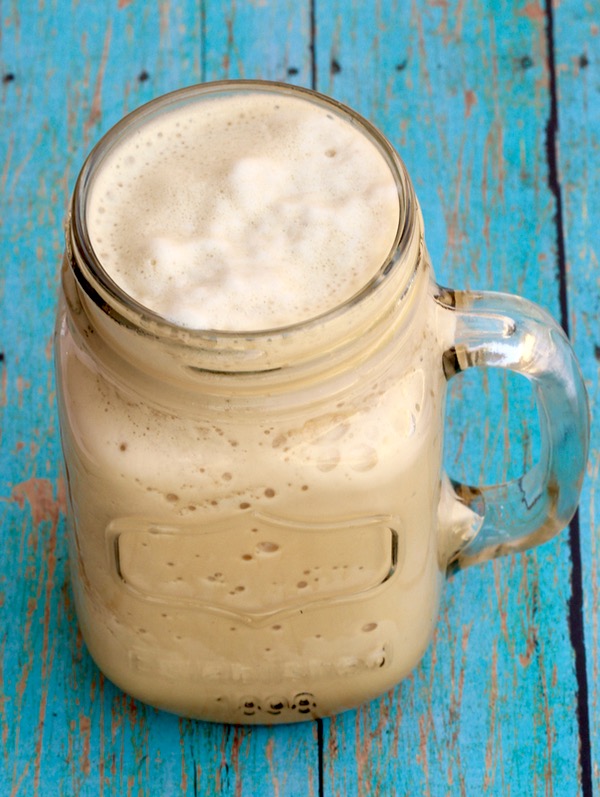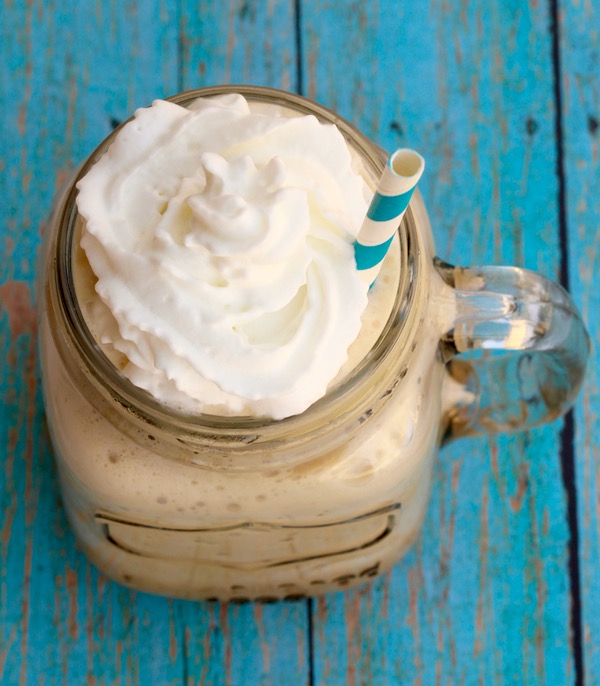 Easy Coffee Slush Recipe
Add a little spring to your step and some chillax to your summer with this Coffee Slush Recipe!
Ingredients
2 cups of your favorite Coffee, brewed and chilled.
¼ cup Half and Half
2 tbsp Sugar
Instructions
Brew a pot of your favorite drip Coffee and chill in fridge.
Pour 1.5 cups chilled Coffee into ice cube tray, and place in freezer for a minimum of 4 hours – must be completely frozen.
Store remaining ½ cup of Coffee in refrigerator.
Once Coffee cubes have frozen, transfer ½ of them to a blender.
Then pour in ½ cup chilled Coffee to blender.
Add ¼ cup Half and Half + 2 Tbsp Sugar to blender, and blend well.
Add remaining frozen Coffee cubes to blender.
Continue blending until well combined, then transfer to Cute Mason Jars, and serve with a straw! ENJOY!
What You'll Need for This Recipe: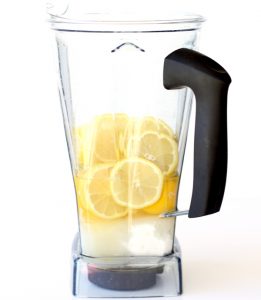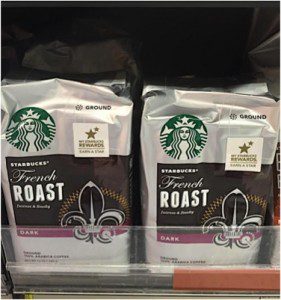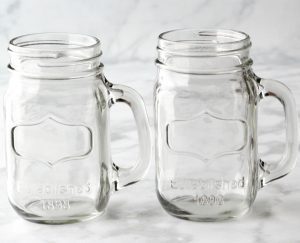 Craving more of the Best Frozen Drink Recipes and even more fun Delicious Beverage Recipes for your summer?  Have fun checking out all these fun ideas…
Get ready for the deliciously rich flavor of cold brew coffee with this easiest Cold Brew Coffee Recipe!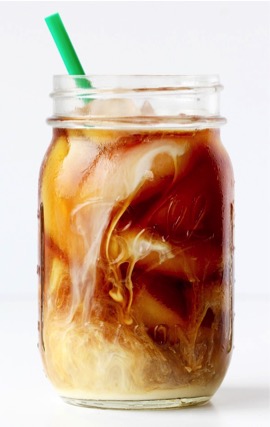 Keep your favorite iced coffee perfect with this Secret to Perfect Iced Coffee Cubes!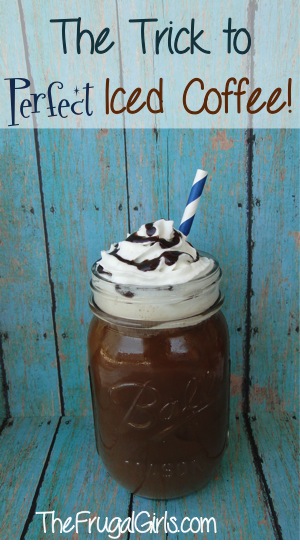 This Orange Slush Recipe is the most delicious treat on a spring or summer day!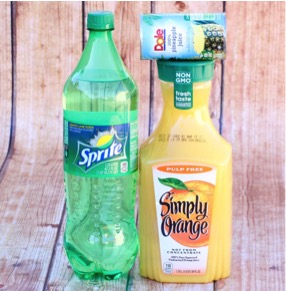 Craving a tropical refreshing drink?  This Sparkling Pineapple Mocktail Recipe is the perfect combination of sweet with a splash of aloha!

There's nothing quite as refreshing as this fruity and delicious Easy Italian Soda Recipe!  Just 4 ingredients!!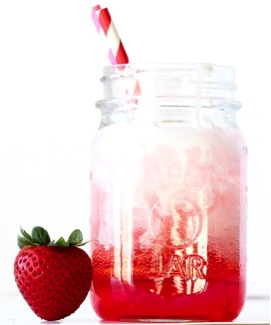 Make it up by the pitcher, and store some in your refrigerator to satisfy those cravings on a whim.  It's so EASY to make and seriously frugal, too!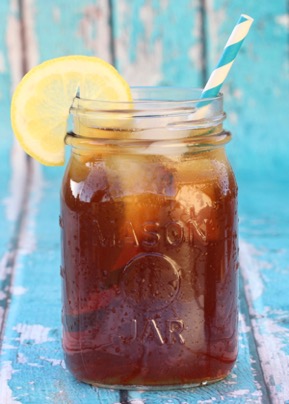 Enjoy these Easy Coffee Recipes at Home, and enjoy a day filled with a little extra energy!!

Keep your coffee maker brewing happily with this easy tip!

Grocery Money Saving Tips: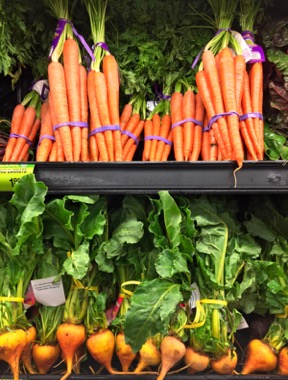 Don't miss out on anything!  Get all the latest fun new Frugal Girls Recipes, Tips + more right here…