Christmas is coming and buying Gifts for Men hasn't gotten any easier… or has it!?!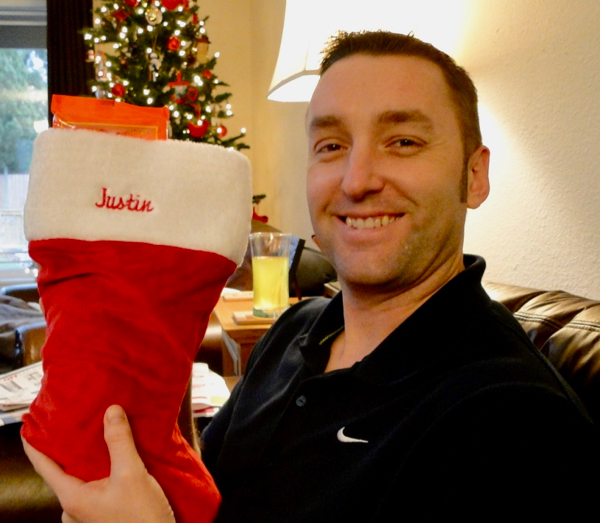 Does your heart flutter… in the wrong sort of way when you think of getting stocking fillers or gifts for your man?
Let's skip the stress and load up on some fresh inspiration instead!  Today I want to share with you some really Fun Stocking Stuffers for Men!
Go ahead and give yourself a little pat on the back.  You just found a huge list of fun gift ideas for your man.  This year's Christmas stockings are going to be so much fun!

Do you want even more helpful Gift Ideas for getting those man stockings filled?  Then check out these tips for scoring free gift cards…
3) How to Earn Free Amazon Gift Cards {8 Easy Tips}
5) Get Starbucks Gift Cards for Free