Give your guy some love with these fun and creative Valentine's Day Gifts for Him!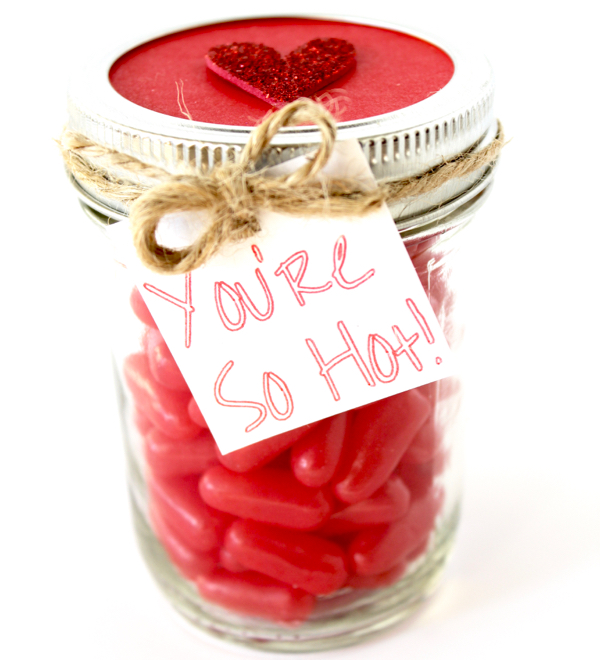 Looking for the perfect gift for your man?  Buying for guys can be hard, but I've got you covered.  Give the gift of love, romance and maybe even good laugh to your boyfriend or husband with this BIG list of fun 
Valentine's Day Gifts for Him
!
Whether you're looking for a first Valentine gift for your boyfriend, sweet gift ideas for your husband, or just some fun non cheesy valentine's day gifts for him, you've just hit the jackpot!
Let the romantic and fun gift giving begin!
Here's what he really wants…
Related:
Valentine's Day Gifts for Him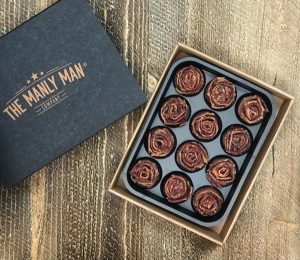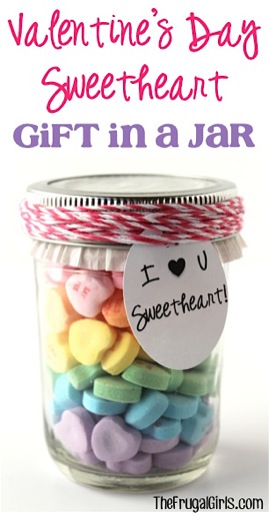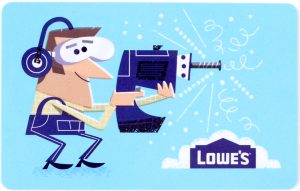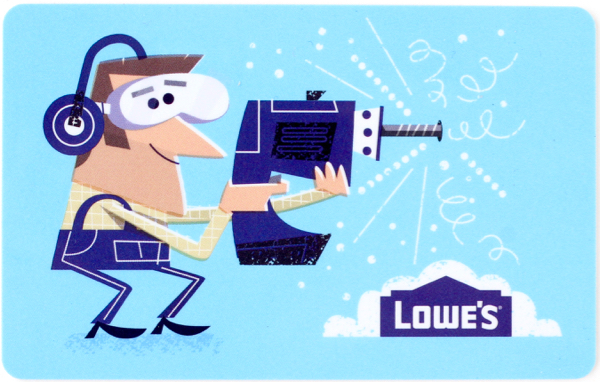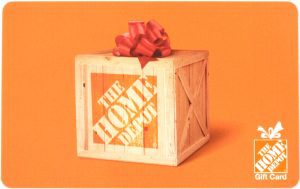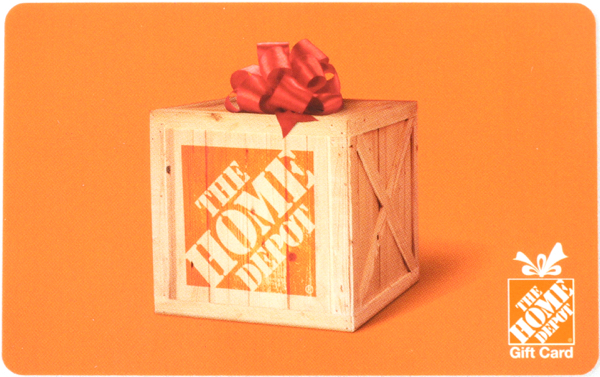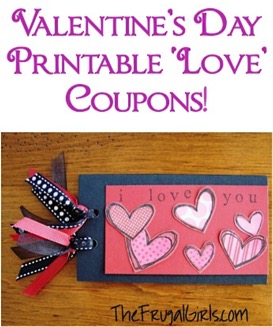 "Gift box appears to contain ridiculous products from clueless companies.  Just pack your real gift inside, sit back and watch the expressions."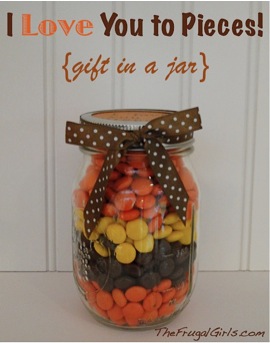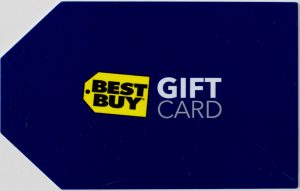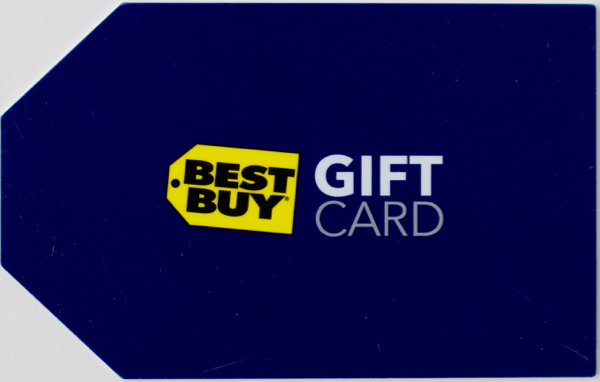 Help Your Guy Pucker Up With A Laugh ::
Now, find more Guy Gift Inspiration and Creative Valentine's Day Inspiration…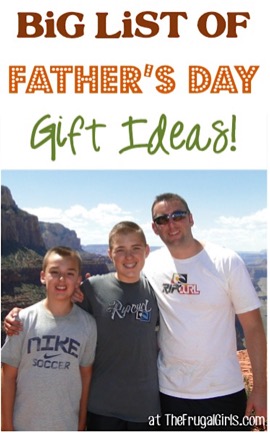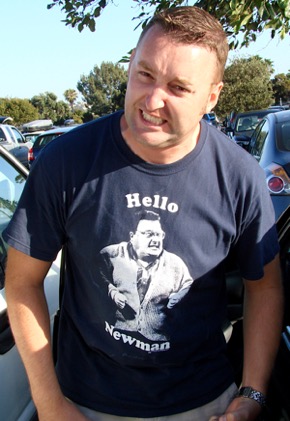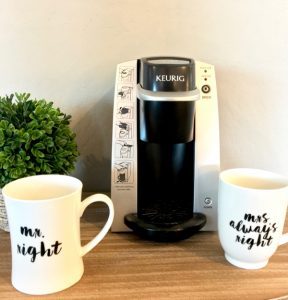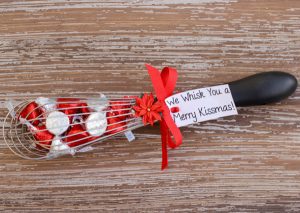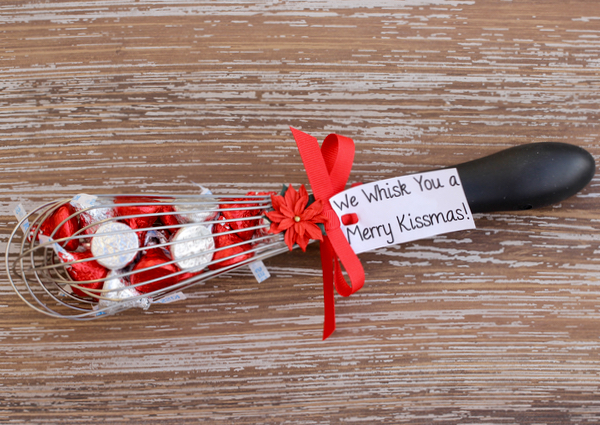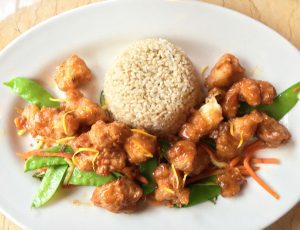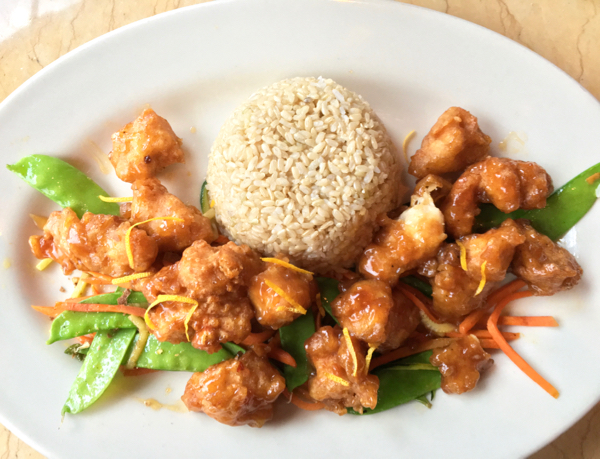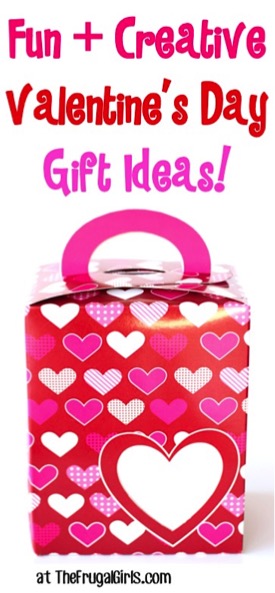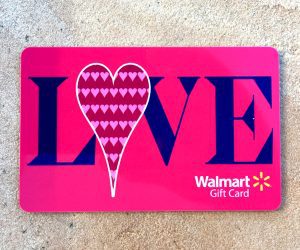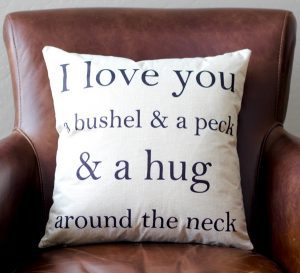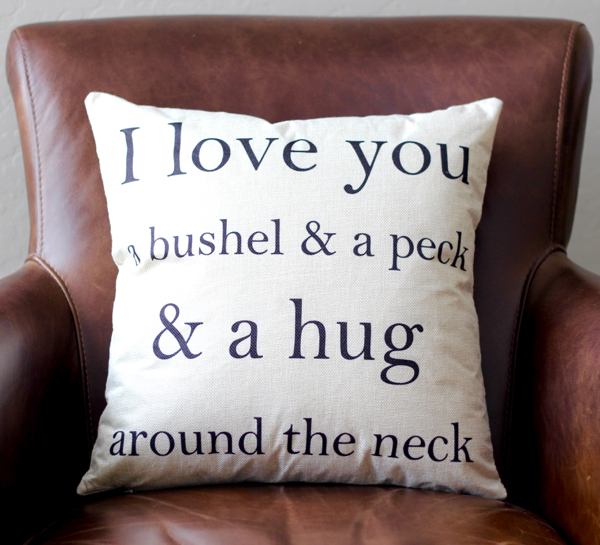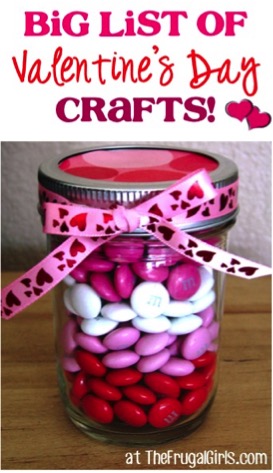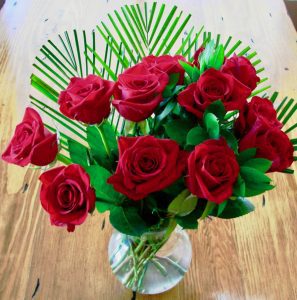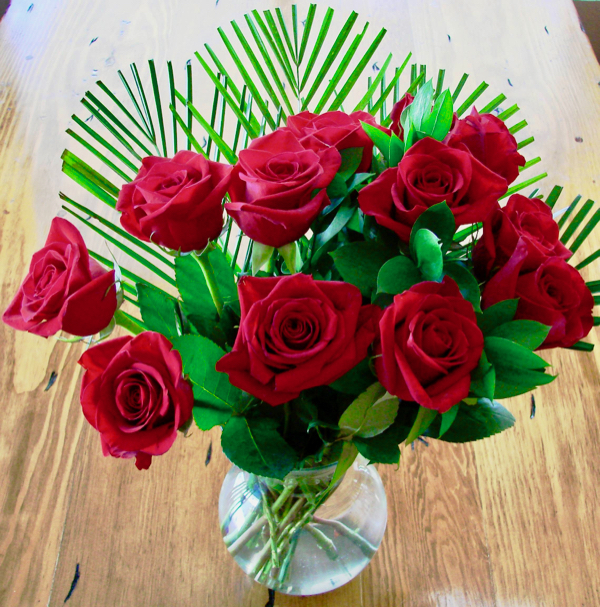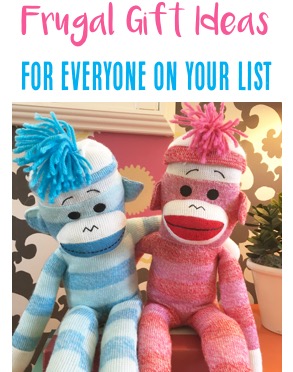 So what are your favorite ideas for Valentine's Day Gifts for Him?
Got a fun, creative or romantic idea for a gift?  Leave a comment & share!