Use this Coconut Oil Massage Oil as a thrifty and frugal alternative!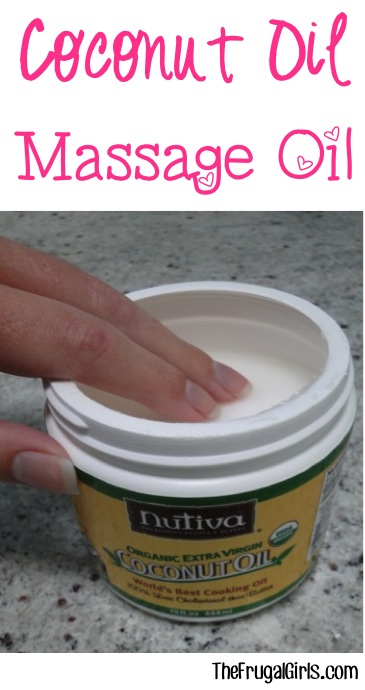 Planning to give your sweetie a massage?
Check out this Coconut Oil Massage Oil tip shared by frugal friend Karen on The Frugal Girls Facebook page:
Related: 
Coconut Oil Massage Oil
"As a massage therapist, I use Coconut Oil as a Massage Oil!"
That's right… head on over to your cupboard and grab some Coconut Oil… it makes a great massage oil, with a nice light scent!
Looking for more fun ways to use coconut oil and even more DIY beauty treatments?  Check out these ideas below…
Here's a frugal tip for how you can make your own Coconut Oil Hair Conditioner!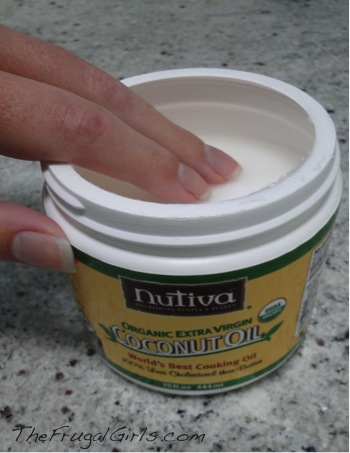 Be frugal and save money when you make your own Coconut Oil Lip Balm!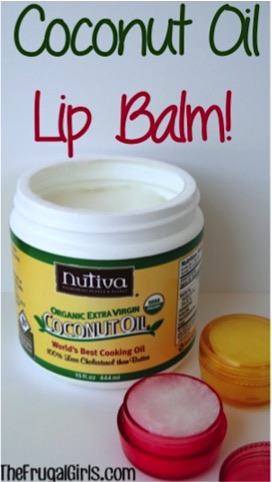 Spoil yourself or make some gifts with this easy recipe for DIY Coconut Oil Salt Scrub!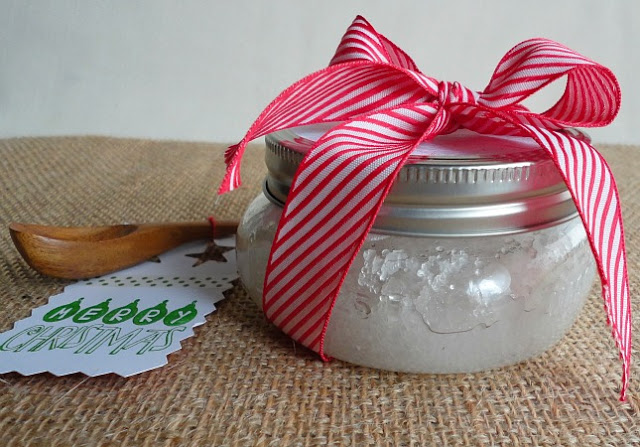 Try this DIY Coconut Oil Cuticle Cream trick.  I know you'll love the results!!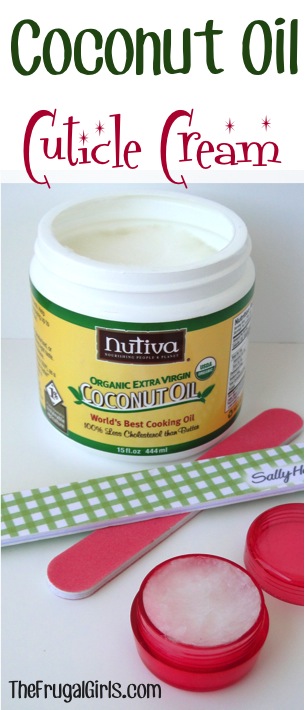 You've just stumbled across some seriously Creative Makeup Remover Tips, score!

Are you ready for some fun and frugal Romantic Date Night Ideas?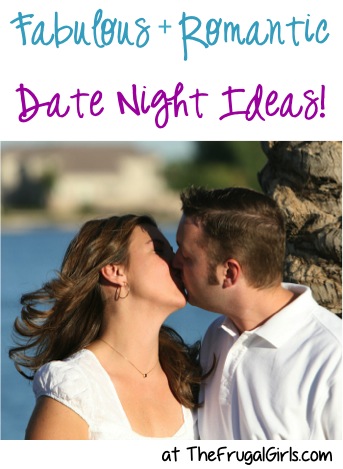 Get ready for a flood of coconut oil inspiration with these Creative Coconut Oil Uses!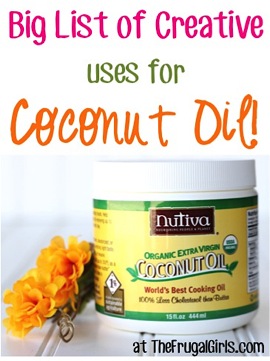 Get ready for some more fun and creative gift ideas with these Gifts in a Jar ideas!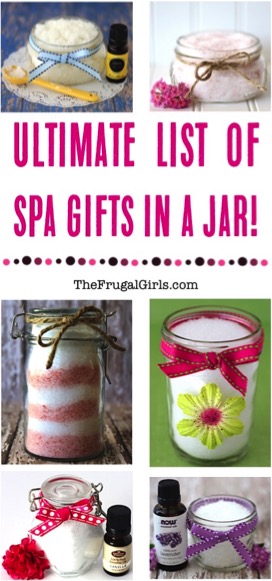 Get ready for some seriously sweet Frugal Fashionista Deals and Tips to save you more money!