Warm up on a chilly night with these delicious 11 Fall Soup Recipes!
These delicious 
Fall Soup Recipes
 will warm you and the entire family up!  Nothing beats a bowl of steaming, hot, rich soup to warm you up on a cold wet night!
Are you ready for some really really good Soup Recipes??

Fall Soup Recipes ::
Swirls of decadent, creamy cheese make this Broccoli Soup one of my all-time favorites!

Enjoy your favorite Olive Garden soup at home when you make this yummy copycat version!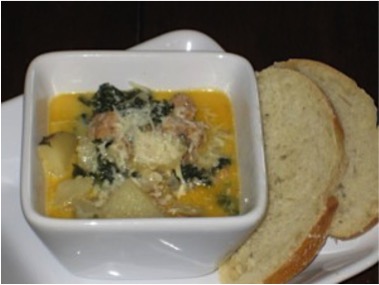 This Taco Soup is hearty, packed with flavor, and the perfect way to fill up!

Using a Rotisserie Chicken makes this soup both easy and delicious!

Craving a hearty and flavor packed Chili dinner?  This Chili Recipe is easy and amazingly delicious!
Move over classic Tomato Soup… the Pepper Jack and splash of Tabasco give this soup just the right amount of zing!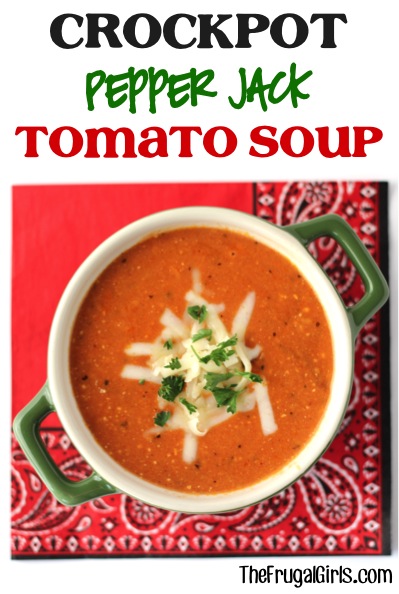 Meet your new Italian favorite… this Tortellini Soup is comfort food to the max!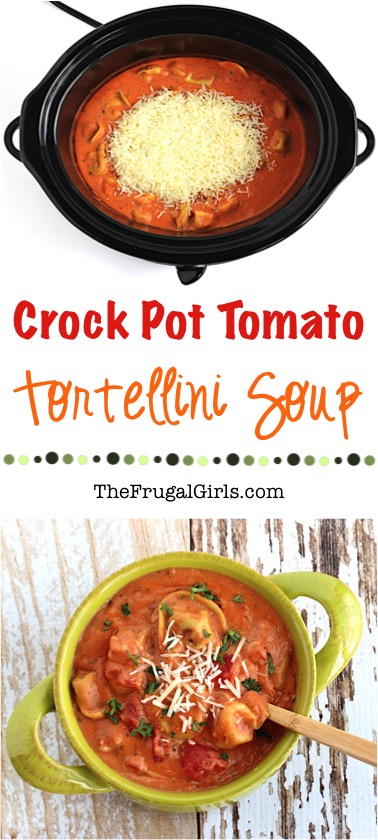 "Put a cute little twist on our favorite tomato soup recipe. It's a fairly quick soup to make that is healthy and yummy."
The delicious bacon in this Crockpot Clam Chowder puts this seafood classic over the top!  Bread bowl please!!

This Crockpot Crab Chowder is rich, creamy, and a complete show stopper… no need to worry about leftovers!  Add rich Crab to your chowder to make it over the top rich and decadent!

Nothing beats a delicious bowl of Loaded Baked Potato Soup on a chilly day!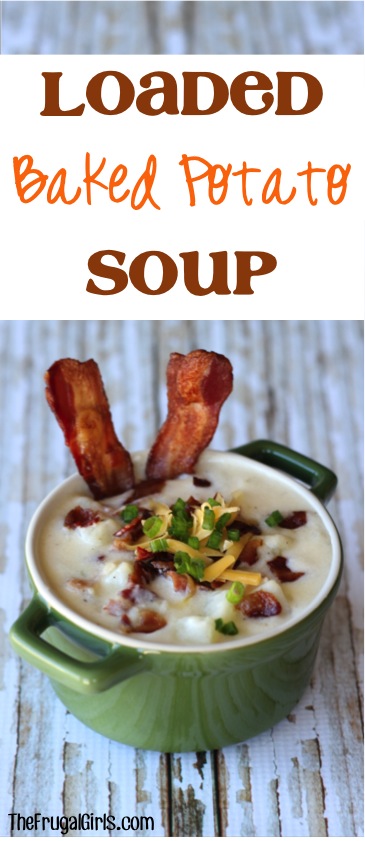 It's time to infuse some delicious Rotisserie Chicken into your dinners!  Check out these 7 Ridiculously Easy Rotisserie Chicken Recipes!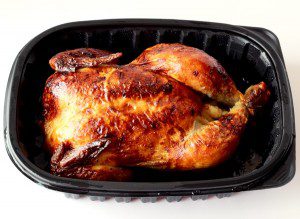 Now… load up on even more Fun Fall Crock Pot Recipe Inspiration!

Don't miss out on anything!  Catch all the latest fun new Frugal Girls Recipes, Tips + more right here…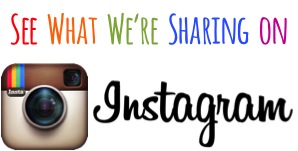 What is your favorite Soup?
Leave a comment & share!