Warm up on a chilly night with these delicious Fall Soups!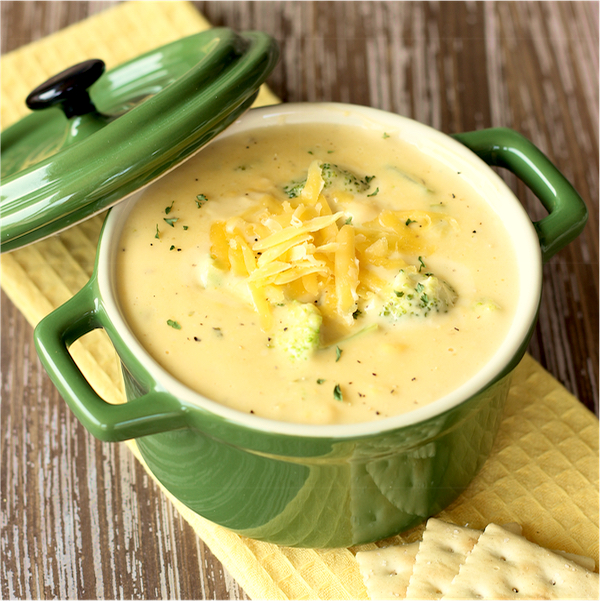 These delicious Fall Soups will warm you and the entire family up! Nothing beats a bowl of steaming, hot, rich soup to warm you up on a cold wet night! These recipes are the perfect way to get warm from head to toes.
Are you ready for some really really good Soup Recipes?? Let's warm up with some fun Fall Soups…
Related:
Fall Soups ::
Swirls of decadent, creamy cheese make this Broccoli Soup one of my all-time favorites!

Made with fresh veggies, Rotisserie Chicken and yummy seasonings, this chicken soup slow cooker recipe is a healthy, no hassle dinner, perfect for those busy weeknights!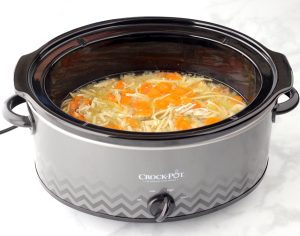 Indulge in some creamy chicken deliciousness when you make this easy One Pot Chicken Enchilada Soup Recipe!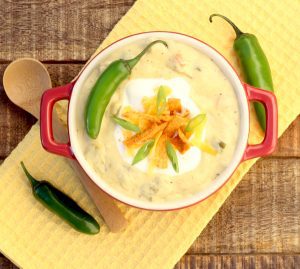 This Taco Soup is hearty, packed with flavor, and the perfect way to fill up!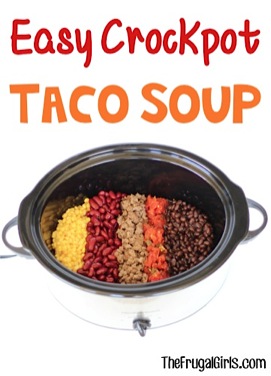 Using a Rotisserie Chicken makes this soup both easy and delicious!

Craving a hearty and flavor packed Chili dinner? This Chili Recipe is easy and amazingly delicious!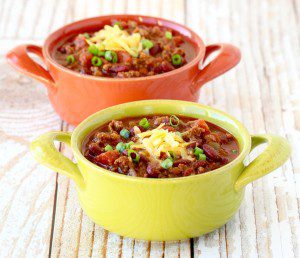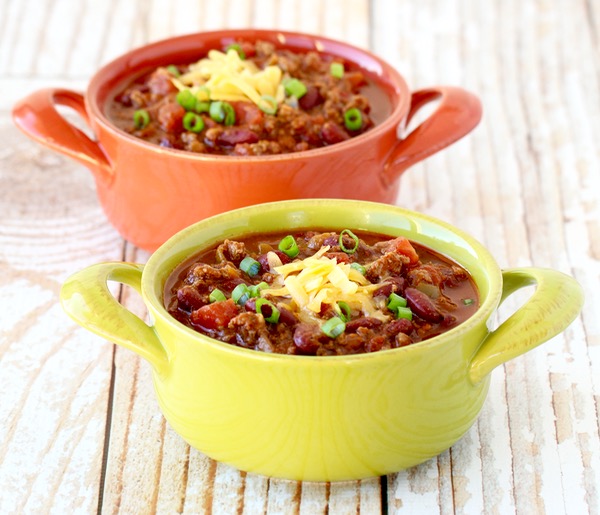 Meet your new Italian favorite… this Tortellini Soup is comfort food to the max!

Move over classic Tomato Soup… the Pepper Jack and splash of Tabasco give this soup just the right amount of zing!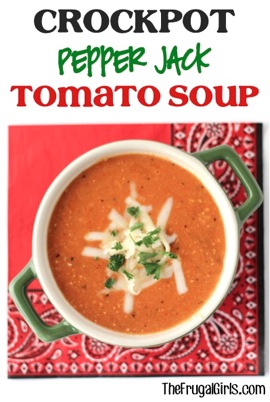 The delicious bacon in this Crockpot Clam Chowder puts this seafood classic over the top! Bread bowl please!!

This Crockpot Crab Chowder is rich, creamy, and a complete show stopper… no need to worry about leftovers! Add rich Crab to your chowder to make it over the top rich and decadent!
One pot, lots of veggies, and all of the flavor! Some nights call for soup. Some nights call for comfort food. The best nights call for both!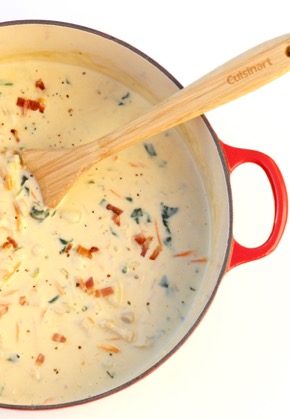 Enjoy your favorite Olive Garden soup at home when you make this yummy copycat version!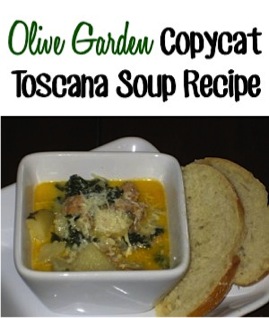 This delicious White Chicken Chili Recipe is hearty, simple to make, and one of the tastiest ways to warm up on a chilly day!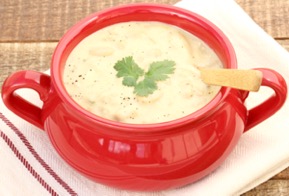 This One Pot Chili Recipe is the perfect dinner for those busy weeknights! So easy, and you'll only need one pot!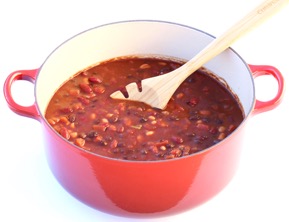 It's time to serve your favorite Italian recipe in a soup bowl. Homemade Lasagna just got crazy easy!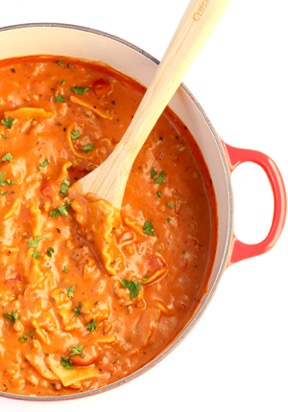 Put a cute little twist on our favorite tomato soup recipe. It's a fairly quick soup to make that is healthy and yummy.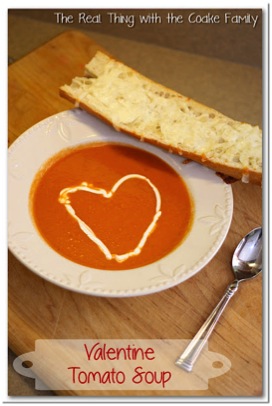 Making your own delicious homemade chicken noodle soup is the perfect way to warm your family from head to toe!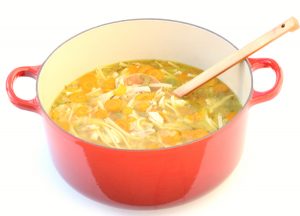 Nothing beats a delicious bowl of Loaded Baked Potato Soup on a chilly day!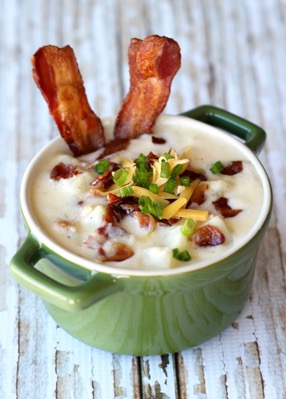 This beef taco soup recipe is a no nonsense weeknight dinner that is both easy to make and a serious crowd pleaser.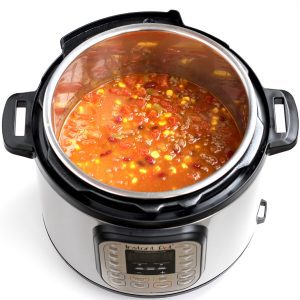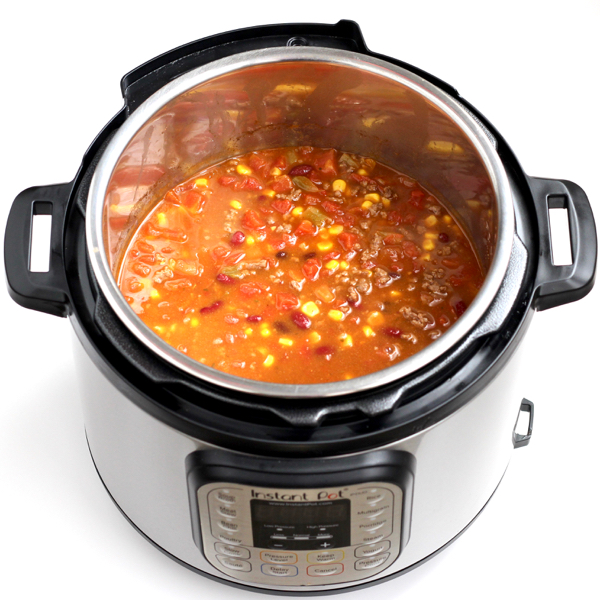 Making your own chili is actually crazy easy. This best Instant Pot Chili Recipe is packed with flavor and takes hardly any time to make.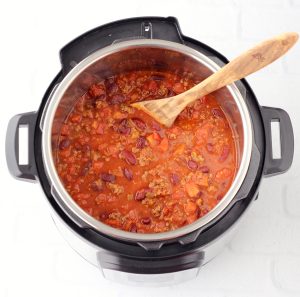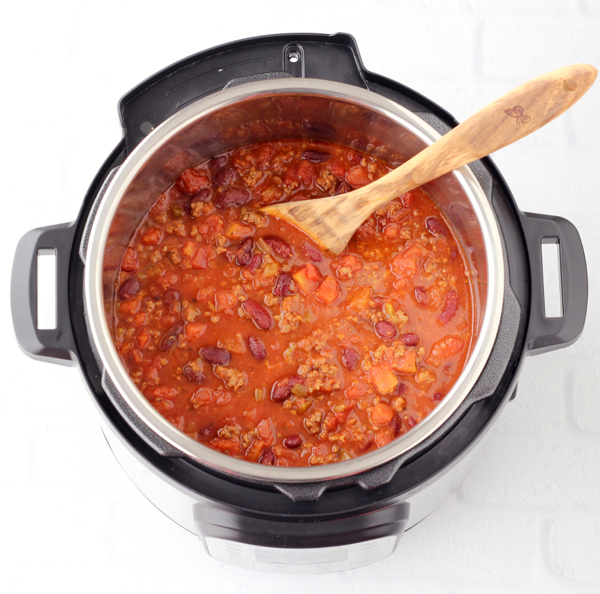 Add some south of the border goodness to your soup bowls when you make this tasty Instant Pot Tortilla Soup Recipe this week!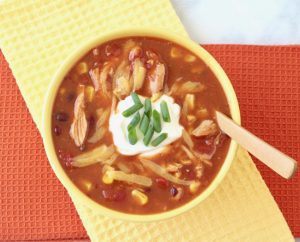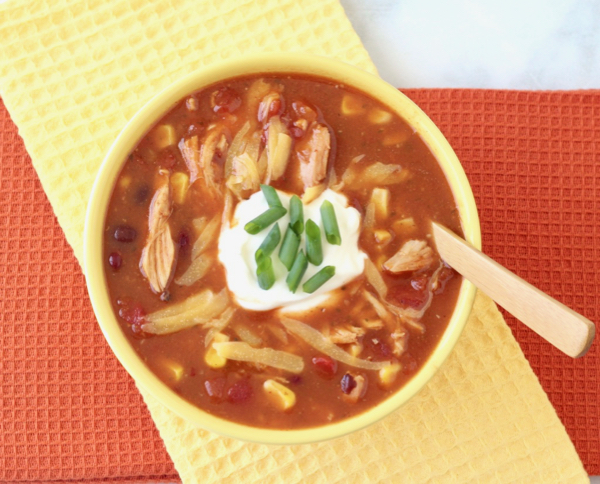 What You'll Need for These Recipes: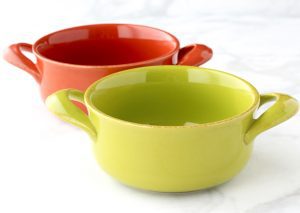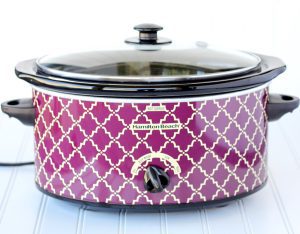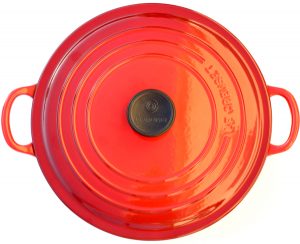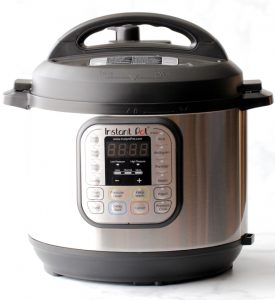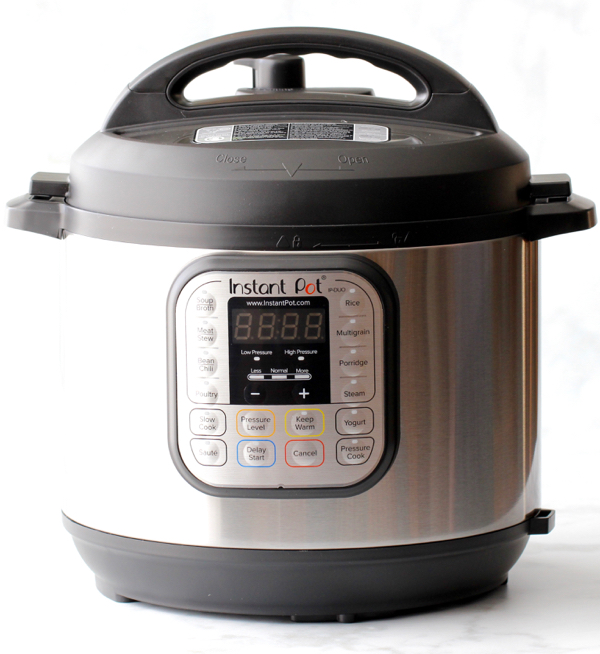 Want even more cozy recipes to make when it's cold outside? You'll love these fun ideas…
These dinner recipes will make those cold rainy days seem not so bad after all. Are you ready to enjoy some delicious comfort food this Fall?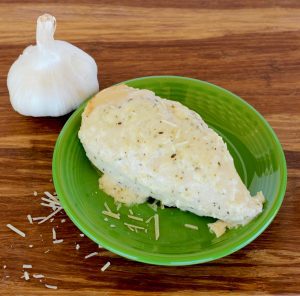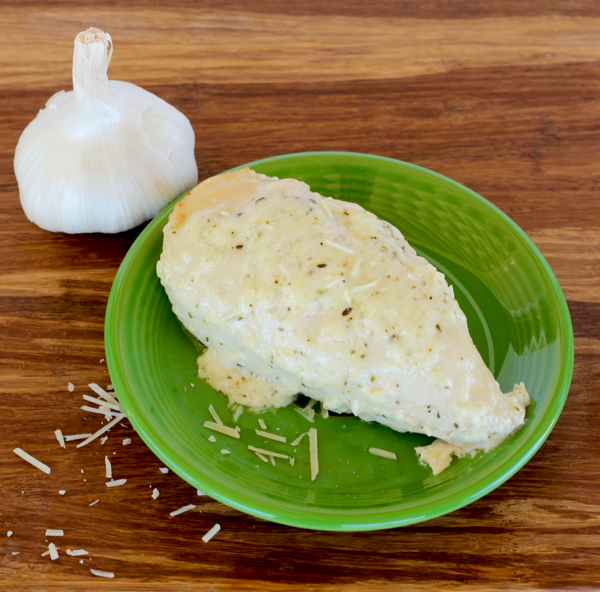 It's time to infuse some delicious Rotisserie Chicken into your dinners!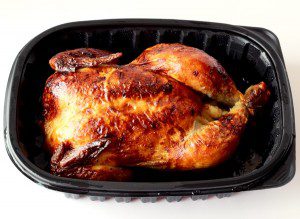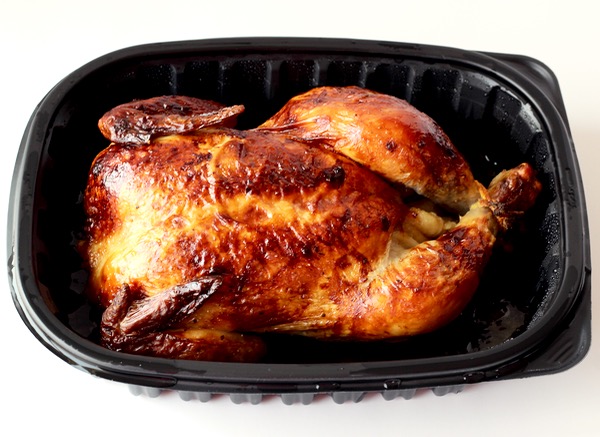 Classic comfort food can be found in these casserole dishes!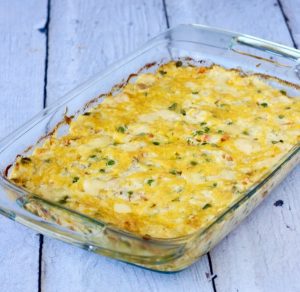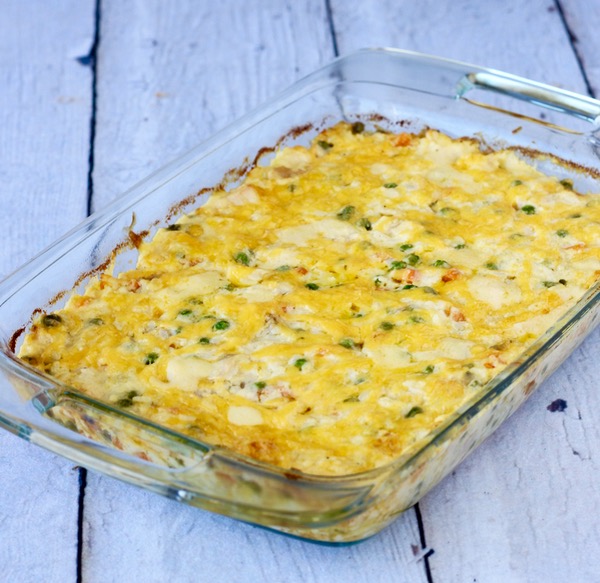 It's time to capture those hearty and delicious flavors of Fall with some simply mouth-watering recipes!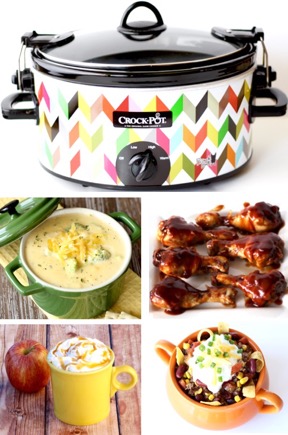 Don't miss out on anything! Catch all the latest fun new Frugal Girls Recipes, Tips + more right here…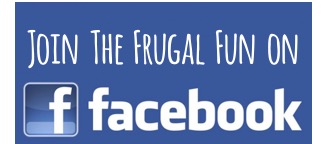 Do you have a favorite Fall Soup?
Leave a comment & share!