Get ready for a little Pumpkin bliss with this World's Best Pumpkin Bread Recipe!
Everything is about to start tasting really, really good.  Treat your Pumpkin cravings with tender loving care… and ultimate satisfaction!!
I'd like to say I have an addiction to pumpkin every Fall, but it wouldn't be true!  My entire family has a massive addiction to pumpkin almost year round!! 😉
So, in a vote of 4-0, this pumpkin bread has been deemed the World's Best Pumpkin Bread Recipe throughout my entire home!  And I think… you just might agree!!
Related:
World's Best Pumpkin Bread Recipe




World's Best Pumpkin Bread Recipe!
Prep time:
Cook time:
Total time:
Ingredients
2 Cups Libby' Pure Pumpkin
3 cups Sugar
1 cup Canola or Vegetable Oil
⅔ cup Water
4 eggs
3⅓ cups Flour
2 tsp. Baking Soda
1.5 tsp. Salt
1 tsp. Ground Cinnamon
1 tsp. Ground Nutmeg
Instructions
Mix Pumpkin, Sugar, Oil, Water, and Eggs in large mixing bowl until well combined.
In medium mixing bowl, combine Flour, Baking Soda, Salt, Cinnamon, and Nutmeg. Stir well, then gradually pour into large bowl of pumpkin mixture. Stir well to combine completely.
Spray TWO 9×5 Non-stick Loaf Pans with Pam Cooking Spray.
Pour mixture evenly into loaf pans.
Bake at 350 degrees for 45 – 55 minutes, or until done and a toothpick inserted in center comes out clean. ENJOY!!
What You'll Need for This Recipe: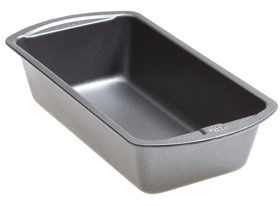 This Pumpkin Bread freezes great, too!
Check out these tips for Freezing this Pumpkin Bread…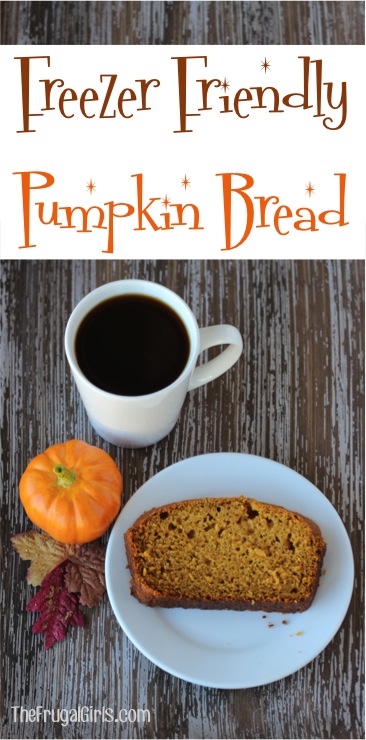 A BIG thanks to Tamara for sharing this fabulous recipe!
Craving more delicious Pumpkin Recipes??  Get inspired below…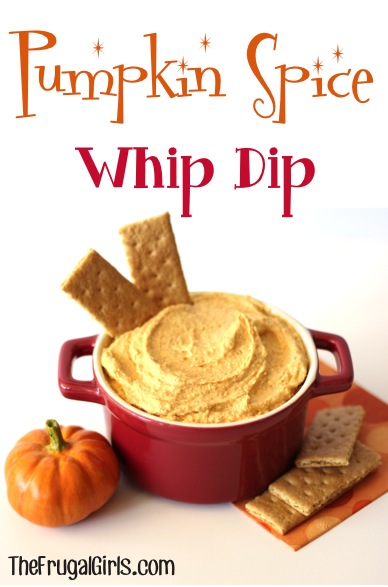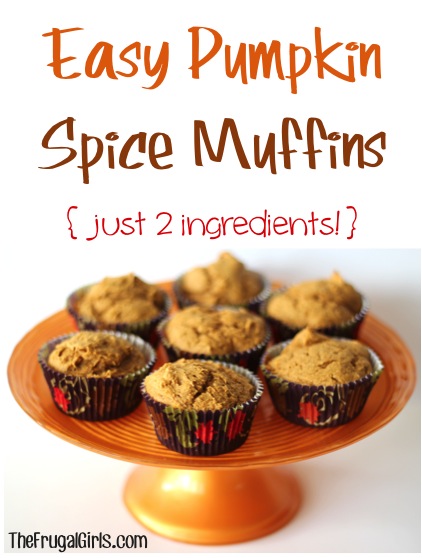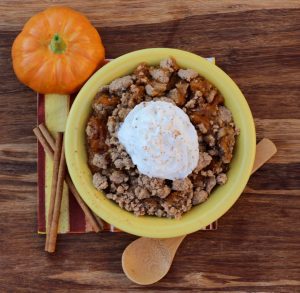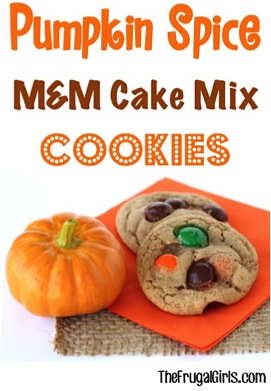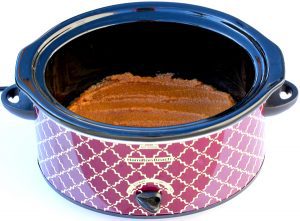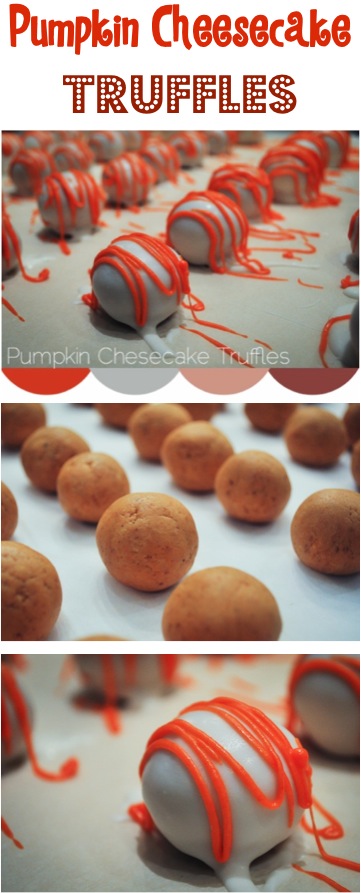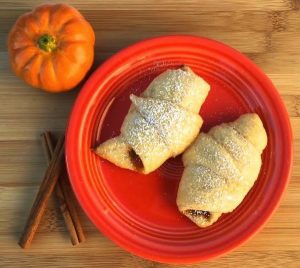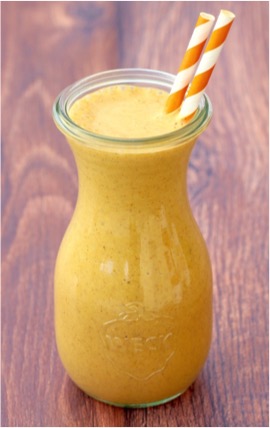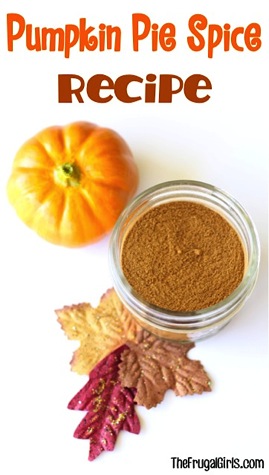 You'll also love these delicious bread recipes!  What a fun way to celebrate Fall and harvest season!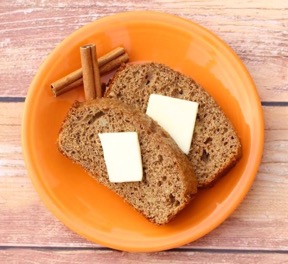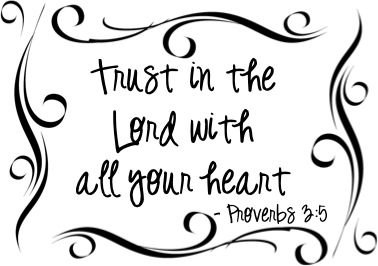 Don't miss out!  Get all the latest fun new Frugal Girls Recipes, Tips + more right here…
Have you tried this Pumpkin Bread Recipe?
Share with us in the comments below!