This easy Homemade Pumpkin Pie Spice Recipe is an easy way to ensure you never run out of your favorite spice!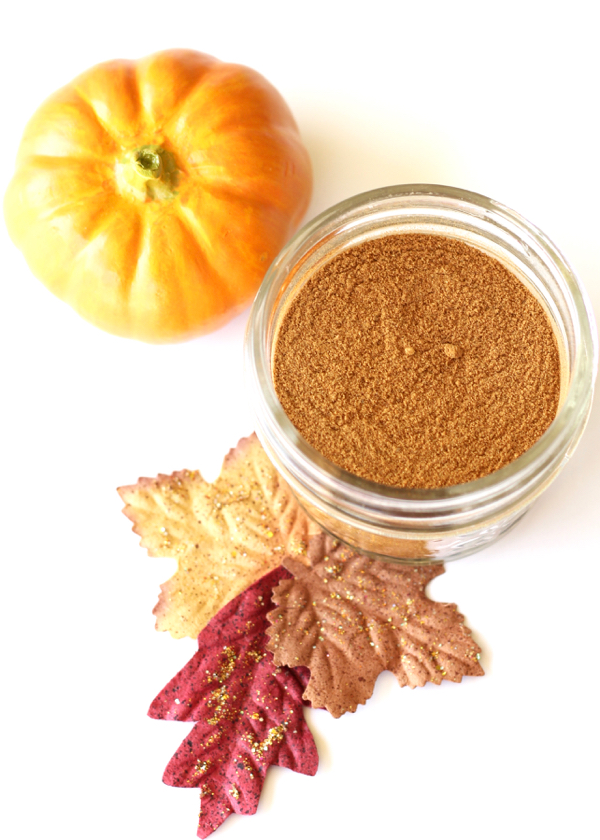 Spice up your favorite Pumpkin Recipes with this easy and delicious Homemade Pumpkin Pie Spice Recipe from Scratch!
No need to go out and buy Pumpkin Pie Spice when you can make your own at home… just 5 ingredients and you're done!  It's the perfect substitute for any recipe calling for Pumpkin Pie Spice!  So quick and easy to make, I always keep some on hand!
These are the pumpkin pie spice ingredients you'll need…
Related:
Pumpkin Pie Spice Recipe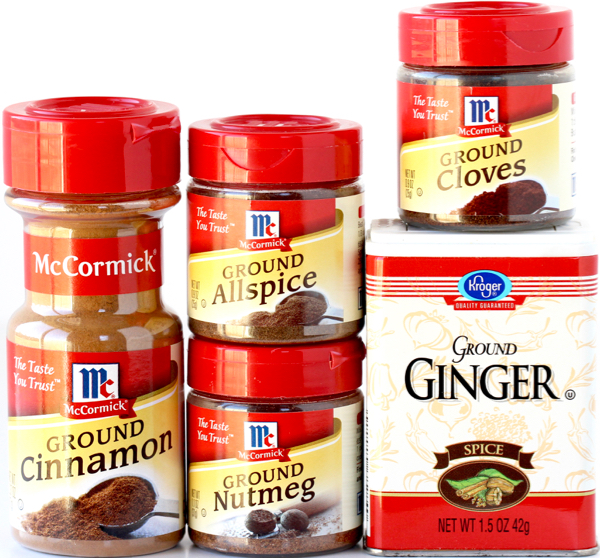 What Your Frugal Friends Are Saying About This Recipe:
Arlene writes: "This is a very good recipe.  I made a big batch and use it in many baking recipes that call for cinnamon."
Pumpkin Pie Spice Recipe!
This easy Homemade Pumpkin Pie Spice Recipe is an easy way to ensure you never run out of your favorite spice!
Ingredients
2

tablespoons

Ground Cinnamon

2

teaspoons

Ground Ginger

2

teaspoons

Nutmeg

2

teaspoons

Ground Allspice

1

teaspoon

Ground Cloves
Instructions
Combine all ingredients into small bowl and stir well.

Pour contents into Mini Mason Jar to store.
What You'll Need To Make This Pumpkin Pie Spice Recipe: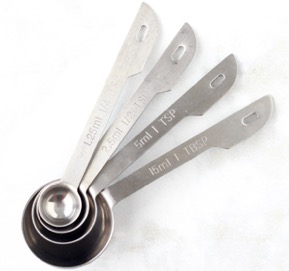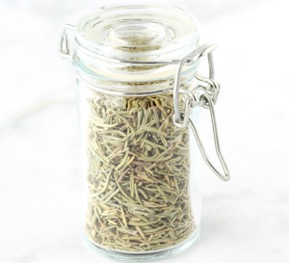 You'll enjoy using this easy Homemade Pumpkin Pie Spice in all sorts of recipes that call for the traditional Pumpkin Pie Spice… like Pumpkin Spice Coffee, or this easy Pumpkin Cake Mix Muffins recipe.
You can even add your homemade pumpkin spice to your Pancake Mix… YUM!
Cozy up this Fall and get inspired with more pumpkin happiness!
I know you'll love these fun fall pumpkin flavors…
Get ready for a little Pumpkin bliss with this World's Best Pumpkin Bread Recipe!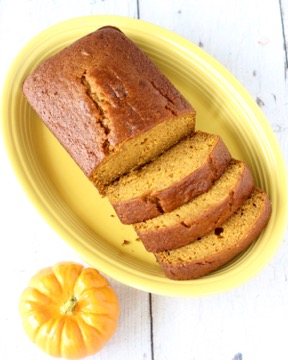 If you could capture the tastes of Fall in a dip… this Pumpkin Spice Whip Dip is it!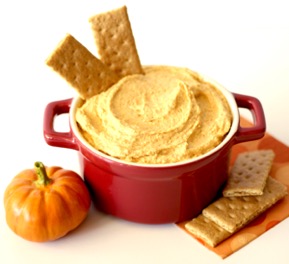 Enjoy pumpkin pie no-bake style with this yummy best No Bake Pumpkin Pie Recipe!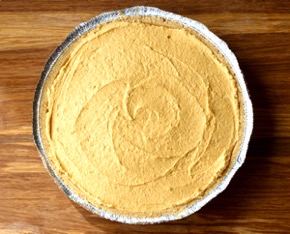 Feed your pumpkin cravings this week with this Easy Pumpkin Spice Muffins Recipe!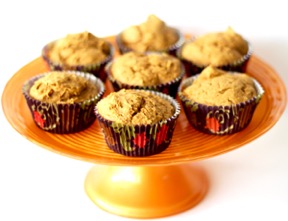 Enjoy French Toast perfection with this fun Pumpkin Spice French Toast Recipe!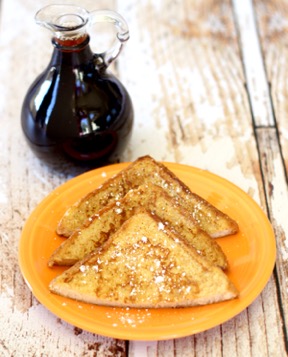 Pumpkin here, Pumpkin there, Pumpkin Pumpkin everywhere!!  It's that time again ~ the craze of Pumpkin everything has officially hit, and I couldn't be happier!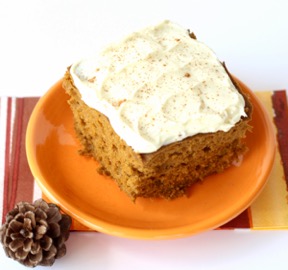 Satisfy those long repressed cravings for pumpkin with this delicious Pumpkin Spice Dump Cake Recipe!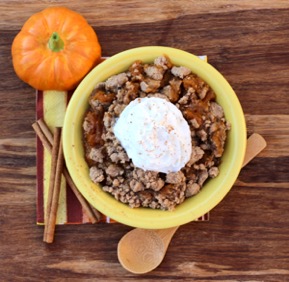 This yummy Milkshake is the perfect way to say hello to Fall… while still enjoying your Summer!!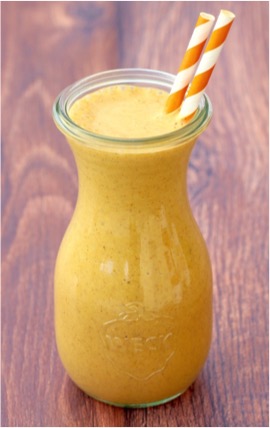 You'll just need a few easy ingredients, and you've got your own DIY Pumpkin Spice Ground Coffee!  Easy to make and SO delicious!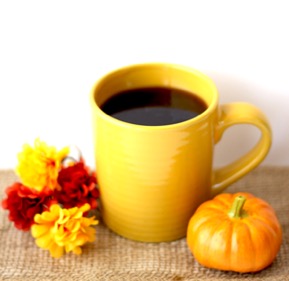 Are you ready for some cool evening walks, Fall colors, and some pumpkin happiness in your kitchen?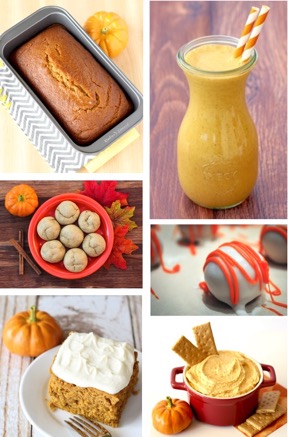 Cut your grocery bill and save BIG with these DIY Seasoning Recipes. You'll love these easy spices you can make at home!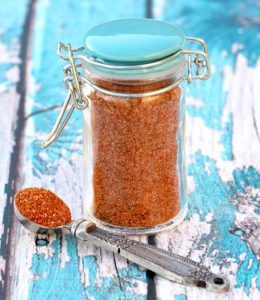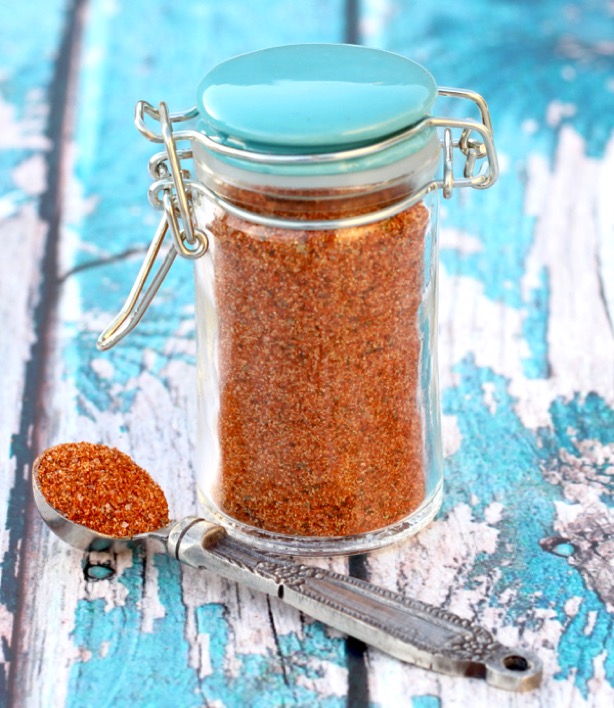 Kitchen and Grocery Shopping Hacks:
Stock up on loads and loads of helpful ideas for making everything in your kitchen… EASIER!!

Want to know how to cut your grocery bill in half?  Keep more cash in your wallet with these easy money saving tricks!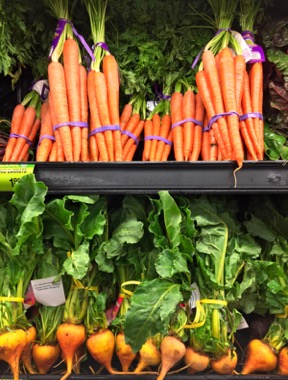 Don't miss out!  Get all the latest fun new Frugal Girls Recipes, Tips and more right here…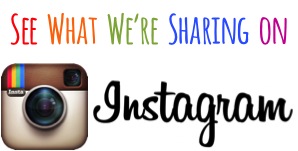 So have you tried this homemade Pumpkin Pie Spice Recipe yet?
Leave a comment and share…