Let's get inspired to make some yummy burgers this summer with these Easy Burger Recipes for the Grill!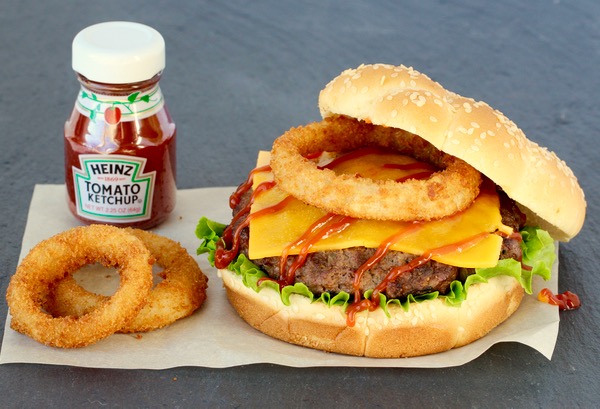 For all of the amazing food that we have available in this country, some days a truly All American Burger needs to make it's way onto our plate.  And not just any old burger, but a really, really, really good burger!
That's where these burgers come in.  These Easy Burger Recipes for the Grill serve up some seriously fun twists on a truly great American classic.
It's time to bite into a truly delicious hamburger…
Related:
Easy Burger Recipes for the Grill ::
This burger is infused with so much delicious BBQ flavor it always seems to find a way onto my weekly menu.  My family love love loves this yummy burger recipe!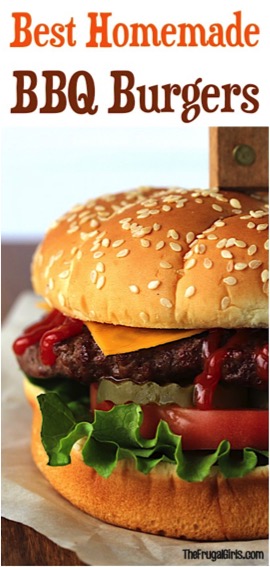 Grab the Fritos, grab the Ranch, it's time to make a seriously amazing Ranch Burger for dinner tonight! 😉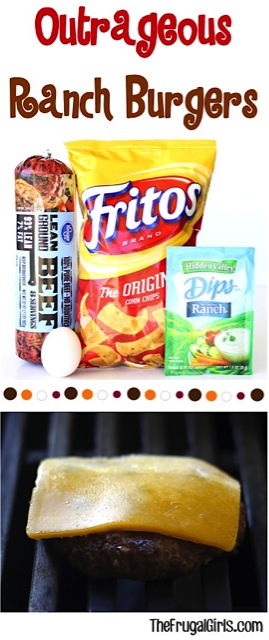 Take your burger down Teriyaki Lane with this fun Teriyaki Burger Recipe.  Don't forget to throw those pineapple slices on the grill to perfect this fun burger!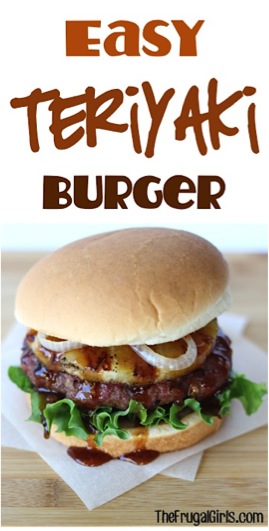 Infuse some steakhouse flavor right into your homemade burgers with this Easy Steakhouse Burger Recipe!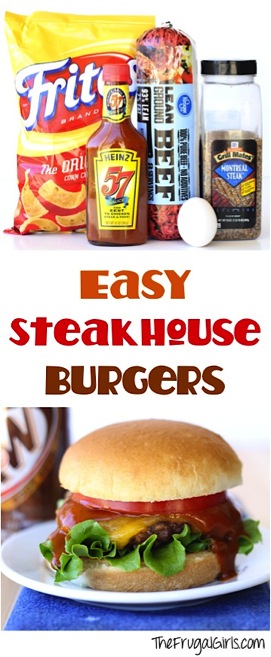 Infusing grilled onions into your burger patty makes for one outrageous burger!  Topping it with grilled cheddar and a crispy onion ring sends this burger straight out of bounds!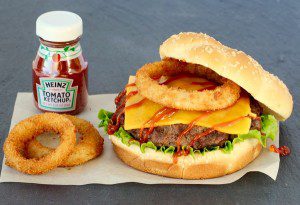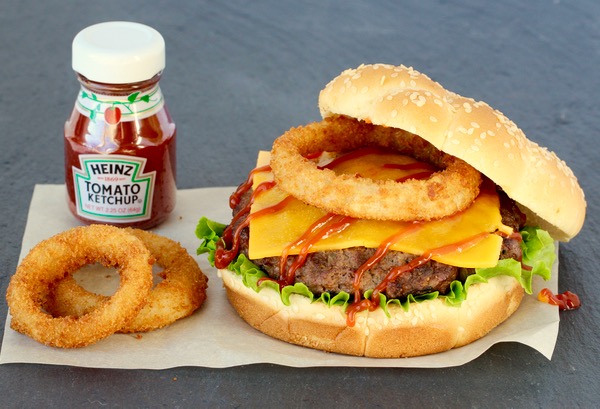 Bacon makes everything better, including this Easy Bacon Guacamole Burger!  Paired with a fresh homemade guacamole, this burger will send you to hamburger dream land!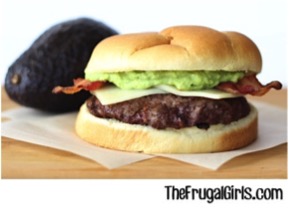 Other than smashing your ground beef into delicious little patties, all you'll need to do is shake on this tasty Burger Seasoning and flip those delicious beefy patties every 4 minutes.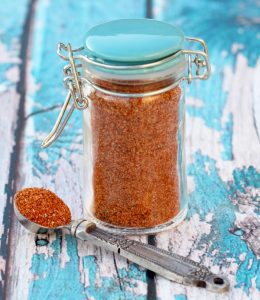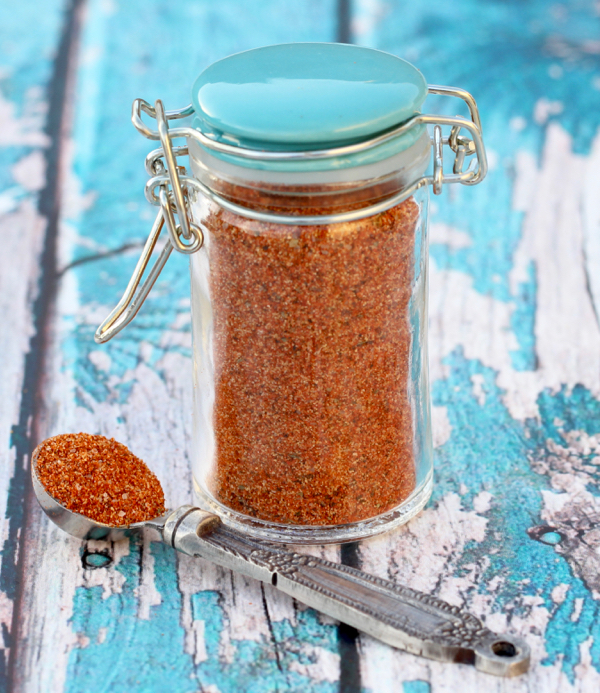 What You'll Need To Make These Burger Recipe: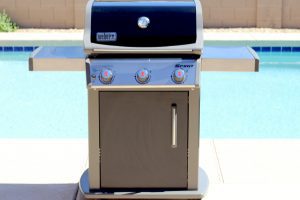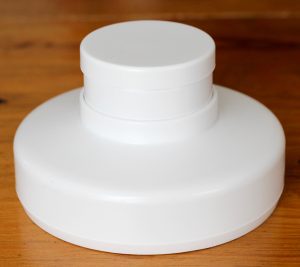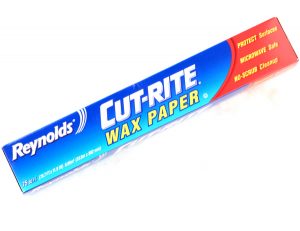 More Delicious Grilling Ideas: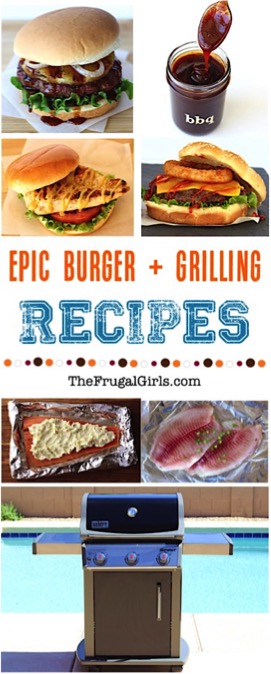 Grocery Money Saving Tips: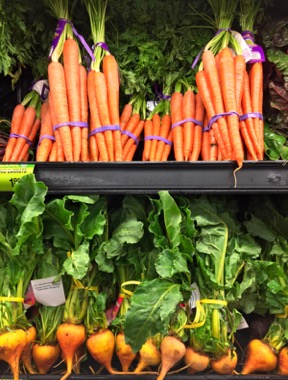 Don't miss out!  Catch all the latest fun new Frugal Girls Recipes, Tips + more right here…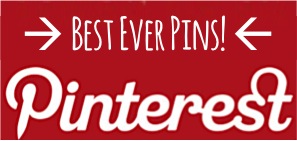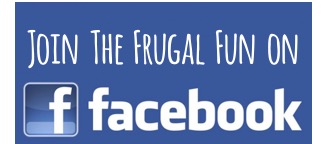 What are your favorite types of burgers?  Or your must have burger toppings?
Share with us in the comments below!